**Please note different start date (previously 10th September).**
If you're 18 years old or under and own a DSLR or compact system camera, come along and join our new camera club. Led by our very own Tom Stone and Chris Dunning, the sessions will be held fortnightly at The Garage, Norwich.
Whatever your level of ability, this course will allow you to improve upon and enjoy your photography. Each month there will be a three-hour practical session and two hours of critique and feedback, helping you to hone your skills and develop your images.
We will be exploring different styles of photography including portraiture, landscape, macro, and street photography. We will also visit a photography exhibition together in November. Not only this, you can also use your sessions to show off your skills and gain a Bronze Arts Award accreditation* which is included in the ticket price.
Check out the images below taken by students as young as 11 years old from our last camera club series of events.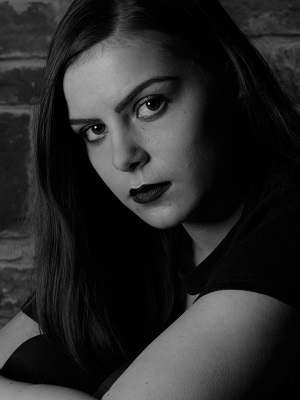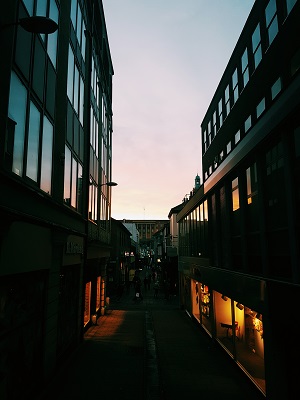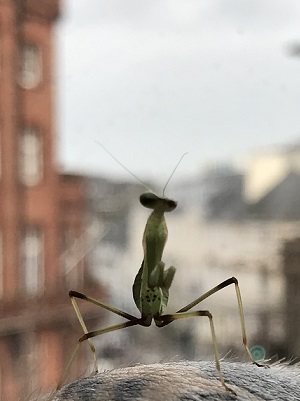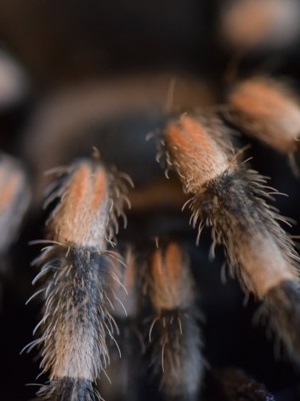 Images left to right: Oliver Woodard, Molly Ringwood, Kit Whitaker, Alex Bird.
About Tom Stone
Primarily a portrait and social-documentary photographer, Tom is passionate about showcasing personality through his images. He is an experienced course leader, having run many camera-club and school sessions, alongside our regular 'Getting Started with Your DSLR' workshop for beginners.
Tom's courses cover a varied range of subjects, including portraiture, landscape, street and macro.
About Chris Dunning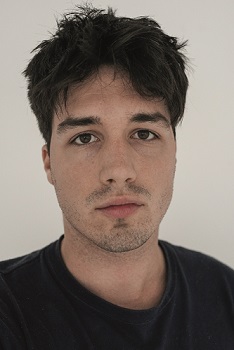 Chris has been passionate about photography and videography for a decade, having studied the former at university and worked in a freelance capacity on a number of projects prior to joining Wex.
Chris's main photographic subjects are landscape, fine-art and street, but he is also interested in the creative potential of all modern imaging technology.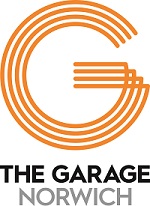 *Equivalent to a GCSE grade D-G/Music/Drama Award Grade 1-3/Level 1 Sports or Dance Leadership/Level 1 Award in Employability Skills
Wex Camera Club for Under 18s.
Starting fortnightly from 10th September 2017.
Practical Sessions 10am-1pm, Critique Sessions 10am-12pm.
The Garage, 14 Chapel Field North, Norwich. NR2 1NY.
£85 for 4 months.