Looking to improve your editing skills or speed up your workflow? Datacolor and Wacom have an upcoming webinar to help you do just that!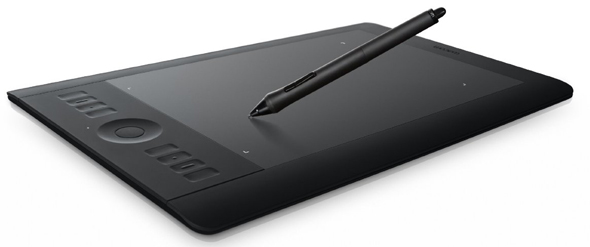 Datacolor and Wacom have an exclusive workflow webinar open to Wex Photographic customers. No matter what your digital, creative aspect is, from photography to videography, graphic design to animation, this free webinar explores managing the perfect workflow for editing your creative content in a colour-managed environment.
The webinar looks at common mistakes in creative workflows, capturing your medium through to retouching, alongside time-saving tips to ensure you're working to your fullest potential.
With in the webinar, both companies will highlight what's new and what's hot with their latest release. There will also be specific promotional offer open to all attendees of the webinar. For full terms and conditions for the Wacom offer click here and for the Datacolor offer click here.
At the end of the session you will have the chance to ask your questions and get specific tips, tricks and advice on optimising your colour managed workflow.
Edit like a pro
Date: Thursday October 2nd 2014
Time: 7.00 PM – 8:00 PM BST
Cost: FREE!
Related articles