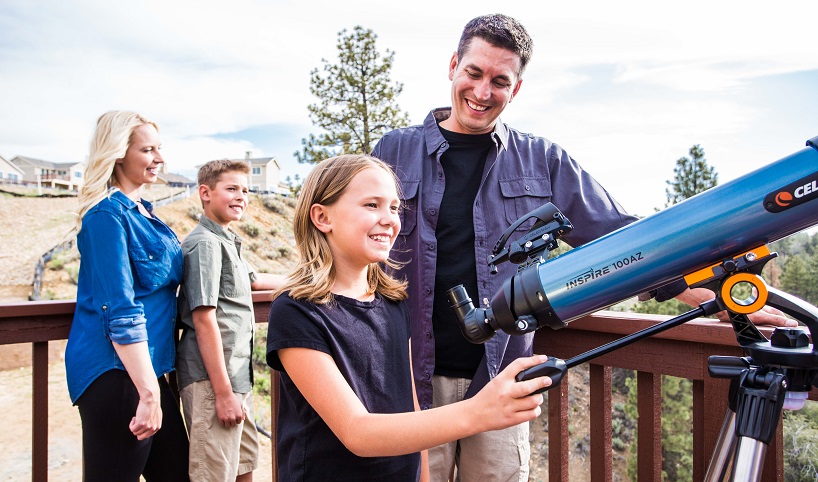 If you're heading along to Norwich Science Festival this year, come along and say hi to the Wex Events team.

Alongside leading astrophotography suppliers Celestron, we will be giving you all a chance to get hands on with some high-end telescopes. You can even connect your phone or camera to some of these impressive scopes and take photos of what you see.
We will also be hosting a green screen activity where you can take away photos of yourselves on the moon, inside a spaceship, and many more faraway places - great fun for all the family.
We hope to see you there.