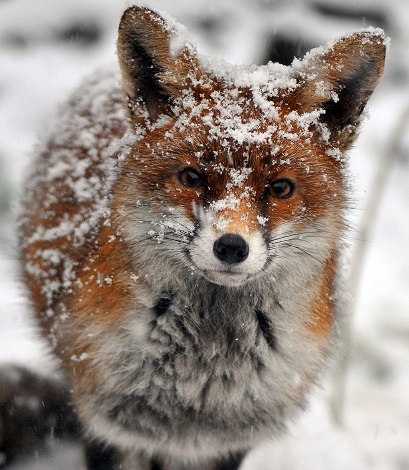 Last year's winning photograph by © Melanie Stanton - Fixation
We at Wex are proud to be a company of photographers. For our fifth year running, this special exhibition of Wex and Fixation staff photographs will be open for viewing at The Forum in Norwich.
Come along to see some stunning images from our exceptionally talented staff, and vote for your favourite photograph for a chance to win £50 Wex vouchers.
See below for some more fantastic images from last year's Wexhibition.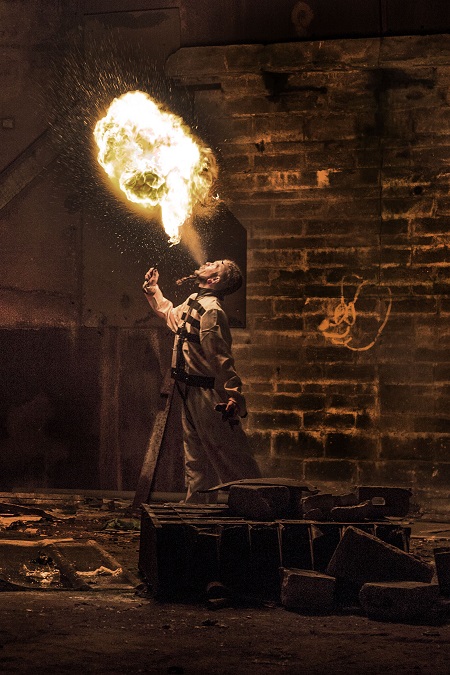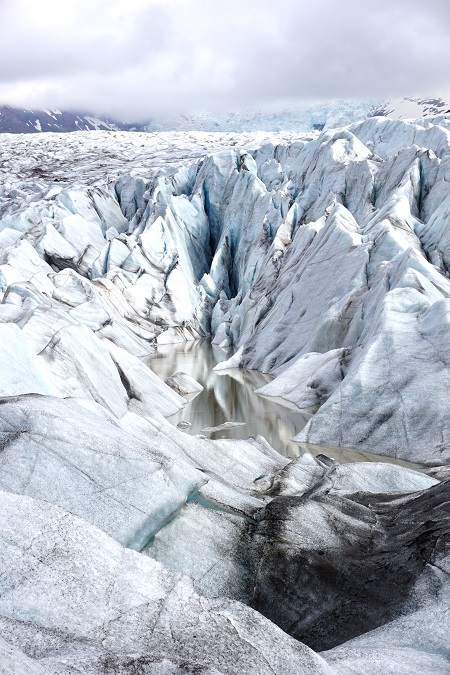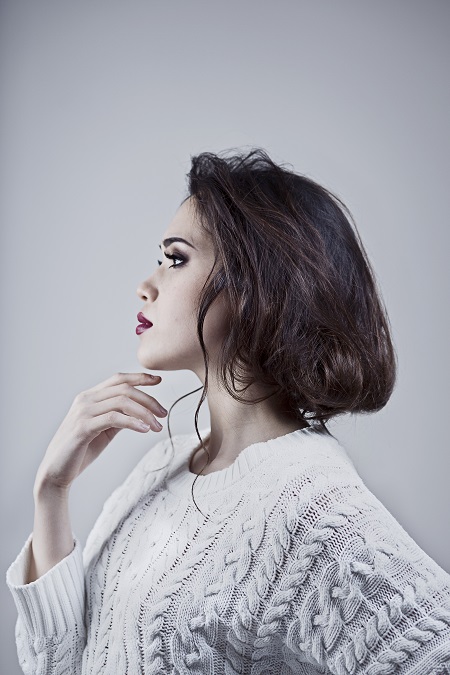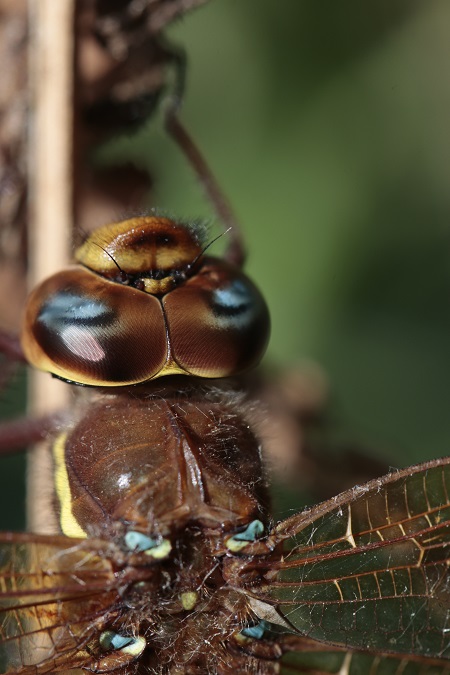 Staff Images (Left to Right): © Terry Wilkinson, © Tia Kelly, © Gemma Lock, © Hattie Mobbs.
We hope to see you there!
Event Information
Event: Staff Wexhibition 2017
Location: The Forum, 2 Millennium Plain, Norwich. NR2 1TF.
Time: Monday 13th November - Sunday 19th November. Open daily.