Stuck for inspiration this Christmas? Not sure what to get the budding photographer in your life? Here are ten great gift ideas for photographers.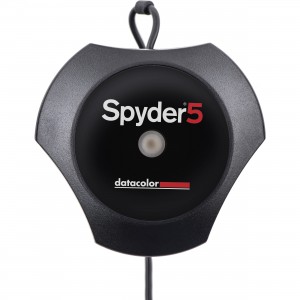 We all want to make someone happy this Christmas, and for the budding photographer a genuinely useful piece of kit is a great way to do just that. Maybe you're considering something to complement existing equipment, or perhaps a brand new toy. Or maybe you've run out of ideas and need some fresh ones! To help you out, we've gathered together ten great ideas to suit a range of budgets:
LaCie 500GB Rugged Mini Portable Hard Drive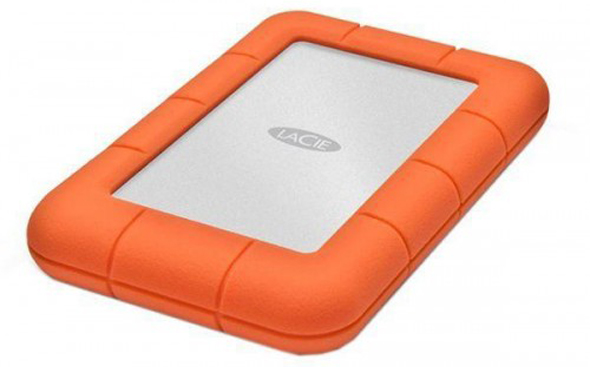 Ideal for those who need access to their images on the move, the Lacie Rugged Mini is not only protected against rain, pressure and shock, but with password protection it'll also prevent any unauthorised access to your files. It's also backward compatible with the USB 2.0 protocol, which means it can be used with older and newer machines alike.
Sony a5000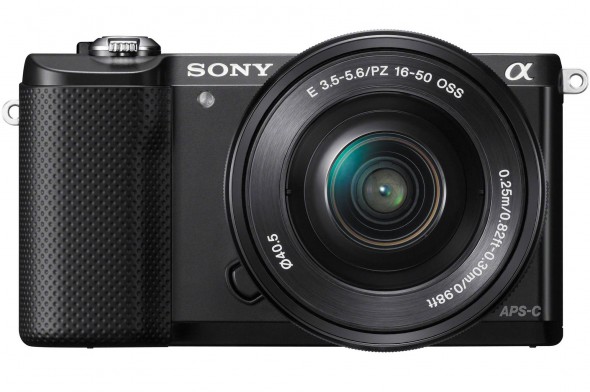 An capable yet affordable option for those wanting to progress from smartphone or compact photography, the a5000 boasts the same APS-C-sized sensor as many more expensive DSLRs, and comes with a 16-50mm lens whose focal range is appropriate for everyday photography. You can tilt the rear display all the way around to face the front for the benefit of self and group portraits, and even transfer images to other devices wirelessly thanks to built-in Wi-Fi. Sony's lens range for the model is also well developed, with everything from wideangle, telephoto, macro and pancake options already available, as well as a healthy range of more advanced camera bodies to choose from should the user want to upgrade in the near future.
Wacom Intuos Creative Pen and Touch Graphic Tablet – Photo – Black – Small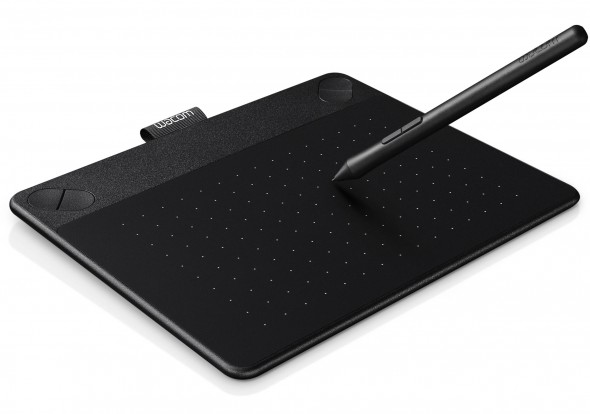 Graphics tablets make image editing more intuitive and many photographers swear by them – and this option from Wacom is a great first model. It comes with a stylus that's sensitive to 1024 levels of pressure and a design that makes it just as easy for left-handed users to operate as right-handed ones, and those new to using one can quickly get to grips with it thanks to free tutorials. Wacom even supplies a range of image-editing software with the tablet that can be used tablet free, making it even better value for money.
Nissin Di600 Flashgun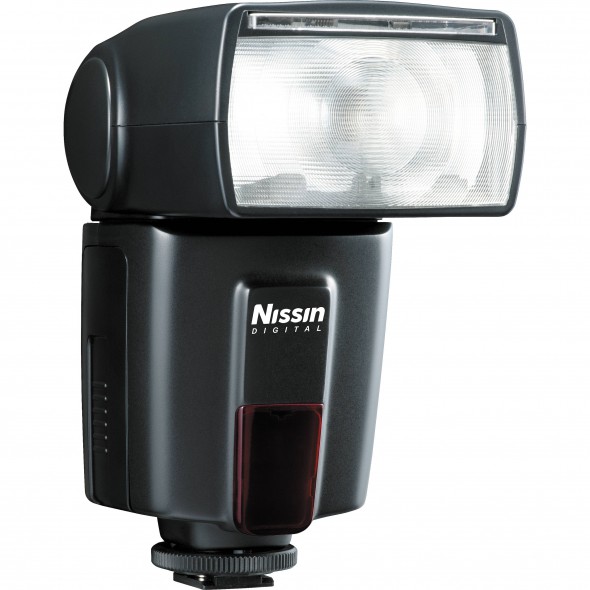 Despite it budget price tag this flashgun contains many key features from more expensive alternatives. Designed for Canon and Nikon DSLR users, it works with the Through The Lens (TTL) system of the camera on which it is mounted and offers both a tilt and swivel head so that you can angle the light exactly where you want it. Thanks to a built-in diffuser panel its output covers a focal range from 16mm to 105mm and you can even trigger it off the camera wirelessly with another flash for more elaborate lighting setups. It's ideal for those needing to fill in shadows in portraits or light still-life setups, or alternatively when shooting at night.
Adobe Photoshop Lightroom 6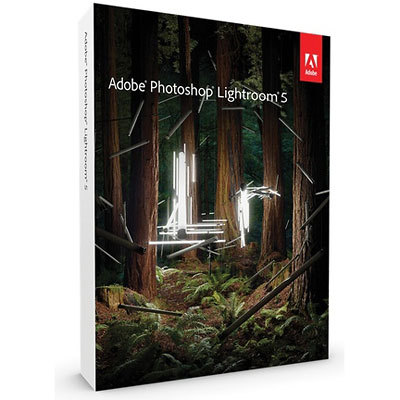 Adobe's Lightroom is used by enthusiasts and professionals worldwide, not just for editing but also for tethered shooting and image organisation. In addition to all Raw conversion and image-processing tools we would expect, this latest version adds an HDR Merge option for images with extended dynamic range and a Panorama Merge option for panoramic creations from many multiple images, as well as facial recognition for quickly finding images of family and friends. It's also now possible to create video slideshows, and all results can be easily shared across social networks such as Instagram or image-hosting sites such as Flickr.
Nikon 40mm f/2.8 G AF-S DX Micro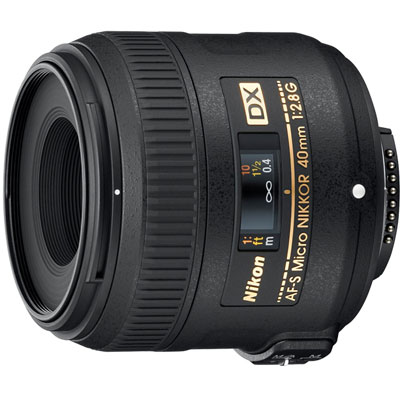 Lots of lenses claim to have macro capabilities, but only those with a 1:1 magnification ratio are 'true' macro objectives. The Nikon 40mm f/2.8 G AF-S DX Micro is one such lens. The fact that it's designed for DX-format bodies allows it to be smaller and lighter than conventional macro optics, and it's also significantly cheaper too.
Datacolor Spyder 5 Express
Colorimters are essential for accurate image editing, as they make sure your monitor is displaying colours exactly as it should be, and this affordable option from Datacolor promises to do the job quickly and painlessly. Datacolor has redesigned the calibrator from the previous versions for greater accuracy and you can use it across all laptop and desktop monitors, viewing before and after results once the process is complete. Interested in seeing how it works? This video runs through the process:
Manfrotto 679B Monopod (with free 234RC head)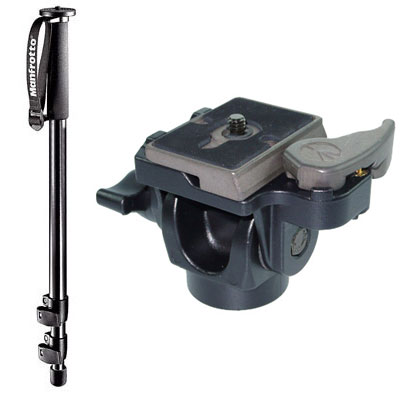 Monopods are one of the most versatile photographic accessories, coming handy when panning birds or sports, or when in tight and crowded spaces where a tripod would be impractical. This option from Manfrotto is impressive enough on its own, with a maximum load of 2.5kgs and maximum height of 157cm, but with the free 234RC ball head the camera can be effortlessly alternated between portrait and landscape orientations and released easily with the quick release plate.
Lowepro Photo Traveler 150 Backpack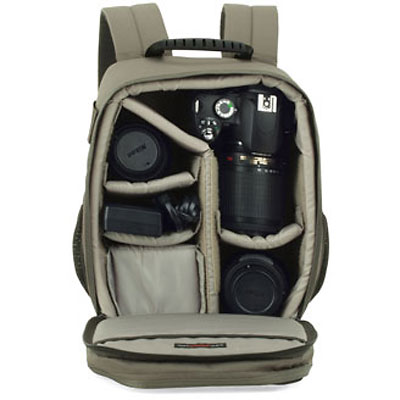 A good backpack that can contain all your kit needn't cost much, as this offering from Lowepro proves. It'll happily hold your DSLR and kit lens, as well as three or four further lenses (or up to three lenses and a flashgun), while the zipped pocket at the front has been designed specifically for a tablet and smaller accessories. And, if you ever want to expand its carrying capabilities, you can do just that by adding further pouches and cases through the two SlipLock loops.
Kenko Extension Tubes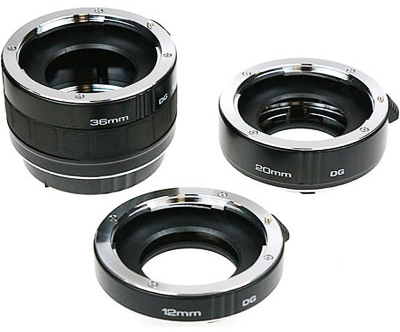 Extension tubes are a popular and inexpensive way of forcing your lens to focus closer to a subject than its minimum focusing distance would normally allow. With no optical elements in their construction they don't stand to degrade image quality, and you can use them with both standard and macro lenses, either on their own or in combination with each other. This set also maintains TTL metering and, providing there's enough light, autofocus too – a great way to get closer without the expense of a new optic!