Matt Higgs recommends some affordable accessories to transform your portraits
Finding yourself shooting the same type of portraits over and over again? These eight accessories have the potential to help you unlock new creative approaches to capturing pictures of people, but won't break the bank…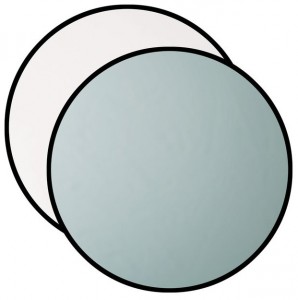 Whether you're using daylight or studio flash, a well-placed reflector has the power to dramatically alter the look of your images. You may not always have a secondary source of lighting close to hand, or even be able to control the angle of direct light in a scene, but with a reflector, you can quickly and easily fill in harsh shadows for more flattering illumination.
This Wescott Basic reflector has a silver side that can bounce back lots of light onto a subject, and a white side for a softer, more colour-neutral effect. An ideal size for headshots at 50cm, the reflector folds down to a third of its size and comes in its own travel case for shooting on the go.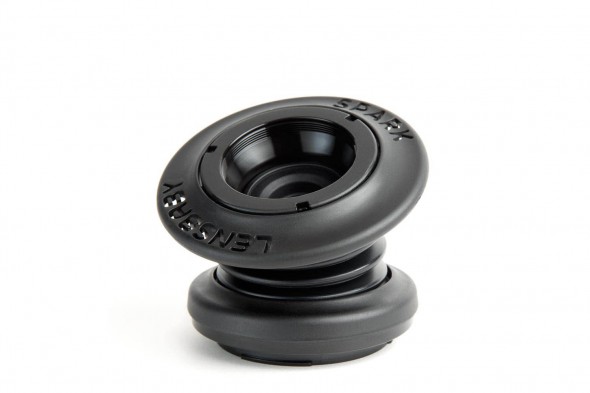 Producing distinctive, stylish images, the Lensbaby Spark allows users to create a selective sweet spot of focus surrounded by dramatic blur. This effect is controlled by pushing and pulling the Spark's bellow-like barrel, shifting the normally fixed plane of focus.
Available in Canon and Nikon fits, the Lensbaby Spark produces low-fi results straight out of camera, helping you to stand out from the crowd.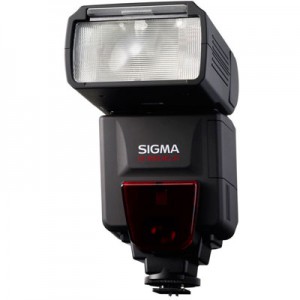 If you're looking to move on from relying solely on natural light then a flashgun is truly a must-buy. Competitively priced and available in a wide variety of fits, this Sigma unit packs one hell of a punch.
With a guide number of 61 (ISO100/M), it's powerful enough to light subjects at distance or overpower strong daylight, while its auto-zoom functionality will set the optimum illumination angle in accordance with your currently selected focal length, ranging from 24mm to 105mm.
If you want to bounce the flash, the head can be tilted up by 90 degrees, to the left by 180 degrees, or to the right by 90 degrees. Automatic TTL and manual power modes are both available.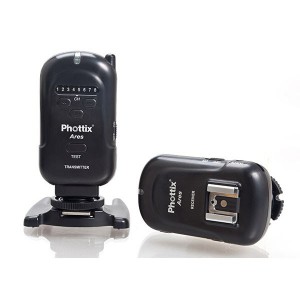 If you asked a selection of experienced portrait photographers which gadget had single-handedly made the biggest difference to the portraits they produce, most would likely say radio triggers.
Being able to remotely fire a flashgun or studio head no matter where it's positioned in relation to a subject or a camera opens up a magnitude of possibilities that can revolutionise the way you use lighting.
This eight-channel Phottix Ares transmitter and receiver set has a range of 200m and will sync at shutter speeds of up to 1/250sec. Compatible with all standard camera hotshoes (excluding Sony/Minolta) and featuring 3.5mm sync ports, it provides fantastic connectivity at a reasonable price.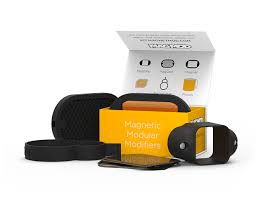 Letting you magnetically attach a series of light modifiers and coloured gels to virtually any flashgun in seconds, this all-in-one package is a great place to begin experimenting with different lighting looks. Compatible with virtually all hotshoe flashes, the MagMod's attachments allow you to control the colour, shape and intensity of flash in your images.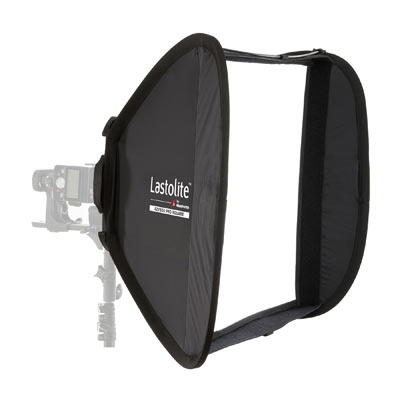 Designed to fit portable flashguns as well as studio heads, this collapsible softbox pops open to diffuse flash for more even and forgiving light. With separate inner and outer diffusers, the strength of the effect can be easily modified for the desired look.
Unlike some similar lighting modifiers, the Lastolite Ezybox's unique design makes transportation and setup effortless, meaning it's a great choice for those who regularly change shooting locations or travel lots.
The stylishly shallow depths of field produced by wide apertures are a fantastic way of isolating a subject against a background. However, if you happen to be shooting in bright sunshine or with studio lighting, these effects can be difficult to achieve without overexposing.
Available in a variety of sizes, this screw-in filter limits the light entering a lens by up to two f/stops, with no effect to an image's colour balance. With less light making its way to the camera's sensor, you're free to once more creatively use those wider apertures, without having to worry about overexposure.
About the Author
Matt Higgs has worked for Practical Photography and Digital Photo magazines, and his live music images have been featured in numerous respected music publications including Rock Sound, Guitarist, Guitar Techniques and Akustik Gitarre. www.matthiggsphotography.co.uk.
Related articles