Fancy giving yourself a photographic treat this Christmas for less? Read on…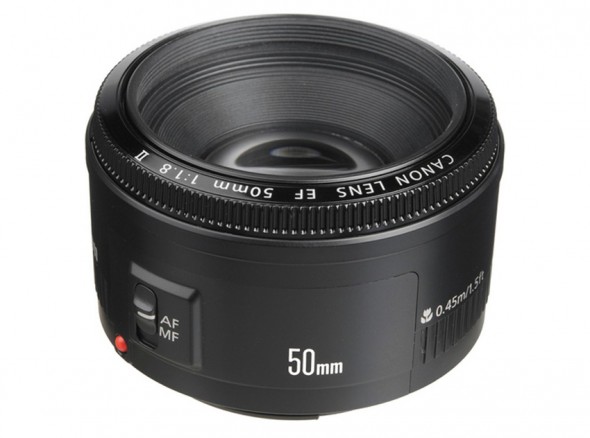 If you're like us and tend to treat yourself at Christmas, you're in good company. But of course you may not want to completely splash out on yourself when you have loved ones to spend on too. Whether it's a new tripod, a lens or even a piece of software you're after, check out these eight great ideas, each under £100!
Slik Pro 400DX Complete Tripod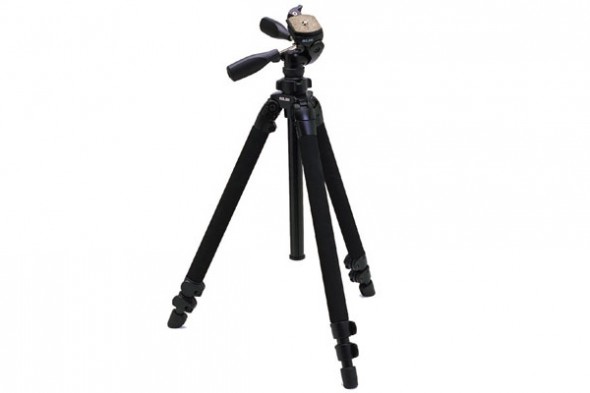 Most tripod/head combinations found under £100 can only support relatively lightweight camera setups, but this sturdy aluminium option from Slik boasts a maximum 4.5kg load capacity, which is more than enough for most DSLR/lens combinations. Its three leg sections allow you to set it up to 155cm high while the centre column can be unscrewed to allow you to get just 35cm from the ground. There are rubber tips at the end of the feet for extra stability, and the setup is completed with a pan-and-tilt head for easy and precise control over positioning the camera.
Canon EF 50mm f/1.8 STM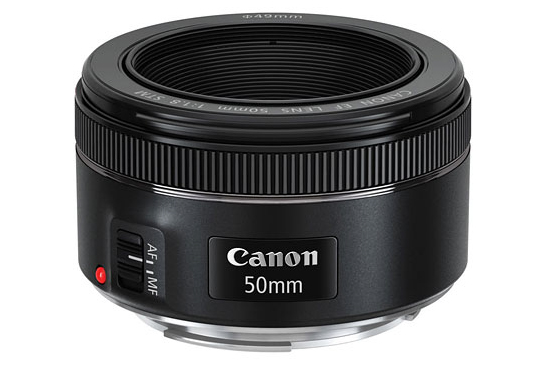 Canon's latest version of the classic 50mm f/1.8 lens improves on its predecessor with an STM stepper motor for smooth focusing during movies and fast, virtually silent operation when shooting stills. Its simple design incorporates a tactile focusing ring towards the front and a solid metal lens mount at the rear, and it's compatible with Canon's full range of EOS DSLRs, with an effective focal length close to 80mm when used on APS-C-sensor bodies such as the EOS 760D and EOS 7D Mark II.
LaCie P`9220 1TB Mobile Drive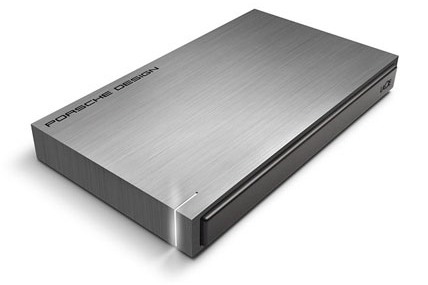 Lacie collaborated with Porsche to create this hard drive, and the result is undeniably smart. The 3mm brushed aluminium enclosure protects the drive itself from any damage, while options to automatically backup and password-protect your images form two further layers of security. Although the drive is equipped with a USB 3.0 port, it's compatible with the USB 2.0 standard common to older devices, and it even promises to lower power consumption by up to 40% when not being used to help conserve your laptop's battery.
SanDisk 64GB Extreme Pro 95MB/Sec SDXC Card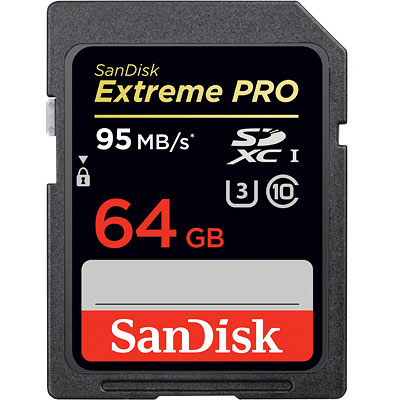 Give your camera an instant performance boost by partnering it with this high-speed, capacious SDXC card from memory specialist SanDisk. The UHS Class 3 designation means it's fast enough to keep up with even 4K video recording, with write speeds of up to 90MB/s to ensure it can keep up with continuous shooting and read speeds of up to 95MB/s to allow you to quickly empty your card onto your computer. Within reasonable limits, it's also shockproof, waterproof and even x-ray proof, making it a fine choice for particularly demanding environments, and even comes with a limited lifetime warranty for complete peace of mind.
LaCie Rugged Key 16GB USB 3.0 Flash Drive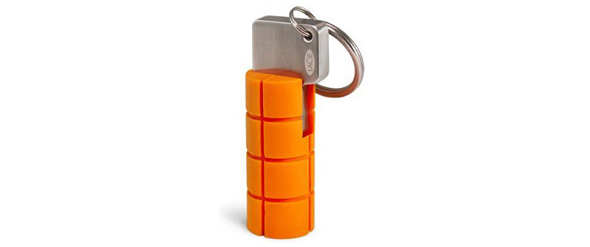 A flash drive with a difference, the Rugged Key from LaCie not only works on super-speedy USB 3.0 but it's also water- and dust-resistant and fully protected should it be dropped. Need more space? No worries – there's also a 32GB alternative available. And if you're in any doubt as the the drive's rugged credentials, see just how LaCie decided to prove it with the video below.
DxO Optics Pro 10 – Essential Edition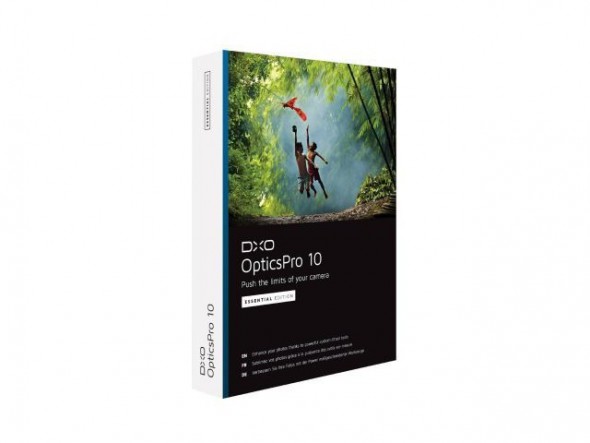 DxO's Optics Pro software has always stood as one of the most popular alternatives to Adobe's suite of image-editing programs, and we found plenty to like about it in our recent review. It provides a comprehensive range of control over all aspects of your processing, but the real magic lies in the multitude of options that automatically rectify common issues such as lens aberrations, exposure problems and even things like haze. DxO also provides an Elite version of the software, which offers more control over image noise, colour rendering, moire removal and managing your workspace than the Essentials version.
Hahnel ProCube Twin DSLR Charger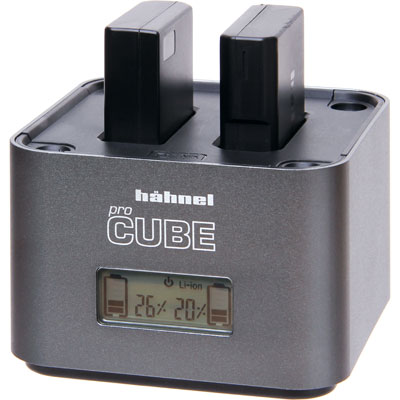 Imagine charging the batteries for your DSLR, flashgun, smartphone, tablet and any other accessories with just a single product – now stop imagining it because you can do just that with the Hahnel ProCube Twin DSLR Charger! As well as charging two camera batteries, the ProCube can charge up to 4xAA batteries at once, as well as USB-powered devices through a rear socket. You can even monitor the status throughout with the handy LCD panel on its front. Clever, no?
Rode VideoMic Microphone

The microphones on most DSLRs are typically suitable for general audio recording, although there's no beating a dedicated external alternative for utmost clarity. This lightweight condenser shotgun from Rode is cleverly suspended in its own mount to isolate it from any vibrations, while its integrated high-pass filter can be called upon to filter out lower frequencies where required.
Related links