Need the best bag for a GoPro or four? We run through the top bags for action cameras
1. Manfrotto Off Road Stunt Backpack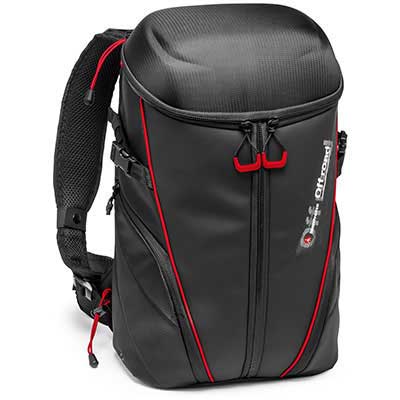 The new Off Road Stunt Backpack series from Manfrotto has been designed with action and adventure in mind. Accordingly, this is a rugged outdoor backpack which features space for up to three GoPro-sized action cameras, as well as a CSC about the size of a Sony Alpha 7. The water-repellent fabric and rain cover mean your gear will be safe in all weathers.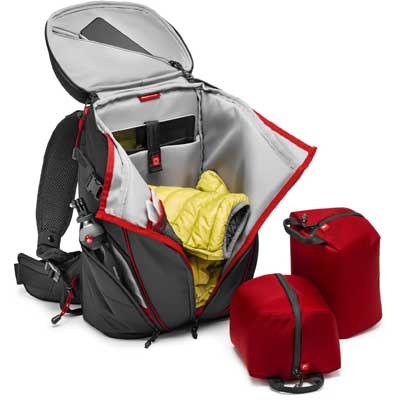 2. Tenba Shootout 14L ActionPack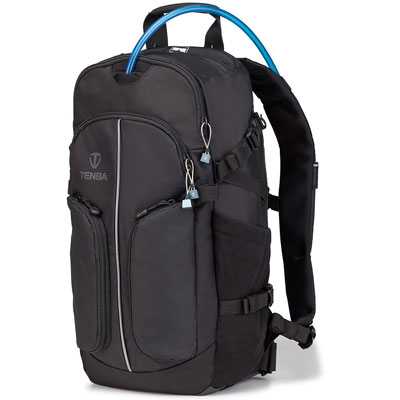 Up to four GoPros (or similar action cameras) can fit in the Tenba Shootout 14L ActionPack, which also offers four removable storage cases with transparent windows for keeping equipment organised and accessible. There's also a tethered tool wallet for spare batteries, and a dedicated sleeve that can take a large tablet.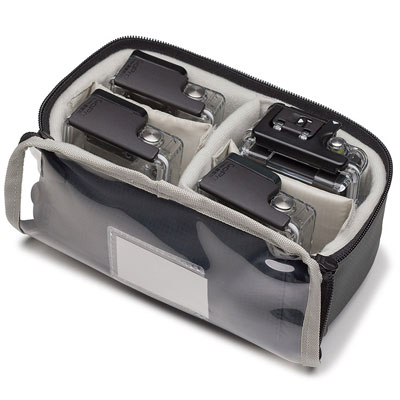 3. Lowepro Viewpoint BP 250 AW Backpack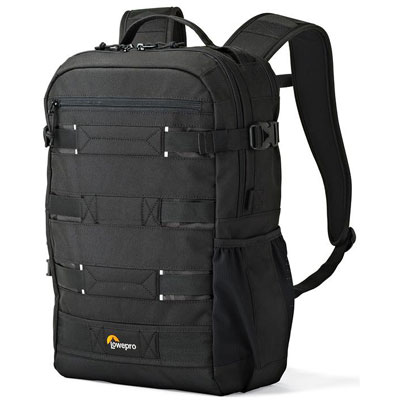 The case-within-a-bag system of the Lowepro Viewpoint BP 250 AW backpack lends it a greater degree of versatility – use it for your action cameras when you need them, and remove the case to use it as an ordinary backpack when you don't. The case can be quickly accessed via the side pocket, while the bag also features a dedicated pocket for a laptop and tablet.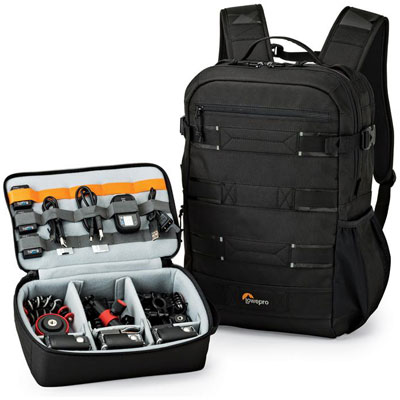 4. Lowepro ViewPoint CS 80 Case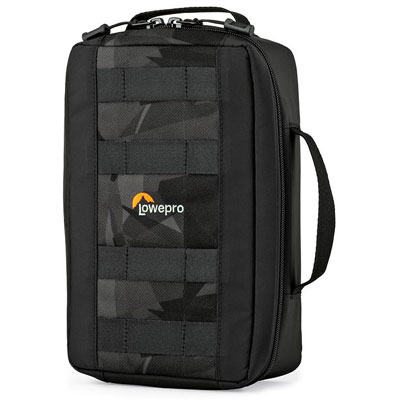 Lightweight but fully padded and protected, the Lowepro ViewPoint CS 80 case is capacious enough to hold up to three GoPro Hero cameras with requisite accessories and paraphernalia (memory cards, cables, batteries and whatnot). A well-engineered balance between capacity and convenience, the ViewPoint CS 80 is a great companion for all adventurers.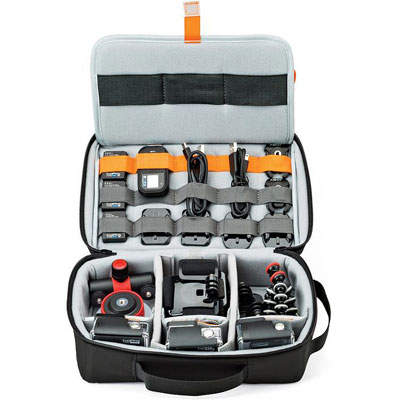 5. Lowepro Santiago 30 II Hard Case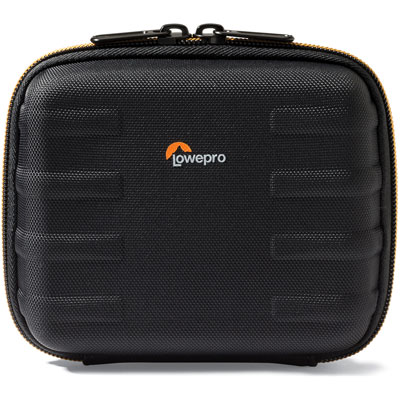 If you pair your GoPro or other action camera with an advanced compact then the Lowepro Santiago 30 II is ideal, able to accommodate both with room for batteries and memory cards. FormShell technology in the exterior means the gear housed within is safe from impact damage, while the built-in belt loop and detachable shoulder strap expand your carrying options.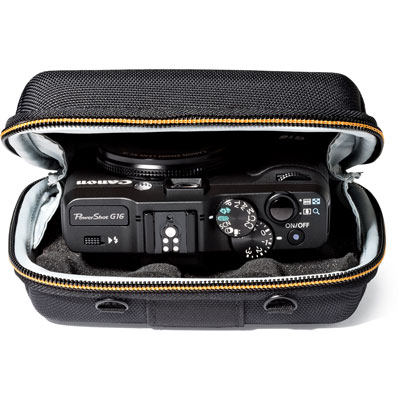 6. Lowepro Dashpoint AVC2 Action Camera Case
Another small, stylish case from Lowepro, the Dashpoint AVC2 features impact-resistant protection to keep your action cameras and accessories even more safe from harm. Its organisation panel keeps your accessories secure and easy to access, and the modular interior can support two GoPros with accessories and mounts.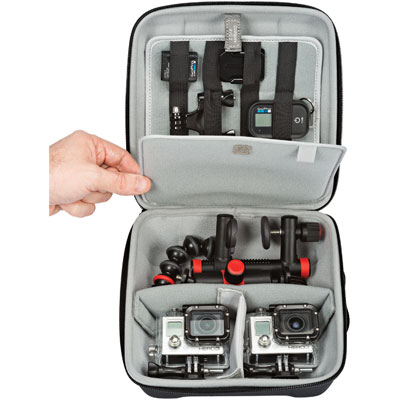 Related articles