We take a look at the must-have accessories for the modern photographer
1. LEE Filters Super Stopper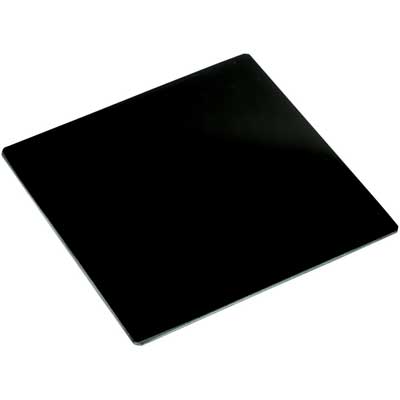 The strongest of strong ND filters, the LEE Super Stopper offers a whopping 15-stop difference in exposure. This would effectively convert a 2-second exposure into a 17-hour one! It opens up the possibilities for long-exposure photography, allowing landscape shooters in particular to explore creative effects with seas and skies.
2. Elinchrom Skyport Plus HS Transmitter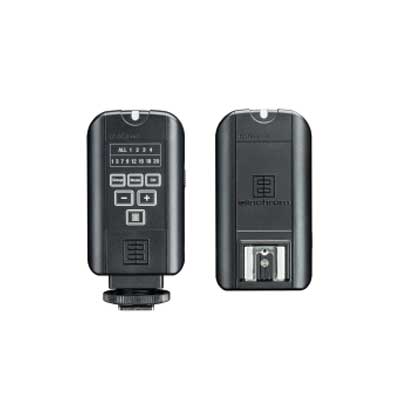 Start mastering off-camera flash today by getting yourself the latest iteration of the phenomenally popular Skyport transmitter. Mounting onto your camera's standard hotshoe, the Elinchrom Skyport Plus HS Transmitter offers an extended range of up to 200m, 16 channels with 4 groups in each, and full compatibility with the Skyport Speed system.
3. High Capacity Memory Cards (64GB+)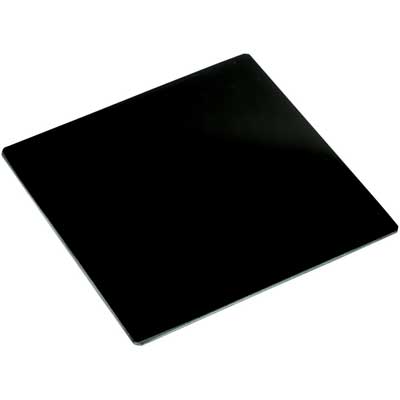 When you're out shooting, you don't want to be continually distracted by having to change cards because the cheap ones you bought keep filling up. That's why a few high-capacity memory cards are such a good investment – with a 64GB card you'll be able to shoot and shoot, safe in the knowledge that it'll be a long time before you fill up. Spending a little more on a trusted brand with solid read/write speeds is also recommended, as sitting in front of the computer and waiting for your hundreds or thousands of files to slo-o-o-o-o-wly transfer is not a thrilling way to spend an evening.
4. Manfrotto Befree One Travel Tripod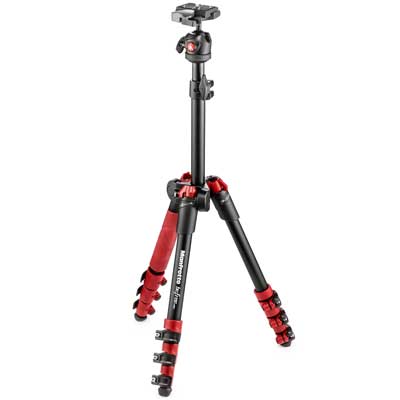 An ultra-compact, lightweight tripod, the Manfrotto Befree One Travel Tripod is perfect for travellers and adventurers who need a support for the camera but don't want to be burdened with too much weight. The tripod can be set up and taken down in moments, and comes in a padded carry case with a shoulder strap for that bit of extra portability.
5. Peak Design CaptureLENS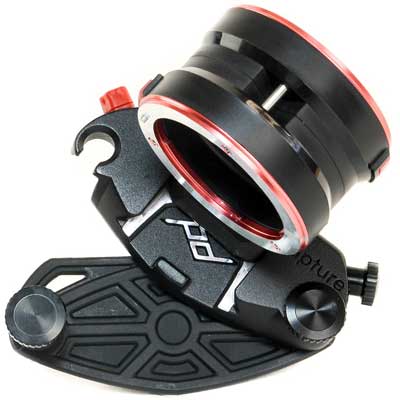 The CaptureLENS clip is a simple and clever solution for the problem of changing lenses in the field, allowing you to do so quickly and one-handed via the quick-release system. This not only means you always have a different focal length to hand, but also frees up space in your camera bag for extra items such as a flashgun. It's one of those accessories that, once you incorporate it into your setup, you'll wonder how you got along without it.
6. Lacie Rugged RAID Thunderbolt + USB 3.0 Portable Hard Drive – 4TB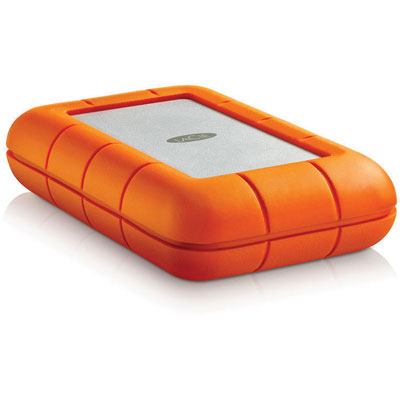 It's always a good idea to have a way to store your images on the go, and the LaCie Rugged RAID offers the best of all worlds. Its rugged, shockproof construction ensures it can survive the rigours of travel, while the whopping 4TB capacity means you can shoot reams of Raw files without fear of running out of space. Fast read/write speeds mean it's the work of moments to transfer your shots to your PC or Mac, ready for editing and sharing.
7. Epson SureColor SC-P400 Printer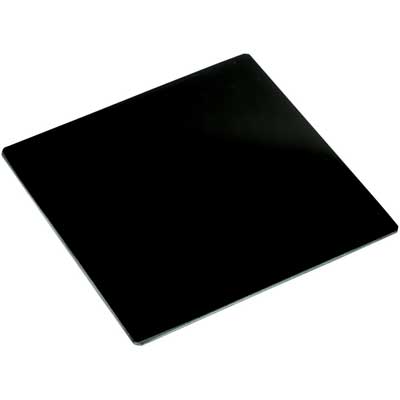 The only real way to make sure your photos will last for generations is to print them. The Epson SureColor SC-P400 is the perfect choice for this, producing vibrant, true-to-life prints with its Ultrachrome HG2 ink. It's the best way to produce photos at home with that professional photo-lab feel.
8. Peak Design Everyday Messenger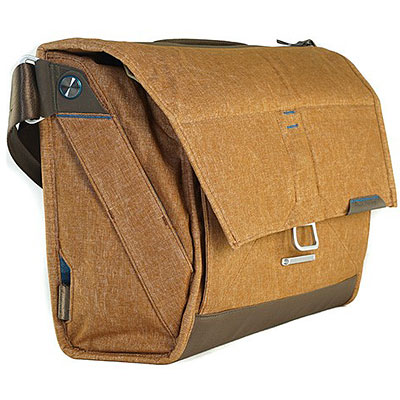 Peak Design makes another appearance with the superb Everyday Messenger bag, a perfect day-to-day carry bag for photographers. It's able to take a pro-standard DSLR, lenses a laptop and other sundries, its interior customisable thanks to removable dividers. Its padded seatbelt-style strap makes the Everyday Messenger comfortable to carry for long periods, while the weather-resistant shell ensures you won't be caught out by the weather.
9. Lastolite Ezybox Speed-Lite 2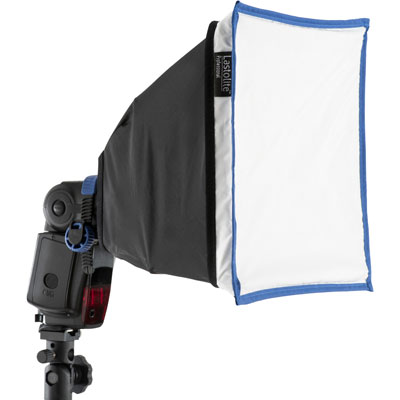 A dedicated flash unit is a hugely useful tool that can completely transform your photography, however you may find that powerful burst of light to be a double-edged sword unless you learn to control it. That's why it's worth picking up something like the Lastolite Ezybox Speed-Lite 2, a mini softbox that affixes directly to the flash unit, softening the light for a more pleasing effect. Small, light and customisable to suit individual flashguns, the Ezybox Speed-Lite 2 will slot easily into your gear setup.
10. DJI Phantom 4 Quadcopter Drone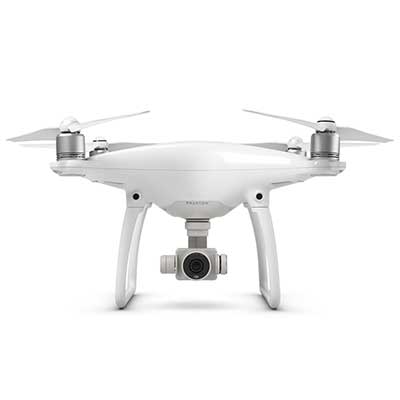 Take your photography to the skies with DJI's smartest flying camera yet, which is able to fly intelligently while producing seamless 4K footage. For something really spectacular you can slow the footage down to 120fps for ultra-slow-motion, knowing that your footage will stay steady thanks to the 3-axis stabilisation system.
Related articles