Giles rounds up the five things you need in your kit bag for travel photography
Let's be honest, not everyone who takes pictures regularly would class themselves as a photographer. Sure, we all like to take photos while out and about, but often the actual activity we're engaged in is more important to us than capturing it in a technically proficient way. For those of you who love to travel, but are perhaps unsure of what basic kit to take, here are five products well worth considering.
1. Point-and-shoot camera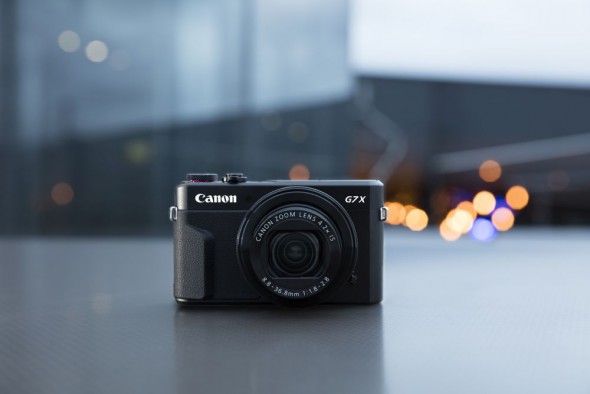 Canon PowerShot G7X Mark II
If you are looking to travel light, then camera choice can be as simple as using your phone. But for those of you who want more control (without the need to take a DSLR or similarly-sized camera), a compact is the way to go. There are many models available, each with a specification and price to match varying requirements. Key features to look out for include a good zoom lens, built-in flash, video capabilities and timer (perfect for those all-important selfies!).
2. Compact tripod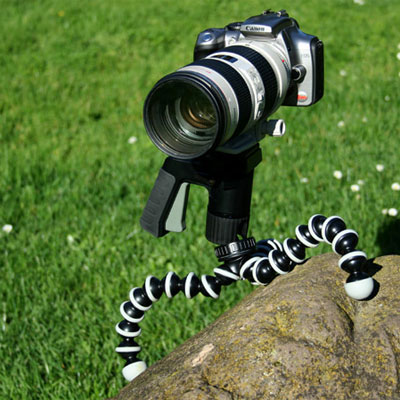 Joby Gorillapod SLR Zoom Tripod
Taking a full-size tripod is very often either inconvenient or unnecessary. That said, there will be times when you want to set your camera up to ensure crisp, blur-free pictures – such as low-light scenes and, once again, self-portraits.
Thankfully, there are now plenty of options available, from simple table-top mini-tripods right through to sophisticated professional models designed to offer the ultimate flexibility (both figuratively and literally). Tripods made by Joby, for example, allow you to set up your camera in all manner of places where a traditional tripod would struggle – in trees, around fence posts and on top of chair backs, to name a few.
3. Memory cards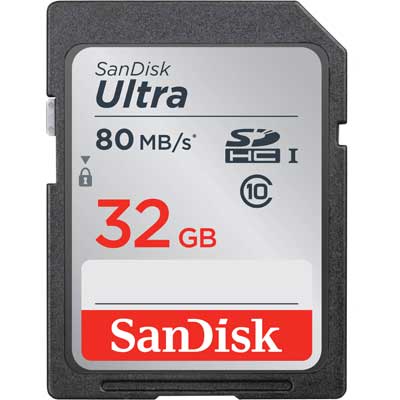 SanDisk Ultra SDHC memory cards
A word of advice when travelling – or when taking pictures anywhere, for that matter – don't put all of your eggs in one basket! While it may be very tempting to buy a large-capacity memory card which you think will last you for the whole of your trip, doing so is asking for trouble. What happens if your camera is lost, stolen or dropped in the sea? All of those memories will be lost forever.
I always use memory cards which store a maximum of 200 pictures apiece. I take several of these with me on each photography trip so that, should the worst come to the worst, I have damage limitation in mind. Spare/used cards are kept separately and where possible, all pictures are backed up each night. Which leads us to the next point…
4. A way to back up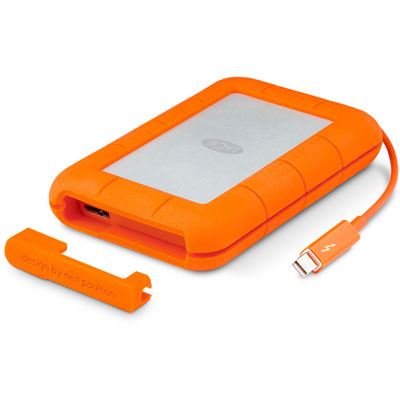 LaCie 2TB Rugged v2 portable hard drive
Sadly, memory cards can and do fail, but having a second way of backing up offers peace of mind by forestalling a worst case scenario. For those of you who will be taking your laptop on your travels, it's a good idea to also pack a portable hard drive for storing photographs as you go, especially on longer trips. Of course, these also allow storage of other key travel documents which you might need electronic versions of along the way.
For the traveller, rugged and portable hard drives such as those made by LaCie are ideal – they're strong but lightweight and take up minimal space. With the option to leave them in a secure place, such as the safe in a hotel room, they are well worth adding to your kit list.
5. Travel charger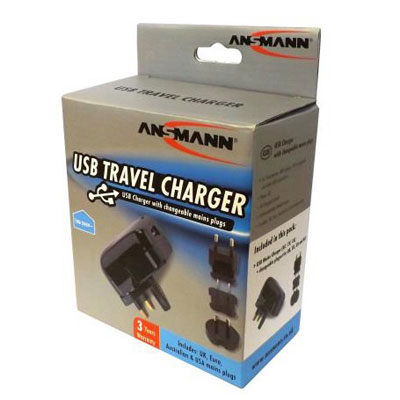 Canon PowerShot G7X Mark II
Power is everything. Without it, your camera and other devices won't do a thing. Whether you use rechargeable AA batteries or the Li-Ion / Li-Po types specific to your camera, make sure you have a way to keep them powered up. A standard travel charger should be included in your bag at all times. The latest ones are very clever and come in various shapes and sizes, including those where you simply attach your device via its USB cable. If you are going to be on the move regularly, solar chargers are worth considering, too.
On the subject of batteries, a final bit of advice – always take spares! Don't assume that, just because your camera battery was fully charged when you left home, it will still be when you reach your destination. All manner of factors, including temperature and accidental switching on, can catch you out if you are relying on a single battery for your trip.
About the Author
Giles Babbidge is a commercial and editorial photographer based in Hampshire. He travels all around the UK and works with a wide range of clients – you can find out more about his day-to-day activities over at his website.
Related articles