Want to improve your night photography? These are the accessories that will make a real practical difference
Image by eberhard grossgasteiger.
So, you've got yourself a camera that performs well in low light, you've got a fast lens with a wide maximum aperture that'll gather plenty of light, and you're ready to take on the world of night photography. But, before you head out, it's worth taking the time to make sure you're fully prepared. To that end, here are the accessories we recommend for night photography...
1. Tripod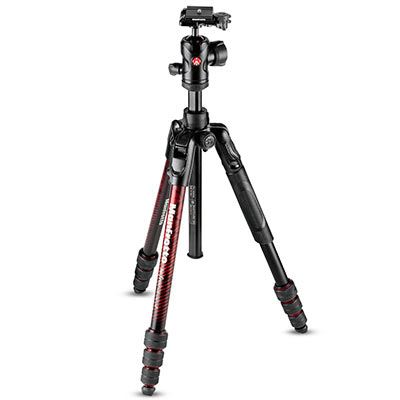 You're going to be shooting in the dark, which means you'll be using long shutter-speeds, and even the most sophisticated five-axis image stabilisation system won't let you get away with shooting handheld. A rock-steady tripod for your camera is a must, ideally paired with a good ballhead. You can browse Wex's tripods and ballheads here.
2. Shutter release
Another vital accessory when shooting long exposures – even the minuscule movement of depressing the shutter button can cause blur and ruin a great shot. A release to trigger your camera remotely is the perfect solution. Even if your camera is Wi-Fi enabled and you can use your smartphone to trigger it, a reliable remote release is an inexpensive and worthwhile backup.
3. Rain cover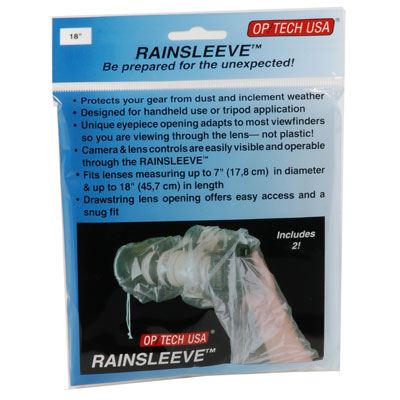 Since you're going to be out for a while, it's good to have some protection if the heavens open. A rain cover will also be useful for keeping your gear safe from the dew and moisture that comes from spending a lot of time outdoors at night.
4. Headlamp / torch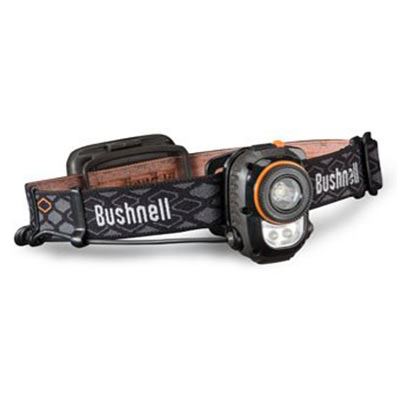 Not only useful for finding your camera settings and lighting your way along dark paths, a little torch or headlamp can also be used for a spot of light painting, should the mood take you.
5. Batteries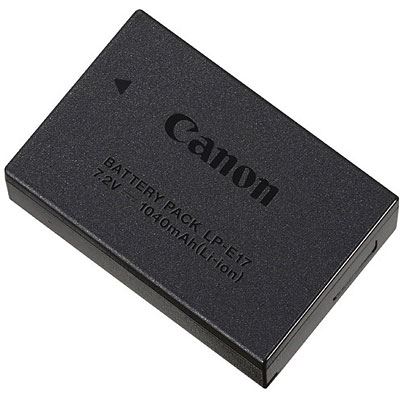 Nights tend to be cold, and this will adversely affect your camera's batteries, meaning they won't last as long. This means you should absolutely be carrying spares so that you don't end up cutting your night short for this most trivial of reasons. It'll also be a good idea to pack some spare AA batteries for your torch and headlamp, and a power bank for your smartphone.
6. Something to sit on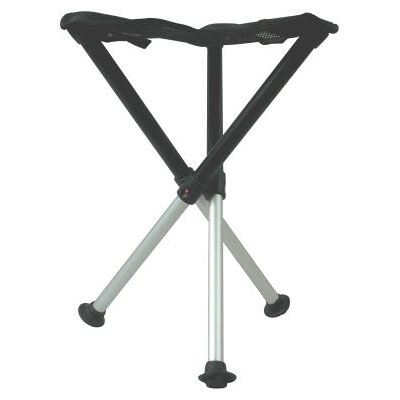 This might not occur to you when planning your shoots, but you're likely going to be waiting around for some time while your camera does its thing, and something to sit on that isn't the bum-dampening grass will be very welcome. A light foldable chair or stool won't add much to your kit's weight and will give your poor knees a rest.
7. Warm clothing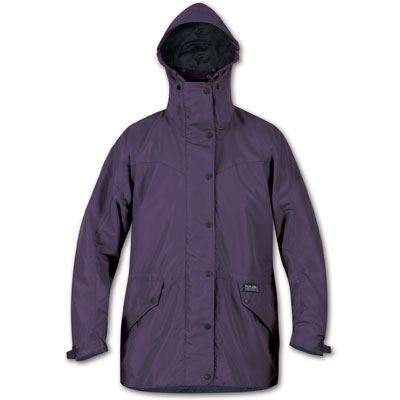 As we mentioned, it's likely going to be cold, so layer up! It's always better to have too many layers than too few, and a good photographer's jacket will also let you carry all your extra accessories like batteries and cards. A good pair of gloves is also a worthwhile investment.
About the Author
Jon Stapley is a professional journalist with a wealth of experience on a number of photography titles including Amateur Photographer, Digital Camera World and What Digital Camera. See more of his writing at jonstapley.tumblr.com
Related articles