Confused about which DSLR you should buy? We've compared the most popular options under £1000 with their nearest rivals to help you choose the best DSLR for your needs.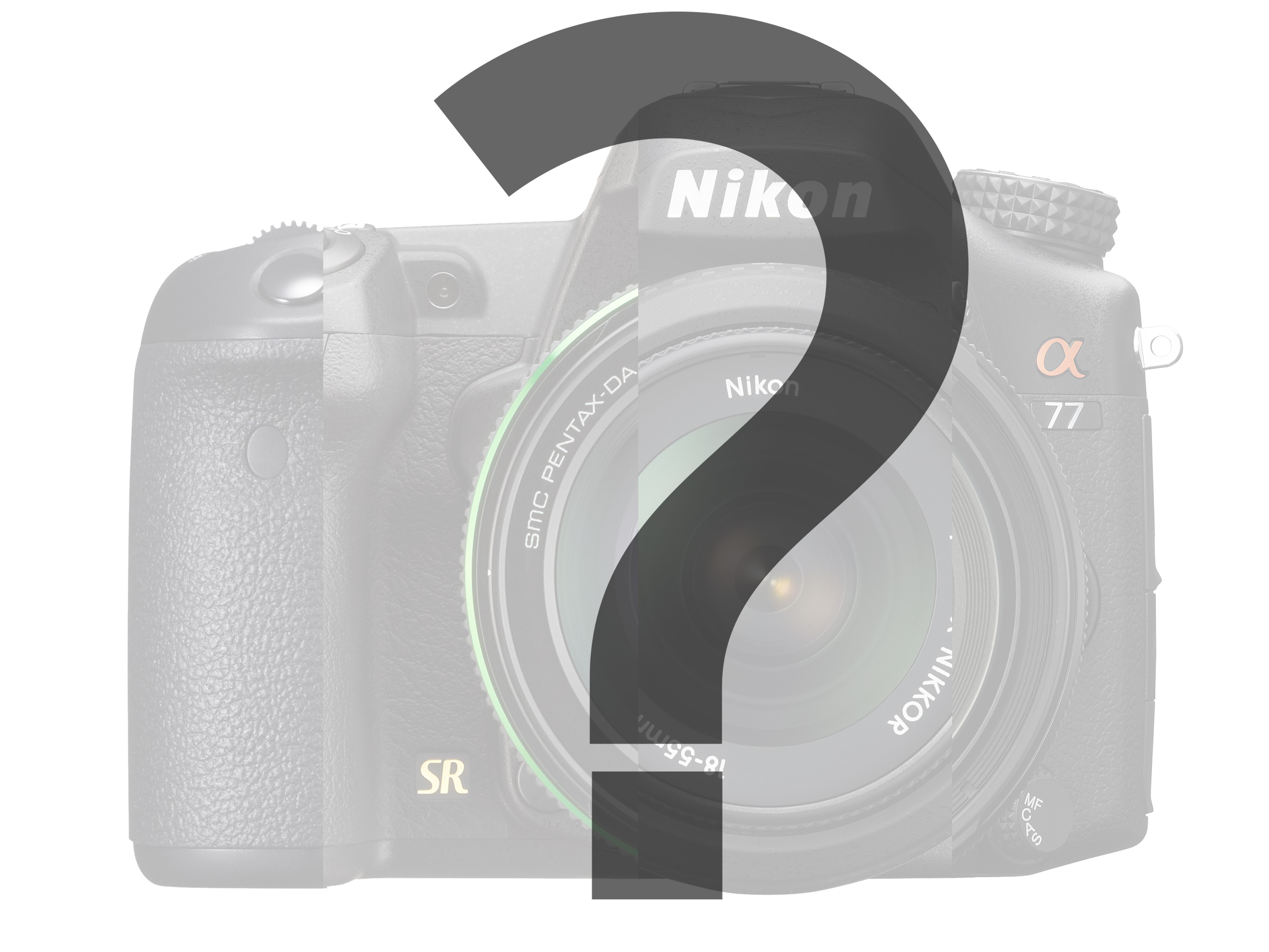 When it comes to picking your next camera, the choice is often overwhelming. Whether you're taking your first steps into the DSLR arena or you're looking to upgrade your current DSLR, picking the right camera for your needs and one that is going to help you progress is paramount. Here are the most popular models under £1000 compared side-by-side with their nearest rivals.
Nikon D3200 vs Pentax K500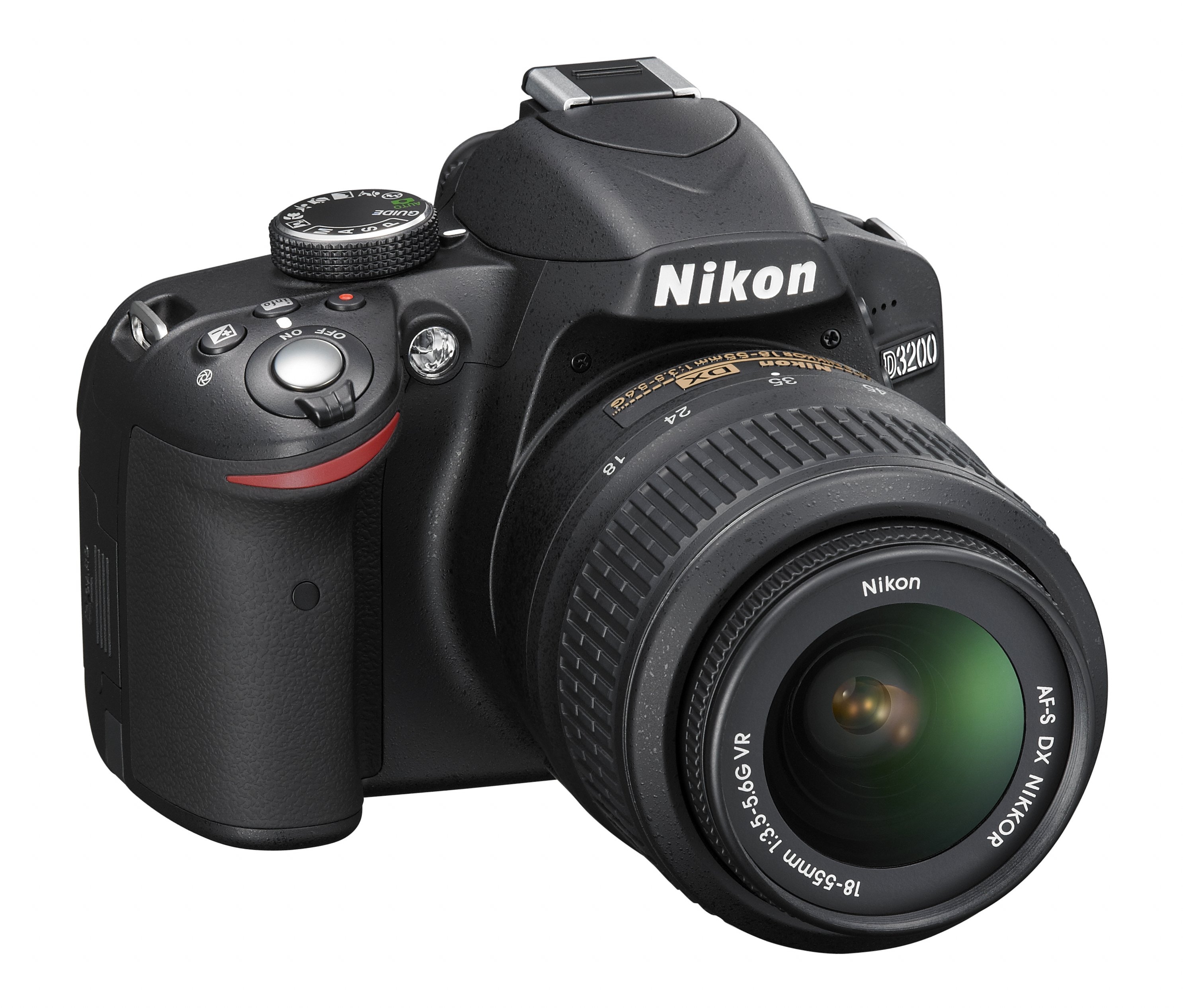 The Nikon D3200 takes the lead with its 24.2MP sensor (compared to the Pentax K500's 16.1MP offering), which enables the former camera to deliver images more suitable for enlargements. The Pentax, however, does offer a few hidden gems like in-camera HDR processing, a higher maximum ISO setting, sensor-shift image stabilisation and a viewfinder that offers 100% coverage compared to the Nikon D3200′s 95%.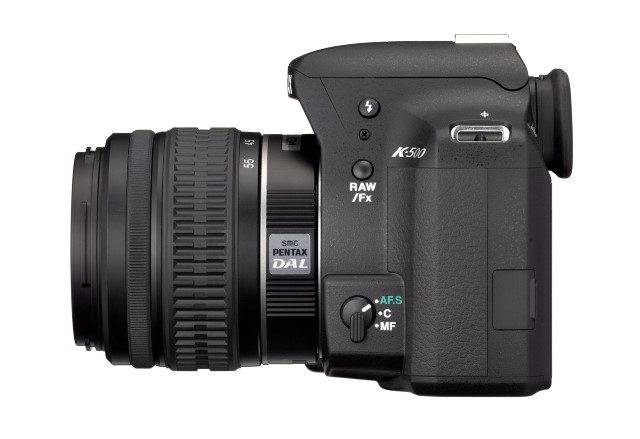 Both are fairly evenly matched in terms of size and styling – the Pentax being marginally smaller and the Nikon a little lighter – and any physical differences between these two will come down to personal preference. Videographers might want to take note of the D3200′s external mic jack which offers scope for higher quality sound recording, as well as faster phase-detect AF while recording videos. It's also worth observing that the array of lenses available to D3200 owners is substantially greater than that on offer for proprietary Pentax users, something worth bearing in mind when considering the longevity of your investment.
Nikon D3200 vs Canon EOS 1200D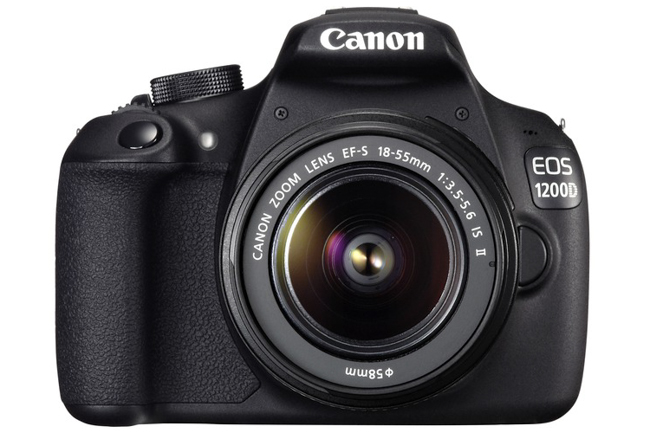 Although both of these cameras are pitched at first-time DSLR owners, the Nikon D3200 offers a more advanced feature set that enables it to cater for both beginners and more advanced enthusiasts. Briefly, the Nikon D3200 boasts a higher-resolution, larger CMOS sensor (24.7MP, compared to the EOS 1200D's 18MP sensor), which means it can deliver significantly more detail in images. With 4fps continuous shooting, the Nikon D3200 also trumps the Canon EOS 1200D's 3fps capability, and the latter lags behind in terms of video recording speed and sound quality too.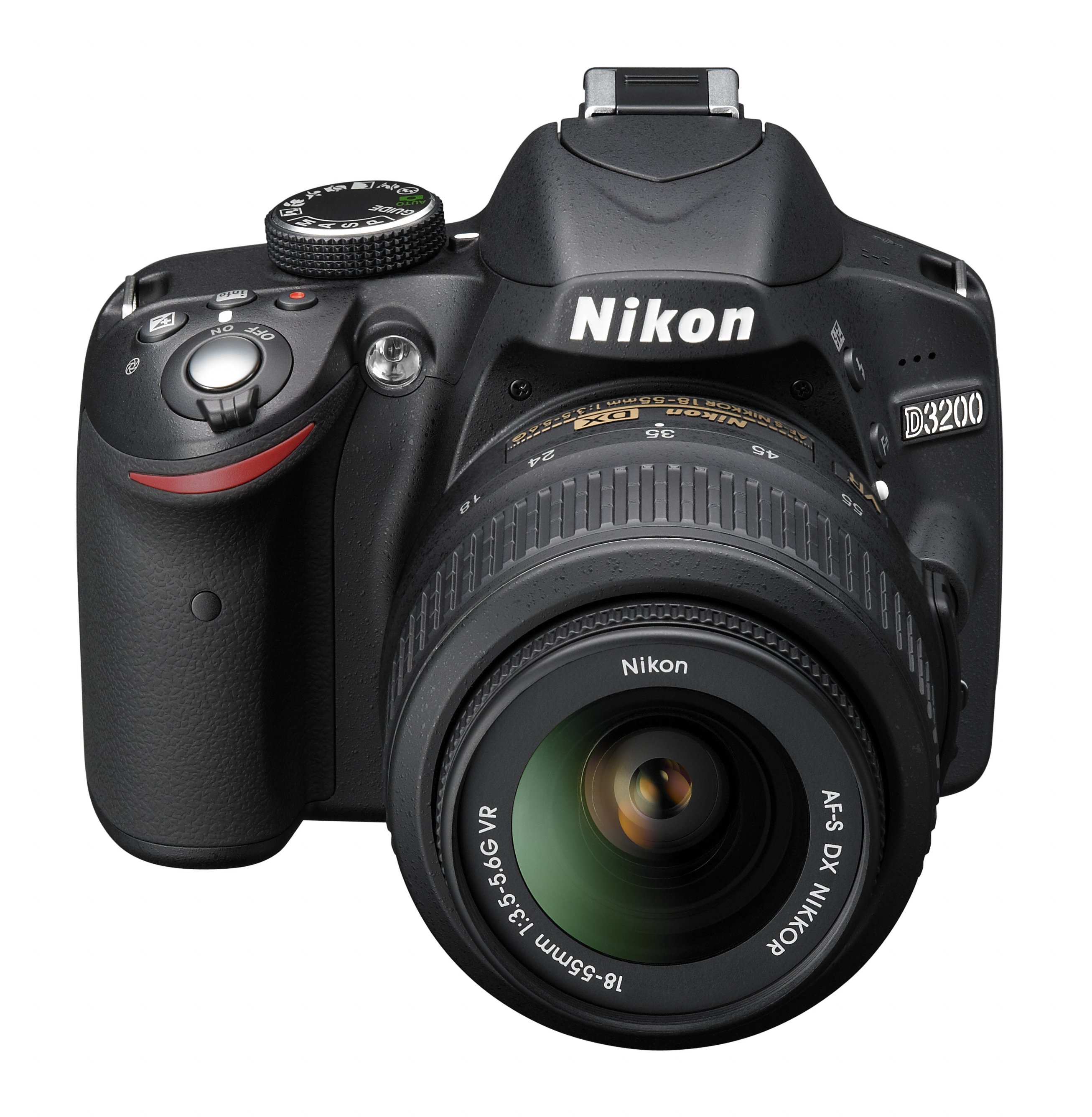 If your budget is a little more restricted, the Canon still represents a very good buy for any beginner looking for a reliable first DSLR, although if you're keen to invest in something that will last you a little longer as your skills develop, I would argue the Nikon D3200 is worth the extra cash.
Canon EOS 100D vs Pentax K50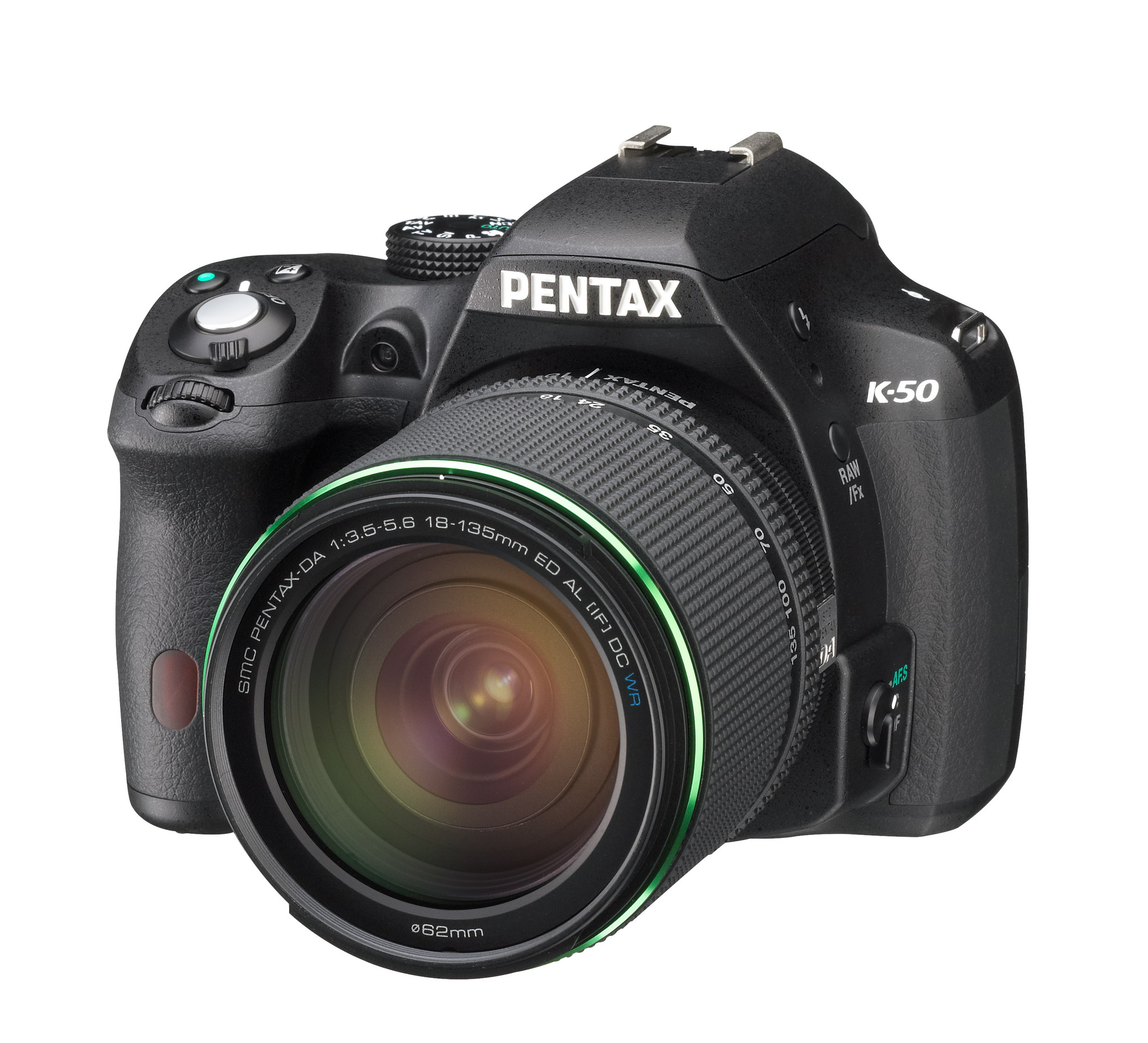 The bottom line in the battle between this pair of formidable cameras comes down to whether you prioritise stills or movies when capturing daily life. The Canon EOS 100D is slightly better equipped for movie shooting, with its Movie Continuous Focus feature and external mic jack, as well as its handy touchscreen which makes light work of selecting focal points and navigating menus. The Pentax K-50, on the other hand, delivers seriously high-quality stills with far greater colour depth and a wider dynamic range, while the sensor-shift image-stabilisation feature has the advantage of working with all mounted lenses (where the Canon EOS 100D requires this technology in each lens).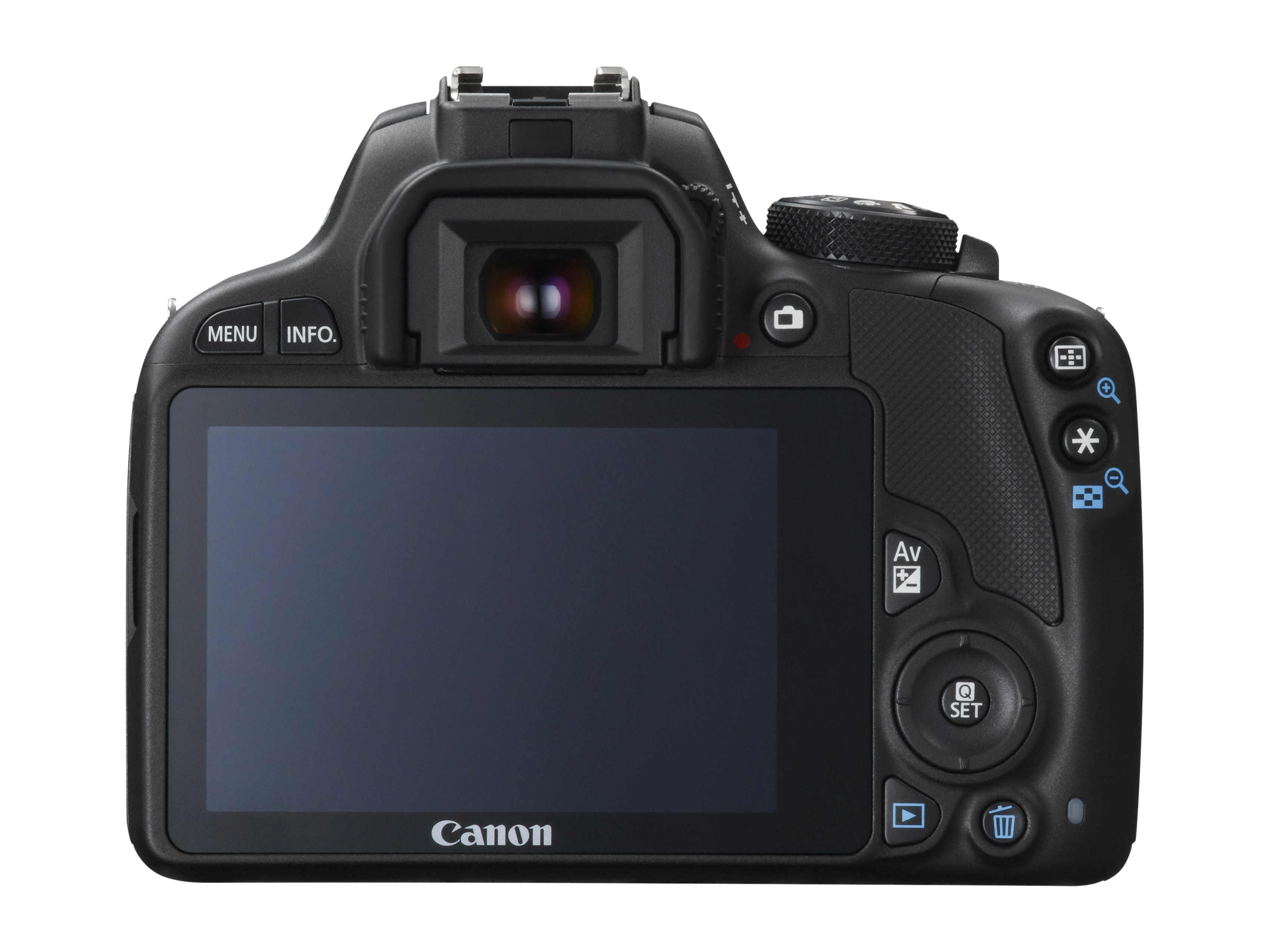 If you're more likely to miss features like HDMI output and scope for higher quality sound recording, the Canon is a safe bet. In terms of all-round performance and still image quality, though, the Pentax K-50 has the edge.
Nikon D3200 vs Nikon D3300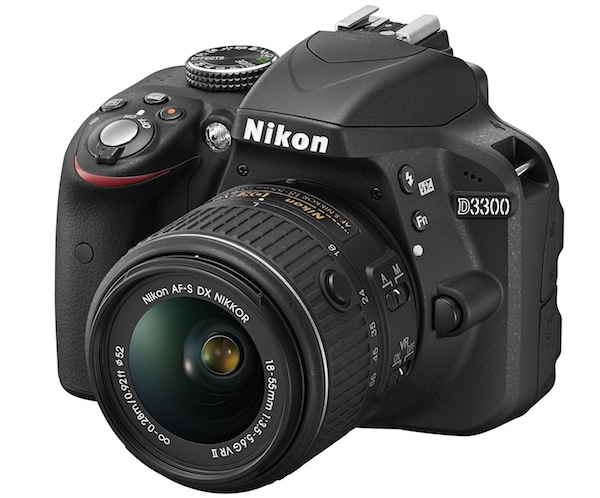 Aside from age and price, at first glance these two look pretty evenly matched. On paper, the Nikon D3300 offers a similar set of specifications to its predecessor, although Nikon has honed the newer model to offer several key enhancements. For instance, while each boasts a 24.2MP CMOS sensor, the one inside the D3300 lacks an optical low-pass filter that traditionally forms part of the internal design. This means it should deliver a little bit extra when it comes to capturing fine detail and textures.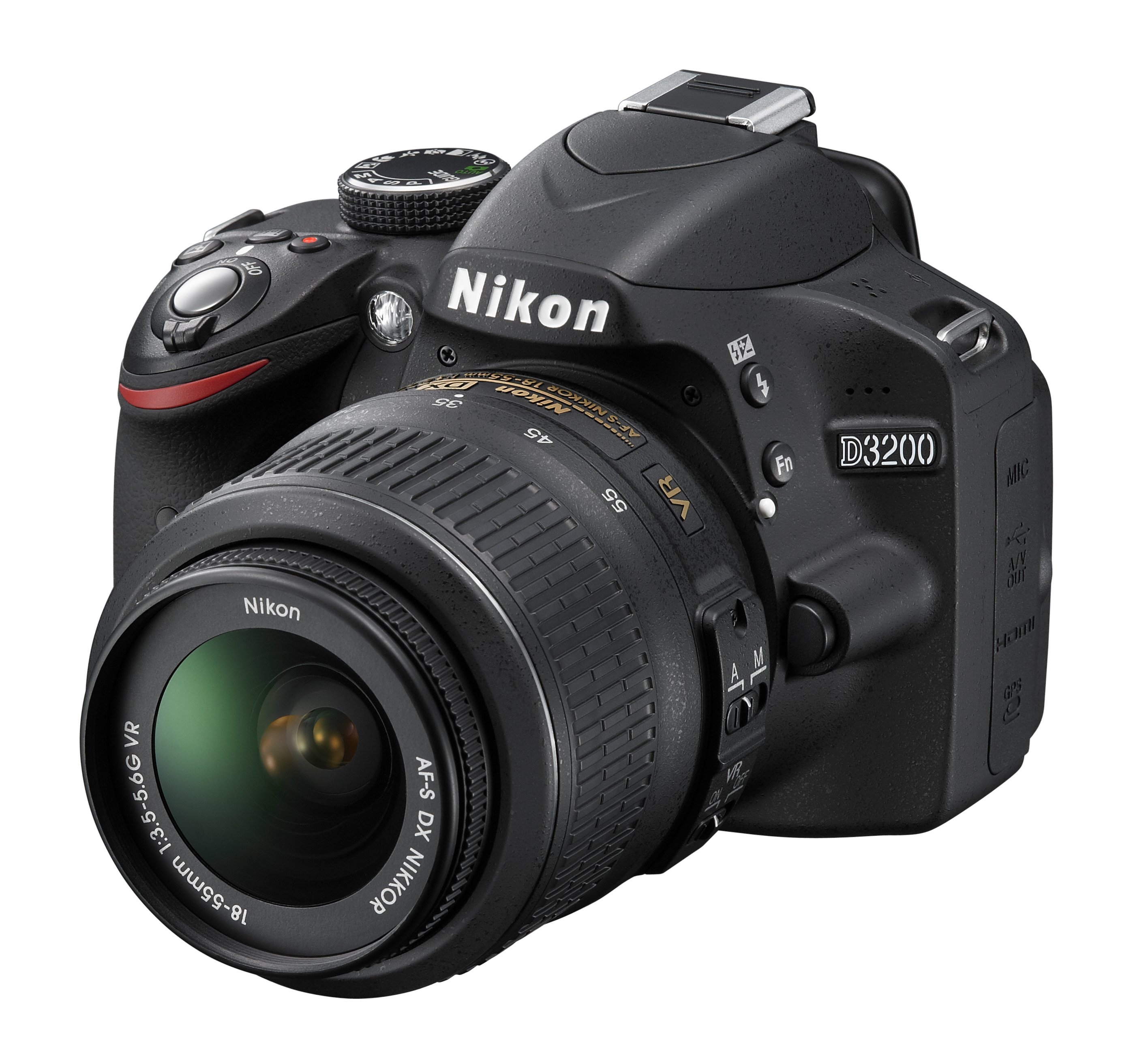 Plump for the D3300 and you also get the benefit of Nikon's faster Expeed 4 processor, which is said to handle noise at high ISOs a little better and outperforms the D3200's 4fps continuous shooting mode with its 5fps capability. Both cameras cater for complete beginners, although the D3300 also offers a few more advanced modes, as well as an enhanced array of options for recording HD movies. In fairness, either camera represents a formidable partner for any budding photographer, it's just the D3300 delivers a slightly newer and shinier overall package.
Canon EOS 100D vs Canon EOS 1200D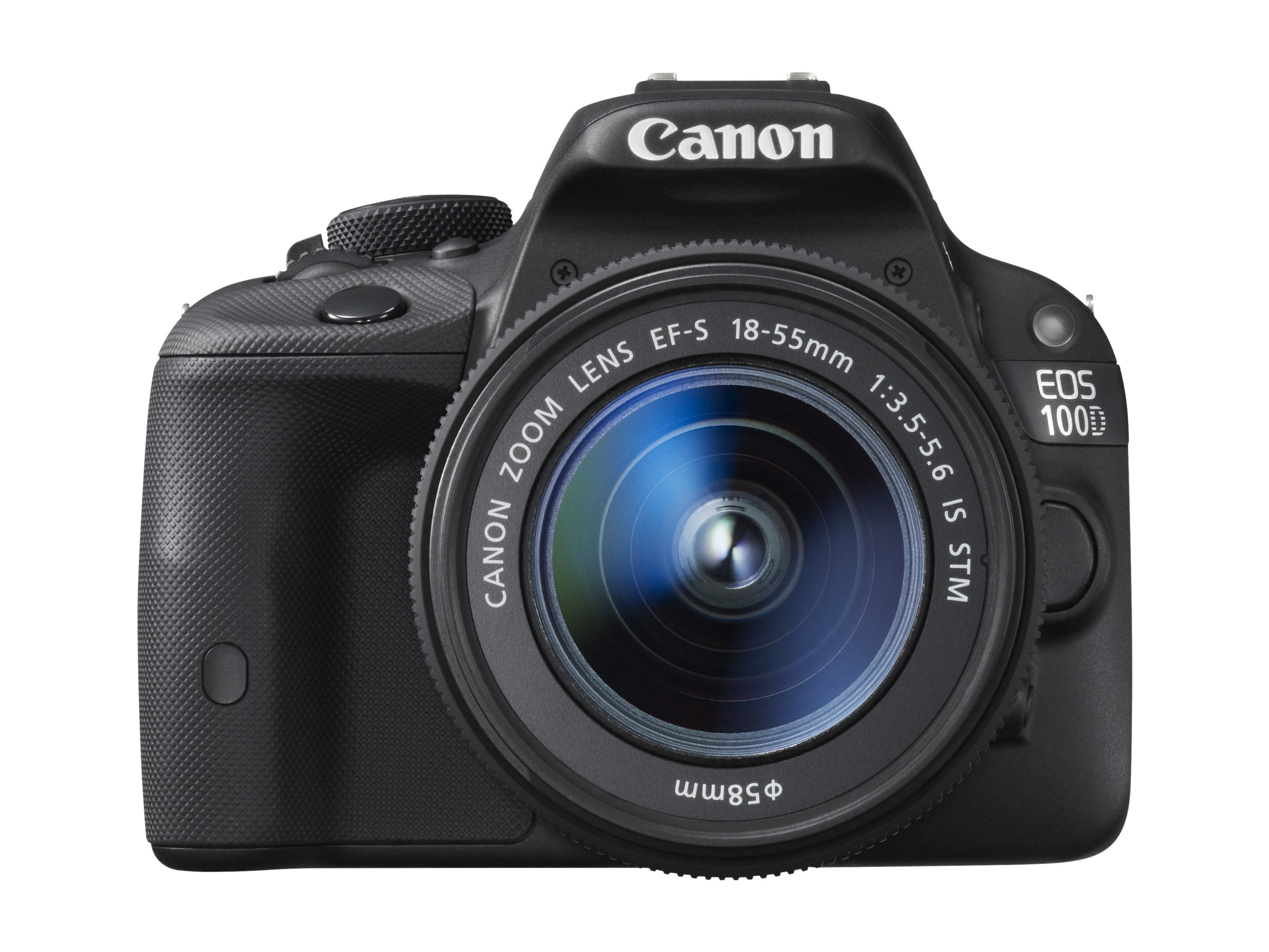 The EOS 1200D is essentially a slightly pared-down version of the EOS 100D, offering budget-conscious beginners some of the same specs as the pricier model, but with fewer bells and whistles. Splash the extra cash on the EOS 100D and you get upgraded to a DIGIC 5 processor, a significantly higher-resolution touchscreen LCD, more comprehensive array of exposure modes and a few additional tweaks – all in a leaner, lighter body.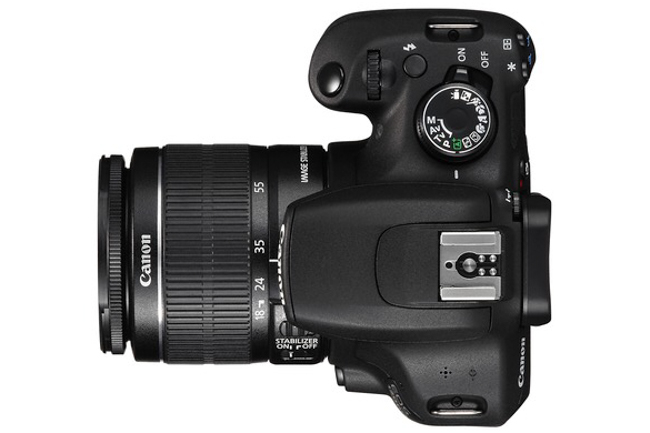 What your money won't buy you, however, is much of a difference in terms of image quality. Both 18MP models produce roughly equivalent performances in this respect, so the decision as to whether to go all-out on the camera body or lose a few frills and splash the saving you'll make on some decent glass comes down to personal priorities.
Canon EOS 700D vs Nikon D3300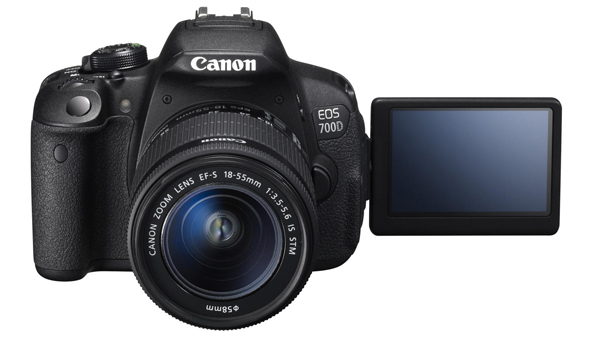 When these two are compared side by side, video enthusiasts will particularly appreciate the Canon's higher-resolution, flip-out touchscreen, which makes for an intuitive experience when recording Full HD movies. The Nikon D3300 does, however, offer a higher 60fps frame rate (compared to 30fps) for video recording. Both models offer decent sound recording and HDMI output, although when switching to stills recording the Canon compares less favourably.
With its 24.MP sensor eclipsing the Canon EOS 700D's 18MP equivalent, the Nikon forges ahead of the competition for sensor resolution. Furthermore, extras such as a longer battery life and slightly smaller and lighter body, together with a greater number of focus points among other advantages, makes the D3300 appear a more worthy model.
Nikon D3200 vs Sony A58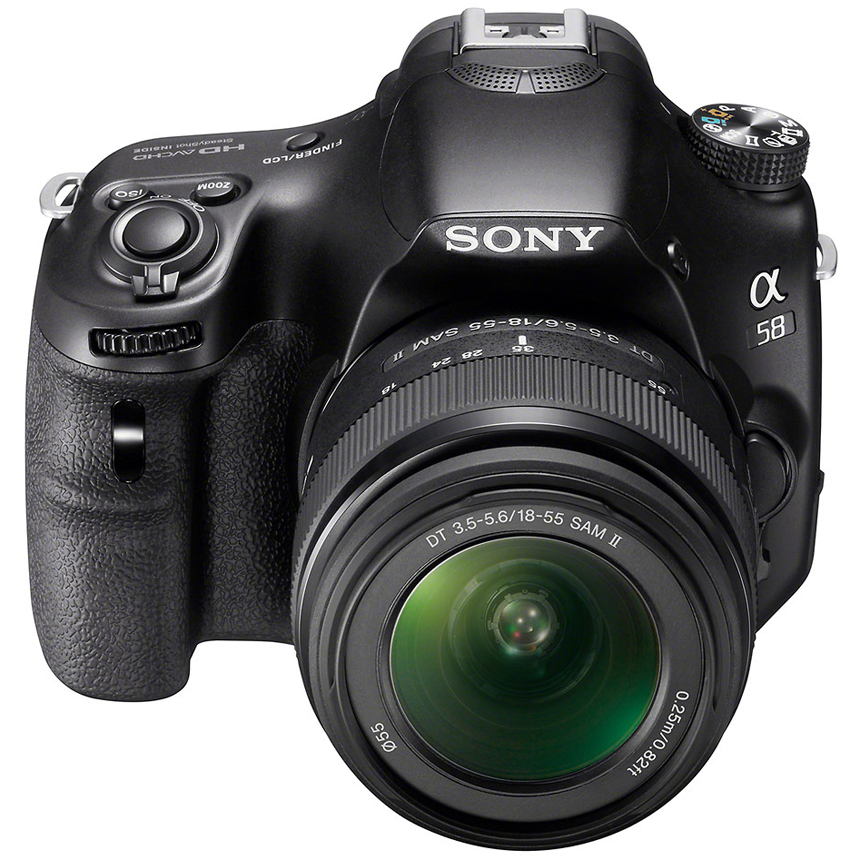 When it comes to features, the DSLR-like Sony A58 has plenty to offer, including sensor-shift stabilisation, in-camera HDR shooting and panorama modes, as well as a built-in AF motor and a large electronic viewfinder with 100% coverage. It also trumps the Nikon D3200 in the speed stakes, delivering 8fps continuous shooting (compared to the D3200′s 4fps) and quicker phase-detection AF when shooting movies.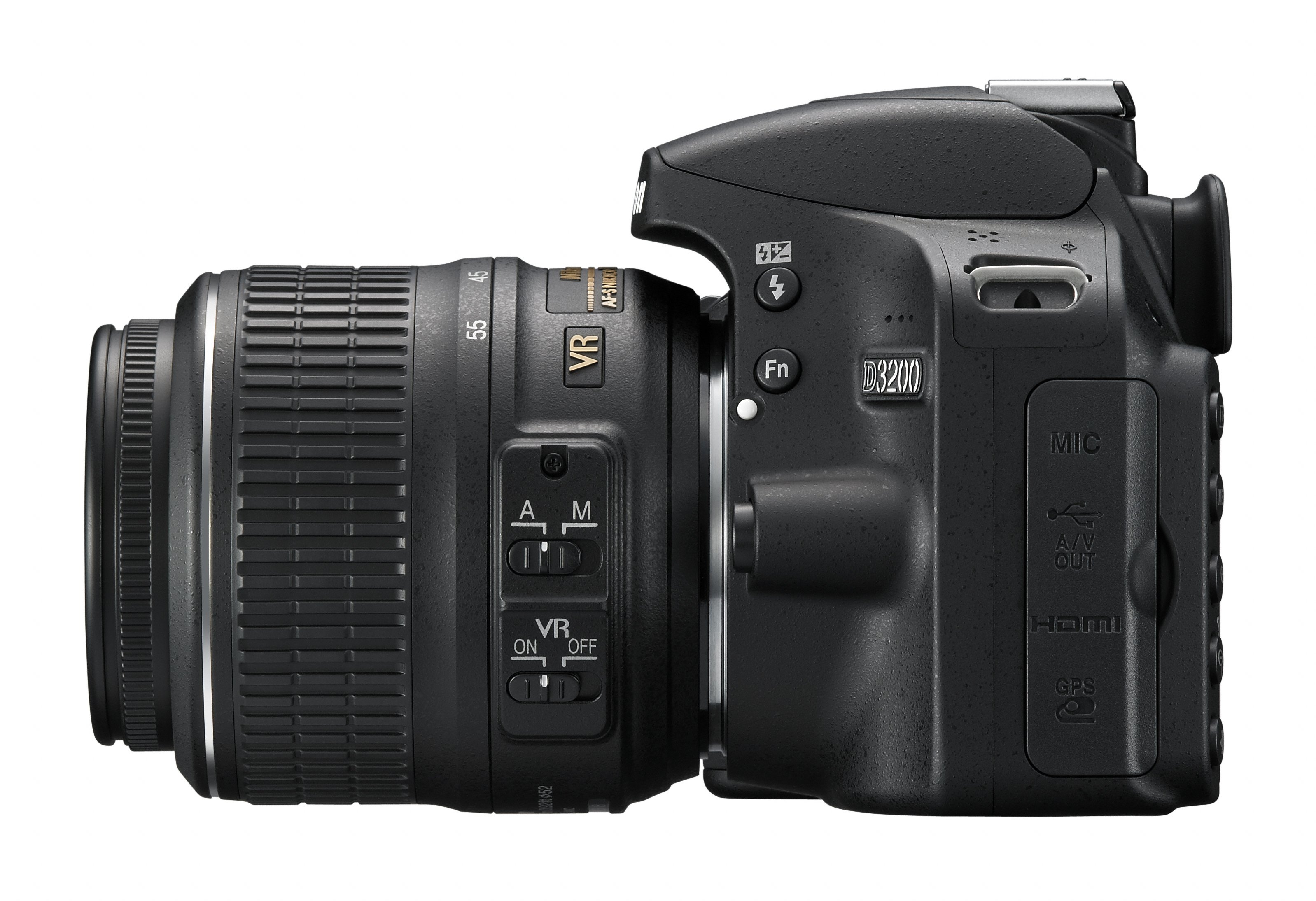 Focus on image quality, however, and the Nikon D3200 emerges the clear winner, offering significantly better noise control at high ISOs, better colour depth and dynamic range overall. It's also quicker to start-up and boasts an optical viewfinder (rather than an EVF), together with a larger and higher-resolution screen. It also benefits from a wider array of available lenses. Size-wise, there's very little in it, so if you're choosing between these two we'd recommend handling both to see which camera's interface and handling suits you best.
Canon EOS 700D vs Nikon D3300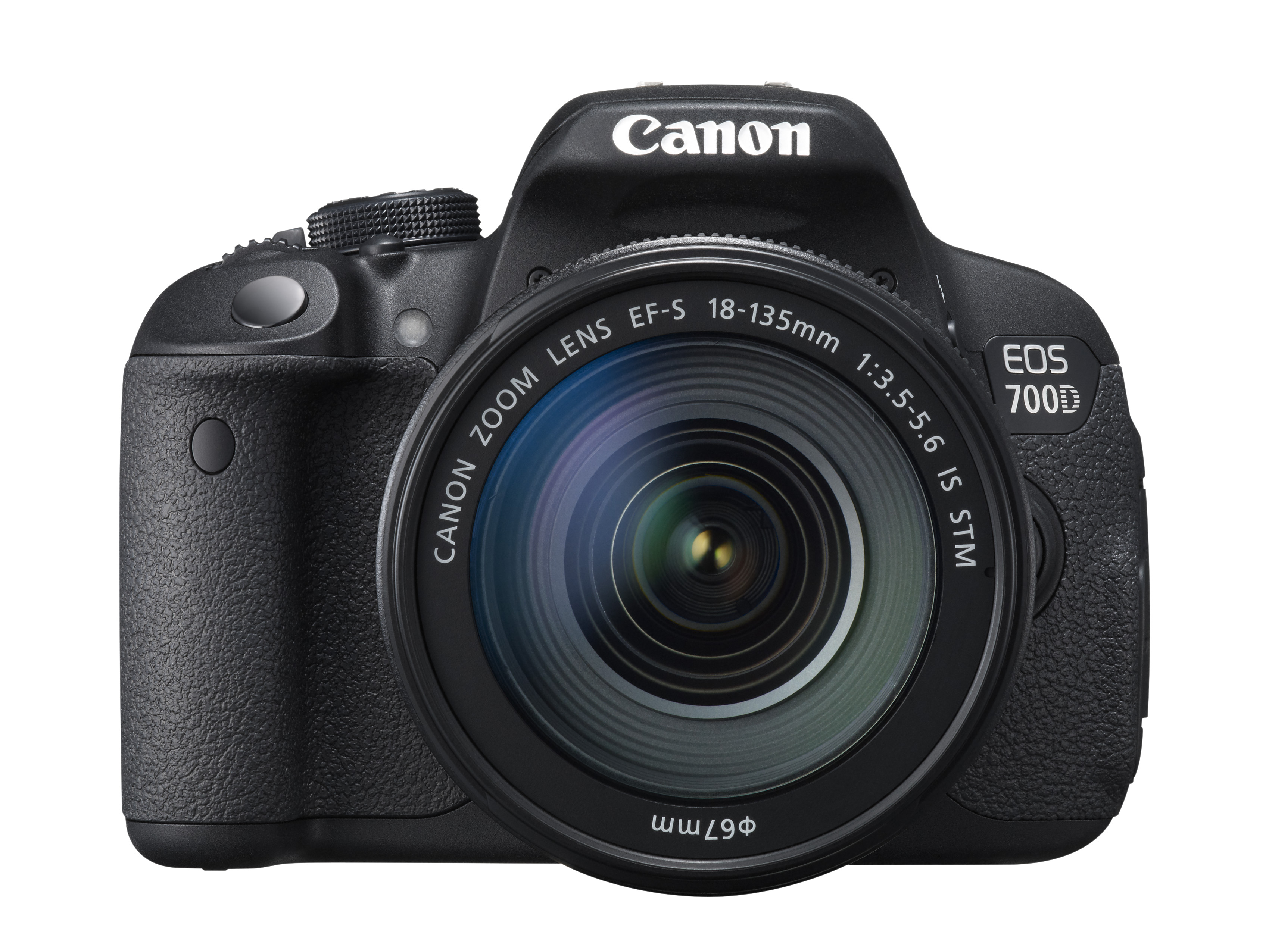 Released almost a year apart, the new Nikon D3300 shows off the improvements made in sensor technology during that time, boasting a larger, higher resolution (24MP versus 18MP) CMOS chip that beats the older Canon EOS 700D's performance hands-down in terms of image quality. The benefits of investing in the more up-to-date model include better noise control at high ISOs, significantly improved colour depth, a wider dynamic range and more.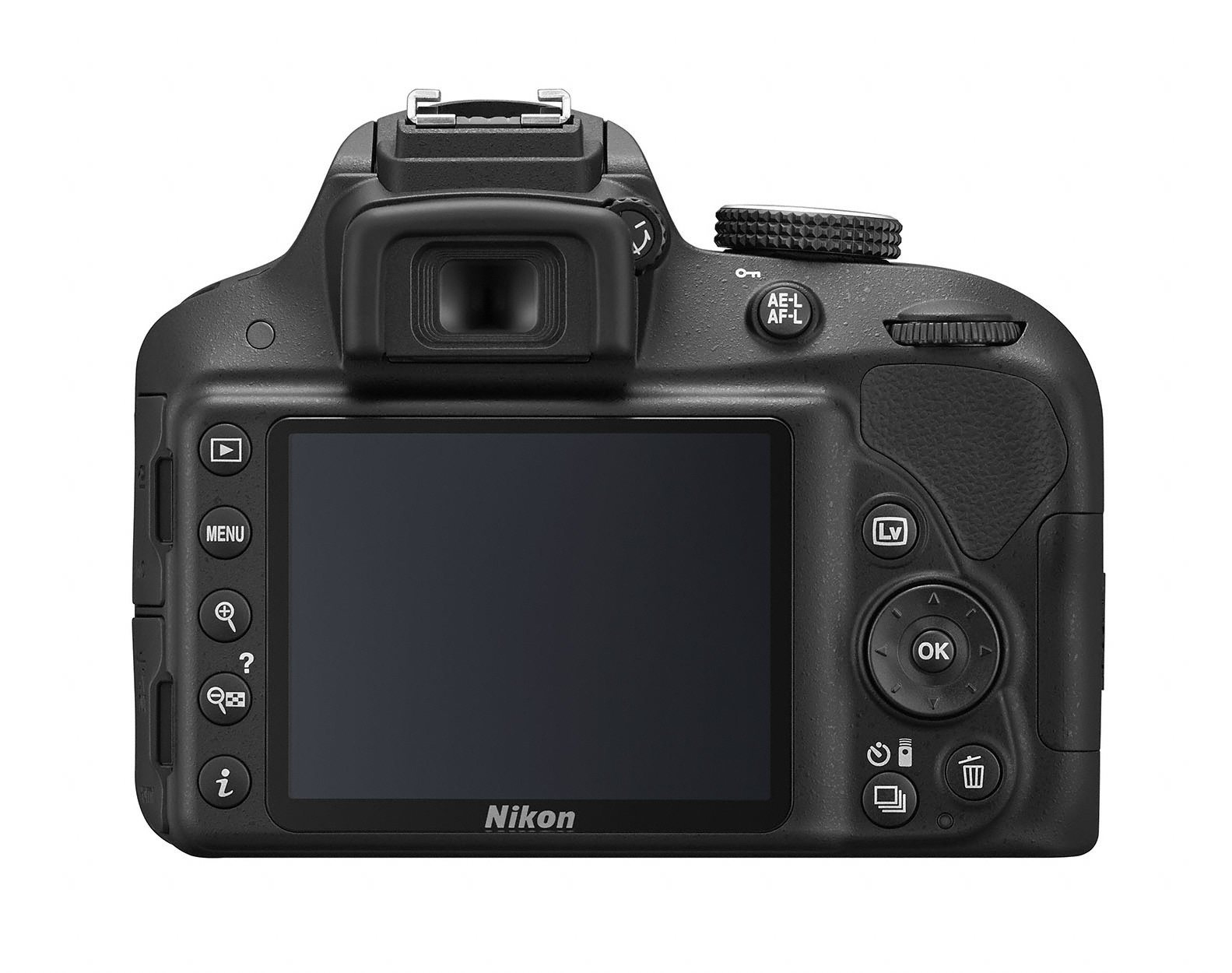 The Nikon D3300 is also trimmer and lighter, and offers extras such as a greater number of focus points (11 compared to 9) for better AF accuracy. It also offers a higher frame rate (60fps compared to 30fps) when shooting Full HD movies. The Canon EOS 700D does provide a few advantages, though, not least its higher-resolution, articulated touchscreen, plus it matches its rival with its 5fps continuous shooting frame rate and useful extras like HDMI output and an optical viewfinder with 95% coverage.
Pentax K-5 II vs Nikon D5300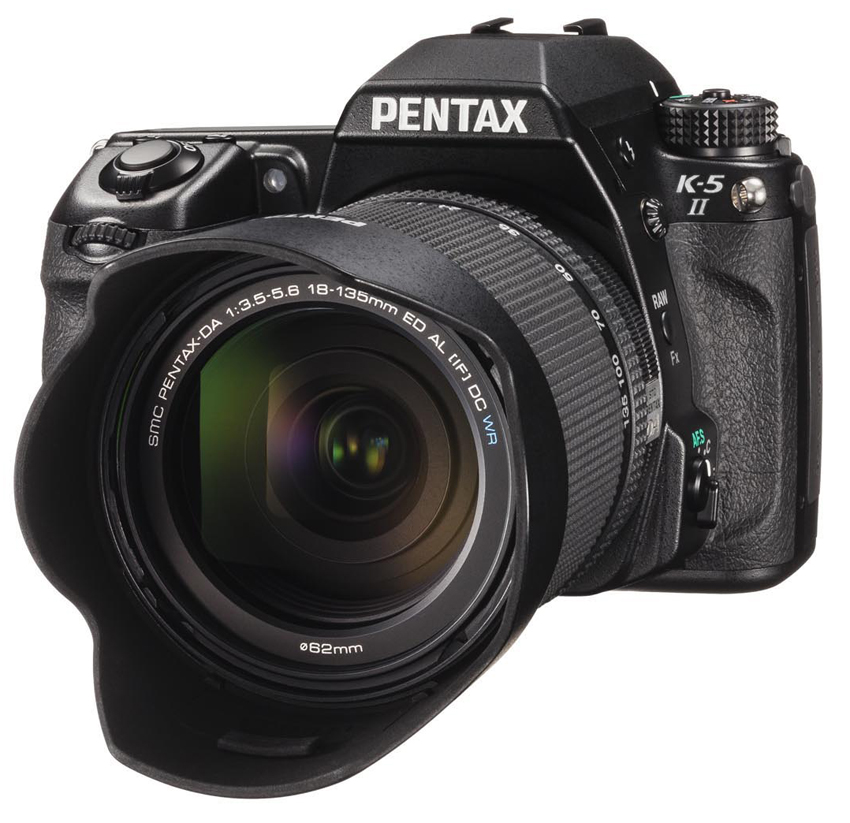 These two are equally well equipped to be any photography enthusiast's weapon of choice, with both pretty evenly matched when comparing their results (in spite of the difference between their pixel counts). The Nikon D5300′s larger 24.2MP offering – paired with its Expeed 4 processor – has a slight edge when it comes to noise control, although the 16.1MP sensor inside the Pentax K5-II roughly matches its rival for colour depth and dynamic range. Both cameras are solidly built and feature metal lens mounts, as well as optical viewfinders, external mic jacks and GPS connectivity.
The Nikon D5300′s 39 AF points trump the Pentax K5-II's mere 11, while its larger and higher-resolution 3.2in screen adds some extra weight to its specifications over the K5-II. That said, the older K-5 II puts in a faster burst performance (7fps versus 5fps on the D5300), which may interest those keen on capturing action and sports photography.
Canon EOS 70D vs Nikon D7100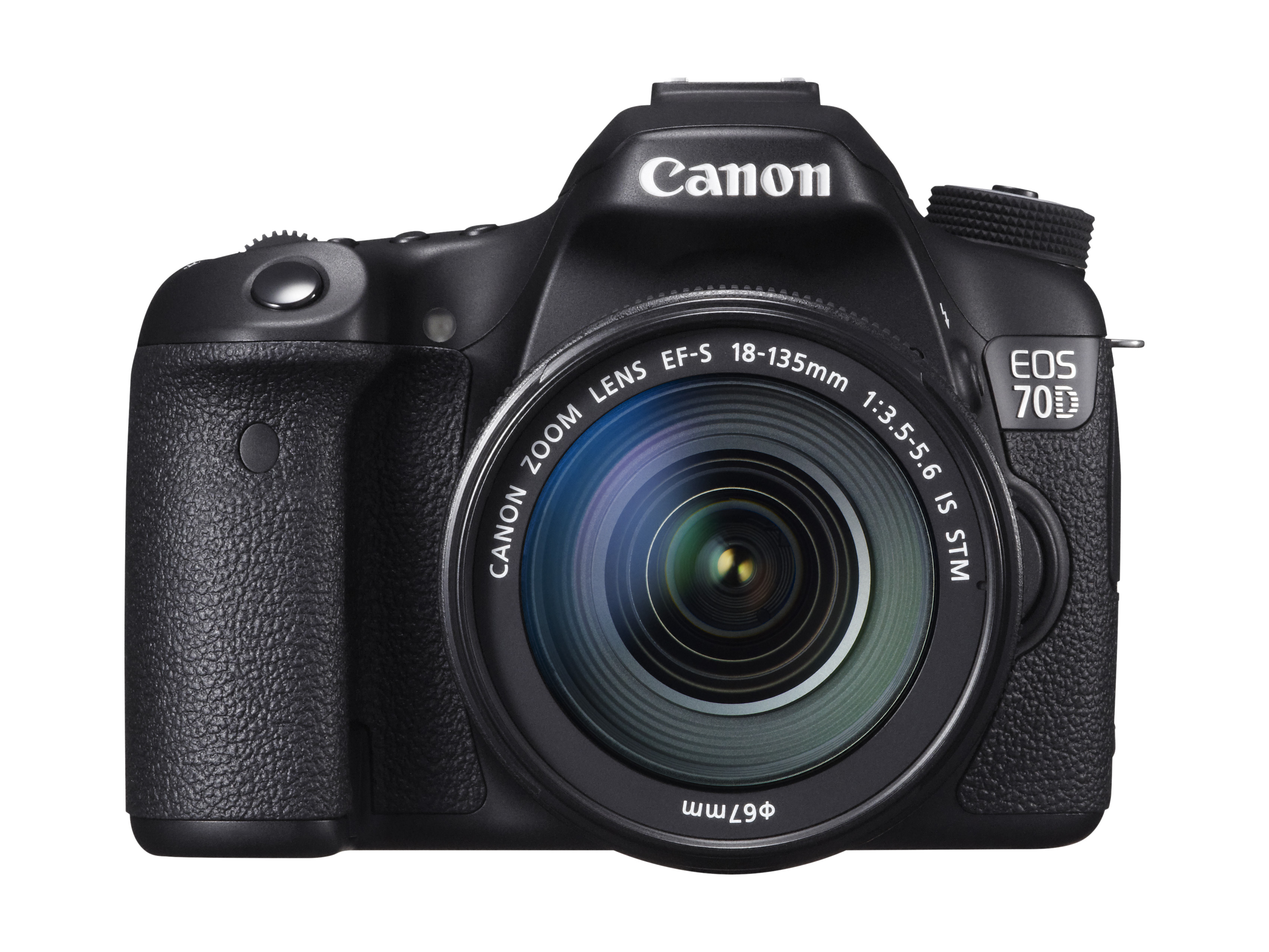 Another battle where Nikon triumphs in the image quality stakes: the D7100 delivers top-notch images across the board, with low noise and significantly better colour depth, as well as a wider dynamic range than its Canon rival. It also boasts 51 AF points versus the Canon 70D's 19, and offers a larger display with a higher resolution on which to view those impressive images. The EOS 70D, however, excels when it comes to build quality, with weather sealing adding to its appeal as a robust, everyday camera. It also serves video enthusiasts slightly better with its faster phase detection AF system, while its flip-out touchscreen makes for an intuitive movie-recording experience.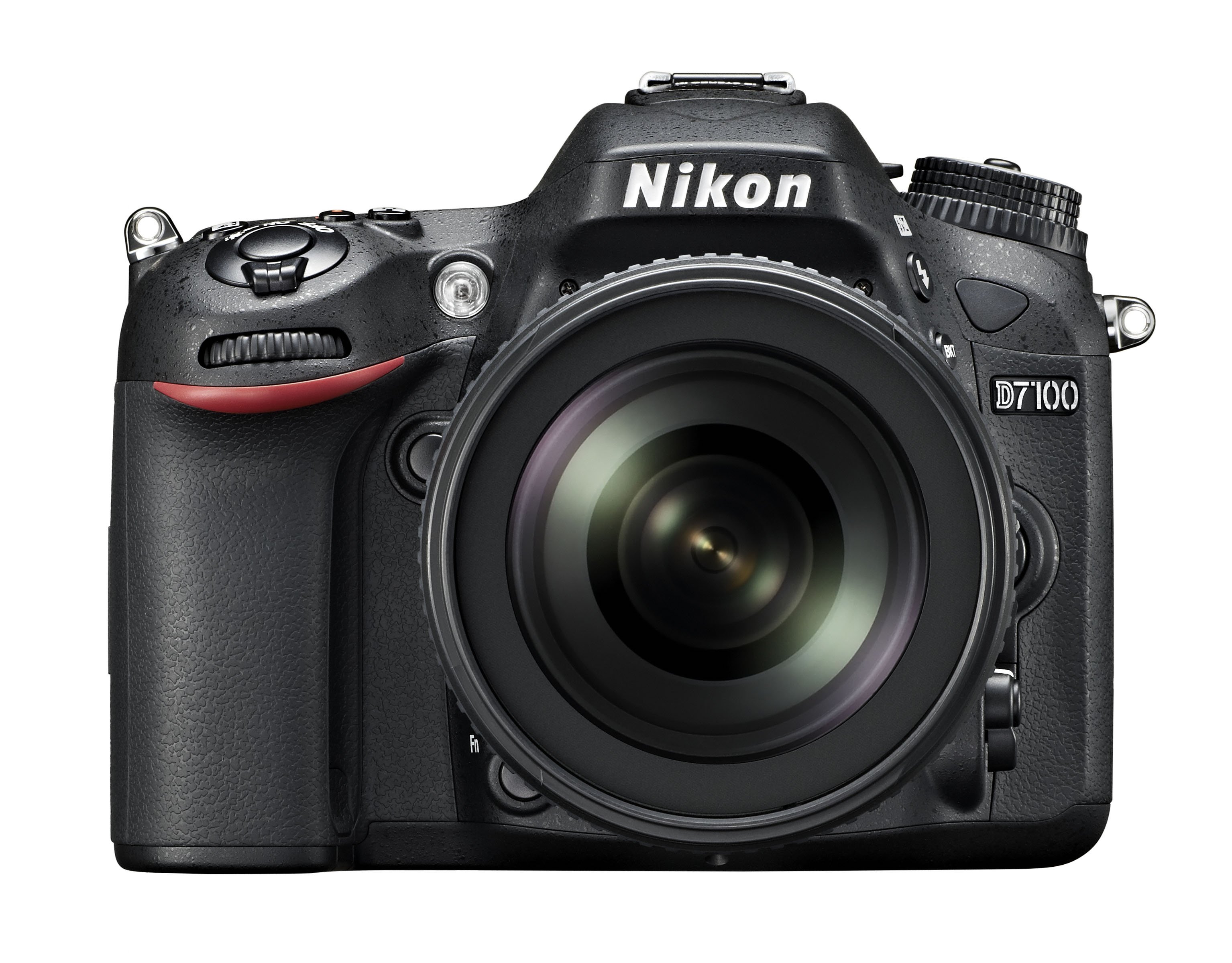 Yet, in terms of all-round versatility, the Nikon just nudges ahead with a marginally larger optical viewfinder with 100% coverage (compared to a close 98% on the EOS 70D) and a faster start-up time. Whether these small differences are enough to rule out the Canon will come down to personal preference.
Pentax K-3 vs Pentax K-5 IIs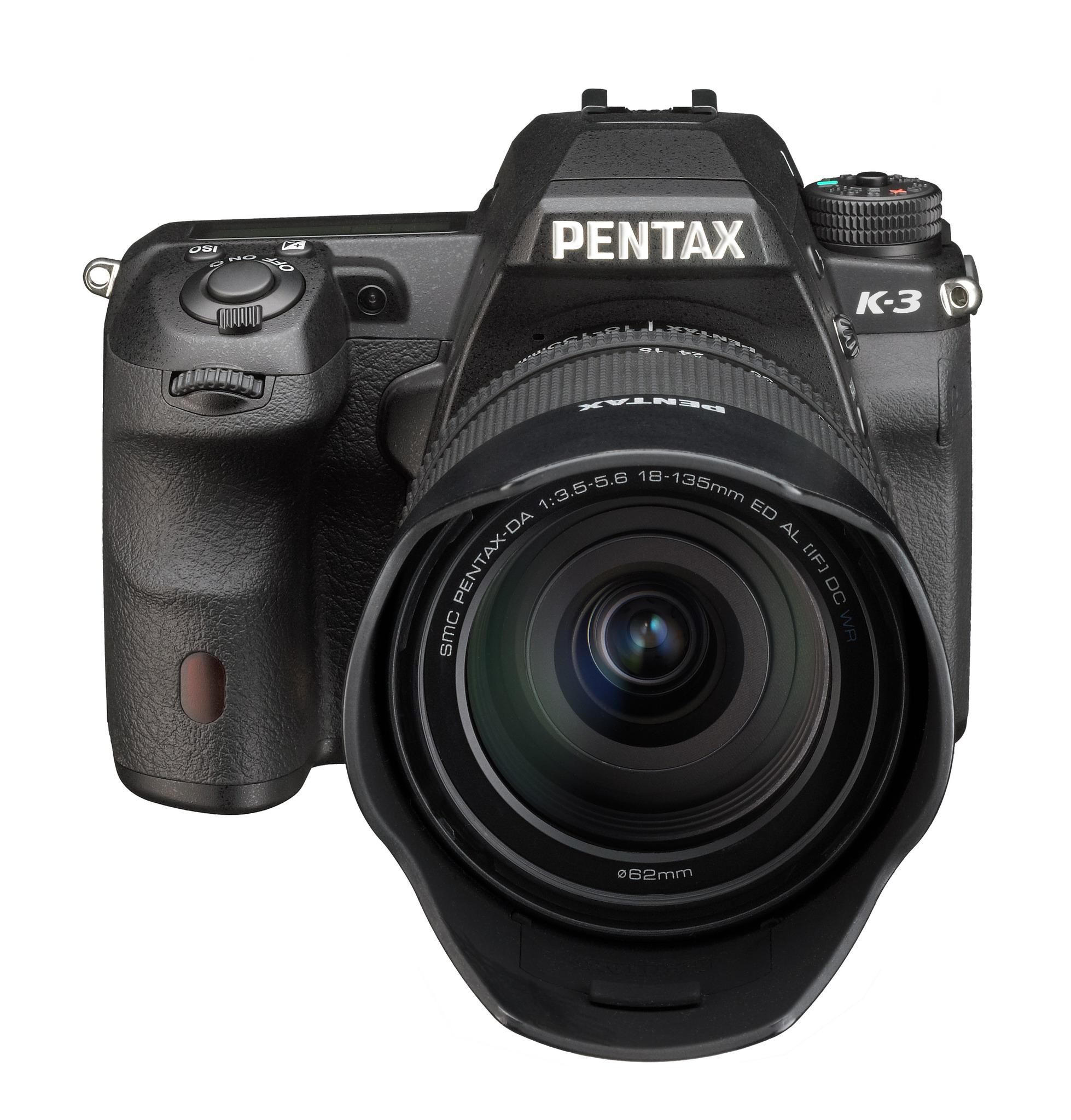 The K-5 IIs was a formidable enough camera in its own right when it was launched in 2012, and the K-3 went on to add a few added extras that lend it some extra weight on its spec sheet. When it comes to image comparison, the older model proves it's capable of keeping up with the youngsters in the Pentax DSLR line-up, although the K-3 benefits from a higher resolution 24.6MP sensor, whereas the K-5 IIs makes do with a 16.4MP alternative.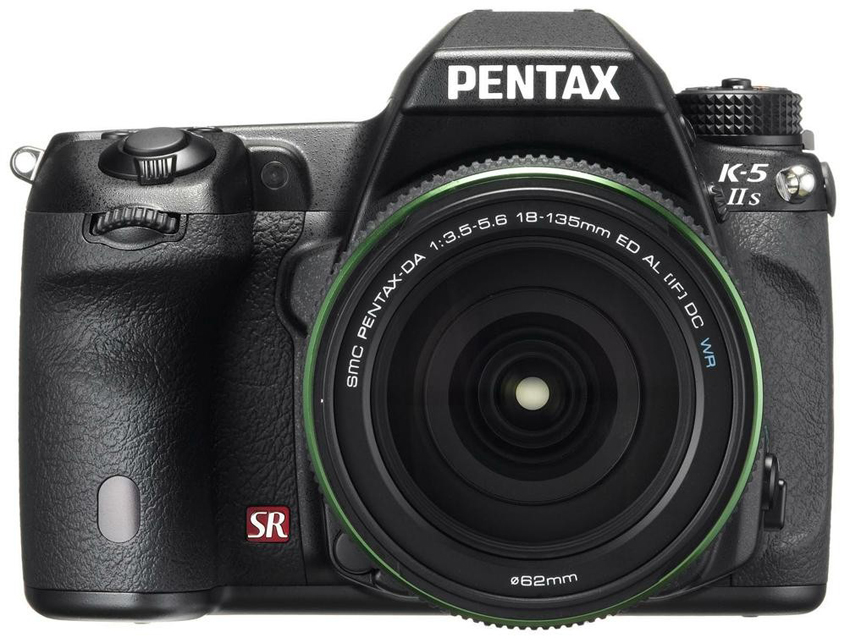 The two cameras share the same ISO sensitivity range and maximum shutter speeds, and both boast in-camera stabilisation to combat camera shake, although the newer model does deliver a slightly faster 8.3fps continuous shooting mode over its predecessor's (not exactly sluggish) 7fps. Both provide optical viewfinders with 100% coverage and an array of advanced exposure modes and customisable options for the more seasoned enthusiast, with the K-3 again just taking the lead with its updated 60fps HD movie mode and support for the SDXC memory card format (compared to the 25fps movie mode and support for only SD/SDHC media on the K-5 II). If all you're interested in is the results, either camera will serve you very well indeed, but you should probably opt for the more up-to-date K-3 if you're a stickler for having the most recent technologies.
Nikon D5300 vs Nikon D5200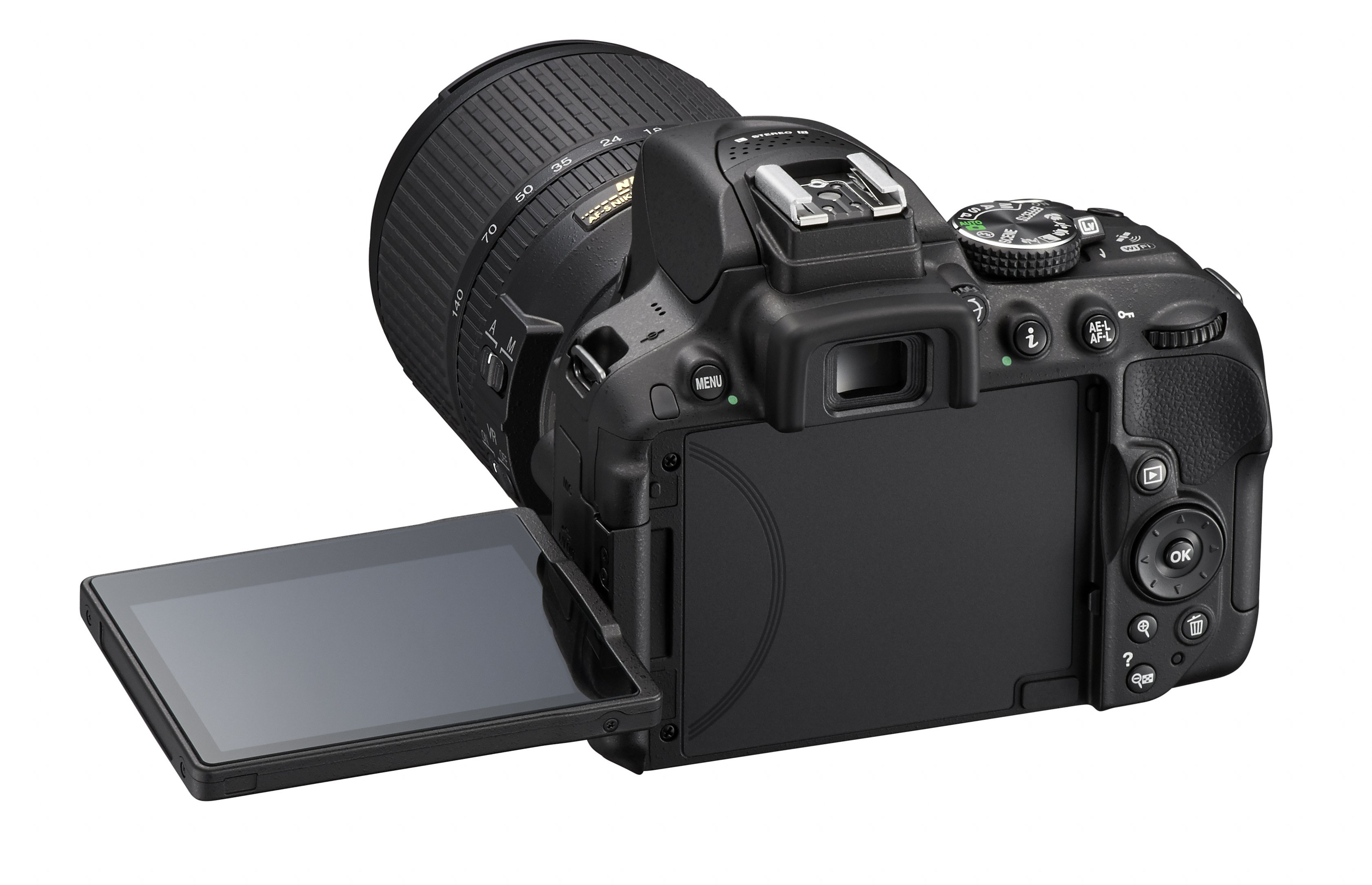 Launched a year apart, the Nikon D5200 and D5300 share a 24MP CMOS sensor capable of producing almost identical image quality. The D5300's more up-to-date processor, however, should allow better low-light performance and improvements such as an expanded native sensitivity range that tops out at ISO 12,800, compared the older model's ISO 6400. Both boast articulated screens, although the D5300′s is larger (3.2in vs 3in) and higher in resolution, delivering a better overall shooting experience when coupled with its faster 5fps continuous shooting mode (next to the D5200′s 3fps) and its wider array of exposure modes.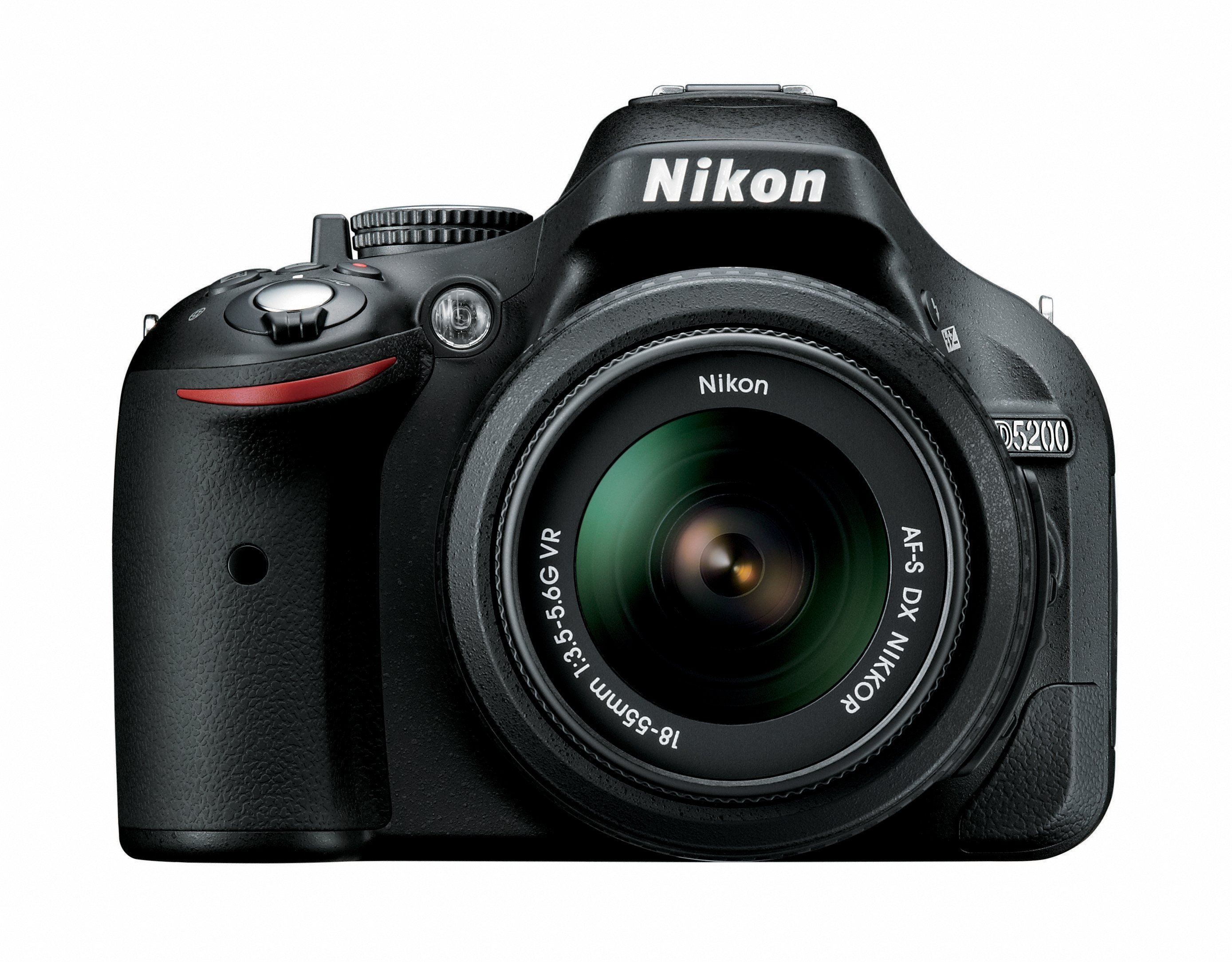 Otherwise, both models cater equally well for beginners and more advanced enthusiasts, with each sporting an intuitive user interface and plenty of manual control over settings and operation. In short, purchasing either of these cameras would be money well spent, but selecting the newest model buys you a slimmer, fitter version of the marginally bulkier – albeit cheaper – D5200.
About the Author
Josie Reavely is a Hampshire-based technical journalist. You can view more of Josie's work on her website
Related Links