Tired of hauling around softboxes and big reflectors for on-location portraits? Geoff Harris looks at some much more wieldy accessories…
If you like to take portraits on location, or in a small studio/home environment, there are times you don't want to be carrying around softboxes, stands and other paraphernalia associated with off-camera flash. Hence the booming market for handy lighting accessories. These include a bewildering range of plastic diffusers for your flashgun that put Tupperware to shame, mini softboxes and snoots that work in a similar way, handheld LEDs that make you look like a Jedi, and more.
In this round-up, I'll run through some of the accessories I've found helpful when I want more control over lighting and flash effects, but don't want to be burdened with gear.
1. Extended bounce cards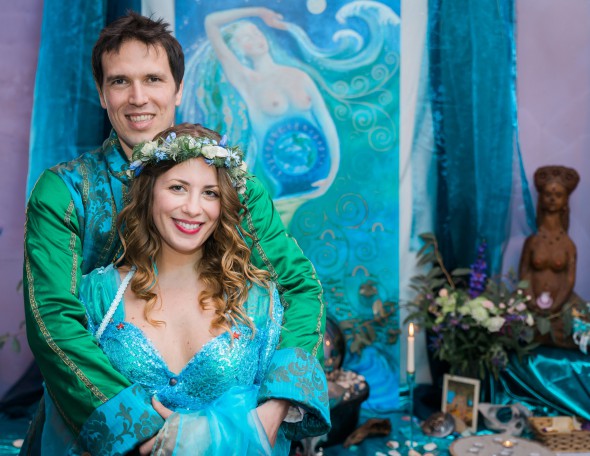 While most flashguns include small, pop-out bounce cards, a larger one can come in useful. The principle of bounce flash is that you avoid the harsh and unflattering effects of on-camera flash by bouncing the light off a ceiling or wall. This helps to spread or diffuse the burst of light, so it's more complimentary to the face, while still providing extra illumination.
It works best if the surface on which you are bouncing the light off is white or pale; if it's painted red, for instance, your images will take on a red colour cast. Extended bounce cards, such as the Honl Speed Gobo/Bounce Card, have a long white side to help you reduce this problem, and a black side which helps to prevent lens flare when using a flashgun as a background or hairlight.
I find extended bounce cards handy when shooting wedding services or other indoor functions, but check with the wedding officials first that they are okay with you using flash at the service.
2. Honeycomb diffusers
The eyes have it, so it's really important they look as good as possible in portraits.
Another nifty device for flashguns from Honl is the Speed Grid, which you can use to a concentrate a small circle of light on your subject's eyes or face. By taking much more control over the direction and shape of this beam, you can give the eyes and face an extra lift.
The Speed Grid attaches easily using the Velcro mounting system, although it's a bit of a pain that you have to buy it separately. There's nothing to stop you making a honeycomb diffuser from old drinking straws and velcro, but the build quality of dedicated devices is likely to be better. Honl Speed Grids come in 1/4 and 1/8 cell-sizes, and stack neatly.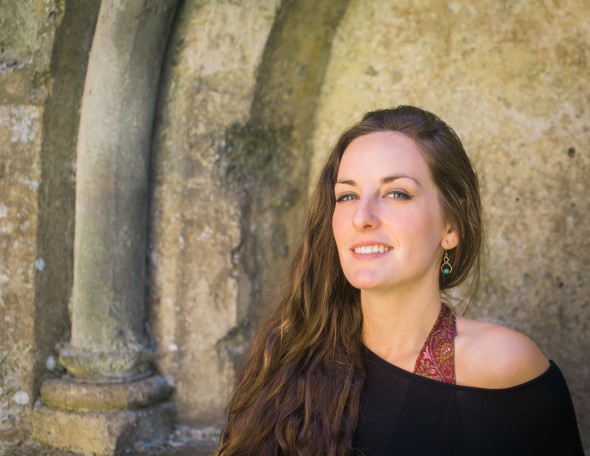 In this image above, my flashgun provided some basic fill flash on a sunny day, while the 1/4 Speed Grid helped to make the model's eyes that bit nicer.
3. Beauty dish flash diffusers
Beauty dishes are a staple of studio portrait photography, and you can now get collapsible beauty dish flash diffusers. While they aren't going to put makers of conventional beauty dishes out of business, they help to produce a soft, even ring of light that is much nicer than the full-on, 'custard pie' lighting you get with naked on-camera flash.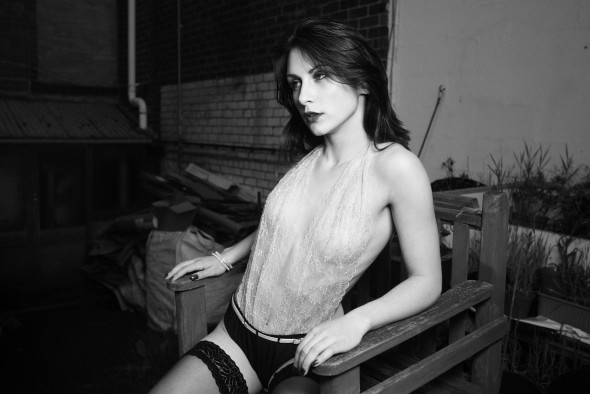 With beauty dish flash diffusers, don't be afraid to get in close to take full advantage of the wide spread of even light. If you're using your flashgun remotely with one attached, you may need to weigh down your lighting stand or tripod outdoors, as the dish can act like a sail when there's a bit of wind…
The RoundFlash dish is a good example of a beauty dish flash diffuser, and you can get started with it here.
4. Ring flash adapters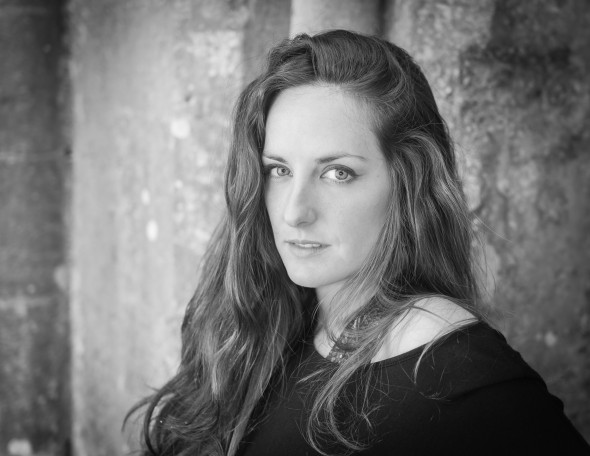 On the subject of soft and even rings of light, a ringflash adapter is a good alternative to a conventional (and very expensive) ringflash device.
I use the RayFlash Ringflash Adapter, which takes the light from your flashgun and then bends it through some circular tubes and around your lenses. The light produced is much softer and more enveloping than that of an on-camera flashgun, helping to reduce the size and directionality of shadows in the background.
Short and long versions of the RayFlash adaptor are available depending on your needs, and another benefit is the nice circular catchlight you get in the eyes. The adapter is very easy to use, although it's a bit cumbersome when you're travelling. Some subjects may find it distracting too.
5. Ice Lights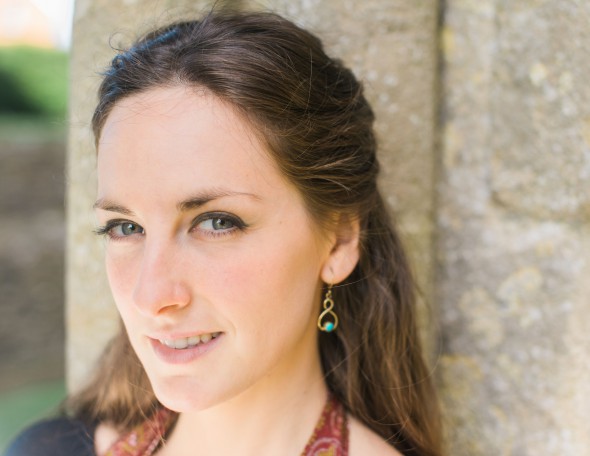 Wedding photographer Jerry Ghionis caused quite a stir when he teamed up with Westcott to market the Ice Light, a handheld LED device that gives you easily adjustable constant lighting.
Yes, it looks like a lightsaber, so you get some funny looks when you whip it out, but it's a wonderfully handy light source. I mainly use it like a reflector, so it's great for helping to fill in shadows when taking portraits on a sunny day, or just lifting portraits generally. You can also mount it to a tripod or light stand to direct the LED light for more moody and creative effects (although you need to be fairly close to your subject whether it's stand-mounted or handheld). Placing it above, below or to the side couldn't be easier.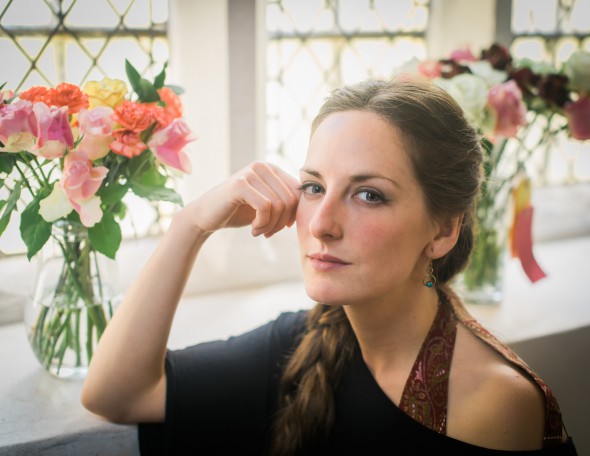 That said, the long oblong-shaped catchlight in the eyes can look a bit distracting, so you need to experiment and keep checking the results. Westcott is now on version 2, but there are cheaper imitation versions available if you're on a budget.
About the Author
Geoff is an experienced photography journalist and recently stepped down as editor of Digital Camera, the UK's best-selling photography magazine. He now writes for a range of publications. Geoff is a keen travel and portrait photographer, and a Licentiate of the Royal Photographic Society.
Related articles