Plus One Photo Tours' Tony Wallbank reveals his kit bag for travel photography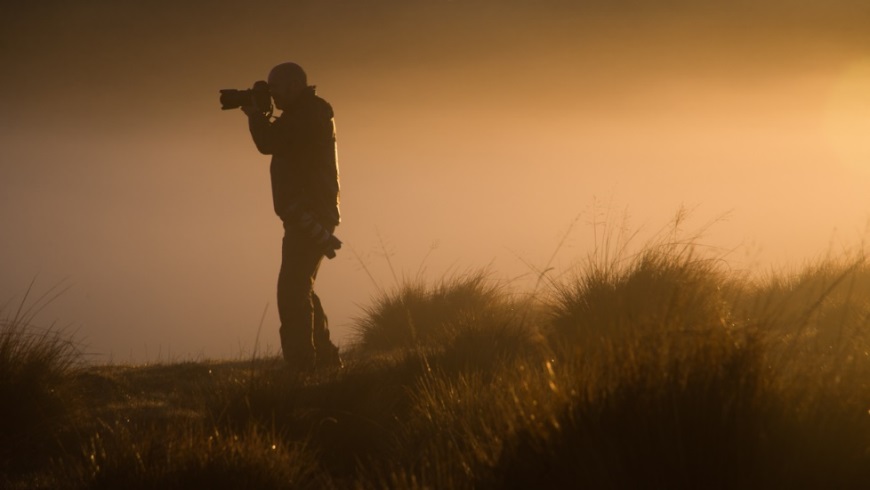 What kit do you take on a travel adventure? Images by Tony Wallbank
Packing for travel can be difficult. You have to consider, weather, size of bag, baggage allowances, length of time away, and more. It can get even more troublesome when you're packing camera gear as well for a travel shoot.
Location plays an important role when I pack my gear for a trip, as does what type of travel photography I want to achieve. It's that trade-off between taking what I need to cover all bases and avoiding taking too much kit, some of which may not be used at all.
Research and planning are key. I look at the locations, and what type of images I want to capture, then work back so that I only take the equipment I'll need, trying to avoid the paranoia of "What if?" which leads to taking kit that won't even come out of the bag.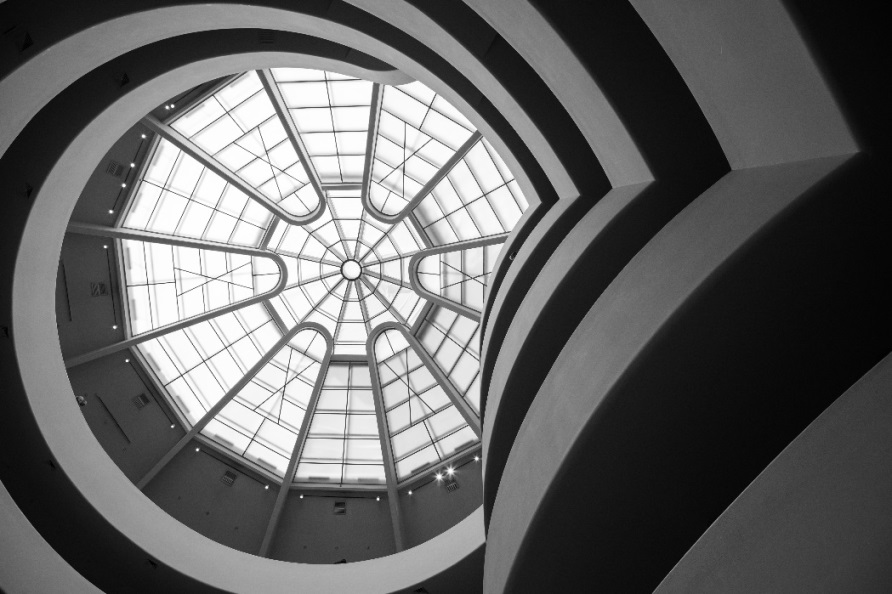 The basics
DSLR (Canon EOS 1D X Mark II) and spare battery.
Battery charger if the trip is more than a couple of days.
Memory cards – I always back up my cards and images to a laptop and portable hard drive after each day. This means that my images are safe, and having them filed in folders makes editing easier. Cards are then formatted and re-used each day.
On longer trips, I may take a second camera body as a backup. Having this also allows me to cut down on lens changes in bad weather or dusty conditions.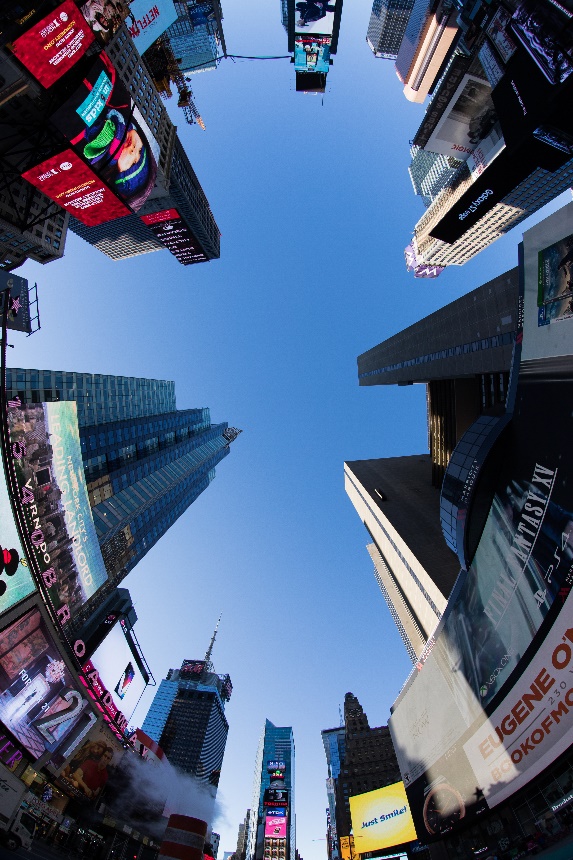 Lens choice
My standard go-to lens is my Canon 24-70mm f/2.8L. It's really versatile and offers a wide angle of view with a bit of zoom, which is generally ample for the majority of situations.
If I'm shooting crowded locations or a city, then I'll also opt for a wider Canon 17-40mm f/4L. This gives a very wide option for those scenes where I either want to get in really close or I'm surrounded by buildings.
I'll sometimes carry my Canon 8-15mm f/4 fisheye, just for the odd occasion where a landscape can be given an unusual perspective.
Unless the location has wildlife, I'll leave my 70-200mm and longer lenses at home. I love to get close to my subjects when shooting travel images; I find that people make for more engaging subjects when they are near to you and can see what you're doing, rather than glimpsed from a distance with a long lens (indeed, in some areas this makes the local people suspicious and they will stop what they are doing).
Getting close also gives the viewer of the pictures the sense of being amongst the scene rather than simply observing at a distance.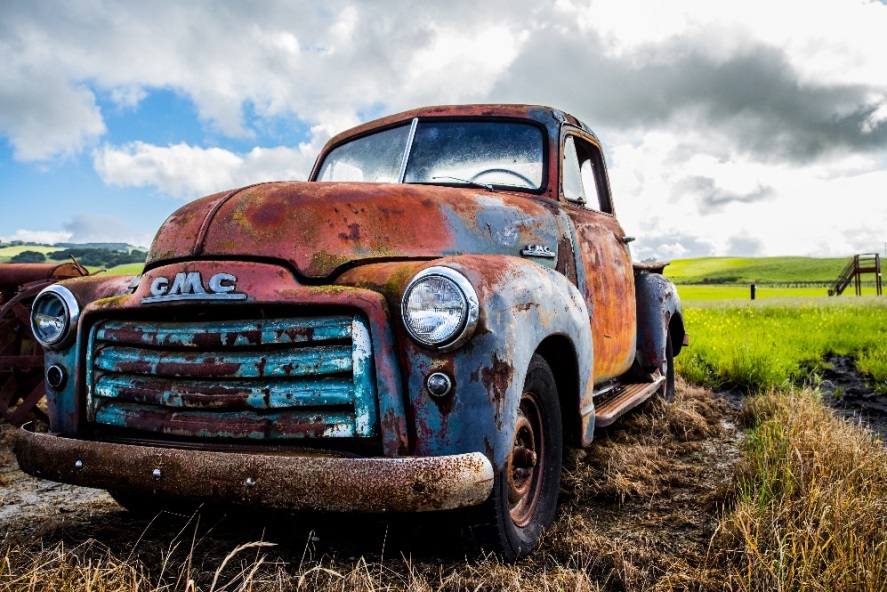 Additional items
I'll always pack some sort of support. A great bit of kit is the Manfrotto Pixi Evo tripod. It's strong enough to hold the camera and lens but weighs very little and can be put in my back pocket.
Some places won't allow full-size tripods, sometimes due to lack of space or it's just the local rules. The Pixi can be put on top of bins, steps, shelves or anything, so never causes any issues.
If I do take a full-sized tripod, then it's the Manfrotto Befree, a travel-specific tripod which folds small. It's light but expands to full tripod height, and offers a good load carry.
I'll generally also pack small bits of kit such as a Hoya Pro ND filter which gives 10 stops of light reduction. This is great for creative shots of clouds or water, even in the brightest of light. I'll also pack a remote cable release for night-time or ND filter shots.
To keep my lenses clean, I'll pack a few optical lens wipes and cleaning cloth.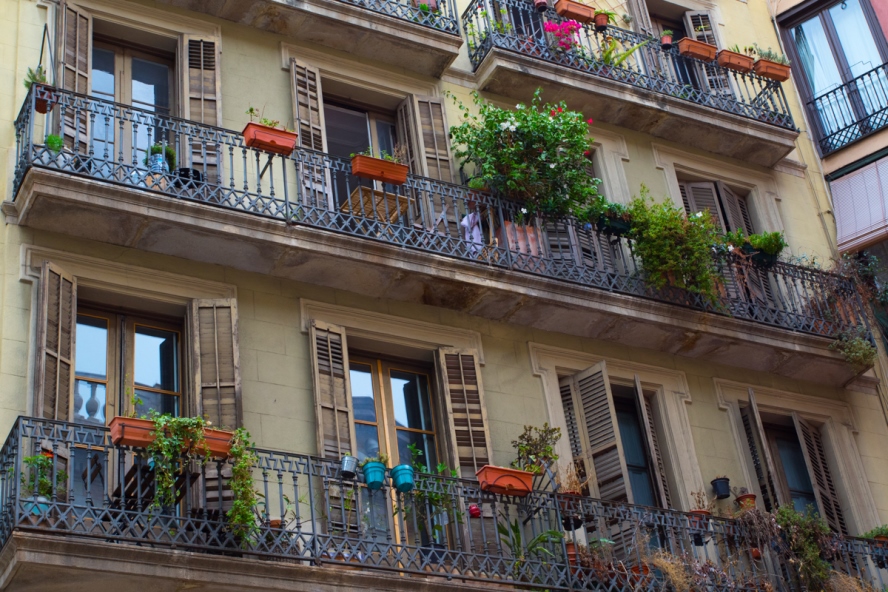 Last but not least – which bag?
Bag choice for me is decided on using a couple of factors. How much kit am I taking? And where will I be shooting?
If I'm shooting in a city and only need my camera and maybe two lenses with a small tripod, I go for the Lowepro Tahoe BP150. The rucksack is very small, but just big enough to accommodate the kit I need. In busy cities such as New York, it's much easier to move around the streets and metro with this little bag.
If I'm taking more kit, then I will use my Lowepro Pro Runner BP450. This rucksack will hold all my kit and more, including laptop and even a change of clothes. It's also hand-luggage-friendly so I never have to worry about checking in my gear when I fly.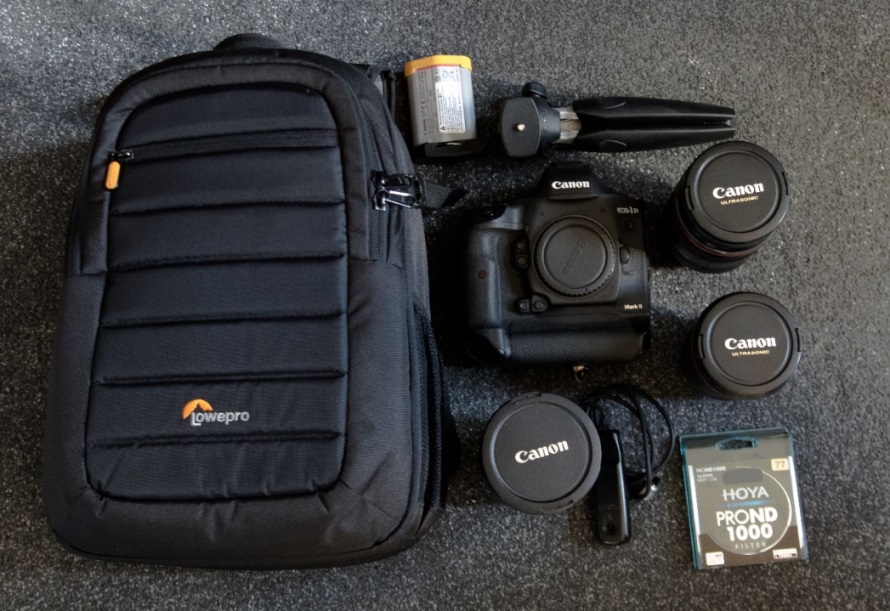 Basic kit for work in the city, or crowded locations.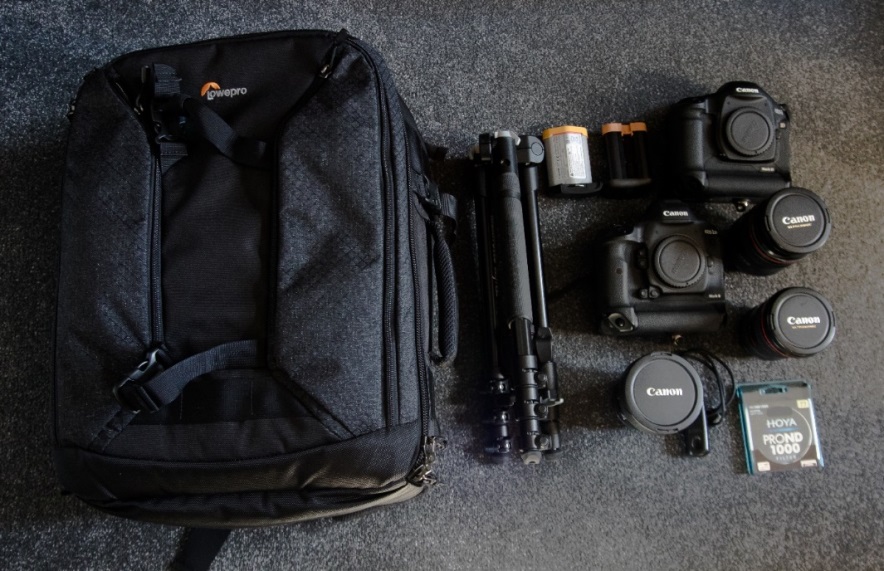 Basic kit for longer trips with larger tripod, bag and back-up camera body.
About the Author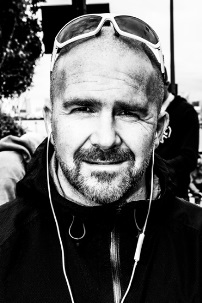 Tony is a successful professional photographer who specialises in sports and travel. He is the Creative Director of Plus One Photo Tours, a recently launched company that takes passionate photographers (and their partners) to stunning locations around the world, showing how to capture memorable travel images. For more information visit: www.plusonephototours.com and facebook.com/plus1phototours.
Related articles