We run through the best compact cameras available now
1. Panasonic Lumix TZ100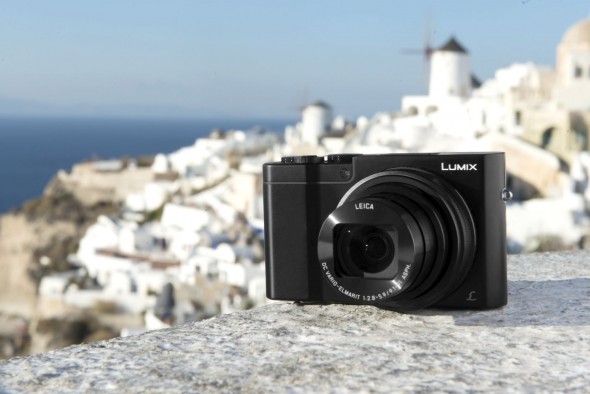 In one stroke Panasonic solved the niggling problem of its popular TZ travel zooms, the small sensor, by jamming a 20.1 MP 1-inch sensor into the TZ100. The result is the best travel zoom camera for your money right now, offering superb image quality and a versatile 25-250mm equivalent zoom.
With Panasonic's Depth From Defocus technology ensuring snappy autofocus and 5-axis image stabilisation making handheld shooting possible in low light, the TZ100 is a cracking all-rounder.
2. Sony Cyber-shot RX1R Mark II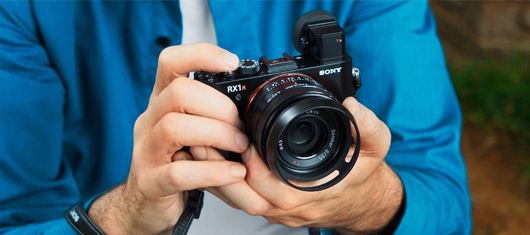 For full-frame that fits in your pocket, you can't ask for better than the Sony Cyber-shot RX1R Mark II. The 42.4 MP Exmor R sensor is backlit, allowing for an ISO range of 100-25,600 (expandable to 50-102,400), while Sony have also improved the autofocus from the original and stuck in an electronic viewfinder. Add that to the 35mm f/2 lens and you've got an enormously capable imaging machine.
While it's in vogue these days for manufacturers to eschew a low-pass filter (which deals with moiré), Sony has included a variable optical filter that can be adjusted in intensity or turned off completely.
3. Nikon DL24-500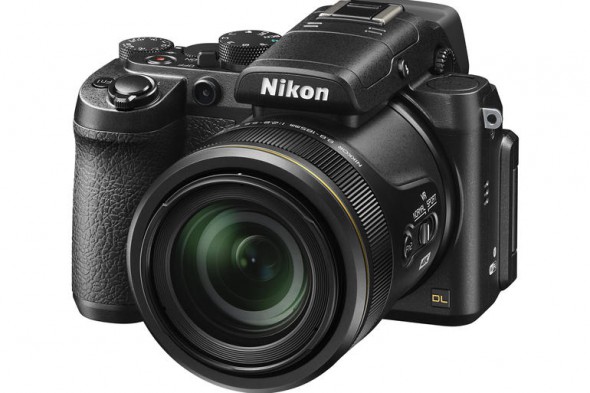 Nikon shook up the premium compact market with the announcement of its new DL series, the most sophisticated of which is the DL24-500. Offering a 20.8 MP CX sensor, a 24-500mm equivalent f/2.8-5.6 lens, 4K movie recording and a maximum continuous shooting speed of 60 fps with the electronic shutter, the handling of the DL24-500 is as sleek and sophisticated as its design.
4. Nikon DL18-50
Elsewhere in the DL range is the DL18-50, which sports the widest-angle lens of the series, an 18-50mm f/1.8-2.8 optic with Nano Crystal Coat to minimise ghosting and flare. It also inherits the other cool features of the DL series mentioned above, making it an excellent choice for enthusiasts, particularly landscape photographers.
5. Ricoh Theta S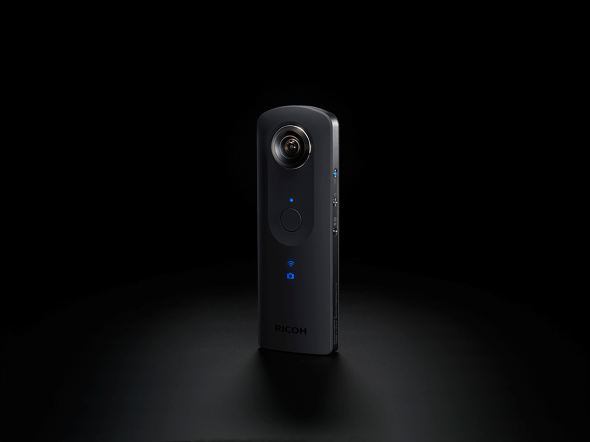 "Compact camera" is a term with more fluidity than most people give it credit for. Case in point: the Ricoh Theta S, containing twin fisheye lenses, each with its own image sensor.
The result: a camera capable of capturing a 360-degree spherical panorama, which it will automatically stitch together for you. It can even produce spherical videos! The creative possibilities are enormous, and if you're hankering to do something different the Ricoh Theta S is well worth looking into.
6. Sony Cyber-shot RX100 IV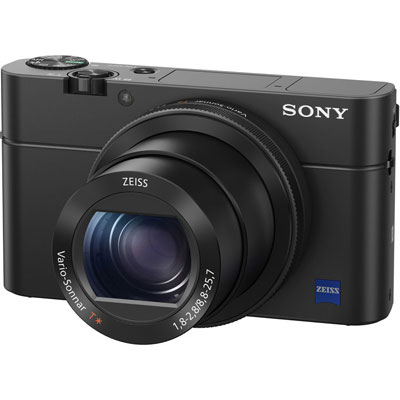 The latest iteration in Sony's popular RX100 series, the RX100 IV comes packing a 20.2 MP Exmor R BSI CMOS sensor, with a new stacked design that improves data readout speeds. In real terms, this means continuous burst speeds of up to 16 fps and shutter speeds as fast as 1/32,000sec with the electronic shutter. Elsewhere there's 4K video recording, a 2.36-million-dot pop-up EV and a 24-70mm equivalent f/1.8-2.8 Zeiss-Vario Sonnar T* lens.
7. Sony Cyber-shot RX10 II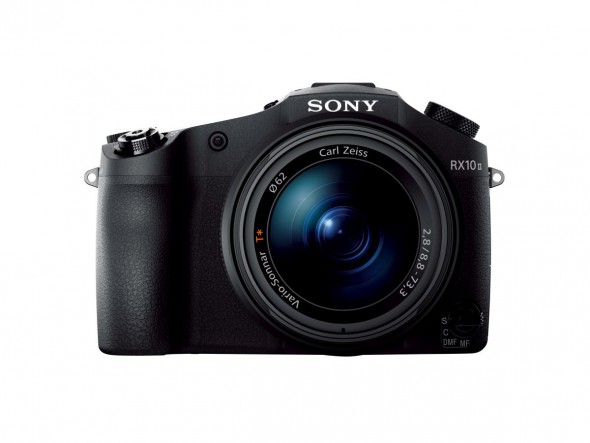 The Sony Cyber-shot RX10 II is quite simply a beautiful piece of engineering. Its 24-200mm lens offers a constant aperture of f/2.8 right the way through that impressive focal length, making the RX10 II perfect for low-light shooting at any distance. Its 20.2MP sensor has a stacked design like the RX100 IV, and the electronic shutter offers similarly fast shooting speeds.
Also noteworthy is the video capability of the RX10 II, as it can not only shoot 4K but also slow things right down for 40x super slow motion.
8. Canon PowerShot G7 X Mark II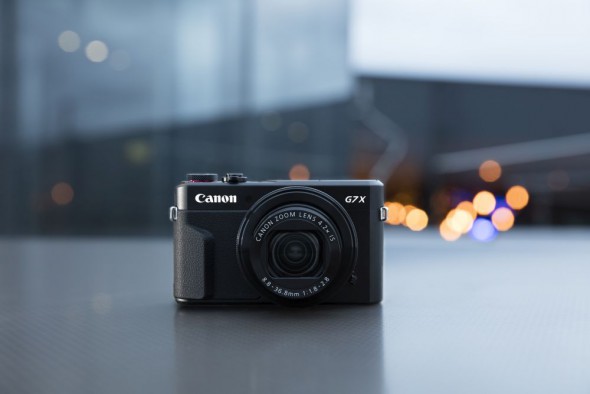 Befitting its premium compact billing, the Canon PowerShot G7 X Mark II comes with an impressive feature set. A 20.1 MP 1-inch CMOS sensor, Digic 7 processor, a 24-100mm equivalent f/1.8-2.8 lens, Raw capture, a 3-inch touchscreen LCD and built-in Wi-fi all combine to make a comprehensively specced camera.
9. Olympus Stylus Tough TG-4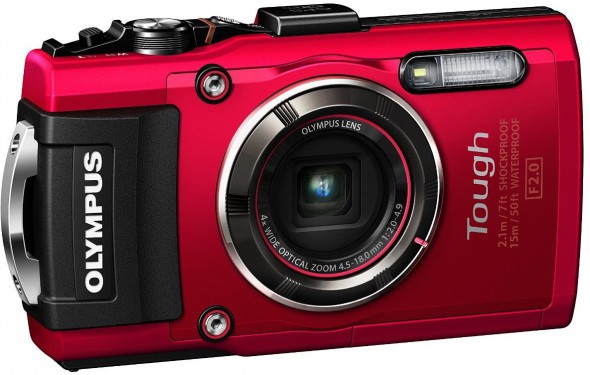 Are you the intrepid type? Need a camera that can take a soaking, a beating, even a mild freezing? Olympus has you covered. The Stylus Tough TG-4 is for our money the best tough compact on the market right now, with a rugged body that truly earns that "Tough" moniker. Waterproof to 15 metres, shockproof against drops of up to 2.1 metres – it's even crushproof up to 100kgf.
Pairing this rugged build with sophisticated imaging potential – a 16MP BSI sensor, a 25-100mm equivalent lens, 1080/30p video – makes the Tough TG-4 a great choice for outdoor and underwater photography.
10. Fujifilm X100T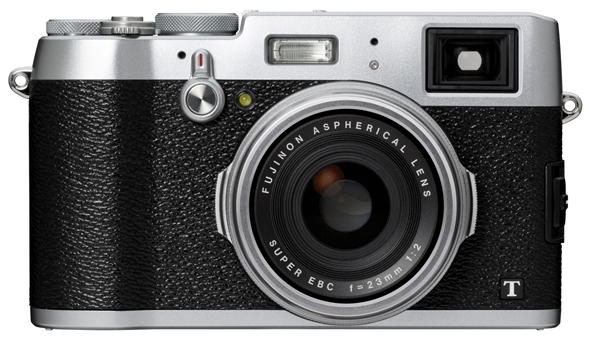 You couldn't in good conscience put together a list of compacts without mentioning Fujifilm's sublime X series, and the X100T is a superb camera.
Capable of producing terrific photos straight out of camera, it'll produce consistent, well-balanced exposures in a way that just makes photography fun. Its 23mm f/2 lens offers the equivalent to a 35mm angle of view on full frame, and its 16.3 MP APS-C X-Trans CMOS II sensor makes every shot a thing of beauty. Pure class.
Related articles