Lightweight mirrorless cameras need accessories to match. Expert mirrorless photographer David Cleland opens up his kit bag and gives us some tips on what to carry…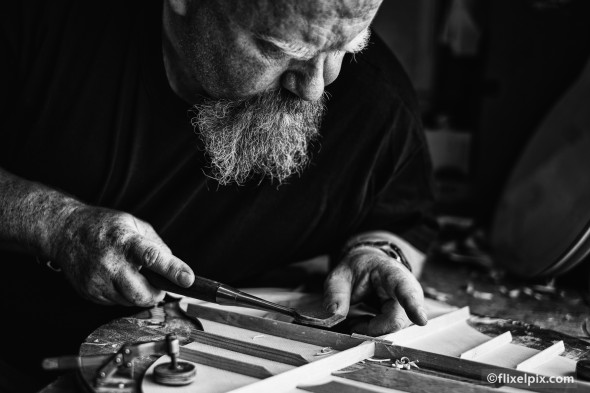 Fujinon 35mm, ISO 200, 1/220, f/1.8. All images by David Cleland
If you have just invested in your first mirrorless camera you may find you are embarking on a journey of lightweight, liberating, portable photography.
Whether this is your first camera or you have moved to mirrorless from a DSLR, you are probably taking a fresh look at your accessories with the focus on travelling light. Here's what I think you're best off carrying.
A good bag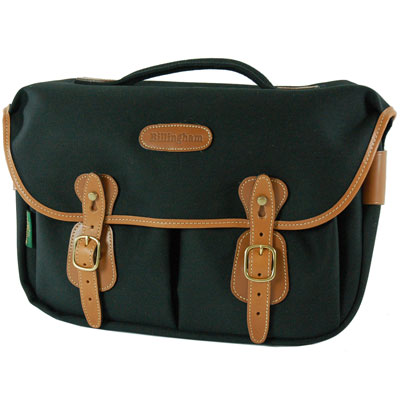 Billingham Hadley Pro Original
Camera bags are a strange phenomenon, and many photographers I know have at least two bags in their collection. I think camera bags are the most often rotated and replaced camera accessory in anyone's list – they all offer different functions and what works for hiking doesn't necessarily work for street photography.
Think hard about what you need and balance fashion with function. Do your homework – if you are a walker you might find a backpack bag is the ideal, whereas a messenger bag may be preferable for everyday work. My tip is to make sure there is enough room for your non-camera equipment: phones, wallets, waterproof trousers, food, etc. A quality bag is a worthwhile investment and will last a lifetime.
Extra batteries
Batteries in a mirrorless camera system by their very portable nature are small, and you may find you get fewer exposures per charge than with a DSLR. I personally hate having to think about the battery meter so I pack three batteries for each shoot, one in the camera and two fully charged spares in the bag. I have one pocket in my bag for charged batteries and another especially for depleted packs. I habitually stick with the official branded batteries or alternative brands purchased from reputable dealers such as WEX.
A good, lightweight tripod
My advice is to avoid cheap plastic tripods. Although an aluminium or carbon fibre tripod may feel expensive at the time, a few years down the line it will still be holding your camera steady in the extremes.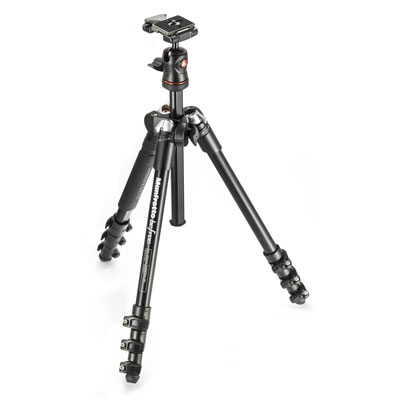 The Manfrotto Befree aluminium/carbon fibre (pictured above) is a great little tripod for travel and 3 Legged Thing tripods offer exceptional reliability and quality.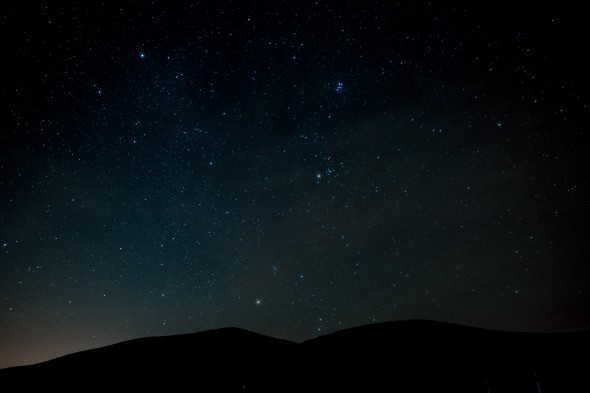 Fujinon 14mm, ISO 12,500, f/2.8, 30 seconds
Lenses
Although you shouldn't underestimate the quality of your supplied kit lens, you will eventually want to start growing your collection. Many photographers prefer prime lenses over zooms – prime lenses offer a fixed focal length i.e. you can't zoom (although you have heard photographers talking about zooming with their feet). Prime lenses are generally faster (meaning they offer a larger maximum aperture) and some would claim they offer better image quality over zoom lenses.
That said, modern zoom lenses offer a full range of focal lengths, which is particularly useful if you want to travel light (one lens is lighter than two or three). A higher-end zoom lens will offer a constant aperture throughout the zoom range, for example the new award-winning Fujinon 16-55mm has a constant f/2.8 aperture, so it is just as fast at 16mm as it is fully zoomed in at 55mm.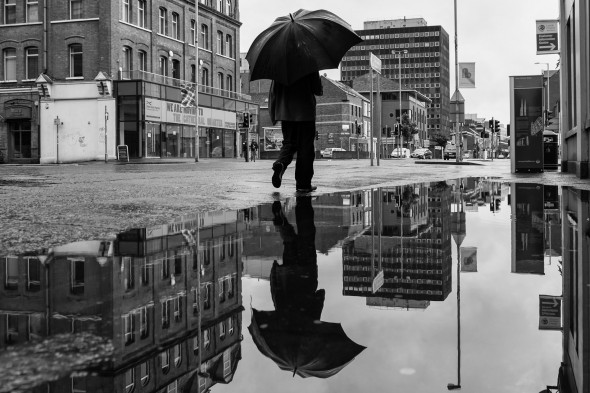 Fujinon 18-135mm, at 18mm, f/4.5 ISO 400, 1/6400
There generally isn't one lens that suits every need, so consider how you want to use your camera and research the best lens for the job. The images in this post all use a different type of lens to offer a few examples. It is worth looking at your Lightroom library to see the type of image you tend to shoot most often and using this information for the basis of lens investment.
A lens hood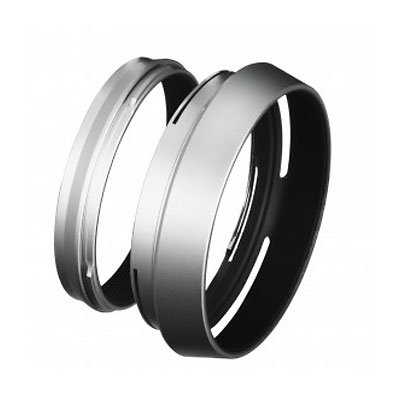 Fuji X100 / X100S Lens Hood with Adapter Ring
Most lenses now come with a lens hood attachment. These are great for reducing glare but also protect the end of the lens when walking in the mountains. If you are an X100 user then the lens hood attachment is well worth the investment.
Lens cleaning kit
I tend to use just three products in my camera and lens cleaning process. I have a hurricane blower that remains at home for removing dust from both my camera and lenses. Secondly a packet of lens-cleaning tissues – like the blower, these remain at home and are used generally before I head out on a landscape shoot. Finally I take two microfibre cloths with me on walks and hikes. I take two, not because I lose them but they tend to get wet in the mountains so a backup is always useful.
Filters
As you develop your photography skills you will definitely want to invest in some neutral density filters, especially if you are shooting landscape or long exposure photography.
There are two key types of filter to consider. The screw-on type such as the Tiffen ND filter, which screw directly to the front of the lens. These can offer great value for money if you only plan to use a single lens for landscapes, but it is important to remember that lenses tend to come with a range of different filter sizes, so a screw-on filter will be limited to just one size.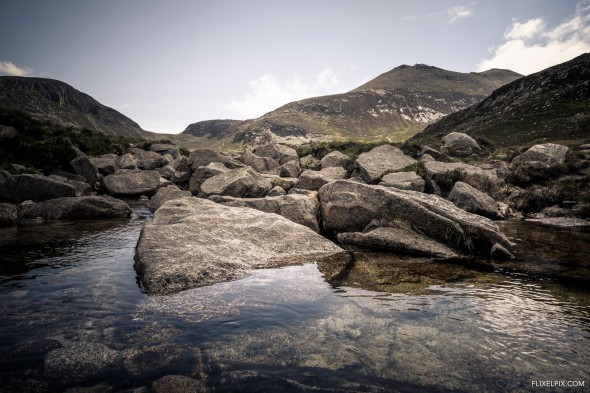 Fujinon 14mm, f/10, ISO 200, 1/80
The second type of filter involves using a holder into which the filter (or filters) will slide. One such example is the Lee Seven5 range. This filter system tends to be initially more expensive, but the big advantage is that the same filters can be used with all your lenses with the purchase of a low-cost filter ring. I currently use the Seven5 system, and when I buy a new lens I also buy the appropriate filter ring, costing around £25. It is often a bonus to find that some lenses have the same filter size, such as the Fujifilm 16mm and Fujifilm 18-135mm (both 67mm), so the one filter ring works with both.
A good strap
I rarely use the manufacturer's camera strap with my camera as it is definitely more comfortable to carry it over my shoulder when walking in the mountains. Blackrapid offer a massive range of sling and wrist straps ideal for walking with the camera but also allowing instant access. The company have also released a backpack attachment ideal for hiking that will convert your back into a sling strap.
Conclusion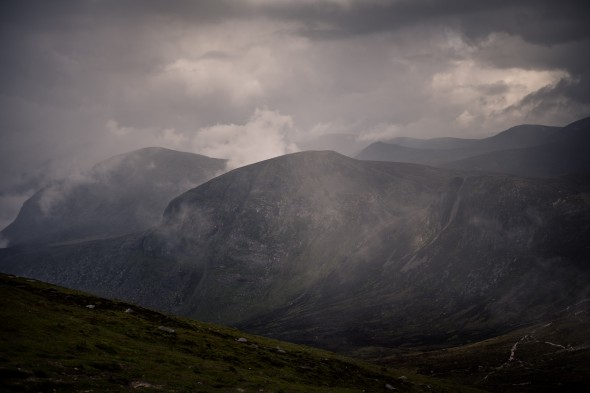 Fujinon 27mm ISO 200, 1/2900, f/2.8
I think there are many photographers who, when they aren't out taking photos, are quietly reading reviews and investigating their next purchase. Investing in the right gear can result in a lifetime of service. It is all about doing your homework, understanding your needs, and investing in the right solution.
About the Author
David is a documentary and landscape photographer covering everything from dramatic long-exposure landscape photography through to live music. David is also an official Fujifilm X photographer. You can see more of his work on his website or follow him on Twitter.
Related articles