What's the perfect kit bag for three months on the road? Matt Golowczynski reveals the kit he couldn't live without

How do you prepare for an extended trip? Image by Matt Golowczynski
Two years ago I spent three months travelling through Europe, South East Asia, Australia and the USA. As you might expect, before I left I thought carefully about what photographic equipment I would need.
I wanted to travel as lightly as possible, and discreetly enough to not attract attention, but I didn't want this to compromise what I would be able to shoot or how I would be able to shoot it. On account of their size, weight and value, my full-frame camera and lenses were out of the question. So, after much research, I settled on the following. If you're planning to do some extended travelling, a kit bag similar to this will not steer you far wrong…
Nikon D5100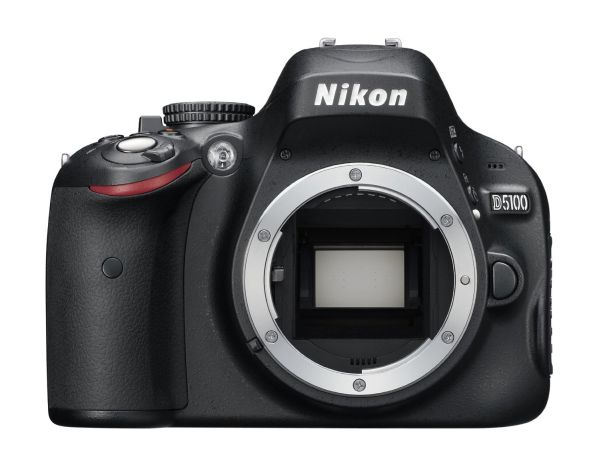 It wasn't easy to settle on which camera to take. Every camera I considered had one or two drawbacks, and even when I found one that was ideal I then had to consider whether the right lenses were available (and within my budget).
I considered everything – from small offerings like the Fujifilm X-M1 to more serious (and expensive) cameras like the Sony Cyber-shot RX10, as well as small DSLRs like the Canon EOS 100D, but eventually I opted for the Nikon D5100. I was partly swayed by the fact that I already had compatible lenses, but it was really the combination of a known sensor, optical viewfinder, adjustable LCD screen and wealth of post-processing options that swung it for me.
I ended up making great use of the latter, and it made me realise how much could be achieved in camera post-capture (Nikon is fairly generous with its options here). I've since sold the camera and upgraded to the similar but more powerful D5500, which has also proved to be an excellent travelling companion.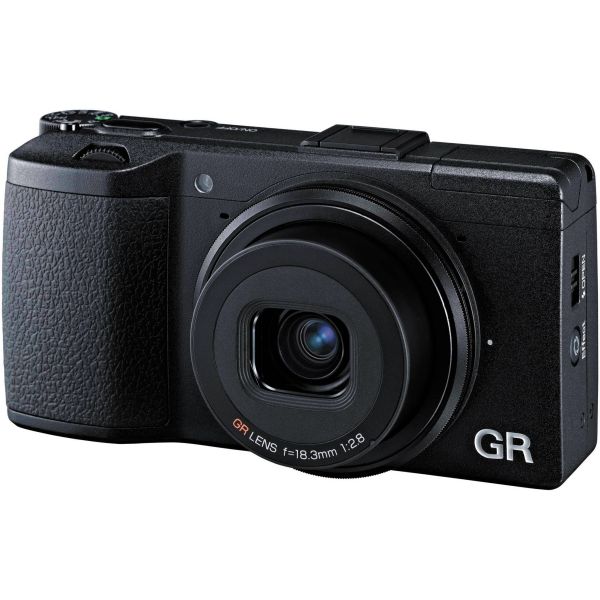 For many, a fixed-lens compact camera may not be quite what they want when travelling, but for me it made a lot of sense – not least because I already owned it.
As an enthusiast-focused model with an APS-C sensor, the GR would prove ideal both as an everyday camera for considered photography and for taking out in the evenings when my DSLR would be impractical.
My choice rewarded me with excellent images, although the GR sadly developed a fault while travelling, which led me to pick up …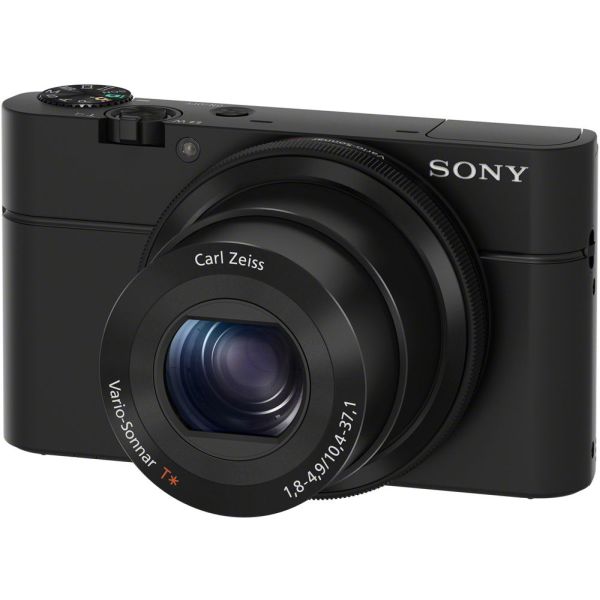 Not the newest model in Sony's acclaimed series, but thankfully within my contingency budget. This accompanied me throughout the latter part of the trip, and proved to be flexible enough for a broad range of tasks.
With a 1-inch sensor, a short but relatively bright lens (at least at wide-angle settings) and a diminutive body, the RX100 is as convenient as it is capable, and was responsible for some of my favourite images from the trip.
A last-minute addition, which sadly didn't get as much as use as it might have done had I not had a compact camera with me.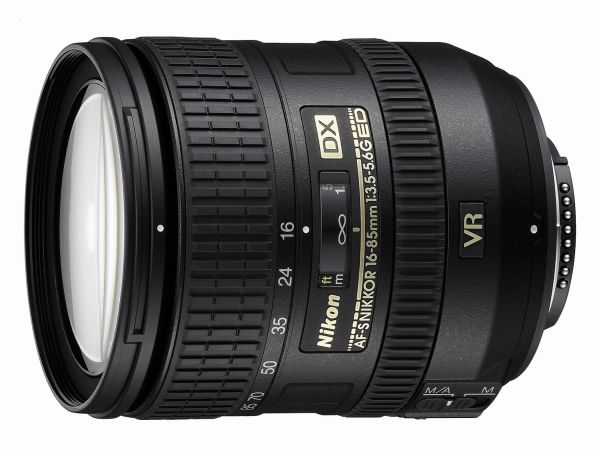 Offering a focal range equivalent to 24-128mm on my D5100, this was an obvious contender for my main all-purpose lens. Despite its fine reputation, it's a lens that's often found sold second-hand for less than half its original asking price, which is an absolute steal when you consider how well it performs.
It's sharp and does a great job of keeping aberrations to a minimum, while the Vibration Reduction system is effective too. While the f/3.5-5.6 aperture range might put some off, this is no doubt partly how Nikon has been able to keep the lens so small and light. It's about the same length as your average 18-55mm kit lens, and just a little chunkier, but having that extra few millimeters at the wide end over a more basic optic makes a significant difference.
As an added bonus, the previous owner had applied a lens keeper that let the cap hang from the lens via an elasticated cord when removed, which saved me from having to slip it into my pocket, where it would no doubt have collected fluff and lint inside its crannies.
AF-S Nikkor 50mm f/1.8G
I traded in my old Nikkor 50mm f/1.8D lens and opted for the newer G version, largely because my existing lens would not autofocus on the D5100's motor-less body. This provided me with an effective focal length of 75mm, and I ended up using it in many more situations than I imagined.
It worked well when capturing people in places like dimly lit markets, and meant that I could use lower ISO settings, but it also came handy when trying to focus in on details of temples and other architectural features, which would be recorded without distortion.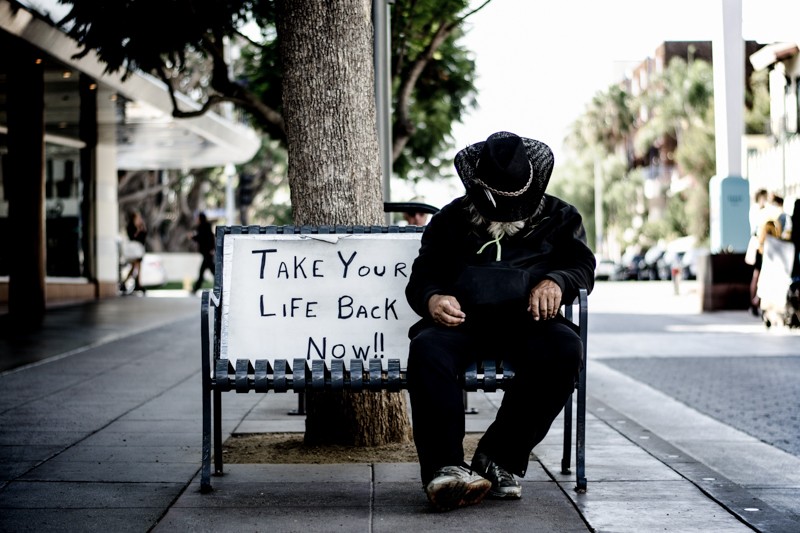 An image taken with the 50mm
Mainly, however, I used it out on the street. 75mm may not be an obvious choice for street photography, but I found it actually worked very well here. Not only did the shallow depth of field allow me to isolate subjects from their background far easier than with the 16-85mm lens, but I also found that it allowed me to keep more distance and photograph more discreetly than a shorter focal length would allow.
WD My Passport Ultra 2TB Hard Drive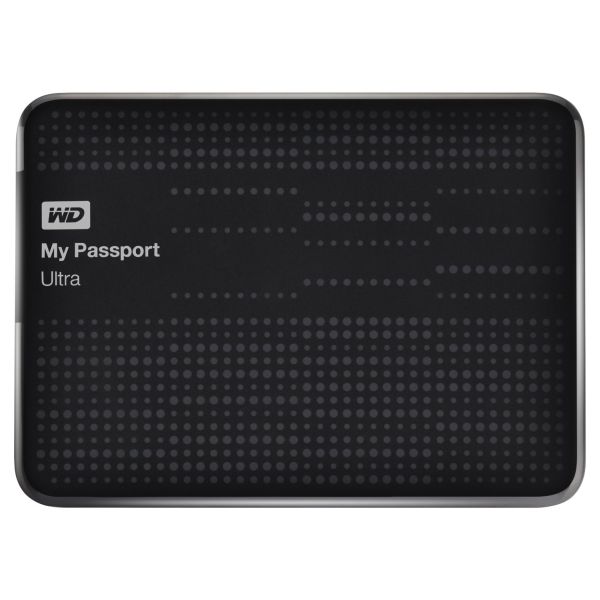 This 2TB drive satisfied every requirement I had: lightweight, small enough to fit into the palm of my hand, and built with a degree of shock-resistance to help keep everything secure.
I went for the 2TB option as I figured this would be more than enough for three months' worth of images, and that turned out to be the case. I also made a point of backing up my favourite images onto an SD card and onto the cloud, just in case something were to happen to the drive. Fortunately, it didn't fail on me or let me down in any other way, although I carried it in a padded case for extra protection.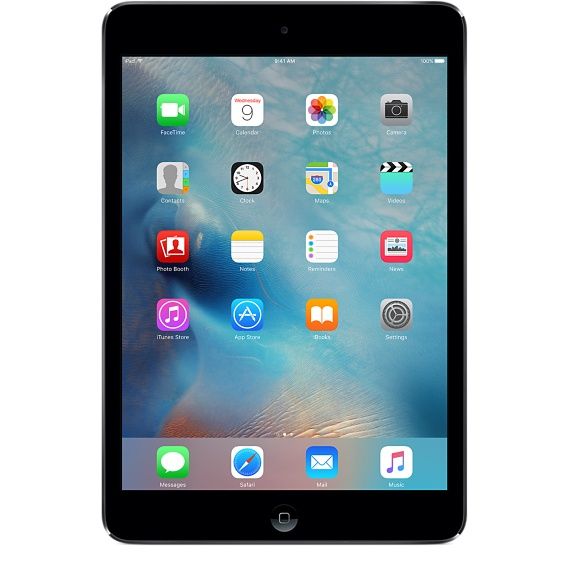 My iPad Mini was already on my packing list for general use, but it proved to be the perfect solution for viewing, editing and sending images while on the move. Thanks to the processing options on my cameras and a handful of apps such as Snapseed, I managed to get the results I wanted.
Memory cards and Delkin weatherproof tote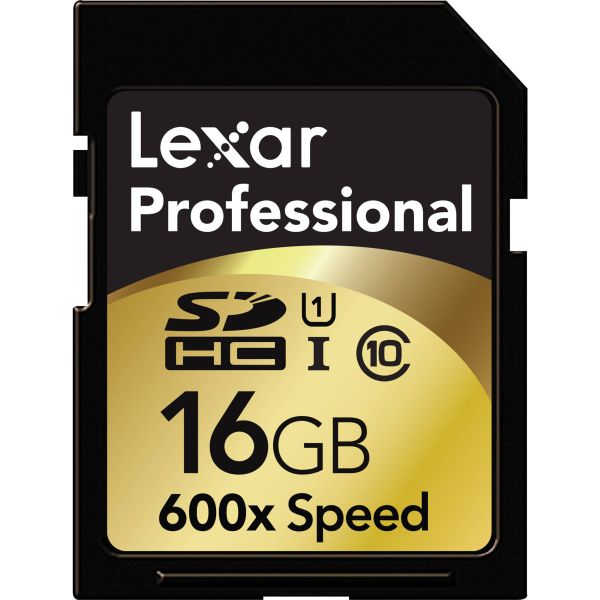 I had about eight SDHC, SDXC and microSDXC cards with me – comprising various brands, capacities and speeds – and they all fit inside this Delkin tote.
Delkin claims the tote is crushproof and weather resistant, and while I fortunately didn't get to find out to what degree this was true, it did the job well and is still in remarkably good condition.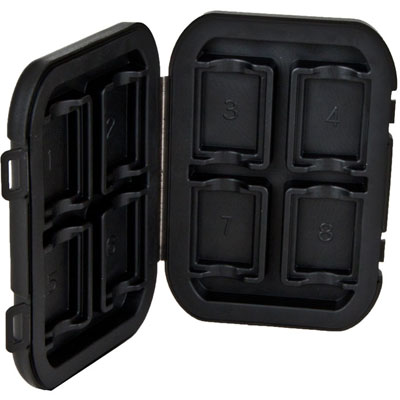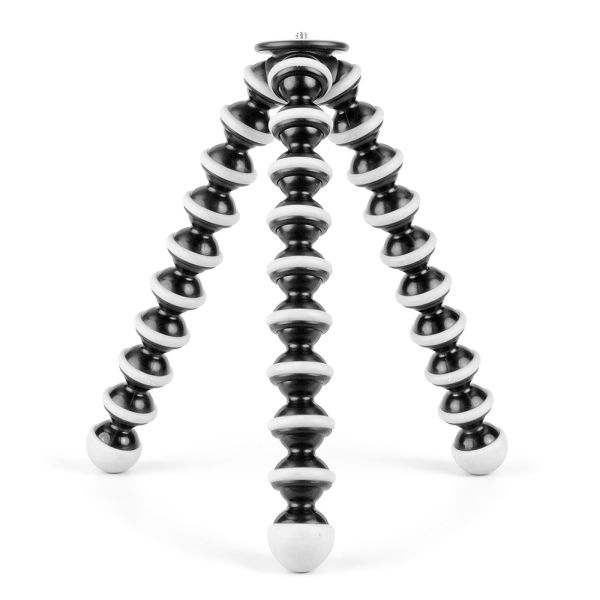 I knew a regular tripod would be out of the question for travelling but I didn't want to leave home without some support. The Gorillapod Zoom proved to be ideal, allowing me to capture flowing waterfalls, night-time cityscapes and the odd self-portrait up a mountain.
Eastpak shoulder bag
Perhaps not a conventional choice for a bunch of travel-oriented camera kit, but I had good reasons for choosing this particular bag.
Not only was it just big enough to fit in everything I would need for a typical day's worth of photography, but the fact that it didn't appear like a typically camera bag made its contents less obvious.
It also proved to be secure in that it could be closed with a zip and two clasps, which meant that it would be very difficult for anyone to try to open it without alerting me.
Naturally a bag that hasn't been designed with photographers in mind has its drawbacks, most notably a lack of proper padding or adjustable dividers, however the separate section for my iPad Mini and the handful of pockets for batteries, memory cards and so on meant that it served me well.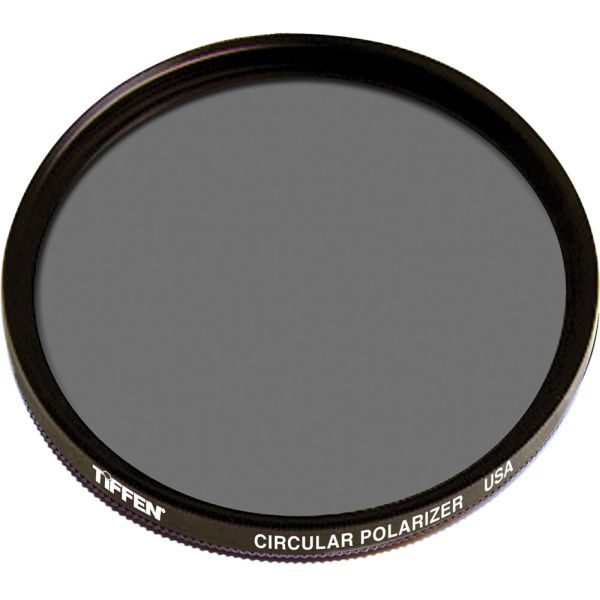 A hugely useful tool, and one that I often used to give skies a boost on sunnier days. This particular model has a thin profile, which meant that it didn't give me any problems with vignetting, although it also made it more difficult to remove if I screwed it on a bit too tightly.
It also proved to be useful when visiting various skyscraper landmarks, whose observation decks would typically be indoors, meaning that I would often need to photograph through glass rather than unobstructed. Having the Tiffen polariser to hand meant that I was able to bring reflections under control for better results, which I might have found tricky to achieve in post-production.
And not forgetting…
I packed spare batteries for both the Nikon and Ricoh cameras, as well as the chargers for each, and also had a powerbank with me that could be used to charge the Ricoh and Sony cameras if required.
I also took few hand and neck straps so that I could alternate where necessary, a lens cloth and a Giottos rocket blower for general cleaning, and a few other cables that I would need for charging devices or transferring images.
About the Author
Matt Golowczynski is a London-based photographer and technical journalist who has written for a range of print and online magazines. For more information and to see more of his work visit his website.
Related articles