We look at the best sling bags for photographers in our camera bag round-up
Stylish and convenient, sling bags are often the camera-carrying solution of choice for city explorers, day-trippers and street photographers. Here are our picks for five of the best.
1. Manfrotto Advanced Tri Backpack Medium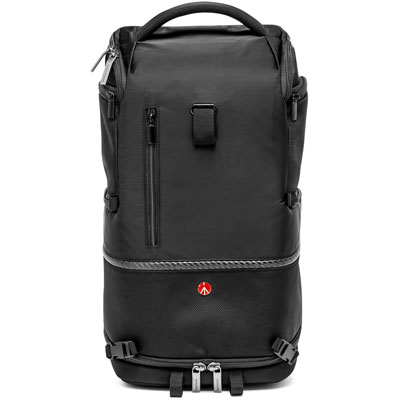 The Manfrotto Advanced Tri Backpack Medium is named for its innovative three-way design, which allows the user to wear it as a sling bag, backpack or in the "X" position with the straps across the chest. The interior is divided into two sections, the lower of which is filled with module padded dividers to protect and separate your photo gear while the upper is reserved for personal items.
2. Tenba Shootout Sling LE – Medium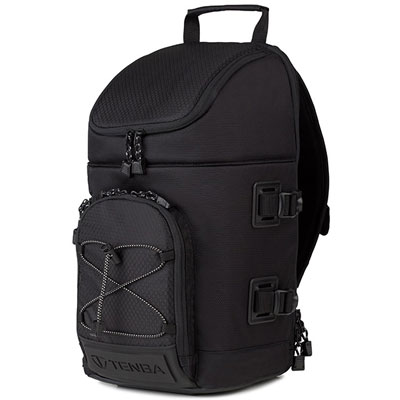 Shoot on the go without removing your bag thanks to the Tenba Shootout Sling LE's quick-access design. Fit one or two DSLRs along with three to four lenses, other accessories and a tripod or monopod. Tenba has also designed the bag to be able to convert to a long lens carrier for telephoto users, able to support up to 300mm f/2.8 lenses.
3. Manfrotto Professional Sling Bag 50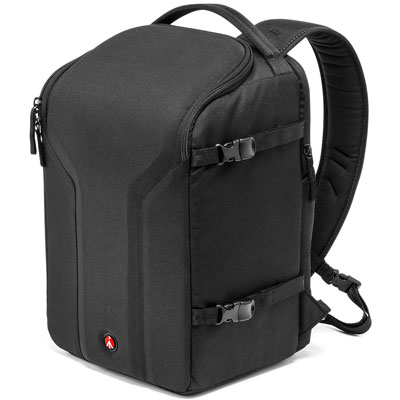 Perfect for the one-camera pro setup, the Manfrotto Professional Sling Bag 50 can hold a pro DSLR with battery grip and 70-200mm lens attached, with room for two or three extra lenses, a tablet, a tripod and other accessories. Swivel it from back to front in a 180-degree motion via the sling design and you can access your gear within seconds without needing to remove the bag. It's well-padded for added comfort, and features a removable rain cover.
4. Lowepro Slingshot Edge 250 AW Sling Bag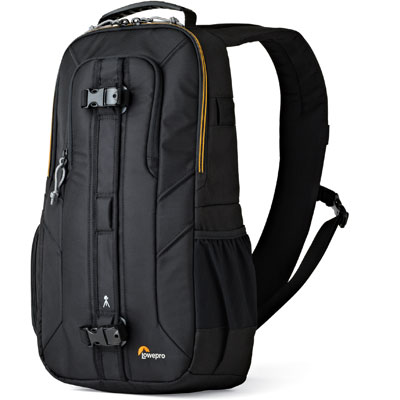 Suited especially for city breaks, the Lowepro Slingshot Edge 250 AW can hold a small to mid-sized DSLR with an attached lens, with room for a spare lens a flash unit a small tablet and a mini-tripod such as a Joby Gorillapod. You'll be able to keep your gear within easy reach and accessible at a moment's notice, and you'll also have some protection from the elements thanks to the all-weather rain cover.
5. Manfrotto Pro Light 3N1-35 Backpack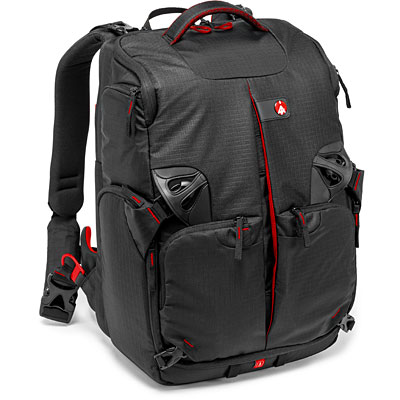 An entry from the ultra-light Manfrotto Pro Light series, the 2n1-35 backpack features Manfrotto's CPS (Camera Protection System), which uses 3D-shock absorbing foam to keep your gear safe from sudden impacts. It can fit a DSLR with battery grip and long zoom attached, as well as five to six additional lenses, a flashgun and a 15.4-inch laptop, and like the Tri Backpack its straps can be worn in three configurations, including as a sling.
Related articles