Get a closer look at the kit that Wex Photographer of the Year 2020 Andi Campbell uses to capture his fantastic images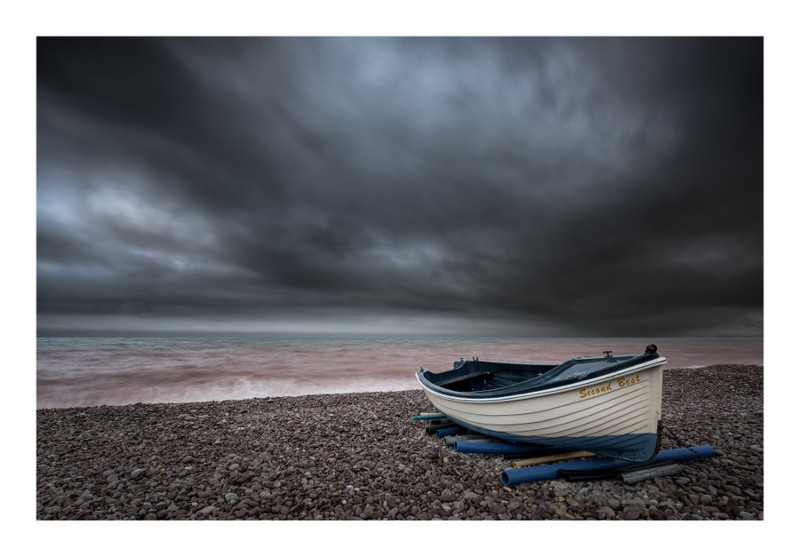 Image by Andi Campbell
The winner of our Wex Photographer of the Year competition, conducted in weekly rounds using the #WexMondays hashtag, was the fantastic Andi Campbell (@maxitup on Twitter). Though he's mostly a landscape shooter, Andi's ability to experiment with different genres and compositions ensured that he appeared on the shortlist week after week, and notched up enough wins to take home the grand prize.
You can read our full interview with Andi about the competition, his images and his hopes for this year's title here. Fancy taking images like Andi's? We've put together this buying guide to give you the lowdown on his kit list, so read on to find more about the gear behind the wins...
Andi's camera of choice is the fabulous mirrorless Sony a7R III. It's the high-resolution member of the Sony full-frame mirrorless family – indeed, at 42.2MP, it's got one of the highest megapixel counts of any mirrorless camera that isn't edging into medium format territory. This makes it one of the most tempting cameras around if you're someone who values the ability to make high-quality prints of your images (which you might well do if, say, one of them wins a prestigious weekly photo competition).
With a revamped 399-point focal-plane phase-detection AF system, the a7R III is not just a camera for stately landscape, and you'll find it to be a fantastic tool no matter what genres of photography you like to work in. Try it out for yourself (perhaps using Wex Rental if you want to check before committing) and witness the difference!
2. Broad, diverse lens selection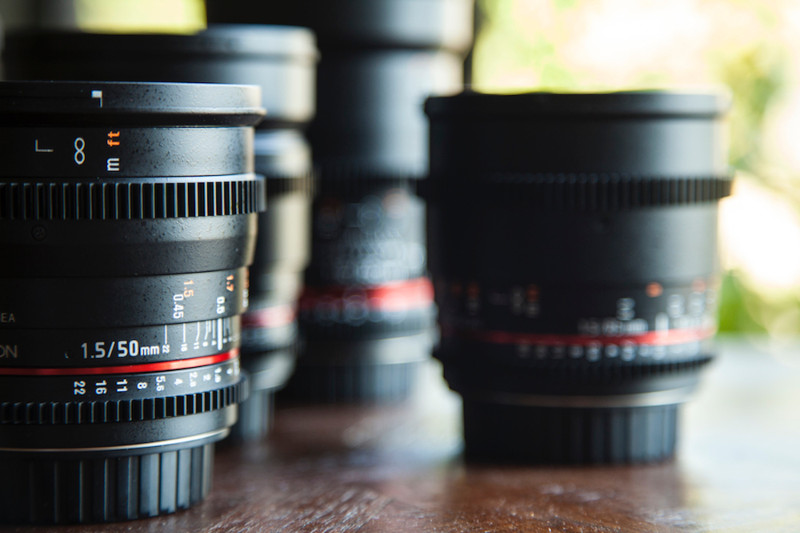 Image by ShareGrid on Unsplash
Andi doesn't just use lenses made by Sony – he employs a broad selection with models from Sony, Sigma, Tamron and Canon. If you want to get the most out of your photography and effectively explore all your shooting options, it's worth looking beyond your camera manufacturer for the best lenses for your particular kind of shooting.
Here are some of our best buying guides that should help you broaden your horizons in terms of the lenses you take out shooting.
- 10 affordable lenses for the Sony A7 III – some of the best lenses Sony are making right now, at the best prices.
- Best lens for outdoor photography – keep your gear safe in all weathers with these hardy outdoor lenses.
- Best telephoto lens for landscape photography – don't restrict your landscape thinking to wide-angle! Telephoto lenses offer loads of possibilities too.
A rough and ready outdoor backpack is a must for any photographer who's going to be spending their time hiking and trekking, and for Andi, the Vanguard Sedona Wanderlust Backpack is the perfect choice. Made with a silent, tear-resistant, water-repellent fabric, it's the ideal bag for taking a wet and windy march through the lakes with the guarantee that your camera equipment will come out fine on the other end.
The inside is customisable, there's space for a 15-inch laptop, and the ergonomic harness system makes the bag easy and comfortable to carry for long distances. It's a winner for any adventurous photographer, and comes at a great price too!
4. Kase Filters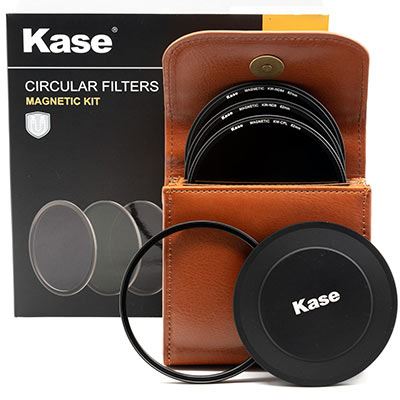 Andi uses Kase Filters for his images. Coming in both square and rounded varieties, Kase Filters are constructed using tough, colour-neutral pro glass, ensuring that they don't interfere with image quality even when working with ultra high-resolution sensors such as in the Sony a7R III. Light and compact, Kase Filters are easy to clean and repel water, dirt and dust, and many of their sets include stackable neutral density filters.
If you want to get started with Kase Filters, the company makes useful starter kits containing a selection, which you can get in 77mm and 82mm fittings.
Browse the full Kase Filters selection at Wex here.
5. Remote trigger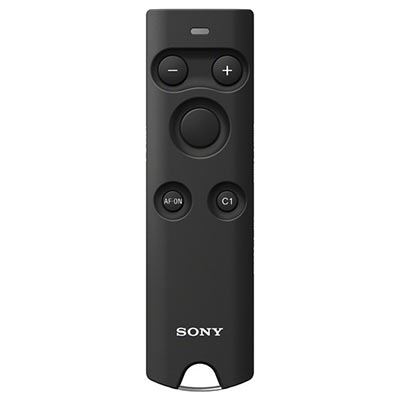 If you're trading in long exposures and other kinds of shots that require a delicate touch, like Andi does, then a remote trigger is a near-essential addition to your kit bag. Yes, it's possible to trigger a shutter with your phone, but it's not a great idea to be beholden to a phone's battery when out on a shoot – plus we all know how unreliable this kind of technology can be, especially at the crucial moment of grabbing the shot.
There are loads of great remote triggers available from various manufacturers – browse Wex's full selection here.
6. Memory cards / batteries
A no-brainer. You want backups, spare backups, and backup spares of both memory cards and camera batteries. If you miss the shot of a lifetime due to lacking a card or battery, believe us, you will never forgive yourself.
Browse Wex's selection of memory cards and camera batteries now.
7. The extras you never knew you needed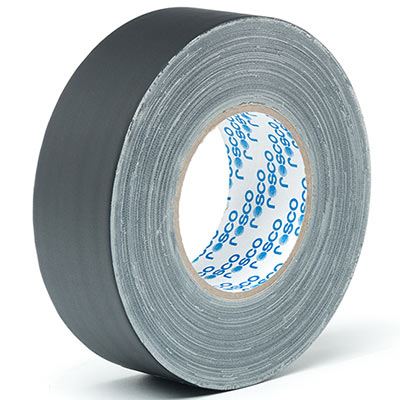 What else does Andi carry in his backpack? "A roll of gaffer tape and a multitool. Even though I look after my equipment, running repairs will always be needed."
Truer words were never spoken – it's always worth making sure you plan for all contingencies! Sometimes that means thinking outside the box.
Fancy your chances at entering our #WexMondays competition? Head here for all the information you need on how it all works.