The theme of the latest Facebook challenge was reflections, and it produced some amazing images
First place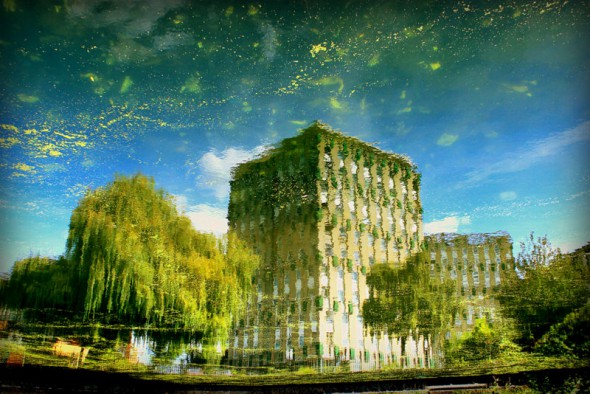 Marta's dreamlike image is reminiscent of a watercolour painting, evoking an otherworldly sense of the surreal. The judges loved it and were thrilled to award it first prize for the month. Congratulations, Marta!
Marta discusses her shot:
I took this picture more than year ago in London, somewhere close to Regents Canal. It was in early autumn. I used a Canon EOS 1100D and just an 18-55mm lens. No tripod,just my hands.
Keep up with Marta's photography on Facebook.
Second place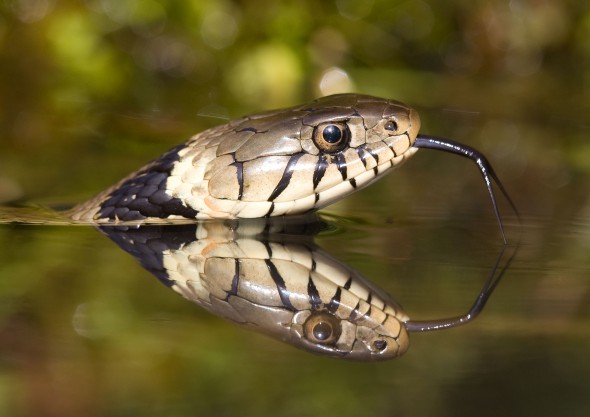 By Gary Cox
The beautiful bokeh in Gary's wildlife shot makes its subject pop vividly out of the frame, and his canny use of reflections has added another layer to the shot. Well done, Gary.
Gary talks about his shot:
The photograph was taken in my back garden pond, which is regularly visited by a grass snake during the summer months, and it involved many hours of lying still by the pond edge to get the photo.

I used a Canon EOS 1D Mark III, EF 180mm f/3.5L Macro USM lens.1/200 sec, f/8, ISO 200.
Third place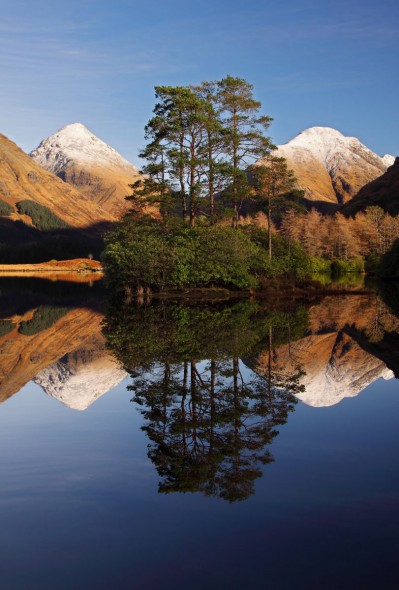 By Ronald Stokes
Ronald's tranquil landscape has a sense of peace and stillness to it, aided by the crystal clear reflection. A terrific third place image.
Ronald discusses his shot:
Lochan Urr is a small, man-made Lochan in Glen Etive for the big estate there. On the day of the image, the water was so still and the colours and the snow on the mountain tops added to it. I had to rush down to get in position in case the water rippled up, a wonderful moment that's hard to describe.

I used a Canon EOS 50D, Sigma 17-70mm lens, Manfrotto 190 tripod with remote and polariser. Settings: 1/30sec, f/13, ISO 100, exposure compensation -2/3.
Thanks to everyone who took part in our March competition. Visit our Facebook pagefor details of the latest contest