The theme for August's Google+ competition was 'Block Colour' and we asked you to submit an image that best represented the theme. Here are the results!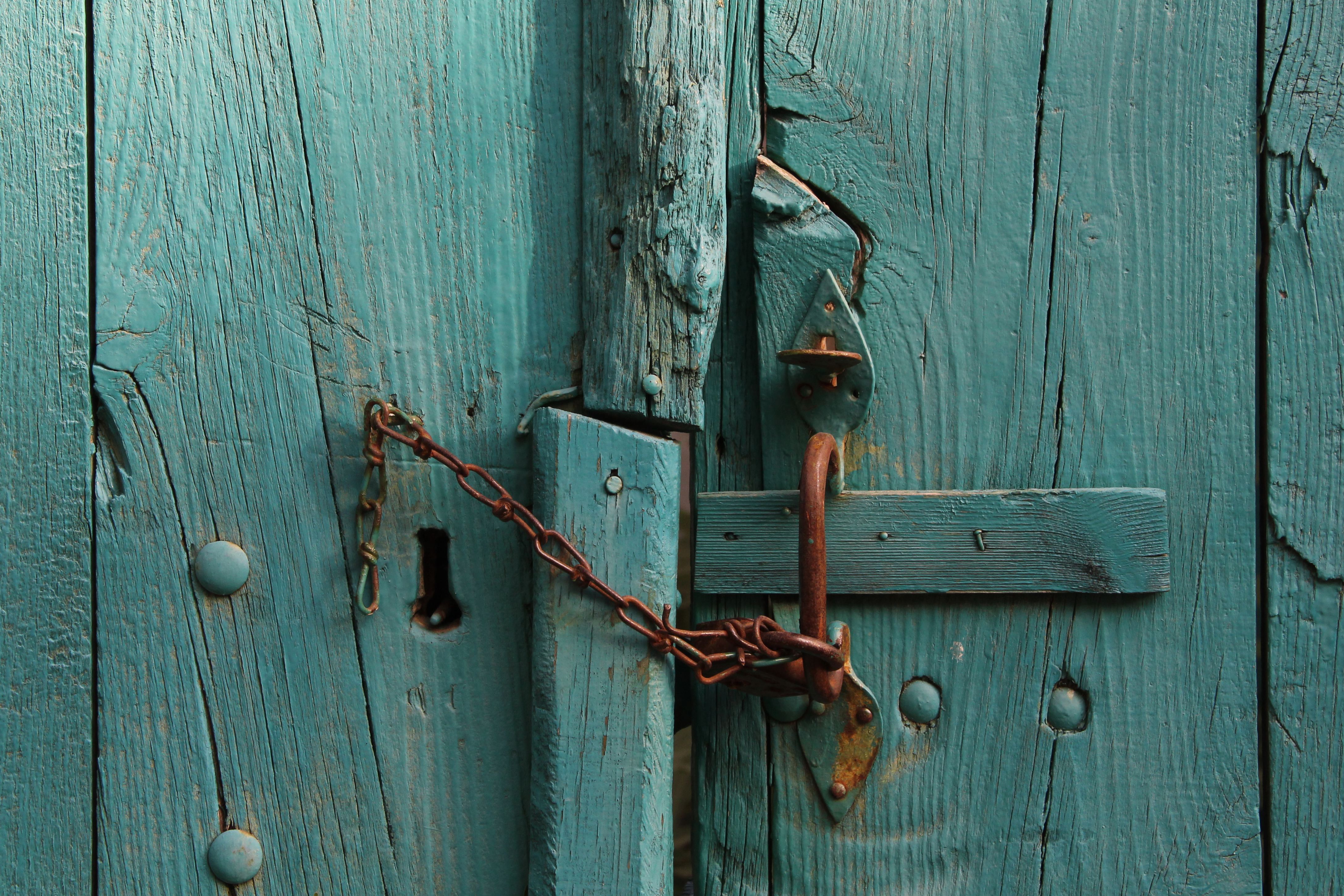 Image - Katie Dix
The final weeks of summer can provide some great opportunities to capture subjects in changing light, as reflected by the range of fantastic entries we received. Thank you to everyone who entered - here are our winners:
First place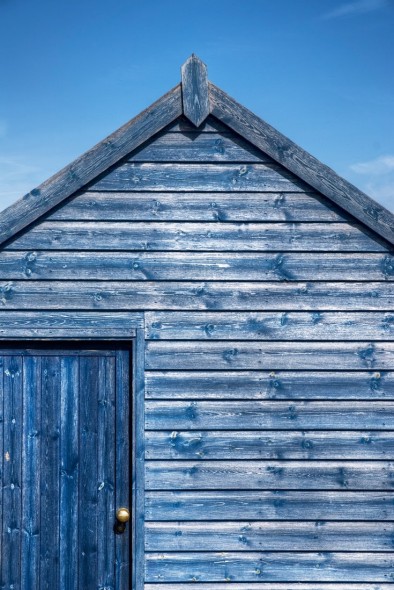 Congratulations to Sven for winning first place in this month's Google+ photo competition. We particularly like the unusual composition of this shot, with a clever and deliberate decision to crop part of the door out. The washed-out colour of the hut sits perfectly with the slightly clouded blue sky to finish off the image.
Sven tells us about his image…
I was lucky enough to spend a day photographing along the Norfolk coast with two great photographers, Andrew James and Ed Godden, who showed me some excellent locations. Most of the beach huts at Old Hunstanton were newly painted, but this one was showing the effects of weathering and had some beautiful textures. Looking through the viewfinder, I was drawn to compositions that were more abstract in nature with strong shapes and lines of symmetry. This was shot with my Nikon D40x with the Nikkor 16-85mm f/3.5-5.6 at 50mm. I used an aperture of f/8, my shutter speed was set to 1/400 sec with an ISO of 100.
You can see more photographs by Sven on his Flickr page.
Second place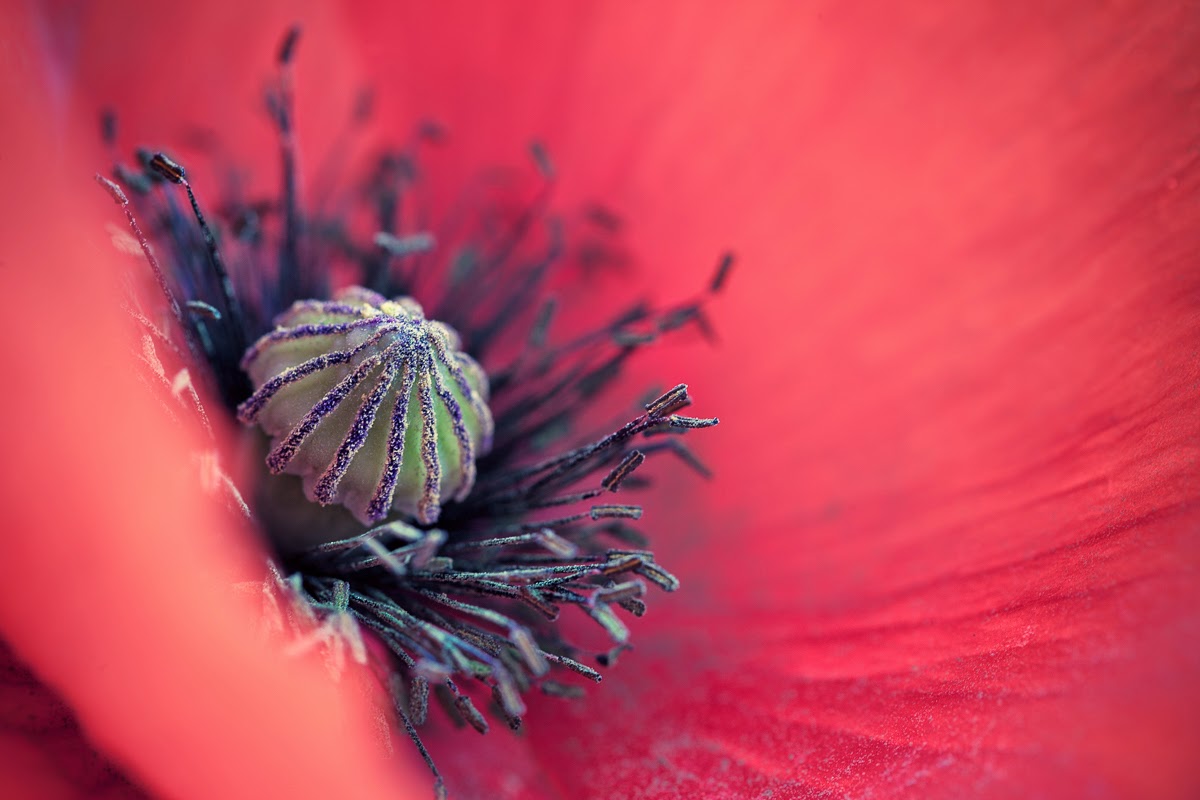 Second place in this month's competition goes to Justin Minns. The composition and selective focus leave the majority of the block colour out of focus, making this shot fit perfectly into the theme.
Justin talks us through his shot…
I had been photographing a field of poppies but, having recently bought a macro lens, I was also interested in the details so picked one of the poppies and shot it at home. I like to get nice and close and really fill the frame – there are so many interesting details to photograph when you start looking closely at flowers. I shot this on my Canon EOS 5D Mark II with the Canon 100mm f/2.8L Macro IS USM. This was shot at ISO 100 on f/5.6 on an 8-second exposure, with the whole setup on a Manfrotto 055CXPRO3 tripod and geared head.
You can see more photographs by Justin on his website.
Third place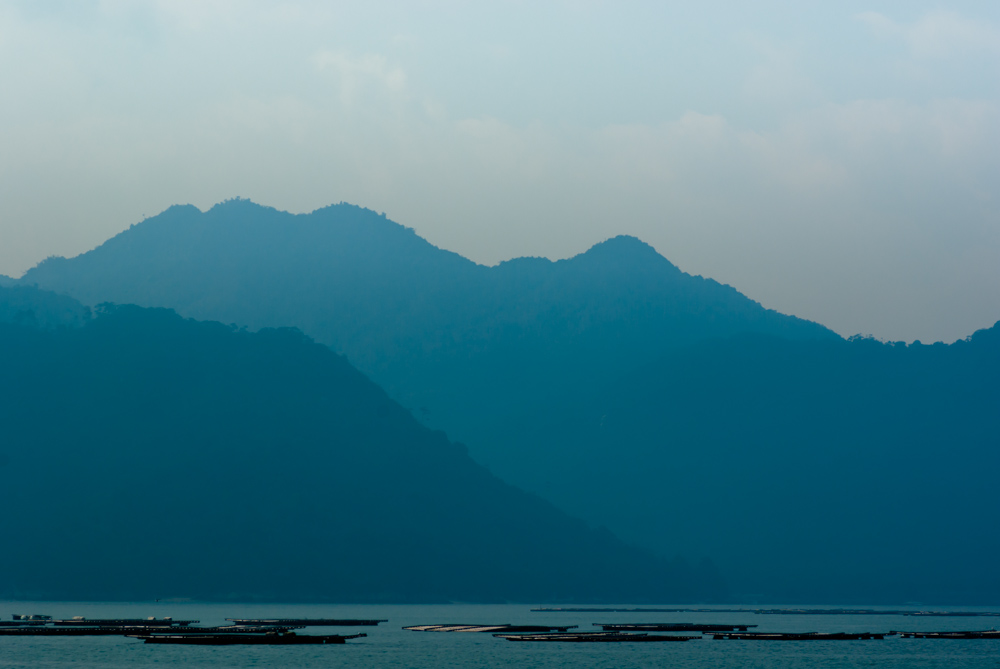 Third place in our competition goes to Jon Rowson with this great interpretation of the theme. With multiple block shades of the same colour and strong lines throughout, the image easily made its way into the judges' shortlist.
Jon talks us through the shot…
Taken on the ferry to Itsukushima island, near Hiroshima in Japan, looking out to the mountains of the island. I like the way that the haze has erased the details of the mountains, leaving only their overall shapes, putting me in mind of old Japanese landscape paintings. For this shot I used my back-up Pentax K10d camera with a Pentax D-FA 100mm lens. Taken at 1/800s at f/9.
You can see more of Jon's photography on his Flickr page.
Thank you to everyone who took part in our August theme! Why not enter the September competition? Click here for more details.