From festive photography to creative street shots, we received some inventive and interesting images from December's competition. The theme was bokeh – check out the results below.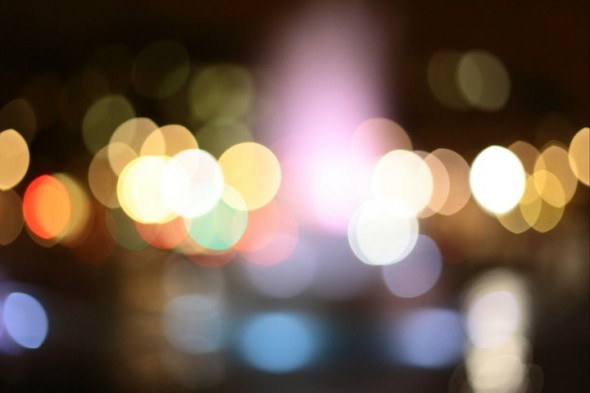 Image: Benjamin Piper
First place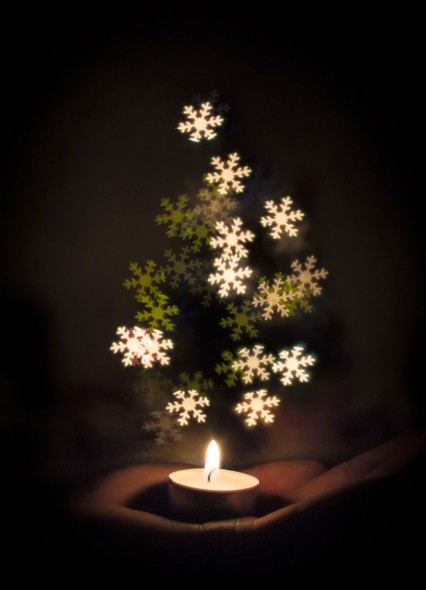 by Catherine Ekkelboom-White
Catherine takes first place in December's competition with this well-thought-out festive shot. Her creative use of lens masks and the interesting bokeh shapes really caught our attention. The image is well composed and the bokeh well positioned to achieve an atmospheric result.
Catherine tells us about her image …
The photo was taken at home in our apartment. I was really pleased with how we managed to get the candle in focus and create the effect of the snowflakes behind it. I decided to try the bokeh effect with the cut-out as I'd seen so many shots with the round bokeh in the background and wanted to do something a bit different.
I shot this on my Canon EOS 700D with the Canon EF 50mm f1.8. I used an ISO of 200, shutter speed of 1/125 sec and an aperture of f/1.8.
For more work by Catherine you can visit her 500px page.
Second place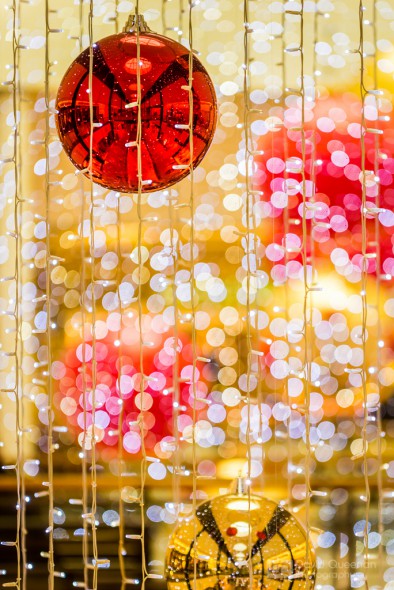 by David Queenan
Second place goes to David Queenan. David's Christmas-themed bokeh shot is wonderfully composed, featuring two subject planes; the in-focus foreground and the seemingly parallel bokeh background. Well set up and excellent execution – great work!
Third place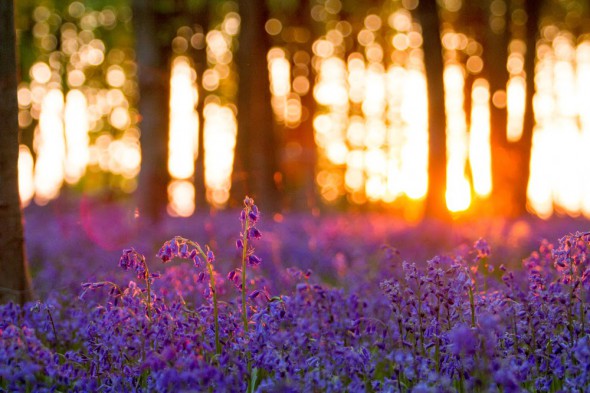 by James Lewis
This month's third place goes to James Lewis with this fiery skied landscape shot. Our judges loved the interesting and intense colours of the whole image with the bokeh in the background nicely detached from the foreground's point of focus.
Thank you to everyone who took part in our December competition. Why not enter an image for this month? Click here for more details.