In April we launched our first (hopefully of many!) photography challenges over on our Facebook page. The theme was SELECTIVE FOCUS and we had some absolutely stunning entries that made the most of beautiful bokeh, sharp focus and large apertures.
Without further ado, here are the winners...
First place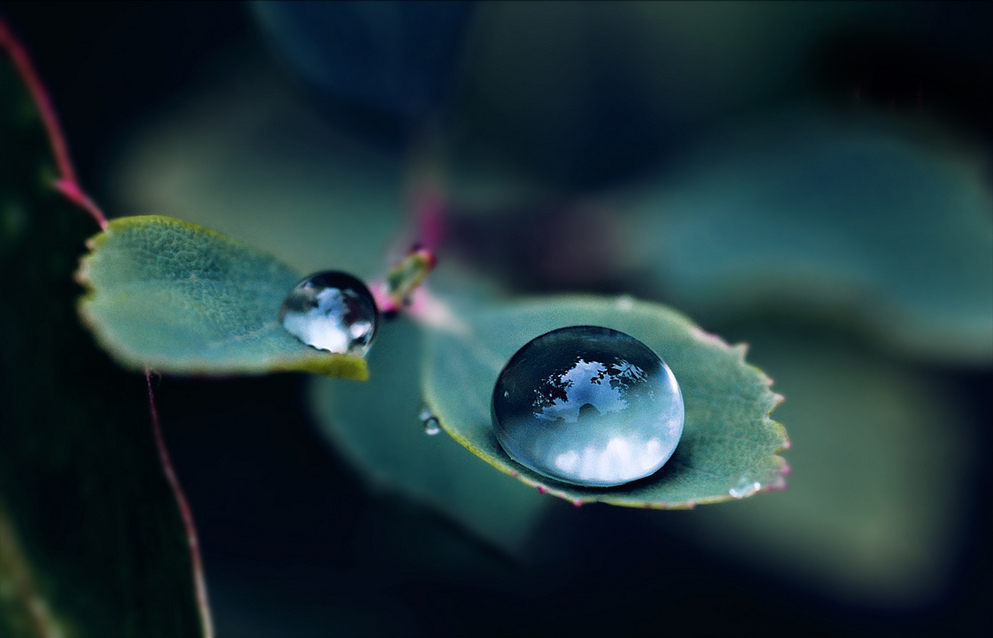 A big congratulations is in order for Colin Millar who is our April Photo Challenge first place winner! This eye-catching image really stood out and the incredibly precise and sharp focus on the water droplets fit the theme perfectly.
About the photo...
The photo was taken directly after a summer shower and the water was still fresh and sitting on the leaves. I spent an hour taking photos of the droplets with a Nikon D90, Nikon Macro lens, a Manfrotto tripod and a Nikon remote. The image was then post processed in Photoshop.
You can find more of Colin's work on his Facebook page.
Second place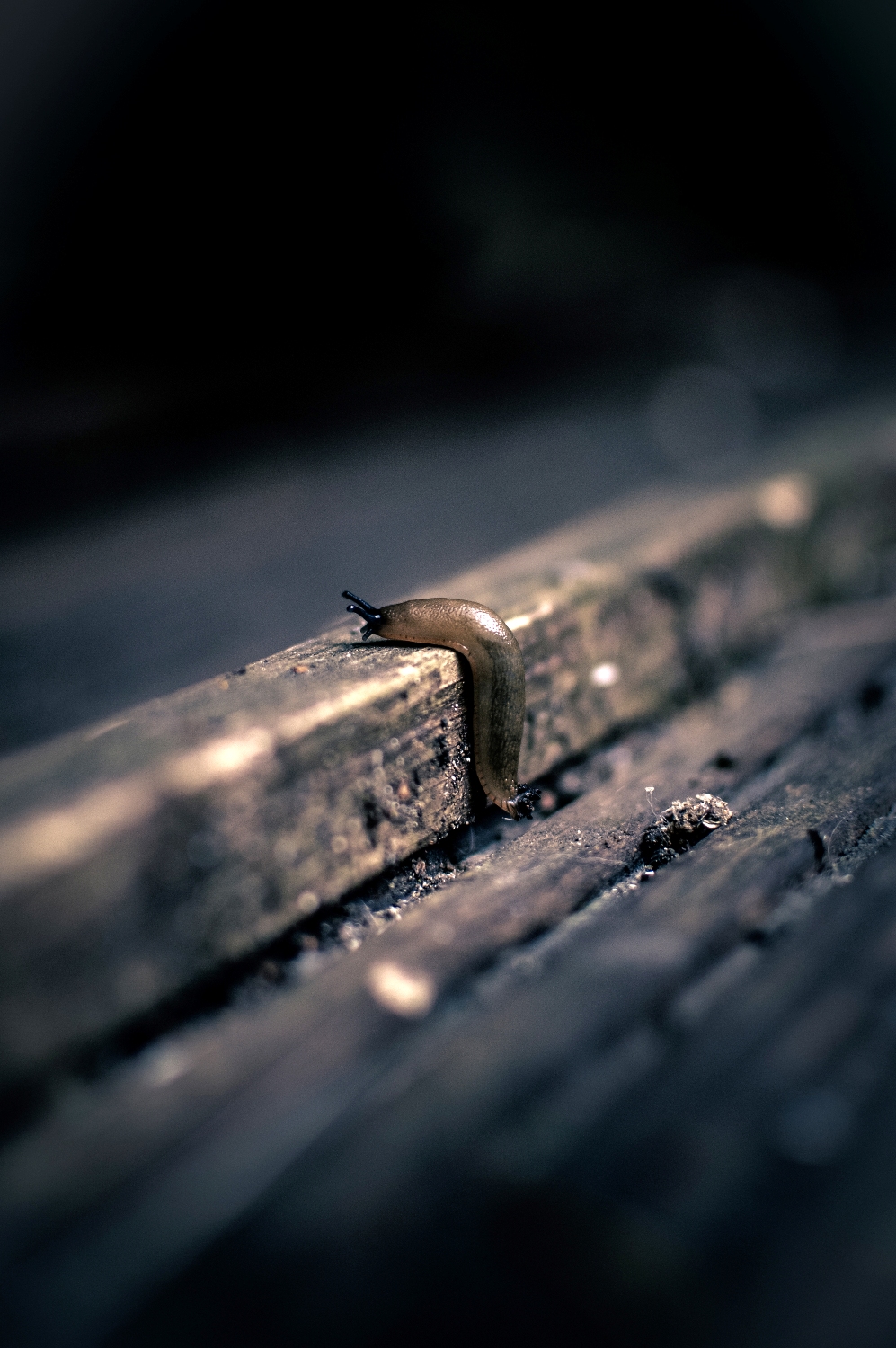 Tom Brazier took the second place title with this wonderful image of a slug! He's spot on with the selective focus in this image and the muted tones really work beautifully too.
A little more about the photo from Tom...
The photo was taken mid-morning just outside my back door using a Nikon D3200 and a Nikkor 35mm f/1.8 G Lens.
You can find more of Tom's work on Facebook or Flickr.
Third place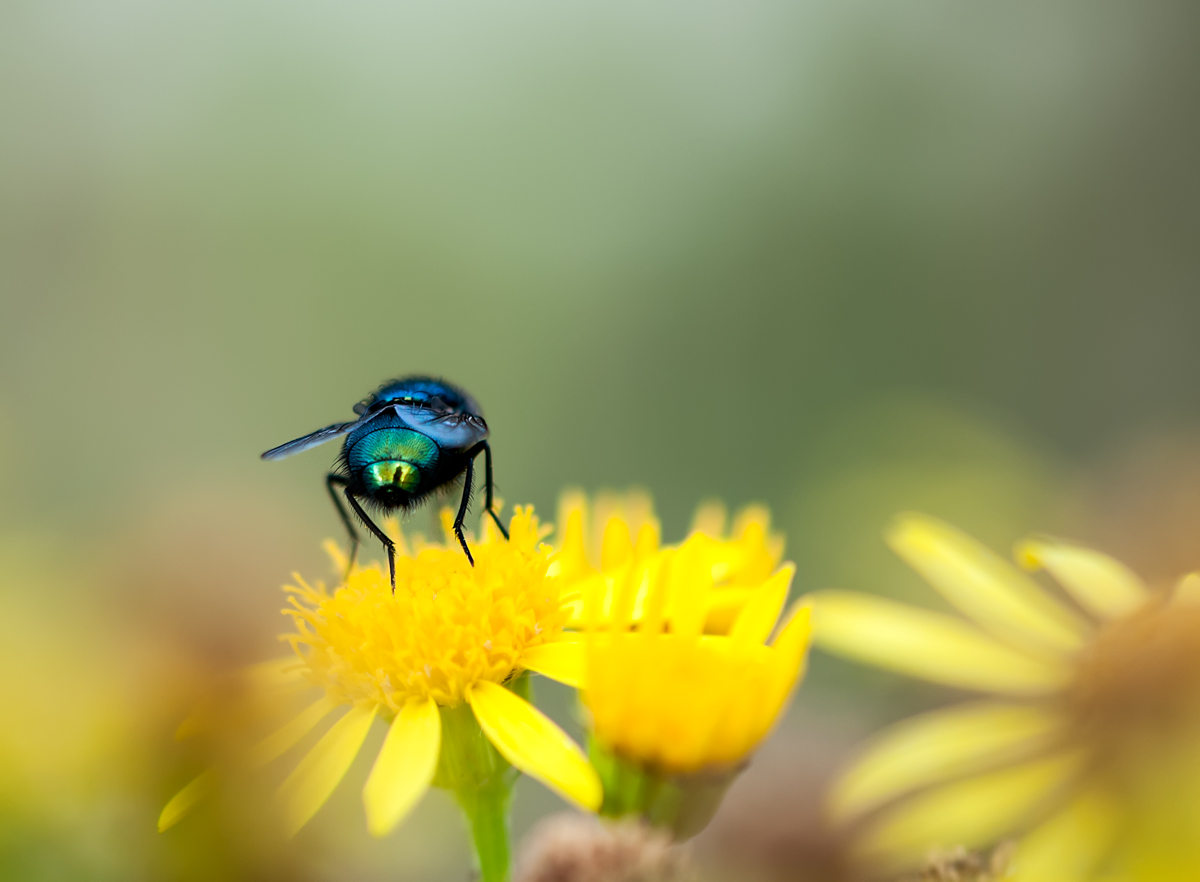 Last but definitely not least, Paul Smith is the third place winner with this stunning image of a green bottle fly he's captured resting on bright yellow flowers.
A little more about the photo...
The photo was taken at Lackford Lakes, Suffolk - a Suffolk Wildlife Trust site. I used a Nikon D300s with a Nikon 85mm Macro lens. I often go to Lackford Lakes as you get lots of different types of birds there, including Kingfishers, Turtle Doves, Hobby, and Little Egret.
You can find more of Paul's work on his website and Flickr page.
Thanks to everyone who entered the competition! Don't forget to take part in May's photo challenge - the theme is LEADING LINES and there's up to £100 in Wex Photographic vouchers up for grabs.