Our April Facebook competition had the theme 'Springtime'. Did you win? Read on and find out…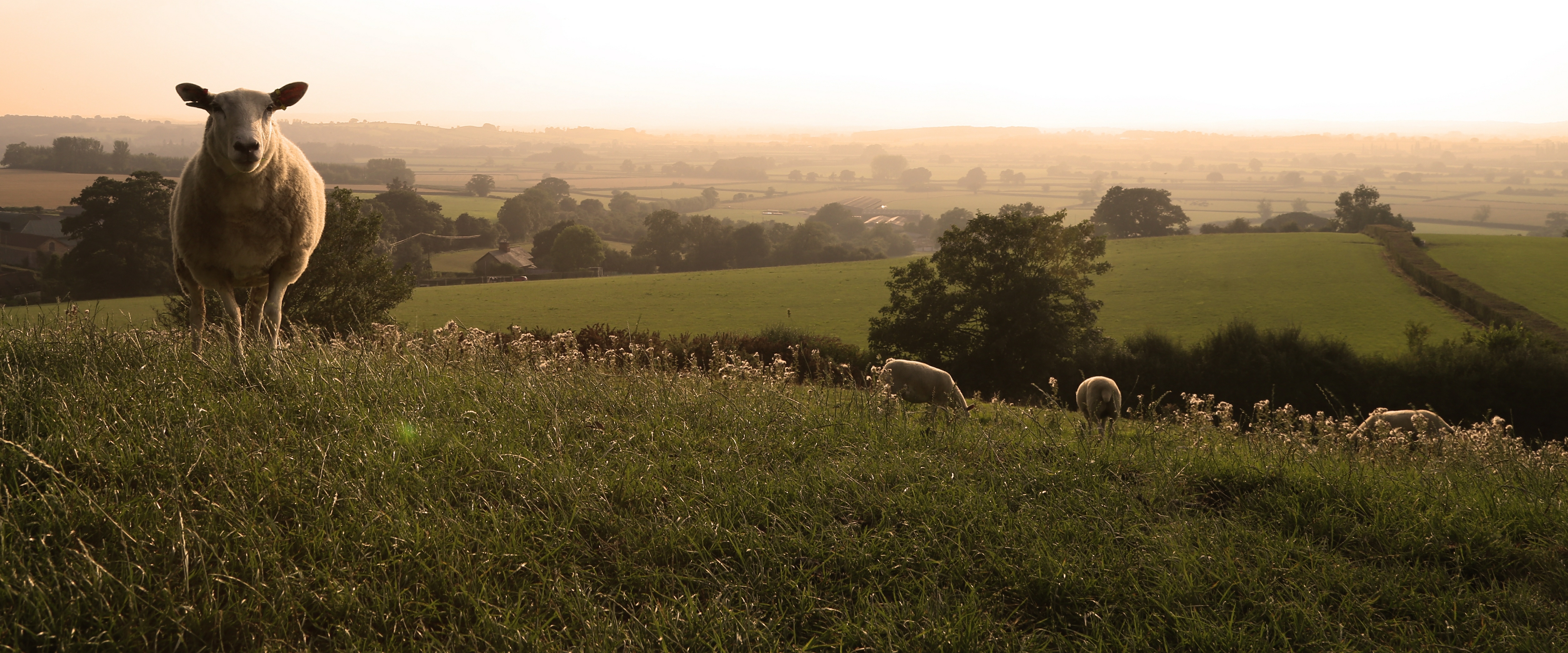 The theme for our April photo competition was 'Springtime'. We've had some great weather recently, which has given us plenty of opportunities to capture something interesting! Thank you to everyone who entered – here are our winners:
First Place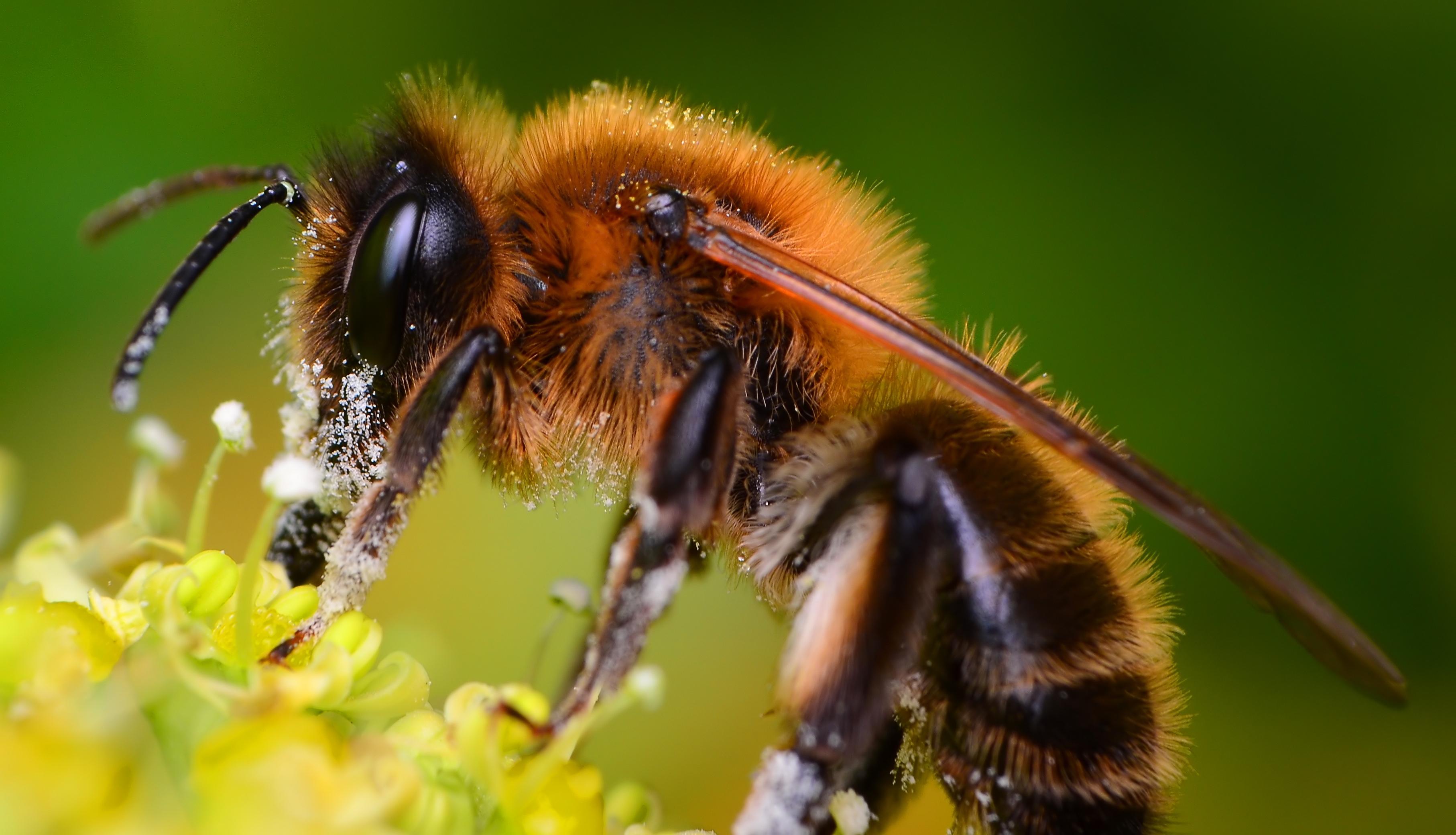 Congratulations to Mark Bond for his stunning shot of a honey bee collecting nectar. The combination of vibrant colours and a shallow depth of field work perfectly to create an image that really stands out and encourages you to focus on the details. Well done, Mark!
Mark talks us through the winning image…
I took the photo at Mill Hill, Shoreham By Sea. I used a Nikon D5100 with a reverse-mounted 18-55VR kit lens, together with a Nikon SB400 flash and a homemade diffuser. This was my first time out with this setup and I was surprised by how good the results were.
You can see more of Mark's photography on his Flickr page.
Second Place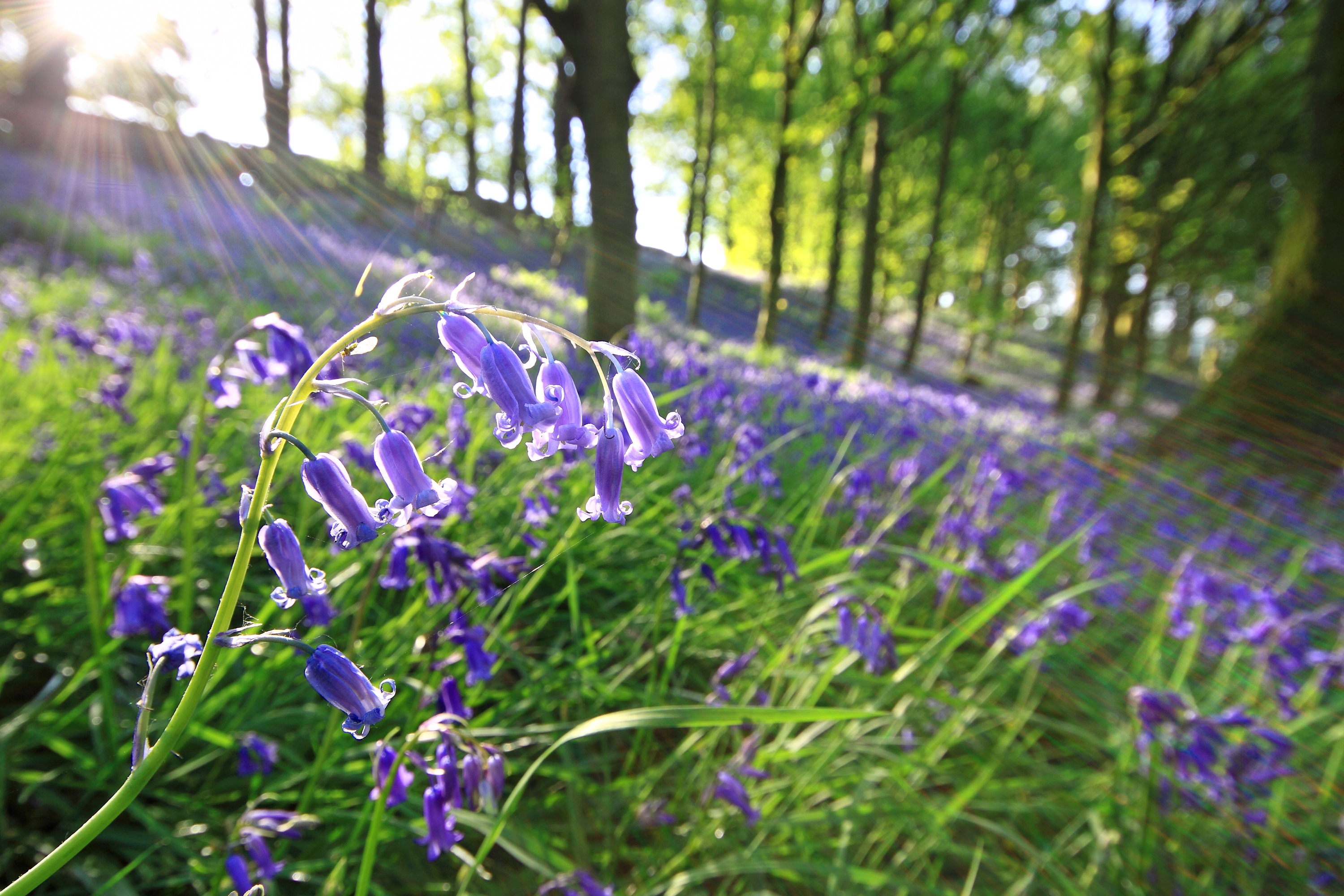 Second place is awarded to Martin Priestley with this creative image. We loved the unconventional angle and the way the sun highlights the bluebells in the foreground. Overall, a cracking shot!
About the image…
The photo was taken in the woods close to Bolton Abbey in North Yorkshire, where I wanted to get some shots of the bluebells in the morning light. I deliberately shot into the sun as I liked the effect of the sunrays. A tripod was used at its lowest setting to get in and amongst the flowers and I focused on the closest flower in order to blur the background. This shot was taken on a Canon 50D with Sigma 10-20mm lens, at ISO 100. I used an aperture of f/8 and shutter speed of 1/15sec.
You can view more work from Martin on his website.
Third Place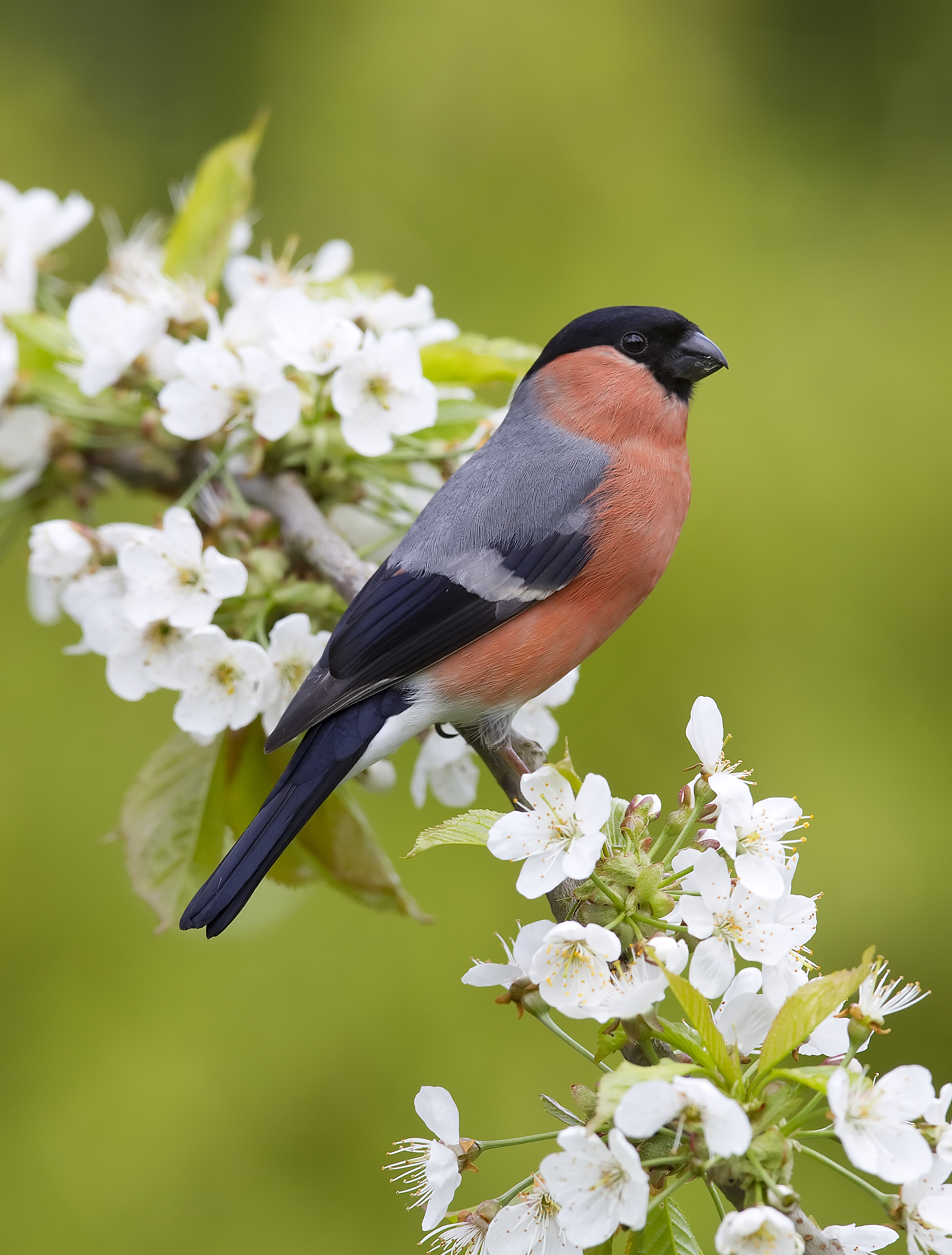 Finally, third place this month goes to Gary Cox, with this great springtime shot of a bullfinch. We loved the contrast between the colours in this image, as well as the shallow depth of field which has isolated the subject from its background. Well done, Gary!
More about the shot…
The photo was taken in my garden, which has seen several pairs of Bullfinches regularly visiting the garden's plum tree over the last few years. This was taken on a Canon EOS-1D Mark IV with a 300mm lens. I used a shutter speed of 1/200 sec at f/6.3, as an aperture of ISO 200.
Thank you to everyone who took part in April competition! Visit our Facebook page for details of this month's competition.