Our February Facebook competition had the theme 'Long Exposures'. Did you win? Read on and find out…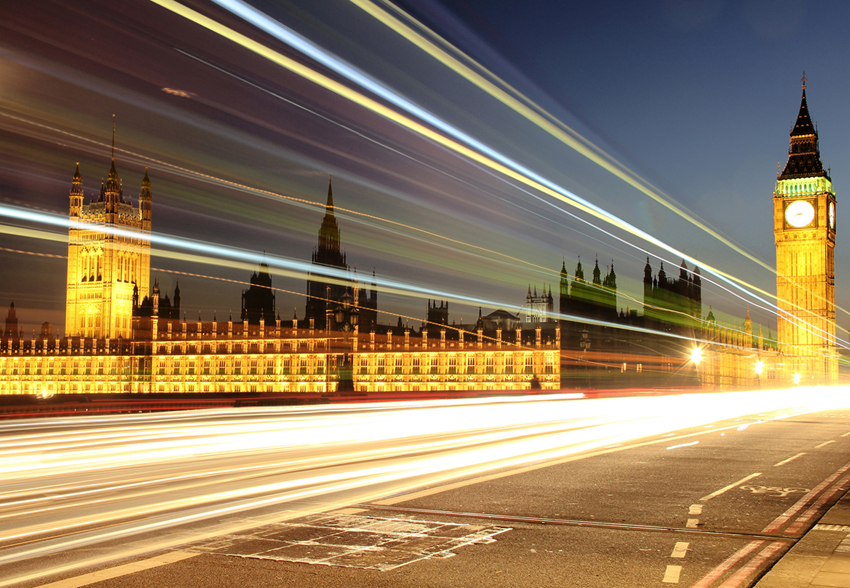 Long exposures are a great breeding ground for creativity, and can easily find their place in almost any type of photographic pursuit. As exhibited in the images below, there are some beautiful shots to be captured around the theme – here are the winners of this month's competition!
First place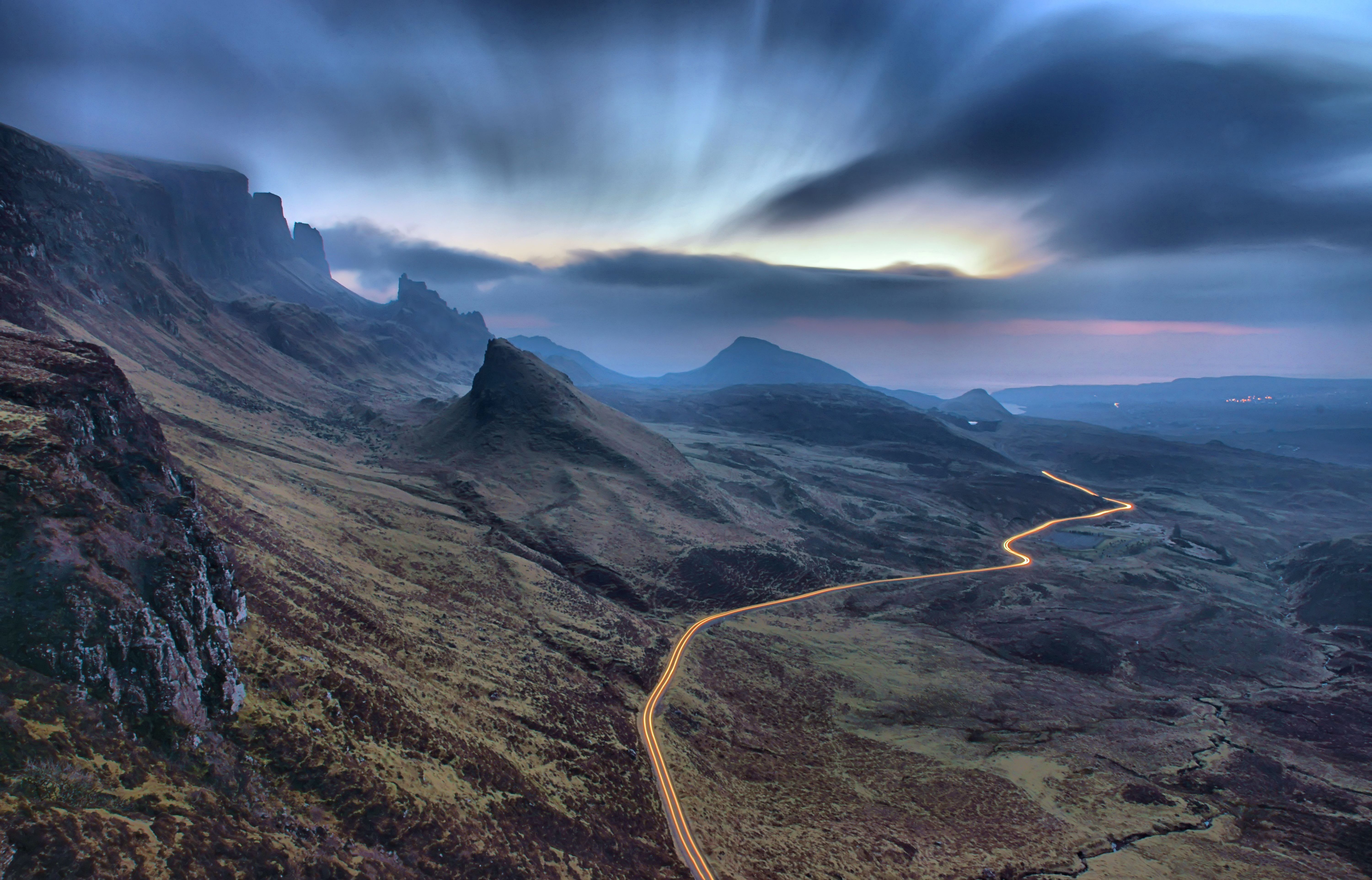 Congratulations to Morten Hansen who has taken first place in this month's competition. The leading line of the cars headlights is a great contrast to the surrounding countryside, and leads straight to a beautifully captured sky. This image shows how revisiting locations at the right time can make a world of difference.
Morten talks us through the winning image…
I took this photo during sunrise over the Quiraing landslip, on the Isle of Skye. I was very fortunate that a car was making its way up at that time, creating an unusual leading line. The Quiraing has been photographed countless times (not least by myself), but the conditions on this morning were just about perfect. It was an 89-second exposure, achieved with a Sony A77 and 16-50mm f/2.8 lens and a ND filter. And a tripod, of course…
You can view more of Morten's photographs on his Facebook page.
Second place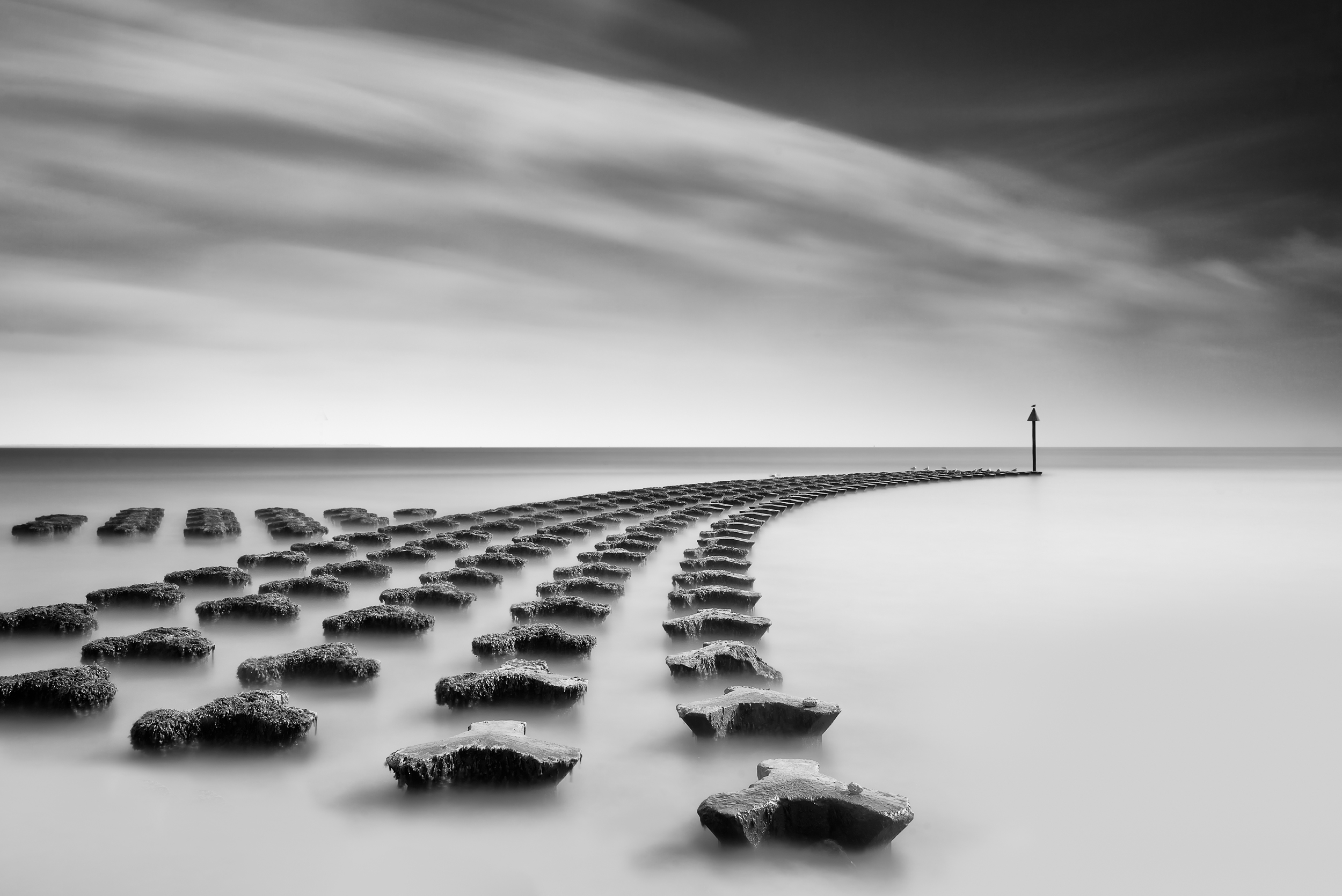 Second place is awarded to Justin Minns with this beautiful sea-defence shot. The contrast of the hard and stark defences against the softness of the sea and sky is what really grabbed our attention!
About the image…
These unusual sea defences are at Felixstowe in Suffolk. It took four visits to finally get the tide height and weather conditions I was hoping for, but it was worth the wait. I used a Canon EOS 5D Mark II with the EF17-40mm f/4L USM lens at 29mm, achieving a 203-second exposure with a combination of the Lee Big Stopper, 0.9 Pro Glass ND and 0.6 Graduated ND filters.
You can visit Justin's website for more of his work.
Third place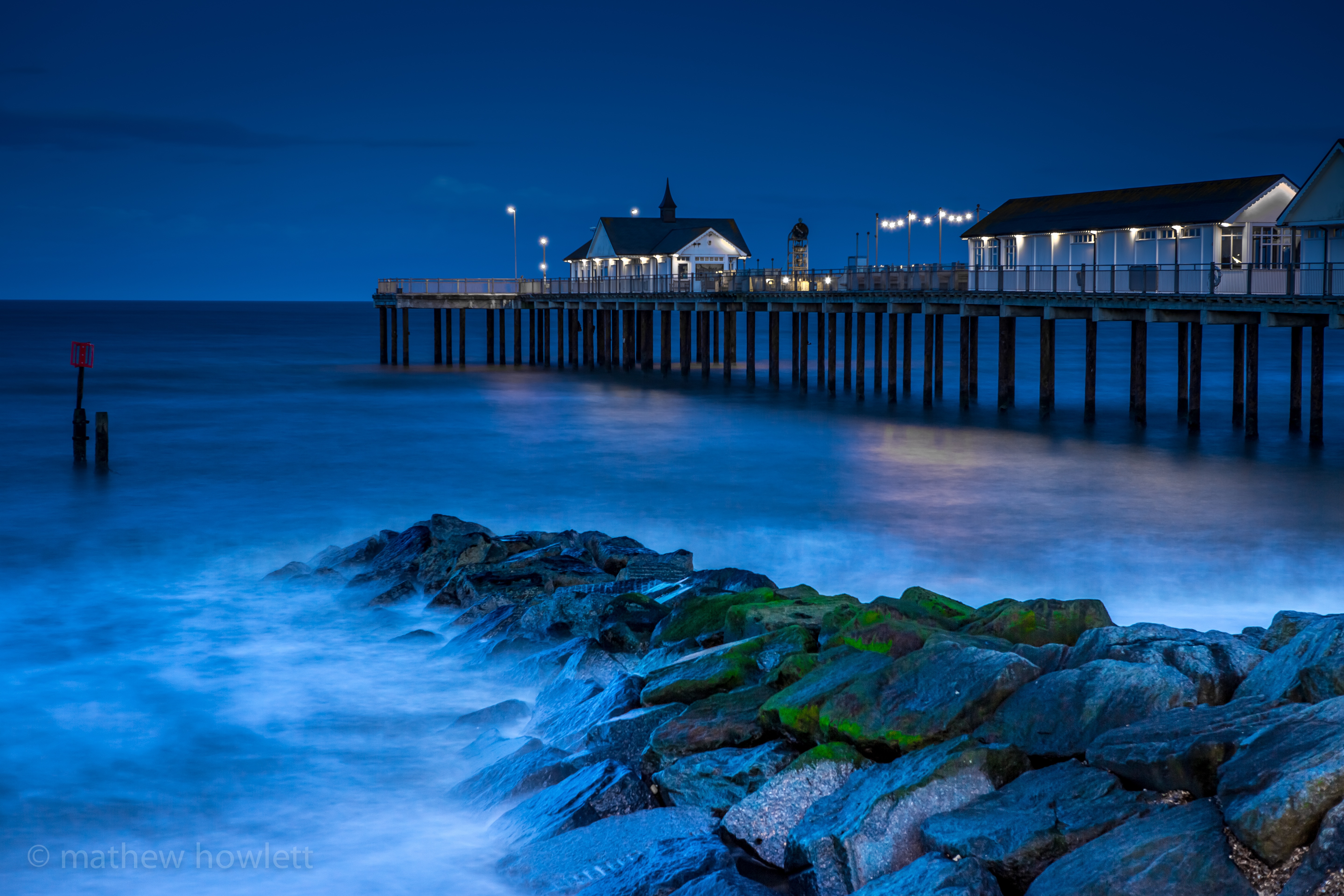 Well done to Matthew Howlett who takes third place with his shot of Southwold Pier. While the pier may be the most photographed location in Southwold, Matthew has still managed to create something unique and quite spectacular!
More about the shot…
I grew up in and around Southwold and always have time for a wander on the beach and surrounding areas. I love the dynamic weather conditions associated with living near the coast and always find inspiration to further my abilities as an amateur photographer. Nothing makes me happier than the reactions I get from people when they see my images.
For more of Matthew's photographs, visit his Facebook page.
Thank you to everyone who took part in February's theme! Visit our Facebook page for details of this month's competition.