July's Facebook Photo Challenge had the theme 'Flight'. Did you win? Read on and find out…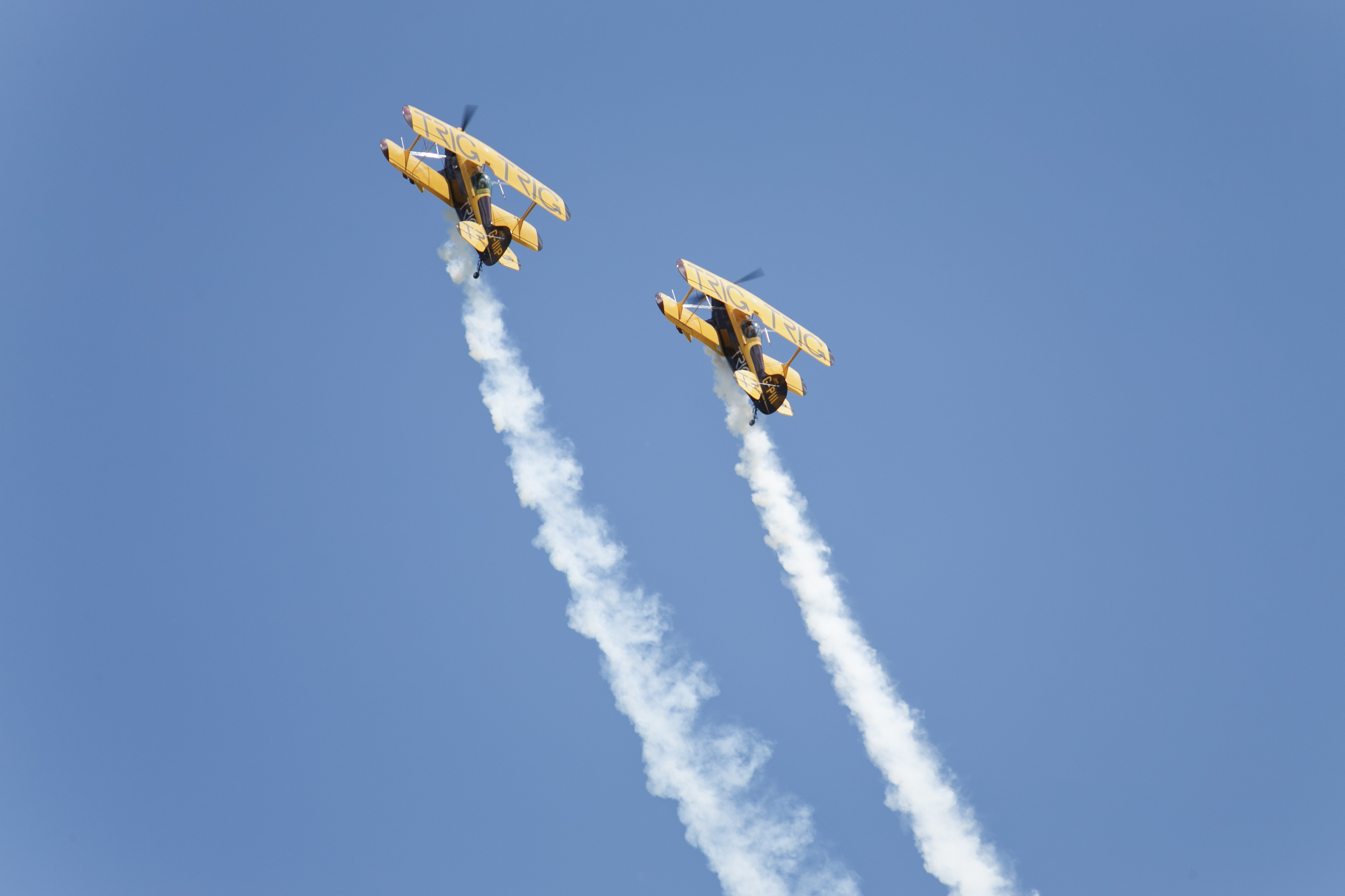 Our July Photo Challenge, 'Flight', inspired some very creative interpretations of the theme and generated a plethora of excellent images. Many thanks to everyone who entered – here are our winners:
First Place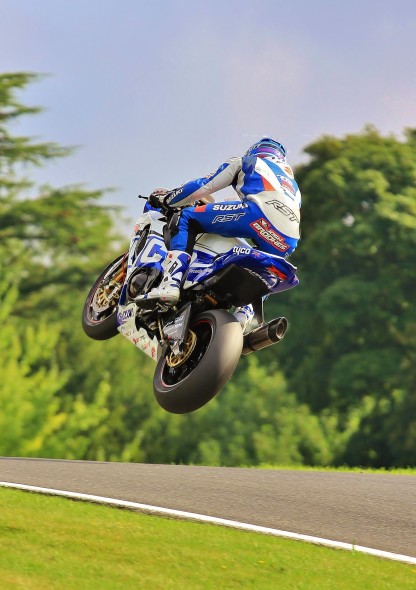 First place in this month's Facebook competition goes to Stanley Brett with this well-executed shot that really jumped out at our judges. The colours, sharpness and composition of the bike and rider make this shot stand out. It's a great interpretation of the theme and is beautifully put together. Great work Stanley!
Second Place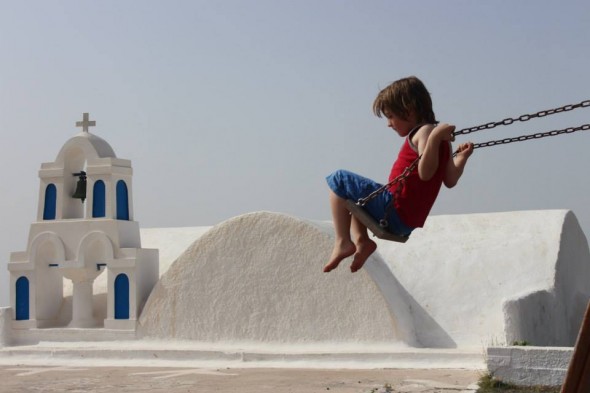 Second place goes to Karen Nicholson. We love this shot as it evokes those childhood feelings of freedom and flight that this carefree pursuit brings. The shot is perfectly framed, giving the boy space to fly, set against an idyllic Greek background and the trademark blue and white buildings. Great capture and great timing – well done Karen!
Karen talks us through her shot…
This was shot whilst away in Santorini, Greece. The photo is of my son during our holiday. It was shot on my Canon EOS 650D, with the Canon 18-55mm f/3.5-5.6 at 41mm with the aperture at f/5. A shutter speed of 1/1600 sec on ISO 100.
You can see more of Karen's work on her Facebook Page and website.
Third Place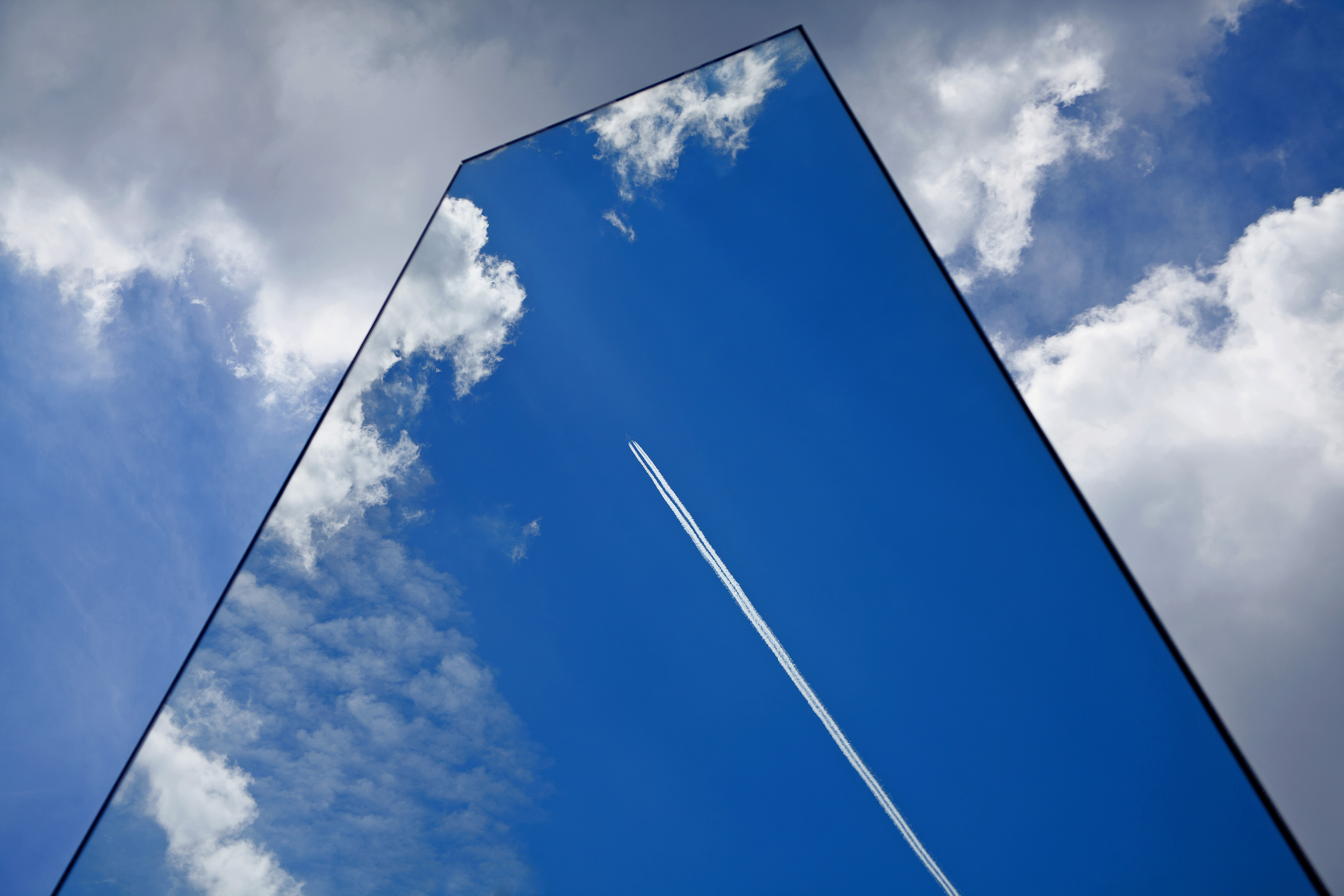 Third place in July's competition goes to Lee Laycock. This photograph is a well-shot and slightly abstract capture. The border around the main part of the image, created by one of the letters from the Olympic Park in East London, puts a different spin on the image and adds more depth and interest.
Lee tells us more about the image…
The photo was taken in the Olympic Park, I was around the large mirrored letters and was looking up at them and saw the plane in the reflection, I knew I had enough time to get the framing right and could also move around a bit and bring the plane back into the reflection a few times before it got too far away, this was the second shot out of about 6/7 altogether. I shot this on my Canon EOS 5D Mark II with a focal length of around 55mm, at f/7, ISO 100 and a shutter speed of 1/400sec.
For more of Lee's photographs visit his Facebook Page and Flickr.
Thank you to everyone who took part in our July competition! Visit our Facebook page for details of this month's contest.