This month's competition on our Facebook page was titled 'Texture', a theme which was interpreted in all manner of ways by our Facebook fans.
After sorting through all the submissions to find our favourites we slowly whittled the list down to our three winners — and here they are.
First place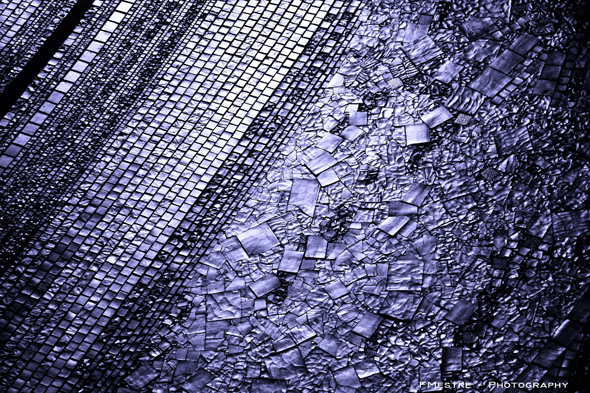 Fernando's image demonstrates how sometimes you only need a single colour and a bit of imagination to create a striking image. We loved the way the intricate details in the smaller tiles contrasted against the larger flatter ones, with the excellent contrast lending the image a wide tonal range.
About the photo…
This image was taken at the Basilica of Most Holy Trinity, in Fatima, Portugal. I captured this handheld with a Canon EOS 40D and a EF-S 17-85mm lens at 80mm, with a 1/80sec shutter speed at ISO 400.
You can find more of Fernando's work on his Facebook page
Second place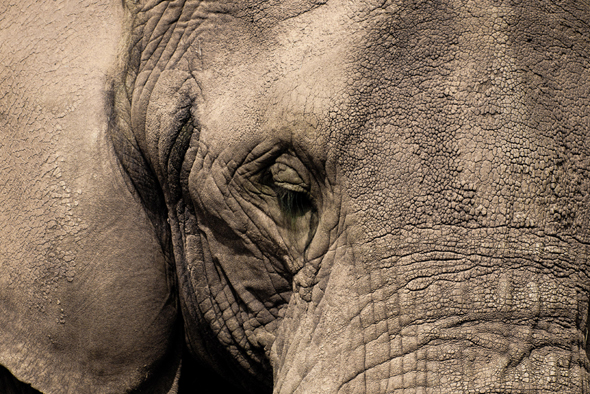 This image stood out from the pack as it was one of the few submitted that had an animal as its subject. We loved the fine texture in this elephant's trunk and its body, as well as the overall composition.
About the photo…
I captured this at Colchester Zoo's spacious outdoor elephant enclosure, on a gorgeous sunny day (so technically it was very easy to shoot with a Tamron 70-300mm lens mounted on my Nikon D90). I find the deep ridges and long lashes fascinating; it's hard not to create a fictitious personality for this magnificent animal.
You can find more of Johnny's work on his website
Third place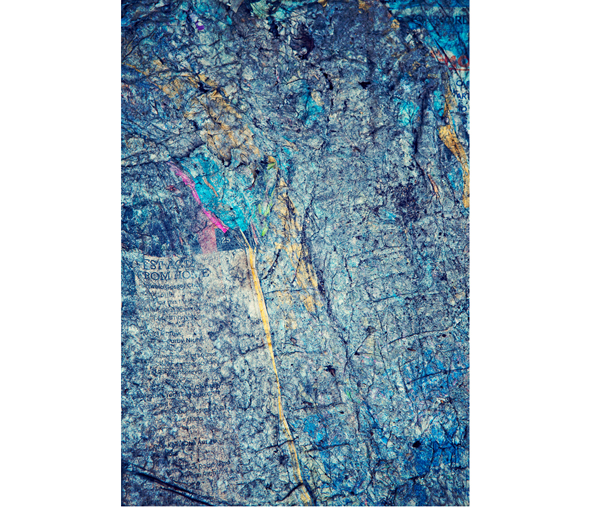 We loved this abstract shot for its various cracks and details, as well as its many shades of blue.
About the photo…
The photo was taken outside my house in a little alleyway after a long period of rain. It's the soaking wet Yellow Pages and some junk mail, which had been run over again and again by cars. I captured this with my Canon EOS 5D and a 50mm/f1.4 lens.
You can find more of Margarete's work on her website, as well as her Facebook and Flickr pages
Thanks to everyone who entered the competition! July's Photo Challenge is still open for entries - head over to our Facebook page for more information