Our March Facebook competition had the theme 'Black and White'. Did you win? Read on and find out…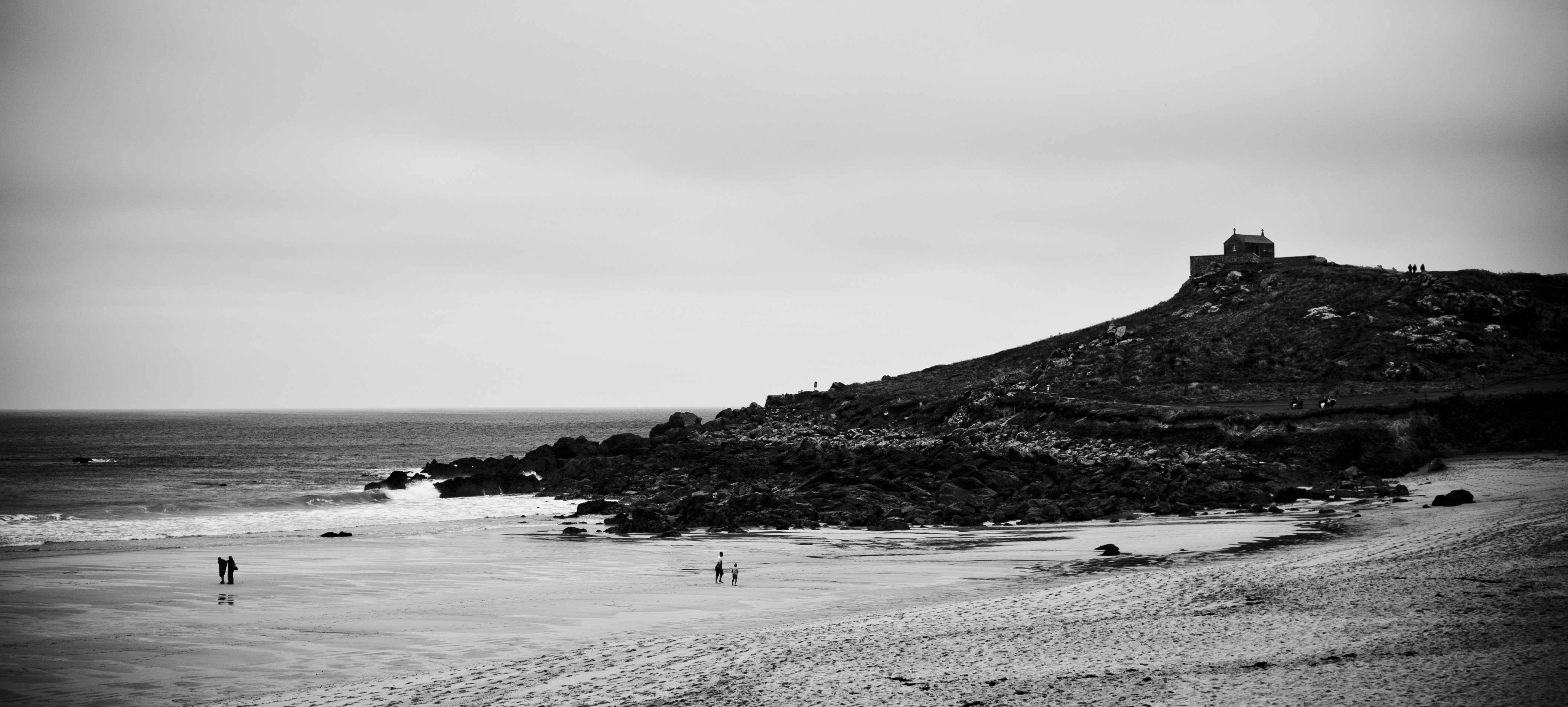 The theme for our March photo competition was 'Black and White'. It was one of the most popular themes to date and we received some stunning images! Not every shot works in black and white, so this theme was picked to really provoke a thought process to create striking shots of impact and depth.
Thank you to everyone who entered – here are our winners:
First Place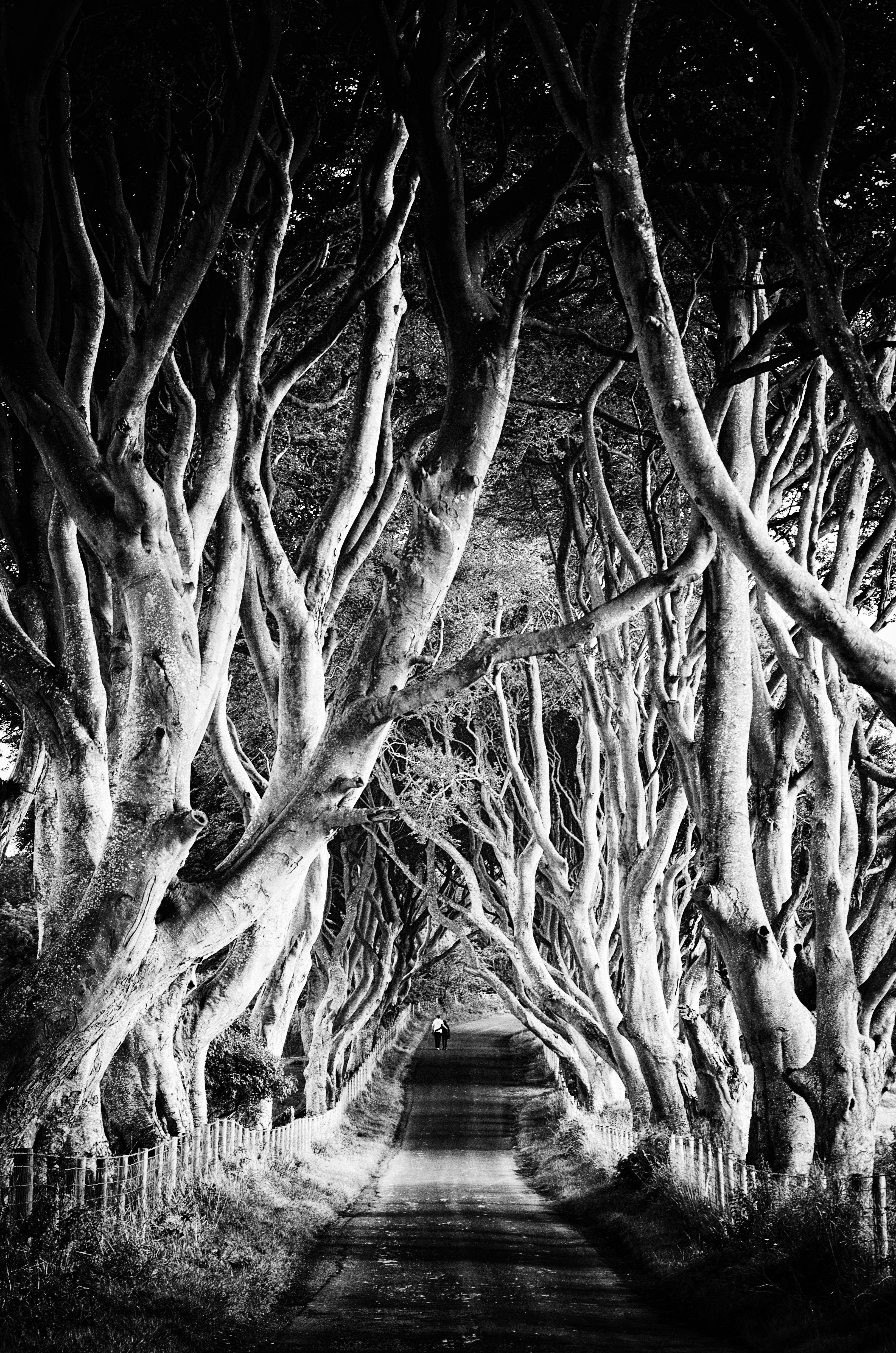 Congratulations to Michelle McMahon for this striking shot of The Dark Hedges in Northern Ireland. If nothing else, this photograph goes to show that waiting for the right shot and right lighting can really pay off!
Michelle talks us through the winning image…
The weather wasn't very good – rain and quite gloomy – but after waiting a while it stopped, and the light improved so I could take a few photos in between showers. I noticed the couple walking down the lane, so I waited until they were in the distance to give a sense of scale and a focal point. It's quite a surreal and mysterious place so I processed the image to be quite moody and spooky looking; hopefully that worked. I used a Nikon D7000 with a Nikkor 18-105mm lens, at an aperture of f/10 and a shutter speed of 1/60sec. I captured this hand held.
You can see more of Michelle's photography on her Flickr page.
Second place
Second place is awarded to Jess Wealleans. This stunning portrait of her dog works brilliantly in black and white, with the soft lighting perfectly suiting her dog's pose. Well done, Jess!
About the image…
This is my own Labrador, Bella. It's very rare that my images contain my own animals, but I was just testing our new three-light event setup for the weekend and, being a perfect model, she hopped up onto the ottoman and helped me out. The was my first experience shooting with a Nikon; my usual Sony kit had been sent away for servicing, so I borrowed this Nikon D7100 with a 24-70mm lens and learnt quickly with this practice shoot. I used a three-light setup, and captured this at f/10 at ISO 100 and a focal length equivalent to around 45mm.
You can view more work from Jess on her website, as well as her Facebook and Flickr pages.
Third place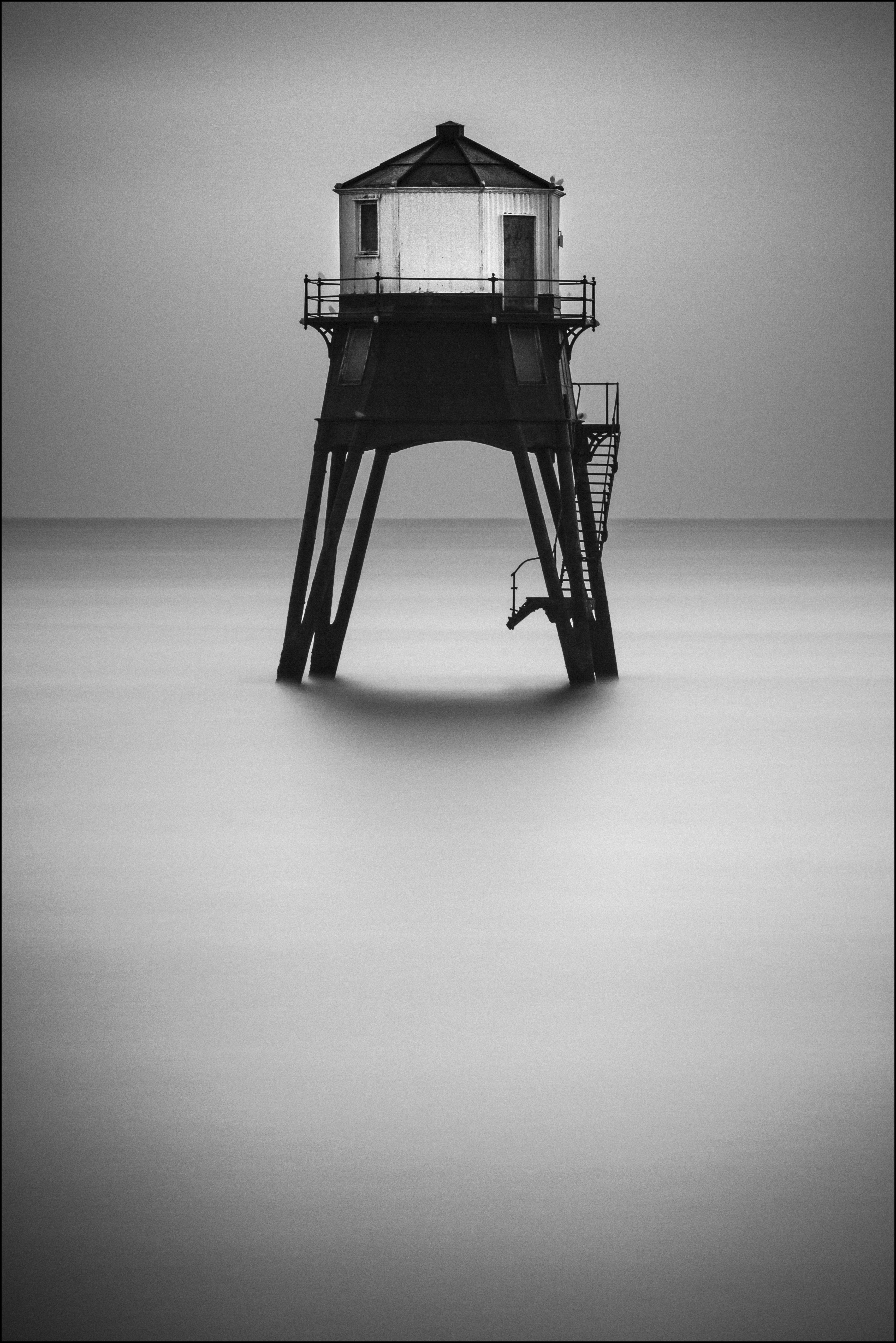 Finally, third place this month goes to Tristan Morphew, with this atmospheric shot of a Dovercourt lighthouse. We particularly love the detail and contrast of the lighthouse against the misty sea, with the distinct horizon line in the distance. Overall, a beautifully composed shot!
More about the shot…
I took this photo last November at Dovercourt, Essex. The lighthouse is one of a pair of decommissioned lighthouses, and both are popular with photographers. I had intended to capture a sunrise, but there was a bank of sea mist obscuring the sunrise. I chose to shoot a long exposure of this lighthouse and used my Canon 70-200mm f/2.8L lens to isolate it against the grey background. I used a Canon EOS 7D with an EF 70-200 f/2.8 L lens set to 160mm and Hitech Prostop 10 IRND filter. At ISO 100 at an aperture of f/16, the exposure lasted 248 seconds.
You can see more photographs from Tristan on his Flickr page.
Thank you to everyone who took part in March's theme! Visit our Facebook page for details of this month's competition.