Our November Facebook competition had the theme 'Night Time'. Did you win? Read on and find out…
Night time – the period of time between dusk and dawn when the sun dips below the horizon. Shooting at night opens up a world of creative possibilities in photography and can often show places you're familiar with in the day in a whole new light.
Thank you to everyone who entered November's theme – here are our winners:
First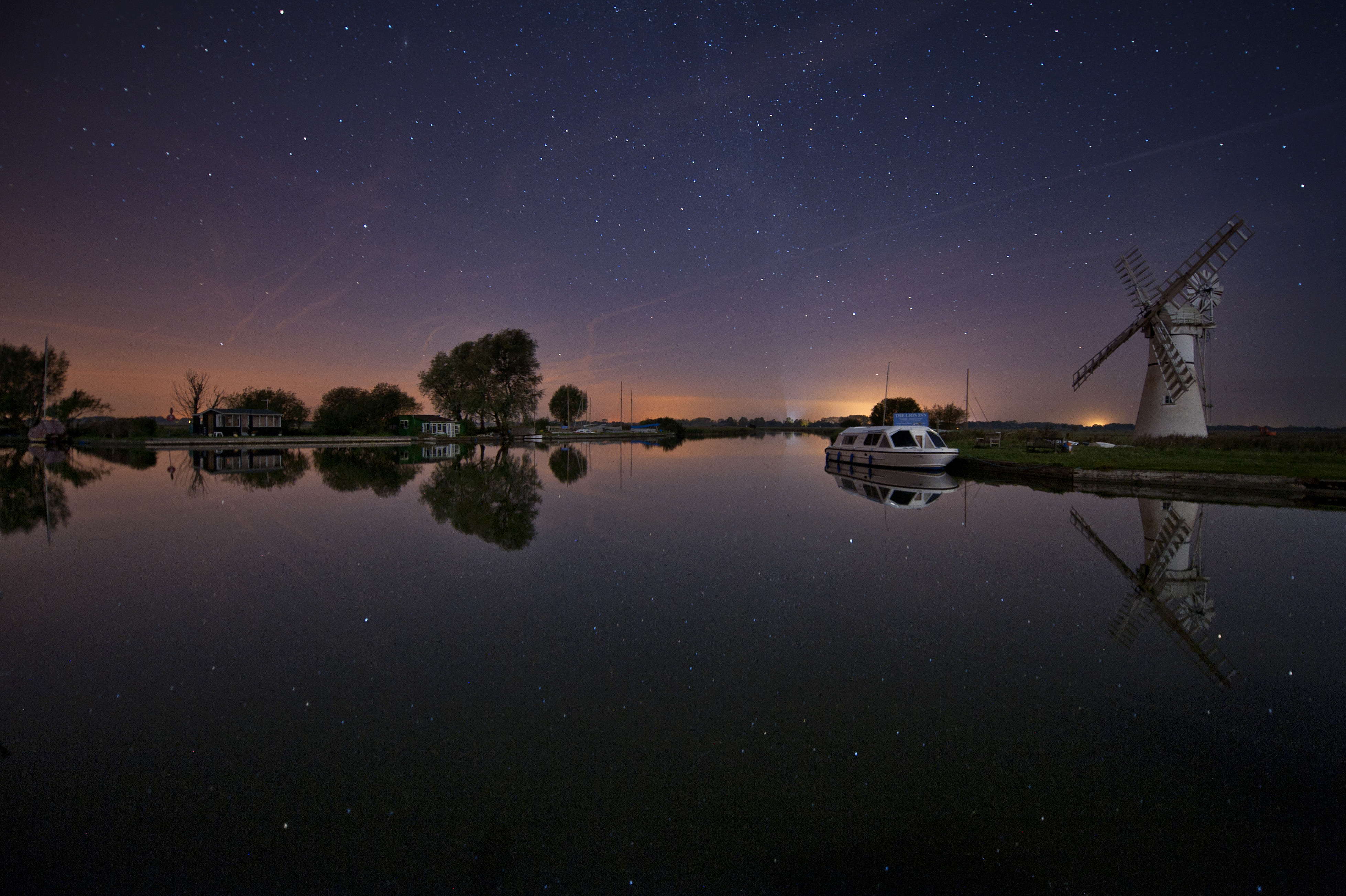 A big congratulations to our winner, John Kerrison, with this magical capture of Thurne Mill under a beautiful starry night sky.
About the photo…
The photo was taken at 3am on an October morning at Thurne Dyke. I used a Nikon D700 coupled with a Nikon 14-24mm f2.8 lens, both purchased at Wex. This was a 30-second exposure captured at f/2.8 on ISO 800, and I used a cable release to fire the shutter. Low-light landscape photography is one of my favourite genres, along with concert photography. I was keen to ensure the stars appeared as points rather than light trails and I was pleased I was able to capture the stillness of the river with the clarity of the sky.
You can view more of of John's photography on his website.
Second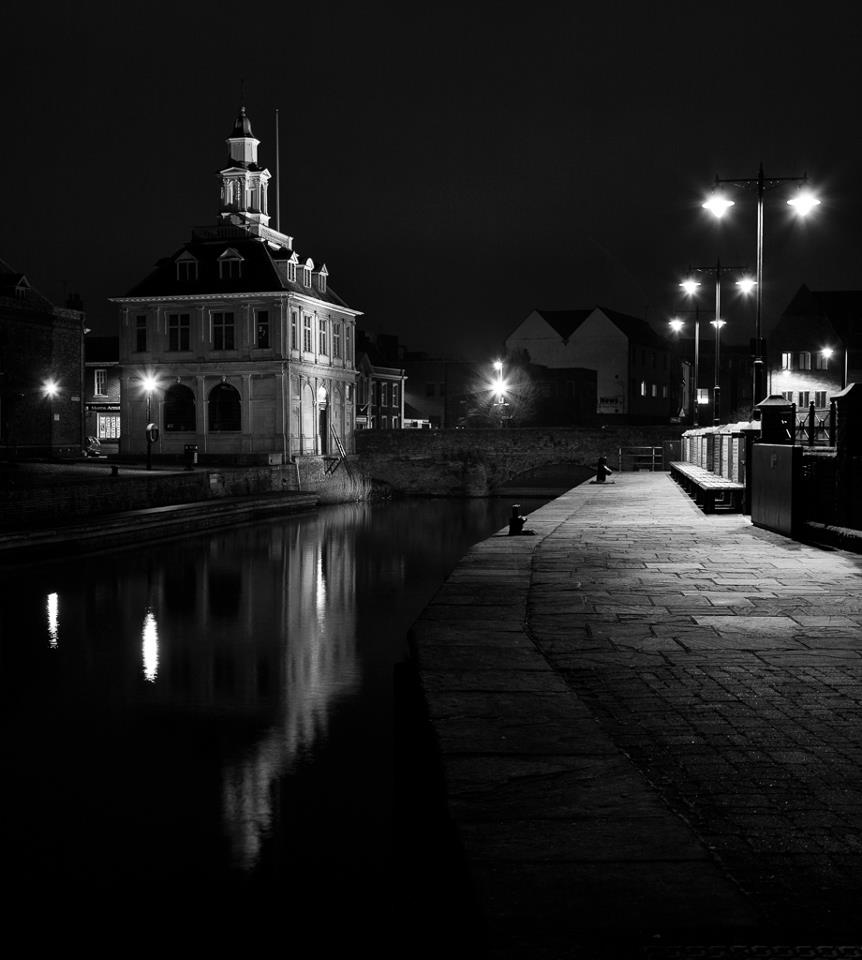 Well done to Mike Howe who takes second place with this atmospheric black and white street shot.
About the photo…
The image is of The Custom House in Kings Lynn, taken on a cold winter's evening using a Canon EOS 5D Mark II and a 24-105mm f4 lens. This was a four-second exposure at f/5.6 and ISO 100, achieved with a tripod and cable release.
You can view more of Mike's work his Facebook, Flickr and 500px pages.
Third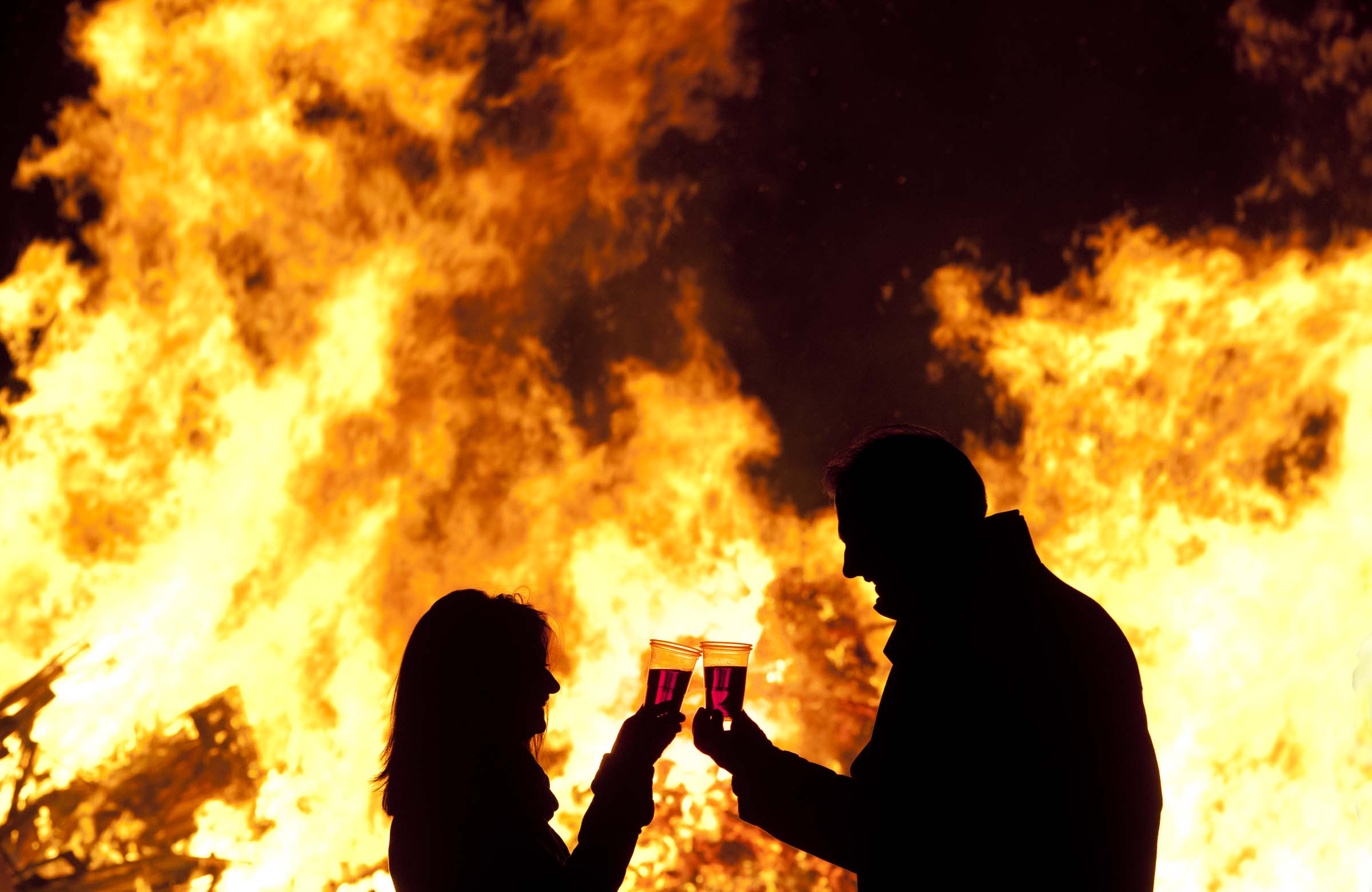 In third place is Ian Robinson, with this candid photo of a silhouetted couple enjoying a quiet toast on bonfire night.
About the photo…
The image was captured at the Worden Park bonfire in Leyland, Lancashire. I liked the image as I'd spotted the couple enjoying a quite tipple unnoticed by everybody else. I used a Nikon D700 with 70-200mm lens, at an aperture of f/7.1 and a shutter speed of 1/200sec sec at ISO 1000.
A huge thanks to everyone who entered November's competition! Fancy winning a Canon EOS 100D Twin Lens kit? Click here for more details. T&Cs apply.