For February's Google+ competition, we asked you to submit an image that best represents the theme 'Shooting Down Low'. Here are the results!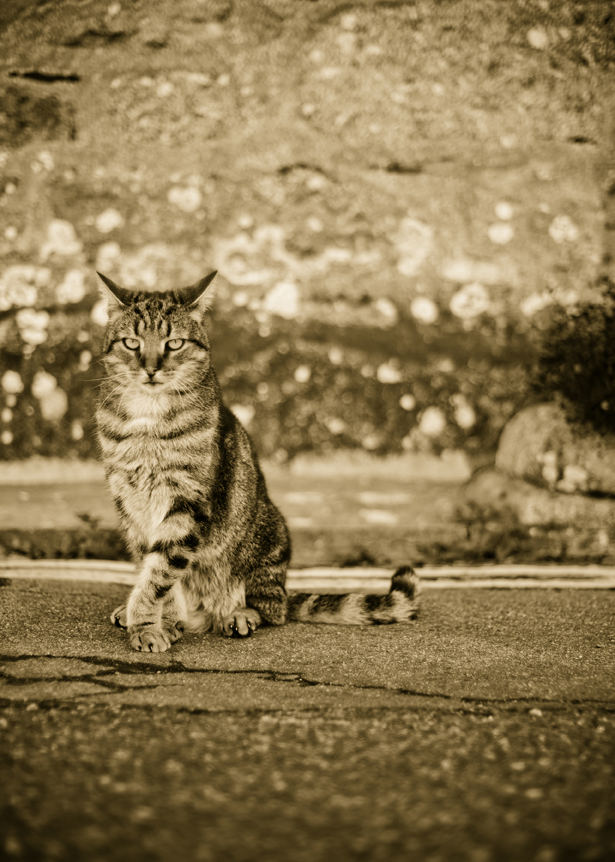 February's Google+ competition was themed 'Shooting Down Low', a theme which attracted some very creative ideas. Shooting down low is a great way to explore an altogether different view of a subject and turn that into a unique image. With more and more cameras now offering tiltable screens this technique is now easier than ever, in turn encouraging the photographer to step away from the standard eye-level shots.
Thank you to everyone who entered – here are our winners:
First place
Congratulations to our winner, Sven Roden, with this image of a rather handsome hermit crab. This is the true creativity on the theme of the competition, with the extremely shallow depth of field really making this shot really stand out!
About the winning shot…
I took this photo on a wonderfully relaxing diving holiday in the Maldives. There were many hermit crabs scavenging the intertidal zone, so finding a subject was not difficult (but it did mean lying on damp, salty sand which, invariably, got all over me and my delicate camera equipment). Taking photographs of cute creatures is fun; as you get close to them they withdraw into their shells and then slowly peep out to see if the coast is clear, which makes for a perfect photo opportunity. If, however, you get the chance to photograph them, please do so without stressing the animal or putting them into water as they will probably drown. The equipment I used for this shot was a Nikon D40x with a Tamron 90mm macro lens. I used natural lighting and shot handheld, at an aperture of f/8 and a shutter speed of 1/640 sec at ISO 200.
You can view more of Sven's work on his Flickr page.
Second place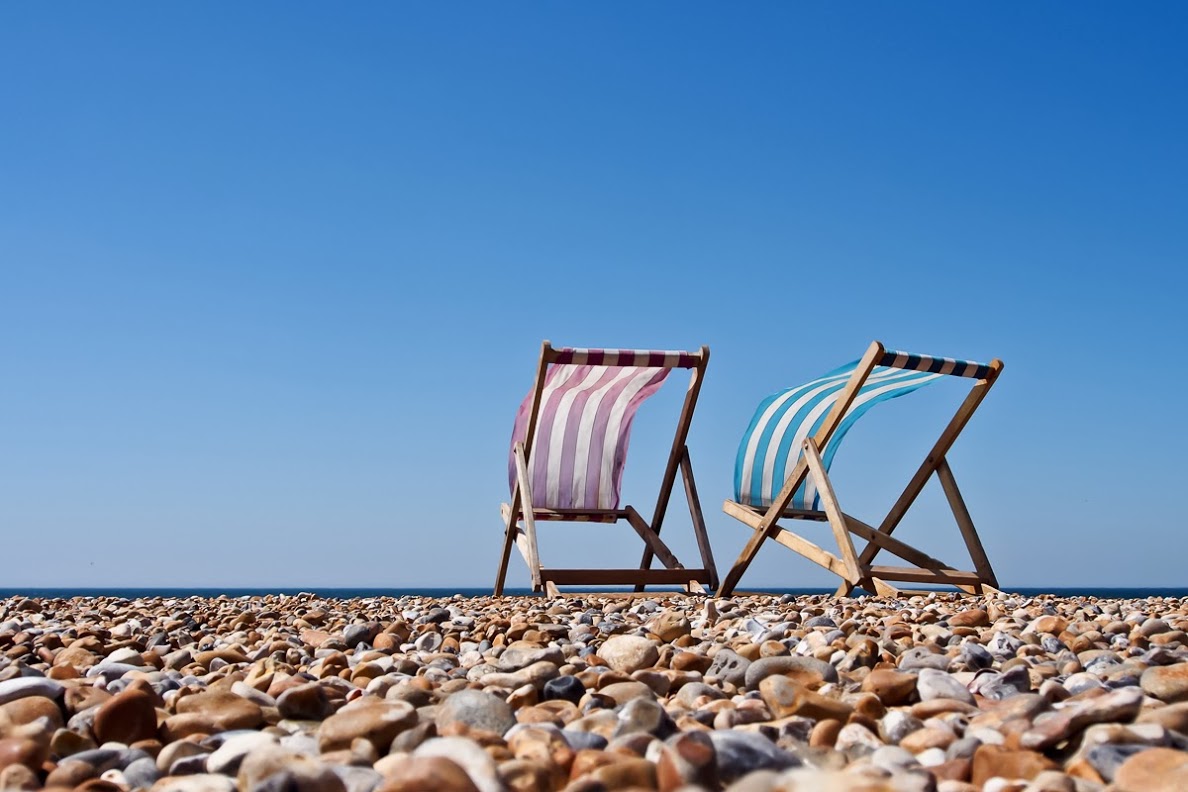 Justin Minns grabs second place with this beautifully composed beach shot. We particularly love how the slither of sea to gives a small horizon break between the sky and the beach, as well as the movement of the deck chairs which breaks the calm of the scene.
About the image…
I took this photo on Brighton beach. I achieved the low angle by sitting the camera on the beach and using the tilting screen to compose the image. When I reviewed the shot I was really pleased with how the deck chairs were blowing out into the negative space. I used an Olympus OM-D E-M5 with the M.Zuiko Digital ED 12‑50mm f/3.5‑6.3 EZ lens at 22mm. This was captured at ISO 200, at an aperture of f/8 and a shutter speed of 1/1000sec.
You can see more of Justin's work on his website.
Third place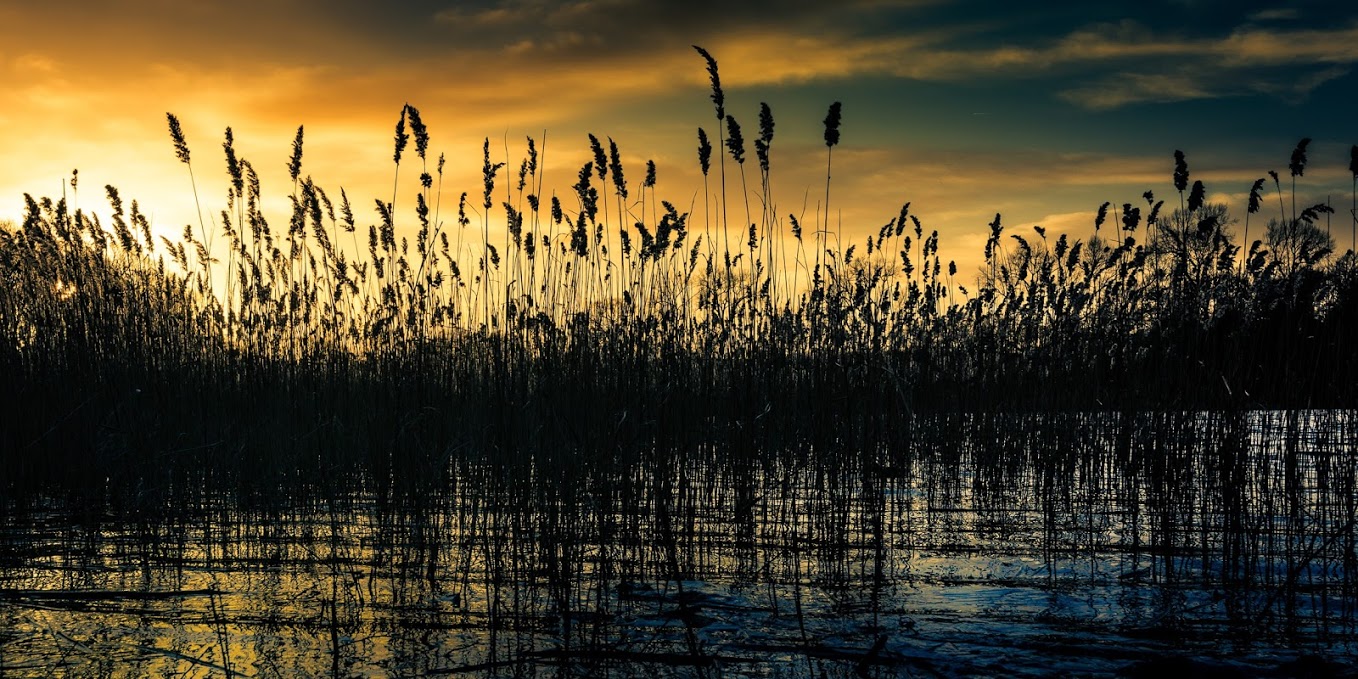 And finally, in third place we have Jonathan Casey. The colours in this image are what first grabbed our attention, but it's how they're combined with the reflections and the silhouette which gives the image its impact.
About the shot…
When I visit family in Nottingham I often take photographs at Wollaton Park. I got some lovely shots of deer last year and I'm intending to make a series of photographs there. A few weeks ago I tried to get some shots of the Elizabethan house, which didn't work as a tree had just fallen in front of it! Later by the lake, as the bulrushes looked very attractive against the sun setting, I was mindful of the Wex competition. I took photos lower down than this one but this was easily the best. This was my first time out with my new Nikon 16-35mm f/4 VR lens, which I chose because of its usable focal length and portability; no need for a tripod. I shot in Raw and made slight adjustments in Adobe Lightroom and Nik Colour EfEx, bringing up the shadows of the lake as I didn't have any filters with me, and taking care to keep the colours looking natural and to make the rushes and the water sharp and clear without losing the atmosphere.
You can see more of Jonathan's work on his website.
Thank you to everyone who took part in our February's theme! Why not enter the March competition? Click here for more details.