Transportation is an essential part of our day to day lives and its ease or difficulty can impact us profoundly in our temperament, where we choose to live and ultimately it shapes how we go about our daily routine, work, interests, social lives and excursions. It can take many forms and these can vary dramatically from one region or even one culture to another; whether it be a tube train, a car, a camel or even a humble old Shanks' Pony. Transportation can be exhilarating and fun or completely mundane, and so whether it's racing around a track in a performance car or sitting nose to tail in red lights on the daily grind of a commute it can ironically be enabling as well as stifling. We received a large number of imaginative entries covering an assortment of different transportation modes, so thank you.
In first place: Plane flight by Tung Phung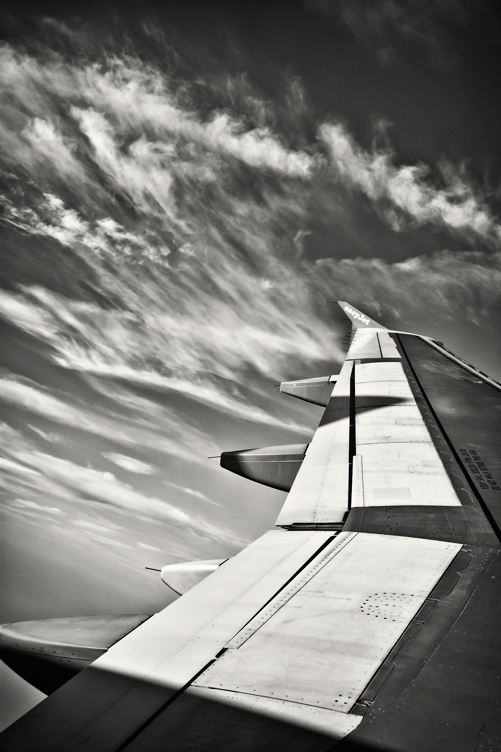 How did the shot come about? Tung fills us in:
The photo was taken on a flight back to London from Germany, Berlin. I don't have much to say about the photo apart from it being a lucky moment. The photo was achievable when the plane tilted for a brief moment to ready itself for landing. It was when that first tilt happened, I saw lovely cloud formations through my window high above in the sky slowly moving forward. I readied my camera and hoped that one more tilt of the plane would be possible to capture those clouds and moments later, the plane tilted again but this time with a surprise I didn't expect, there was a strong beam of sunlight shining on the wing while casting a strong dark shadow moving steadily across the wing of the plane. I steadied myself quickly and framed what I saw in my viewfinder then captured it. As quick as the plane tilted, it quickly tilted back to normal. That beautiful viewing moment had swooped by in under a minute. A moment I don't think I will see again in a long while.
In second place: The Commute by Sven Roden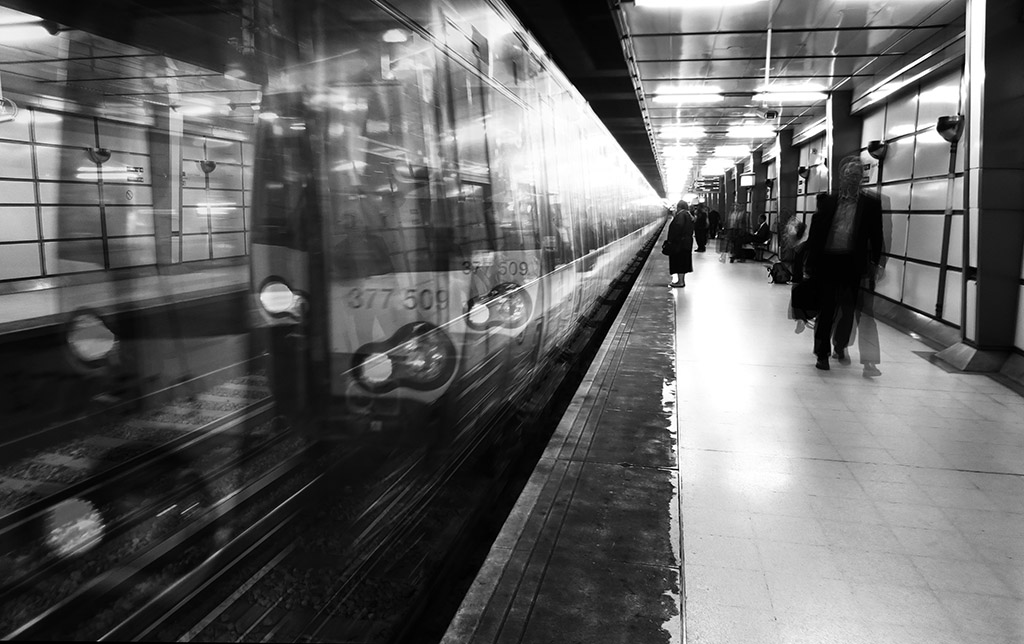 A few words from Sven:
I was called into a meeting in London, so I thought I'd take my new compact (Canon S100) to grab a few shots during the day. The Canon has a superb handheld night scene mode, which is a rapid burst of photos that are then processed in camera to try and remove camera shake. One thing that I noticed was how the algorithm creates some wonderful ghosting if there is rapid movement in the scene. Time for a play on the underground! In post-production, the resulting jpeg was converted to B&W in Photoshop and two curve layers created (1 lightening, 1 darkening) and then masked to localise the effects.
You can view more of Sven's work on his website.
In third place: What's that coming over the hill? By Aaron Yeoman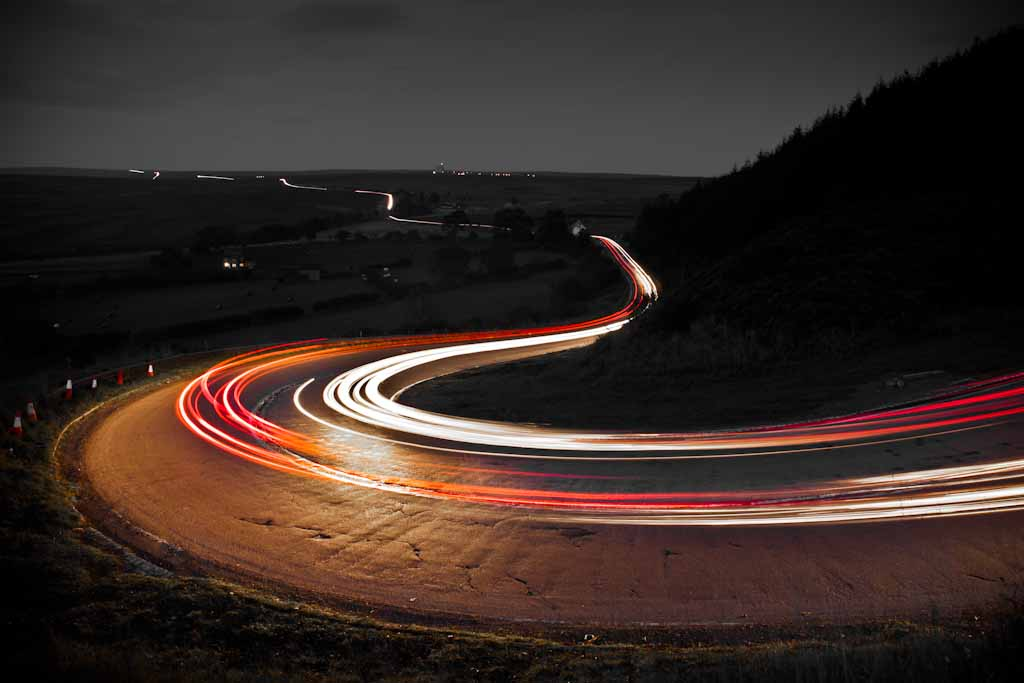 A little bit about the photo from Aaron:
This image came about when a friend and I went to take photos of a sunset of Hole of Horcum on the North Yorkshire Moors. Once the sun had gone down and we got the images we wanted we both walked down the road along the bank a little until we came to this stunning view of Saltergate Bank with RAF Fylingdales in the distance. What captured my eye were the curves of the road and how it just seemed to go on and on and on forever. With the bit of fading light that I had left I got my camera and tripod setup again and started taking images. This was the best image of about 5 images I took from this spot. It was quite challenging to get the timing of the cars so that the white and red trails were balanced out. It was certainly worth the visit.
You can view more of Aaron's work here on Flickr and 500px.
A few more of our favourite entries!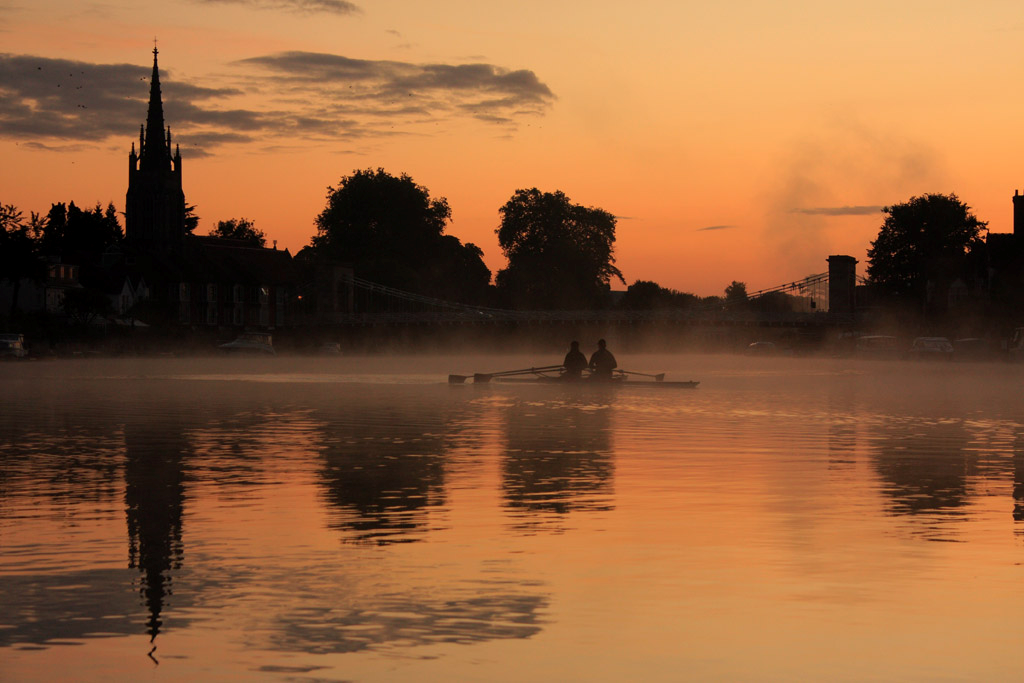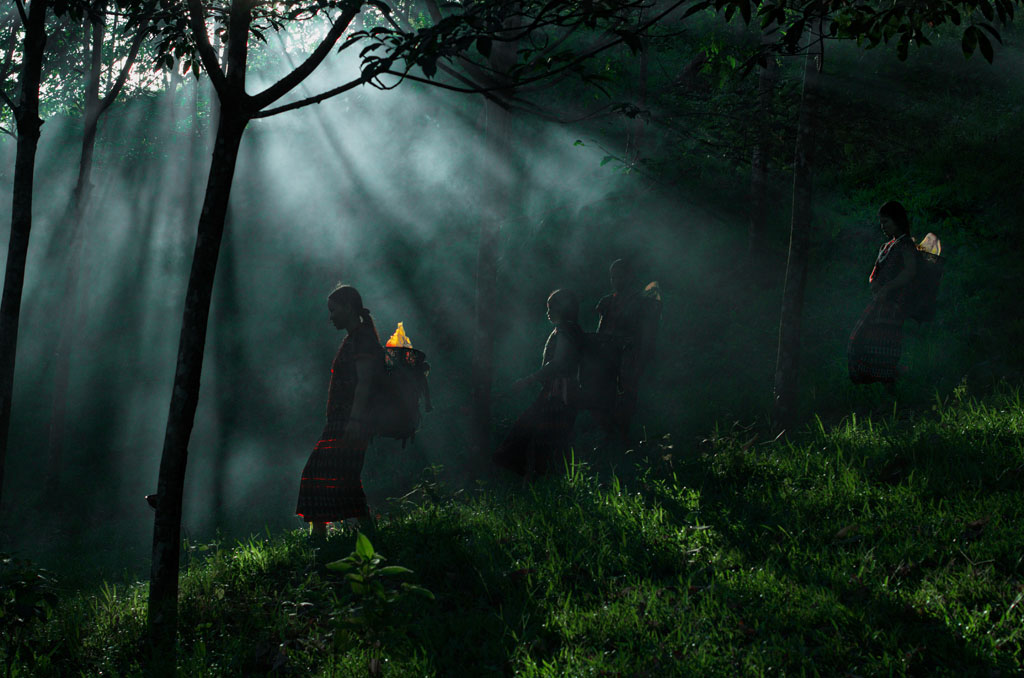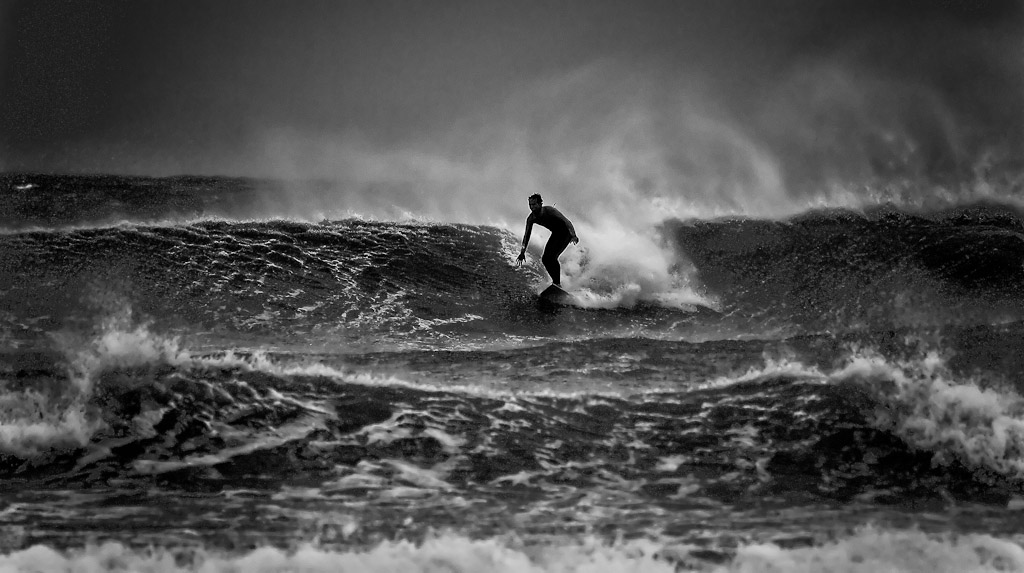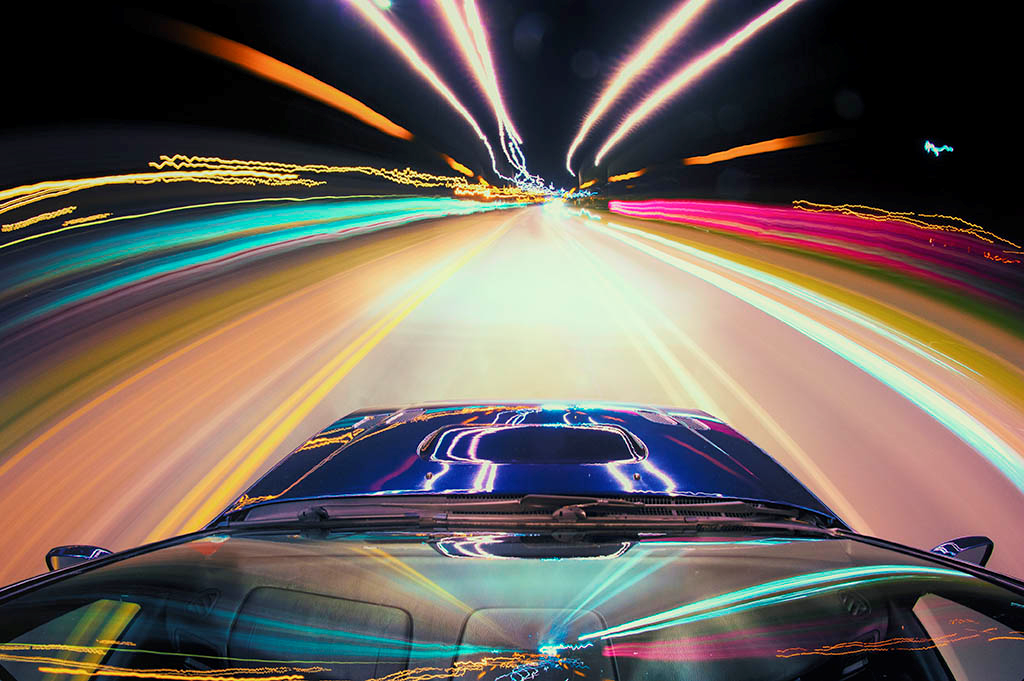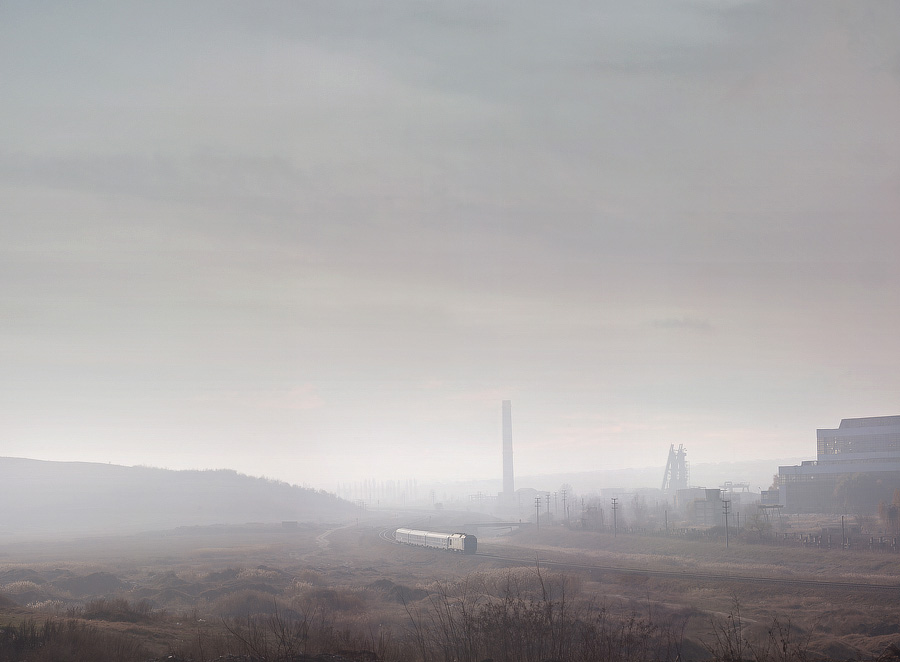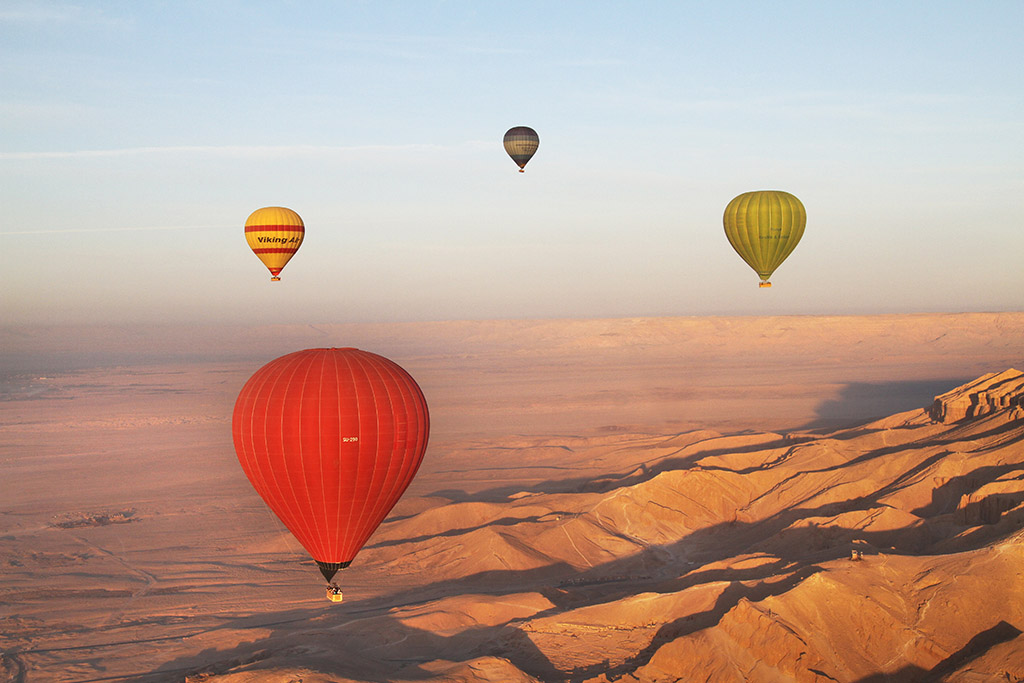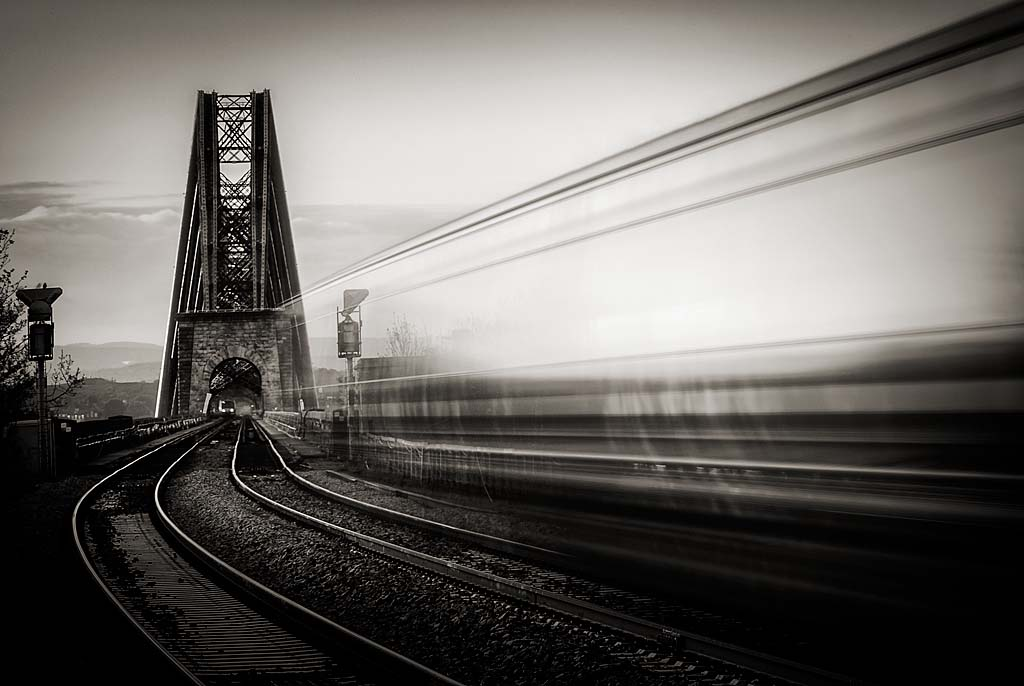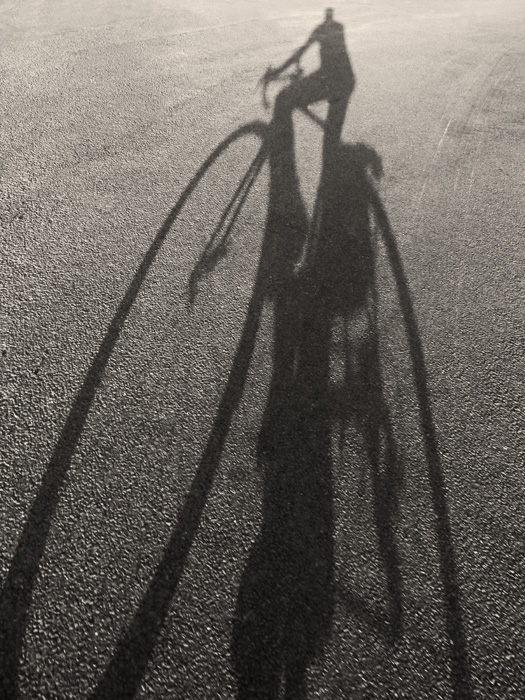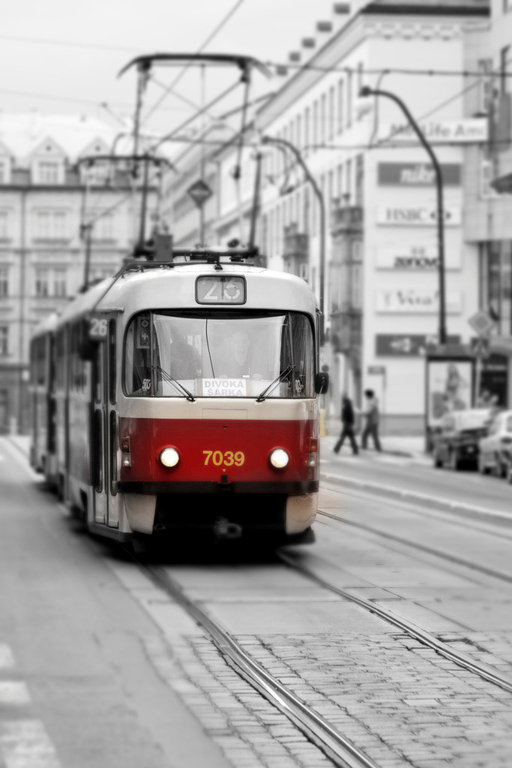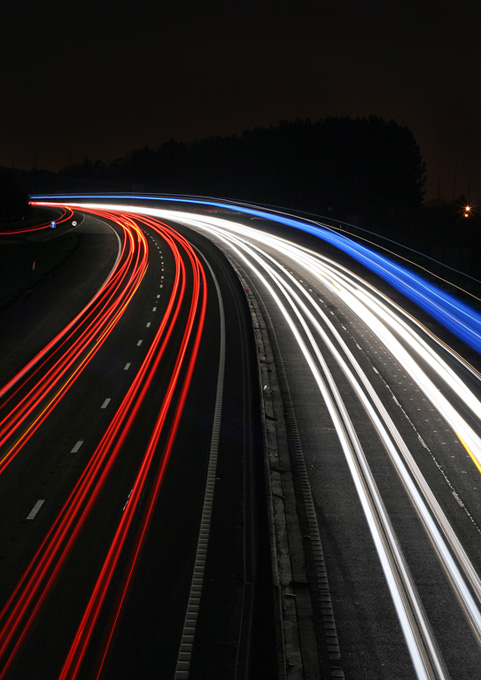 Thanks to everyone who entered July's Competition! The August competition is now open for entries, with the theme Capturing Movement. The closing date is at 5pm on Friday 31st August 2012. This month's prizes are…
First: £100 Wex Photographic voucher
Second: £50 Wex Photographic voucher
Third: £25 Wex Photographic voucher