We received many inspiring images for our March Google+ Photography Competition, with the theme 'Decay'. Did you win? Read on and see!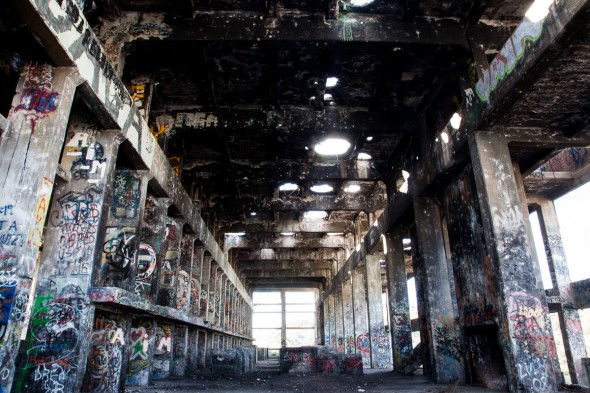 Image: Benjamin Piper
First Place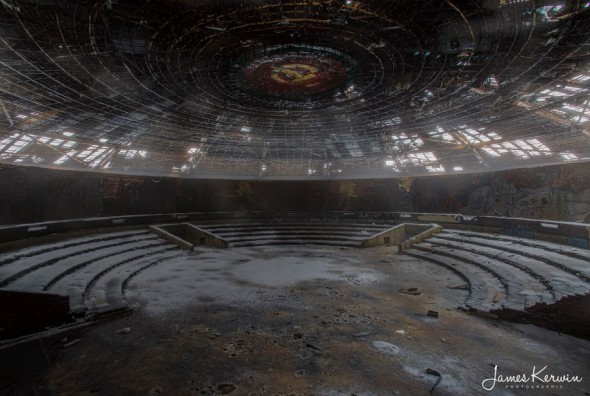 by James Kerwin
James Kerwin takes first place in this month's competition with this impressive shot of the Buzludzha Monument. Forgotten and abandoned buildings like this work brilliantly when captured in their entirety, and in this one, the symmetrical lines running around the building really draw attention to its dilapidation. A beautifully composed shot in the true spirit of urbex – well done, James!
James tells us about his shot:
It had been snowing all night and we had a fight on our hands to get up the mountain and to the monument – but we did it. Once inside, I was greeted with this sight in the main auditorium.
I captured this image with my Canon EOS 6D, which was mounted on a Manfrotto tripod, along with a Canon EF 17-35mm f/2.8 lens set at 17mm. I used a sensitivity of ISO 320 and set my aperture to f/13. This image is actually two shots which I blended together using Adobe Photoshop CC, before editing the result in Adobe Lightroom 5.
You can see more shots by James on his website.
Second Place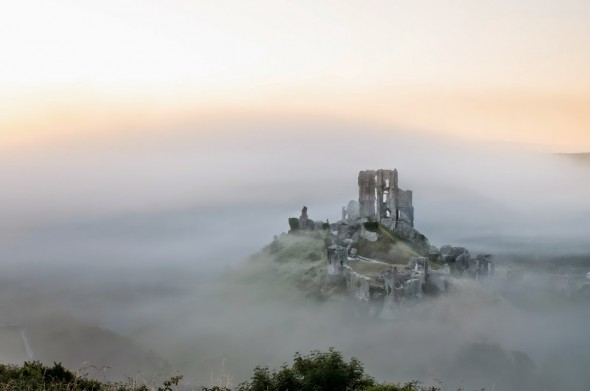 by Mark Randall
Second place in our March Photography Competition is Mark Randall. Mark's focus on the surroundings of the castle really help to create the perfect atmosphere for this image.
Mark tells us how he got the shot:
The photo is of Corfe Castle in Dorset and was taken from hill to west of the castle at sunrise. When I left for the hill in the morning, the mist was hanging so low through Corfe village that I didn't rate my chances of getting a photo at all. I decided to give it a go and was lucky; the castle was poking just above the mist. It was a bit surreal and an experience I will never forget!
I used my Nikon D5000 DSLR with a Nikon 35mm f1.8 G AF-S DX lens. My shutter speed was set to 1/20sec with an aperture of f/10 and, as I was using a slow shutter speed, I mounted my camera on a tripod.
Visit Marks Viewbug for more of his images.
Third Place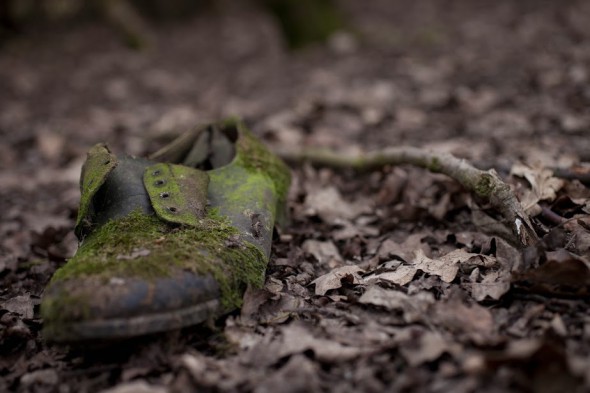 by Carl Hawkins
Third place in this month's competition is Carl Hawkins, with this shot. Carl's choice of depth of field and focus point is spot on while the muted tones throughout the defocused areas work well to place attention on the subject. We love the possible stories this image could tell!
Carl talks us through his shot:
The shot was taken while ago when I was looking for wildlife to photograph. This was, however, an unlucky day for me, and I only ended up with this image.
I used a Canon EOS 5D Mark II and a Sigma 50mm f/2.8 macro lens to get the shot.
You can find more photographs from Carl on his website.
Thank you to everyone who took part in our March competition! Visit our Google+ page for details of this month's contest.