Close Up photography, also known as macro, is something we've all dabbled in at some point throughout our photographic journey, and it's a topic that requires a steady hand, patience and skill. Macro offers us a new world of perspective and it draws our eyes upon tiny subjects which we wouldn't usually pay any attention to, for example the miniature world of the undergrowth.
First place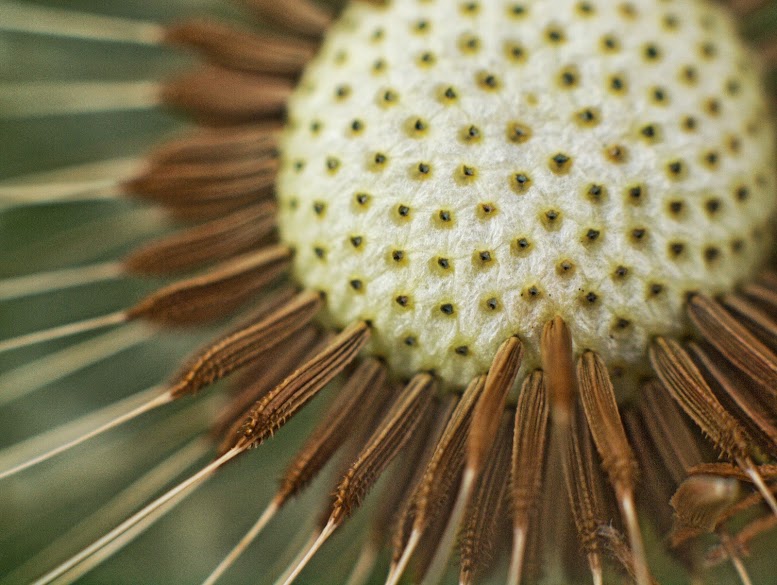 More about the image...
Taken in my garden before cutting them down to size with the lawn mower :D The photo was taken using an Olympus E-600, Olympus Legacy OM Zuiko 50mm f1.8, some extension tubes and a tripod.
You can view more of Mark's work on his Flickr and Facebook pages.
Second place
More about the image from Sven...
I went out for a walk in the woods with my family and I decided to take my camera and macro lens - just in case something interesting turned up. Some crickets were making a lot of noise in the adjacent corn fields. This little Roesel's Bush Cricket (metrioptera roeselii) was not too upset when I shoved my macro lens in its face, so I snapped away happily. I think I was very lucky on how it turned out.
You can find more of Sven's photographs on his Flickr page.
Third place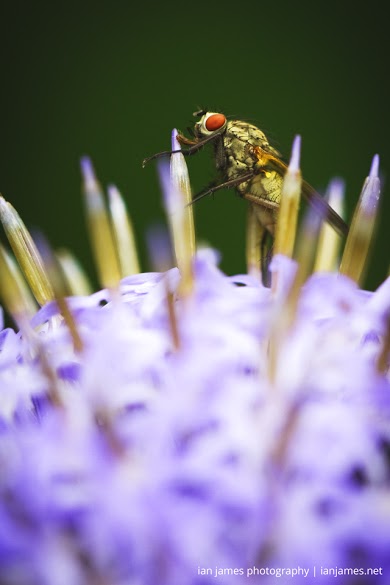 A few words from Ian...
This is a hoverfly on top of a globe thistle - Red eye hoverfly seemed quite an apt title.
More of Ian's work can be viewed on his website.
A few more of our favourites!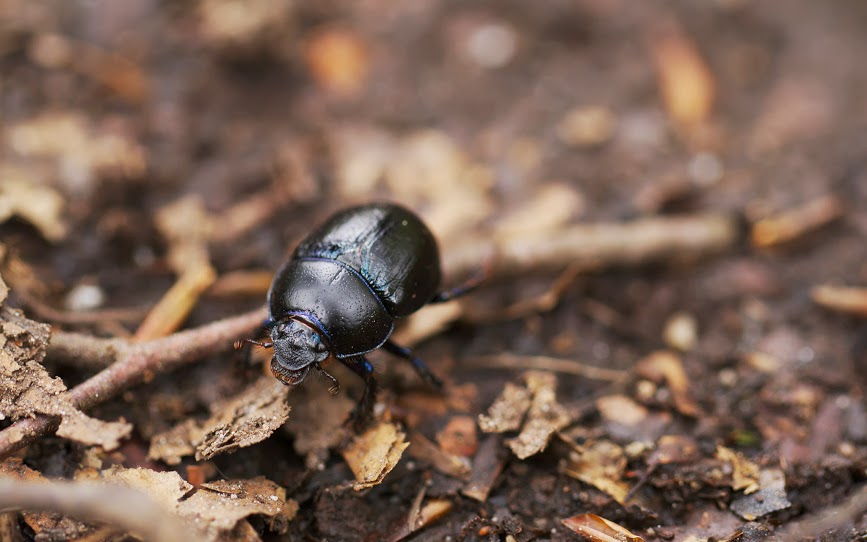 Equipment used: Canon 400D with Canon 100mm f2.8L Macro lens, at f2.8 1/60sec ISO 100.
More of Paul's work can be found on his website.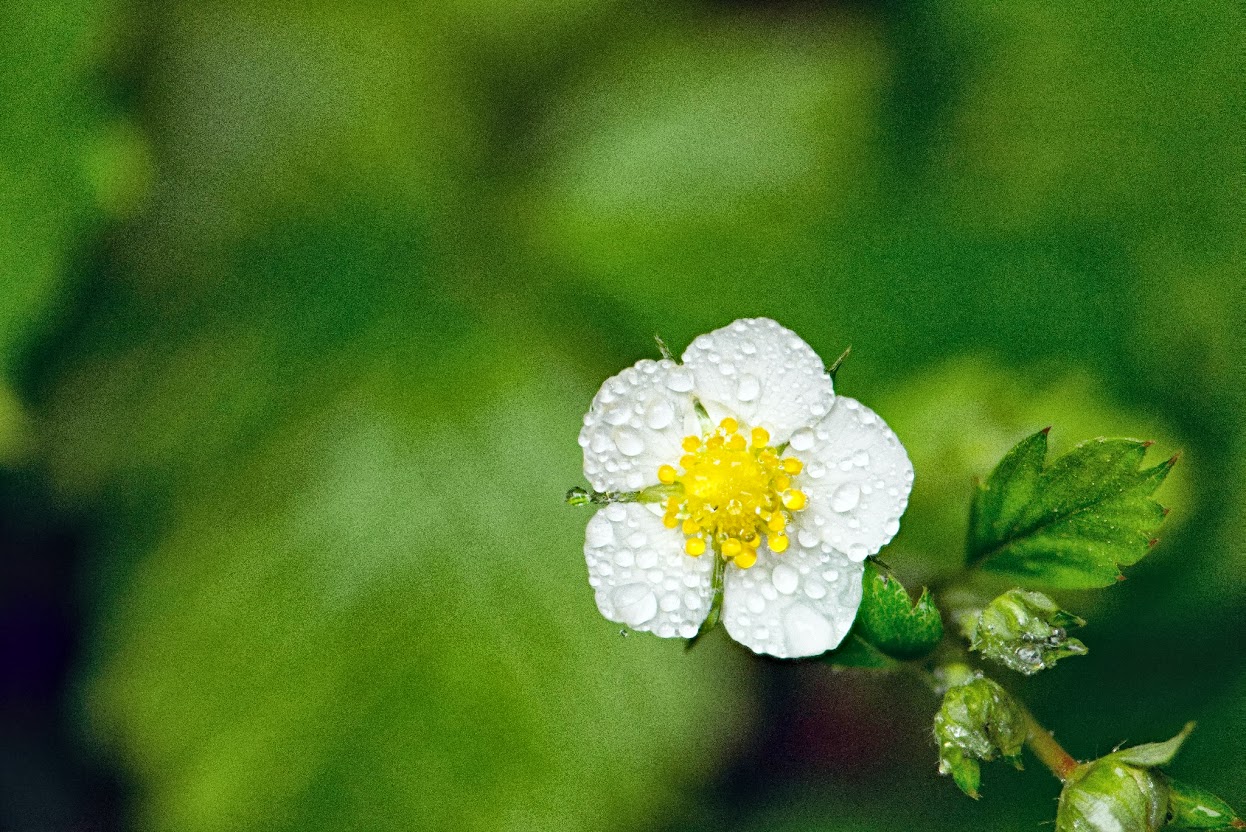 Equipment: Nikon D800 with 105mm f2.8 Micro lens on Velbon microslider, SB800 with Gary Fong Light dome off camera at 45 degrees. ISO 1000, 4 shots stacked in Zerene and Lightroom.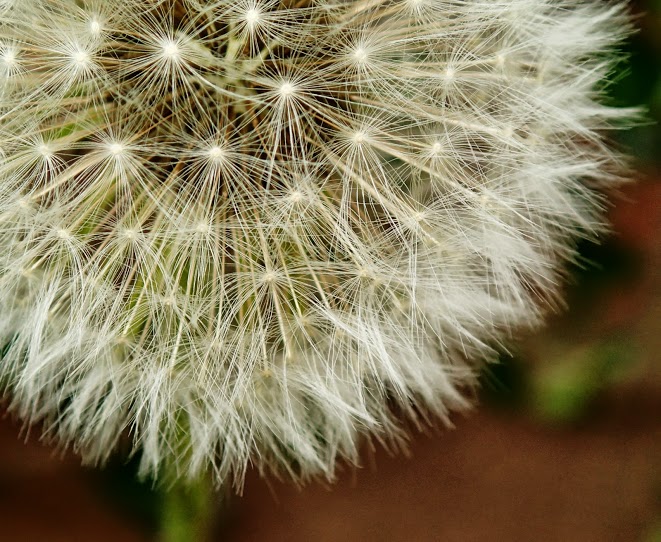 Equipment used: Olympus TG-1. Super macro mode, focal length 18.0 mm, ISO 200, 1/125 sec.
This picture was taken with an Olympus TG-1 compact around noon in a front garden in Norwich. Direct sunshine was dispersed by trees and bushes around, giving the scene good amount of both diffused and reflected light.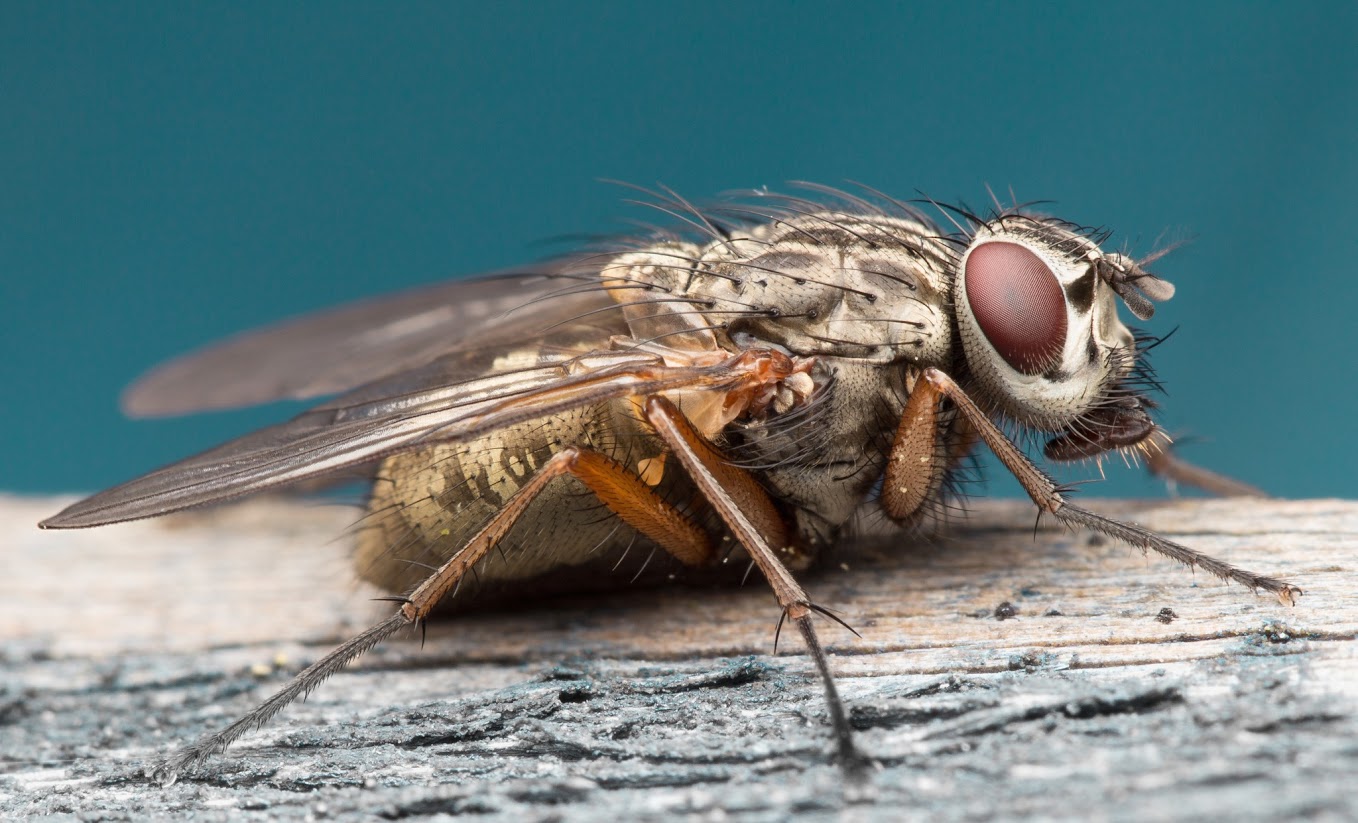 Equipment: Canon EOS 650D with Canon 100mm IS USM Macro lens, a Canon 25mm extension tube and a Canon 600EX-RT flash housed in a home made diffuser
Jason's photography is displayed on his Google+ profile.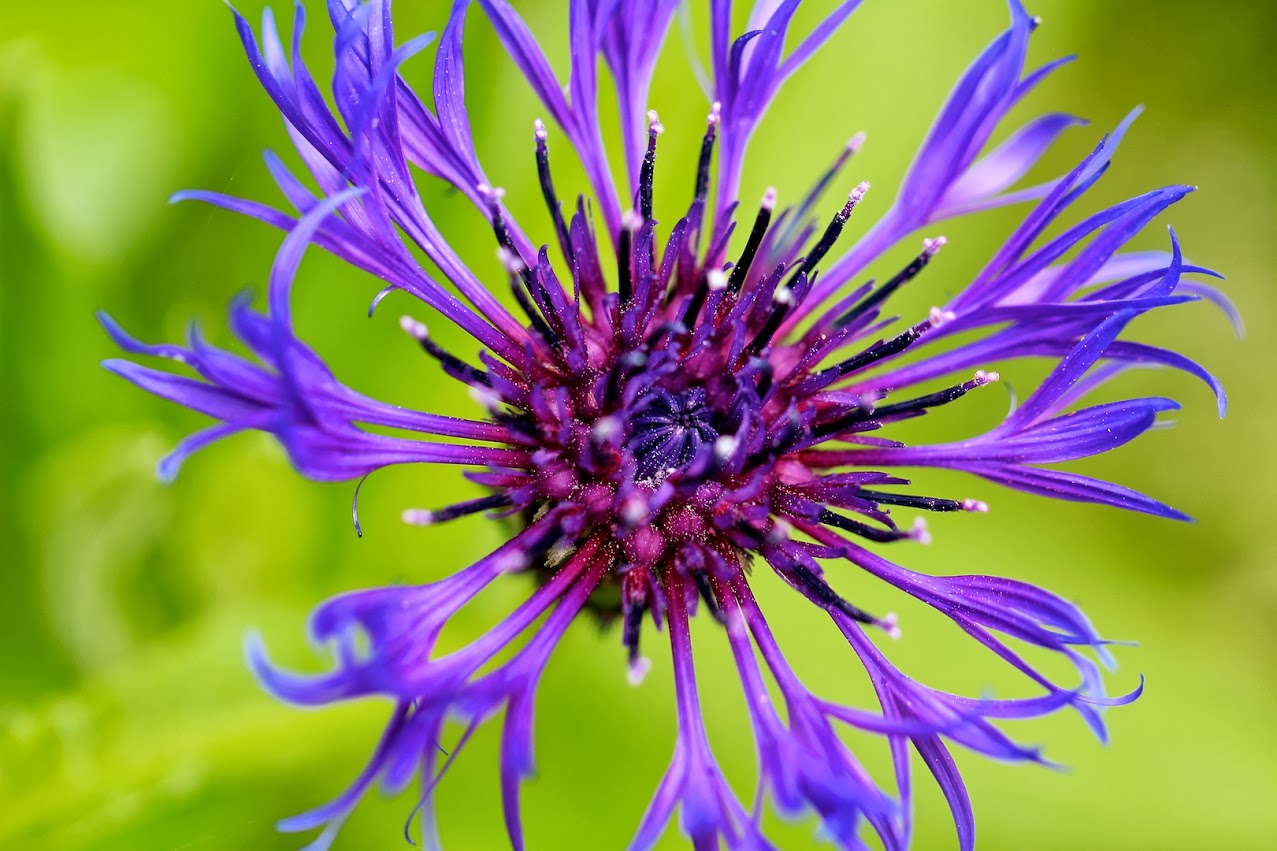 Equipment: Canon EOS 650D and Canon Macro EF100mm F2.8L IS USM lens.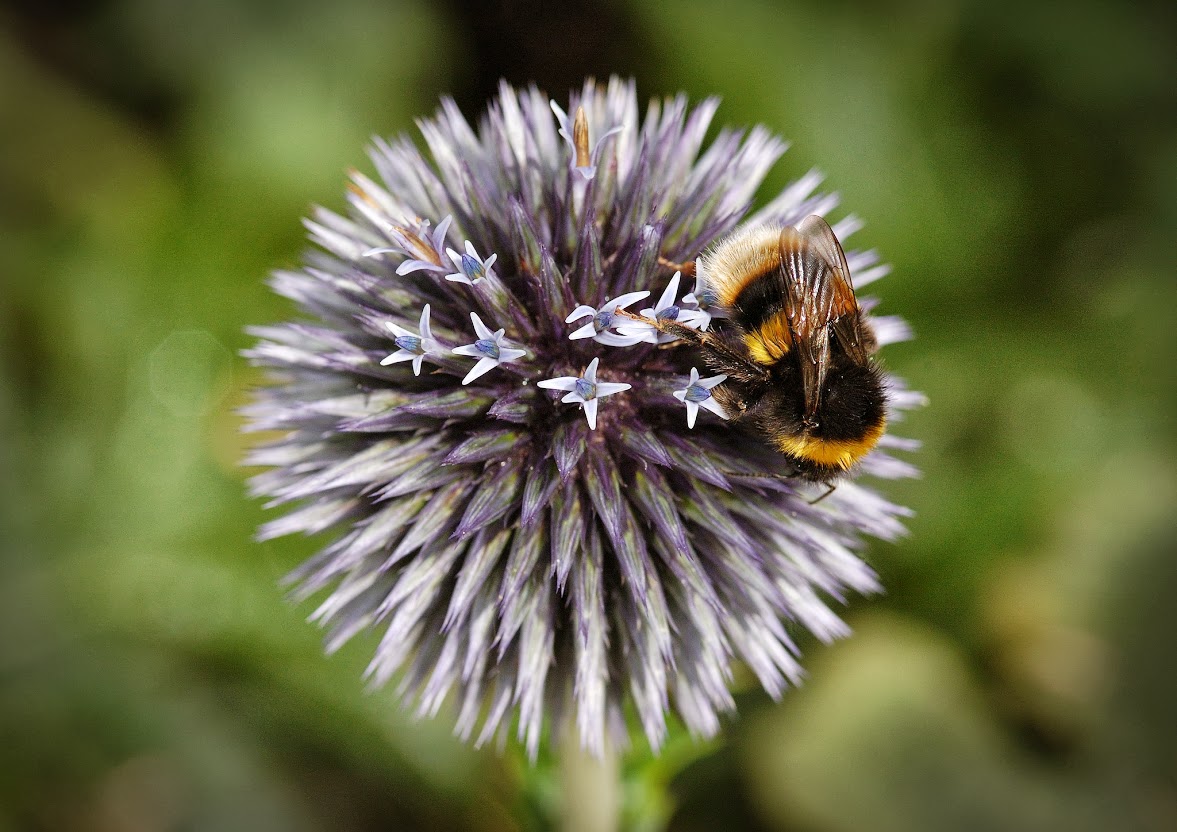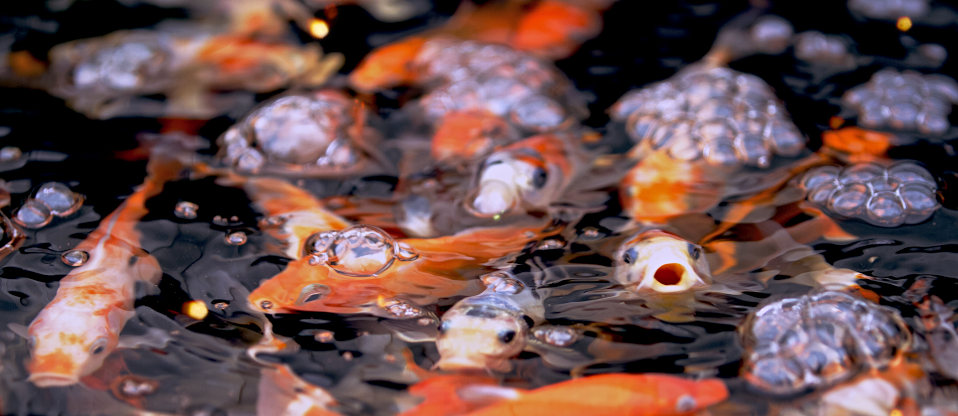 Equipment: Canon EOS 7D with 70-200mm f2.8 IS MKII lens, 1/250 sec, f2.8, ISO 600, and Nissin Di622 MK2
The image "up for air" was taken on an outing to a local garden centre that has an aquatic centre. There are always some colourful fish there to take pictures of so this time I decided to bring my camera along and get some photos, they were feeding the koi fish which game a great opportunity to gets some shots of the fish at the surface. The lens I used to take this picture was a fairly new one to me and I have to say it performs flawlessly and performs better then some of my prime lenses. The orange glowing specs in the image were produced by using copper coloured matt finish confetti which was captured mid air by my nissin di 622 mk2 flashgun with a diffuser attached, a small amount of unsharpening was done in PS just to give it a slightly warmer feel.
More of James's work can be seen on his website.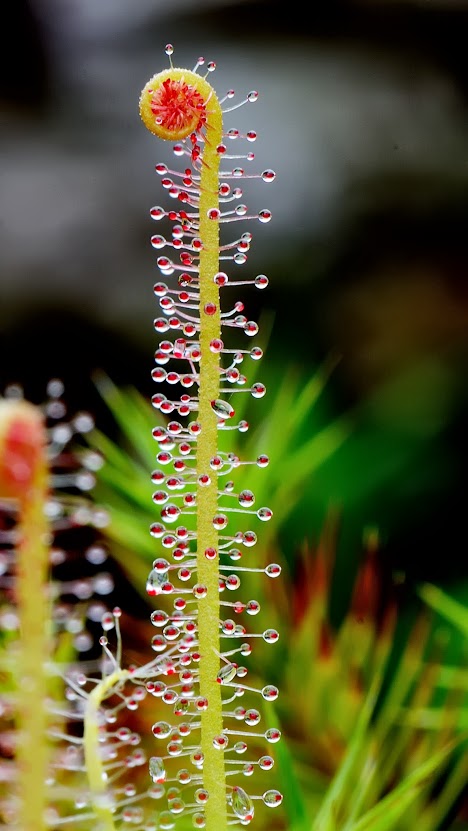 Equipment: Nikon D7000 and Nikkor Micro 105mm lens
Agnieszka's photos can be seen on her Flickr.
Thank you for entering folks! :)