For May's Google+ competition, we asked you to submit an image that best represented the theme 'Texture'. Here are the results!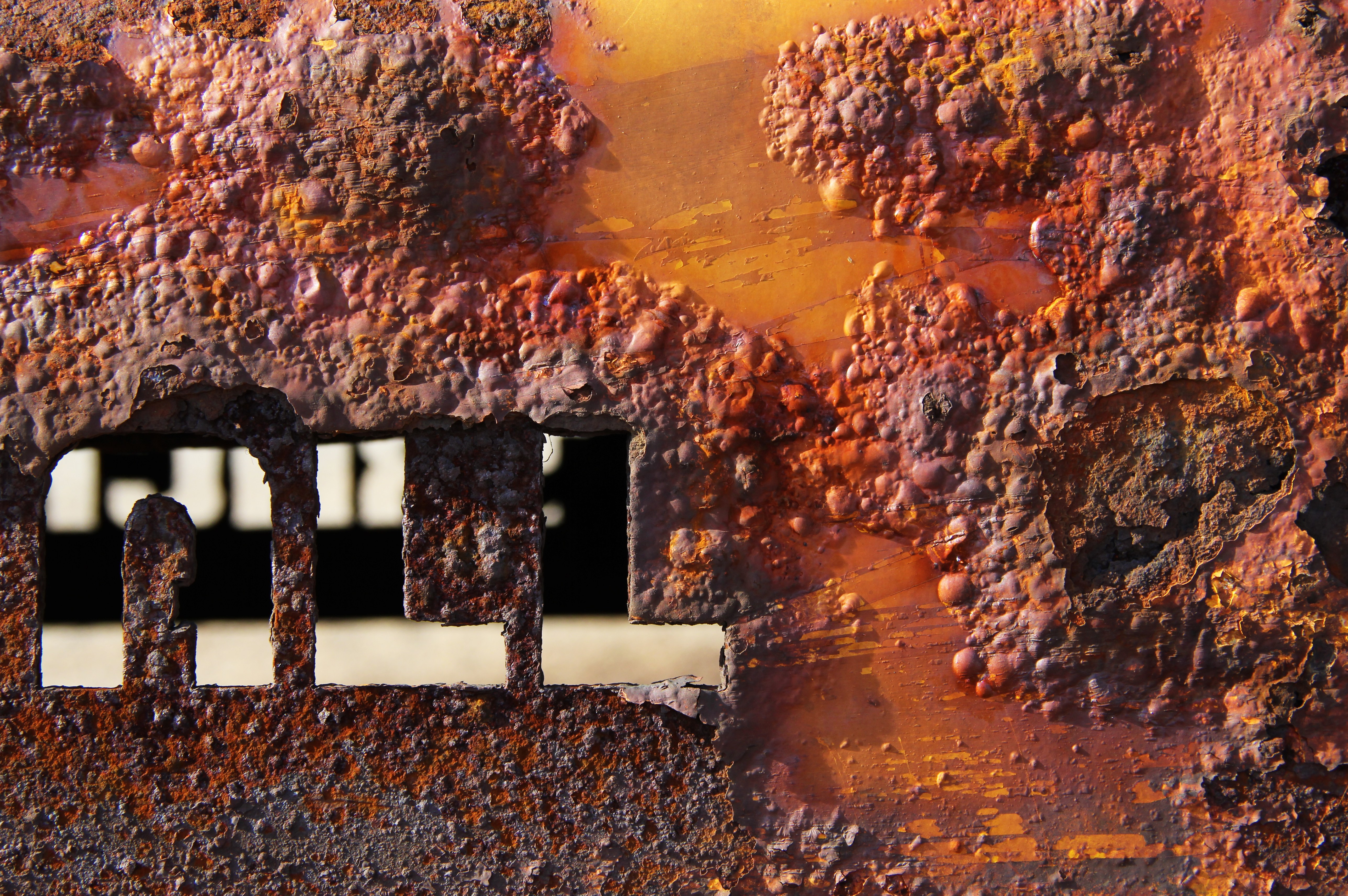 The theme for May was 'Texture', giving a broad range of subjects to photograph. The world is made up of interesting textures and surfaces and we had some great, inventive entries into this month's contest. Thank you to everyone who entered – here are our winners:
First place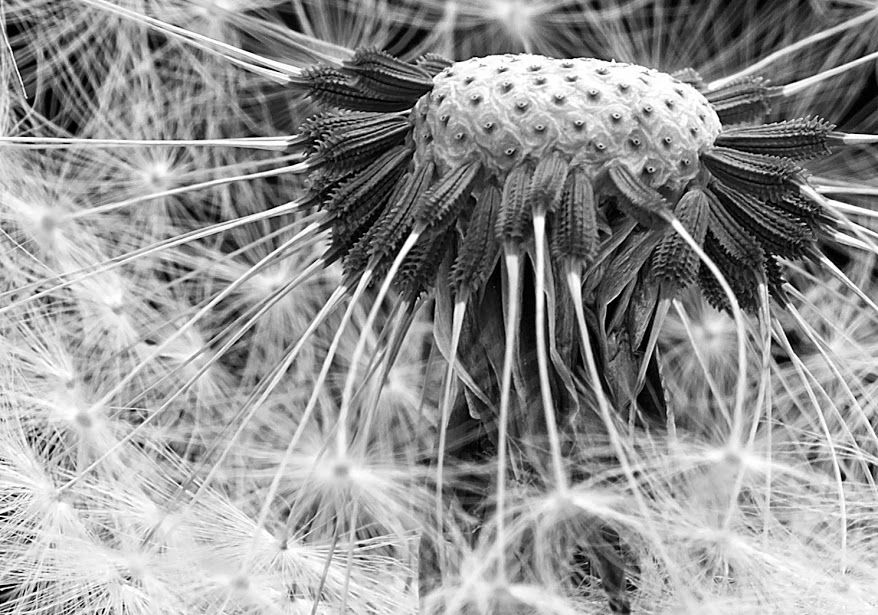 This month's Google+ competition winner is Sara Sadler with this great close-up shot of a dandelion seed head. We love the image's abstract nature and the way it creates an almost alien-like surface, showing the intricate details of the seeds.
Sara talks us through her winning image…
I took this photograph at home. It was rubbish weather out, so I decided to bring some wildlife in from my garden. I set it up in my softbox tent and used a tripod to allow me to play about with different lighting, shutter speeds and compositions.
Nikon D3100
Nikon 18-55mm kit lens
1/25 @ f14
ISO 100
You can see more of Sara's work here.
Second place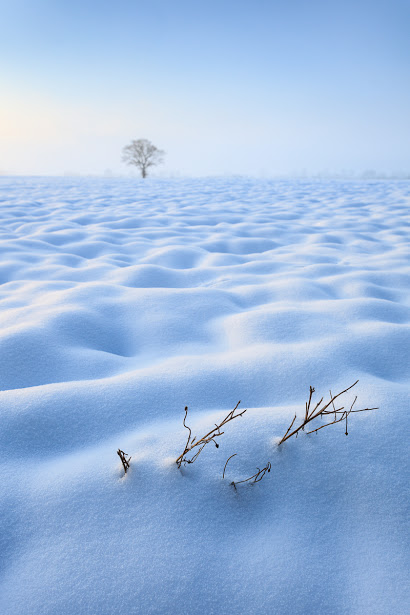 Second place goes to Justin Minns with his snowy textured shot. The unspoilt snowy dimples across the landscape, pierced by the foliage in the foreground and mirrored by the tree in the background, combined with the matching tones of the ground and sky really make this shot.
Justin explains more about the shot…
This was one of those spur-of-the-moment shots. While driving to work a couple of winters ago I caught sight of the sun breaking through the clouds for the first time since it had started snowing. I managed to pull over in time to grab some shots and get the car stuck in a snowy swamp before eventually making it to work!
Canon 5D MkII
Canon 17-40mm @ 26mm
1/160 @ f/8.0
ISO 200
Lee 0.3 GND filter (hand held)
You can see more photographs by Justin on his website.
Third place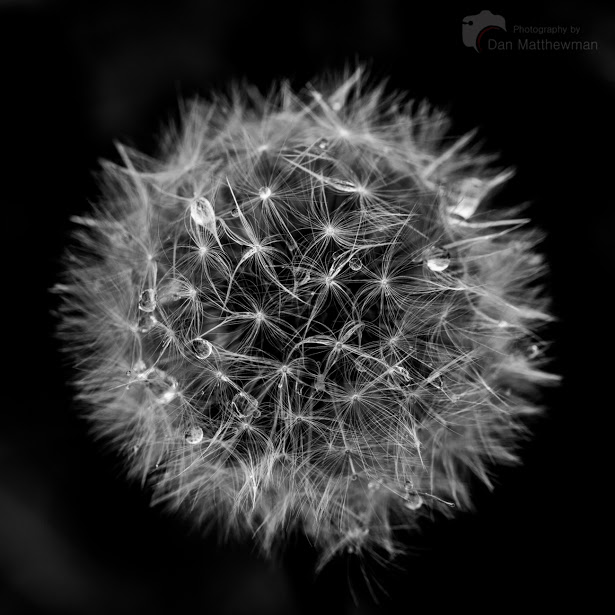 Dan Matthewman takes third place in the competition this month with an image that shows the dandelion from a completely different angle. The shallow depth of field and water droplets over the head make for a very interestingly composed shot.
Dan talks us through the shot…
My image was taken one soggy morning at the start of our so-called summer. With little else to shoot due to the weather, I made use of break in the rain and took this image of the dandelions in our garden. I used a Canon EOS 6D with EF100 Macro f/.2.8 L IS lens, shooting handheld in natural light. I edited it in Lightroom 5.
Canon 6D
Canon 100mm EF Macro f/2.8 L IS
You can see more work by Dan on his website.
Thank you to everyone who took part in our May theme. Why not enter the June competition? Click here for more details.