Last month we asked you to tweet us your best close-up shot captured with a Nikon lens and offered you the chance to win a Nikon mini DSLR USB flash drive - and here are the winners! Congratulations to you all - someone will be in touch with your prize shortly.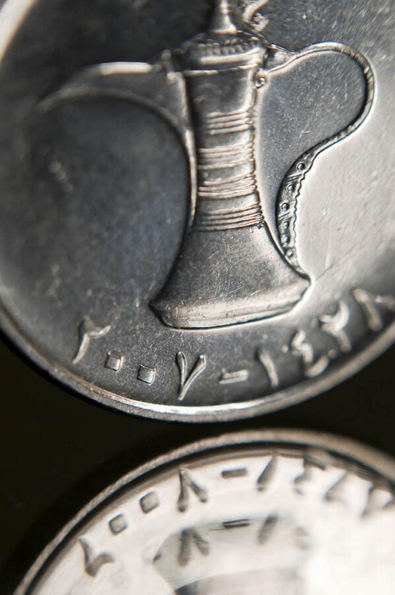 Why not visit us on Twitter and see what else is going on?
Please note: Wex Photographic is not responsible for the content of external websites mentioned in any watermarks.