We are surrounded by "Colour" every day and it is something that can easily influence our mood and actions. Specific colours have varying connotations and we often associate certain colours with particular words, objects, football teams, companies, and so on. For example, Yellow is the colour of sunshine, Red represents fire, danger or anger, Green symbolises nature and land, and White is associated with innocence and purity. The colours drawn from the weather can also reflect and influence our emotions and on a grey, dull, rainy day we say "we're feeling the blues" as it can make us feel tired and drained compared to how we might feel if it was a sunny day with a bright, blue sky. Colour is all around us and for most of you it was best represented through nature and landscapes.
In first place: Canoodling Canoes by Mark Randall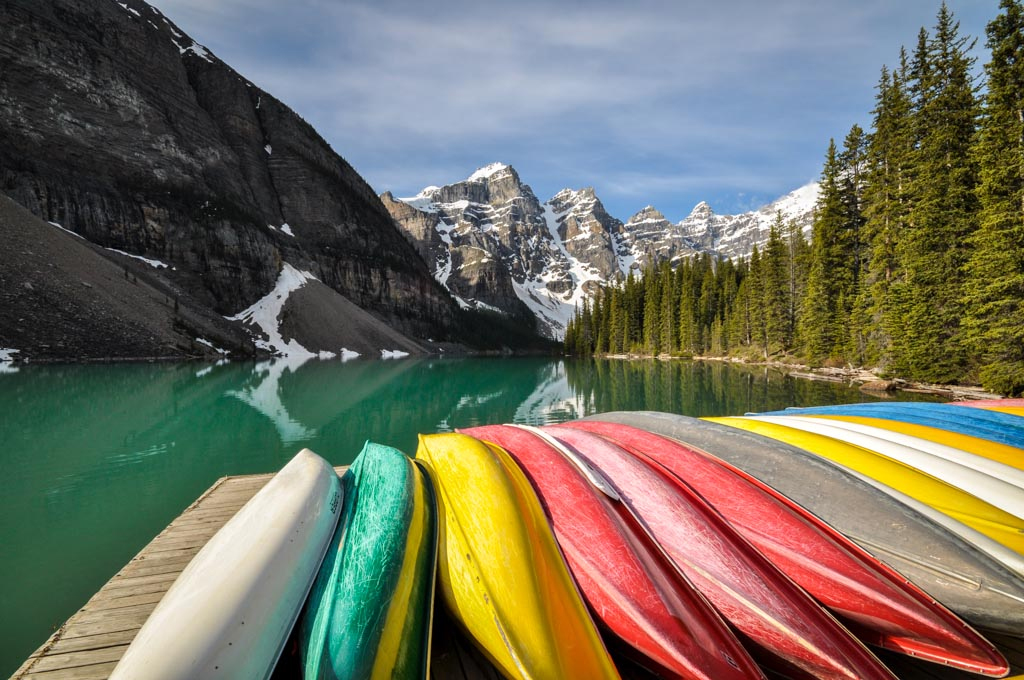 Mark tells us a bit about the shot: The photo is a view of Moraine Lake in Alberta, Canada. It was taken while we were holidaying there in June this year. The lodge we were staying at allowed guests to take canoes out on the lake. The canoes were lined up ready for action and that's when I got the shot. I was drawn to them because I thought their colours and shapes would give me an eye-catching foreground. The beautiful background took care of itself! Before the trip I'd purchased a wide angle lens and this seemed like a great opportunity to use it, allowing me to get close to the canoes while still getting a wide view of the lake and mountains behind. I'm told that the vibrant colour of the water is due to rock flour being washed from the mountain sides. Equipment Used: Nikon D5000, Sigma 10-20mm lens, no tripod, f/13 exposed for 1/160 sec at ISO200.
In second place: Paraglider by Adam Wozniak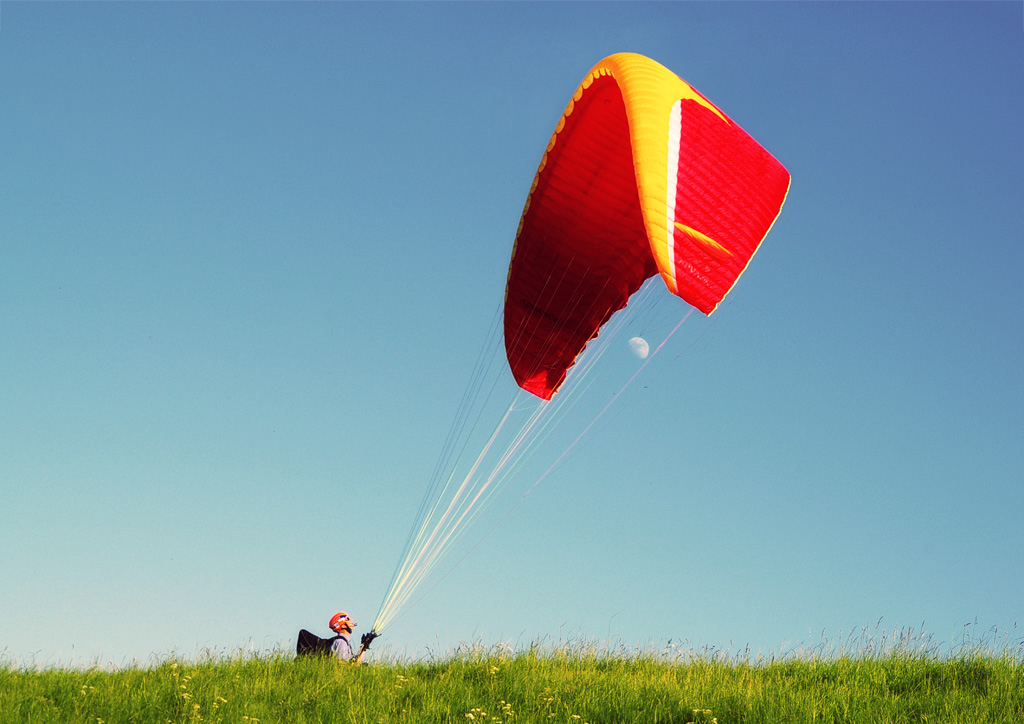 About the shot: I took the image at Westbury White Horse, Wiltshire, one summer in the evening; looking up from under the ridge there were a few people setting up their paragliders. I don't remember the full settings I used but I had continuous shooting set, so I was lucky to catch the moon just in between the lines of the paraglider as it as launching.
View more of Adam's images on his website.
In third place: RGB by Steven Ball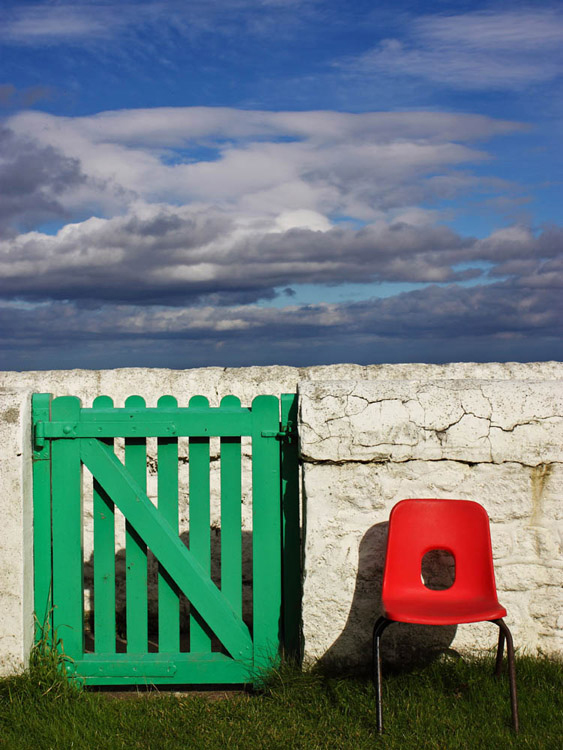 The story behind the image: The photo was taken at Souter Lighthouse near South Shields close to where I live, it's a working lighthouse but is also a visitor centre where people can come to look around the grounds and see the workings etc. It was taken with my Canon 500D camera with the kit lens in the grounds of the lighthouse, I was attracted to the scene by the deep primary colours of the sky, gate and the scarlet chair that someone had left there, probably after a tiring walk round the lighthouse.
More of our favourites!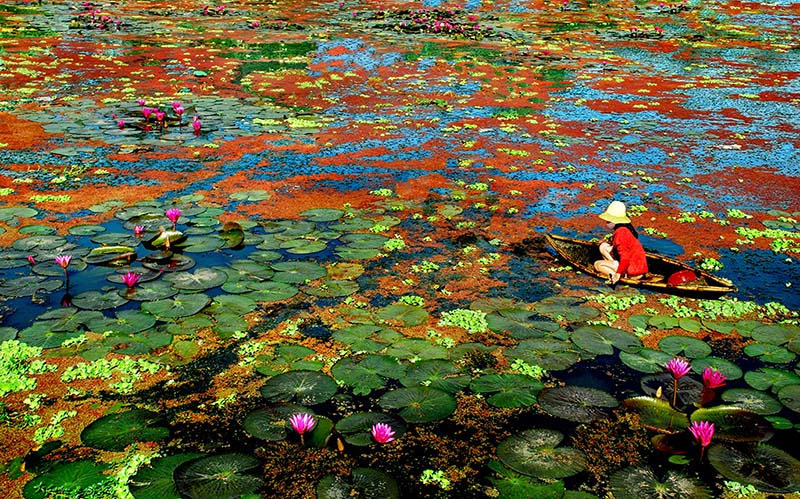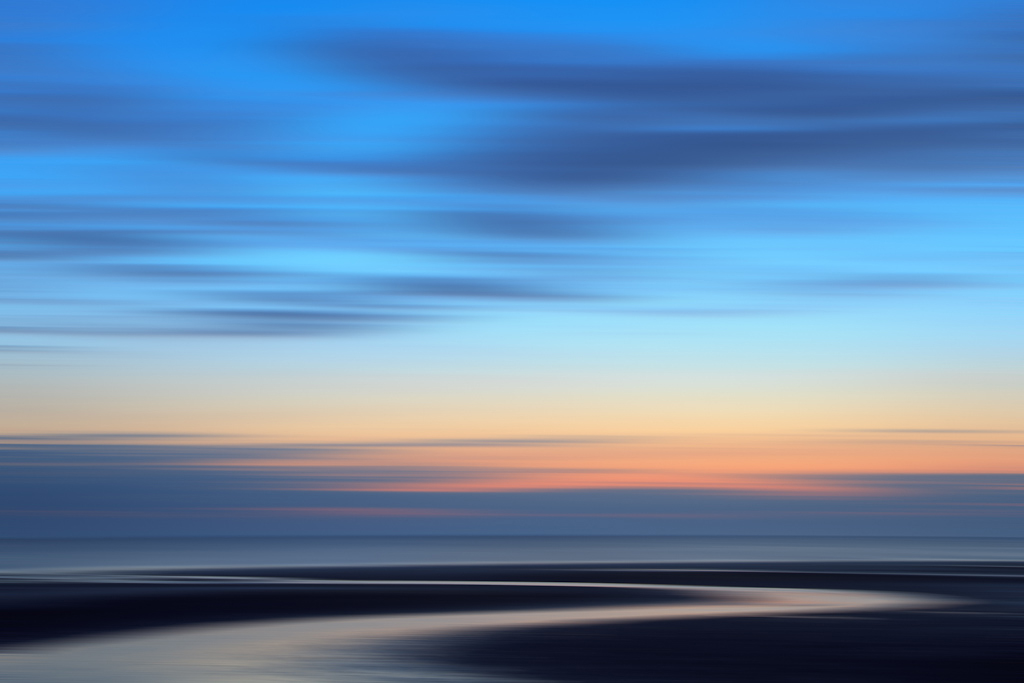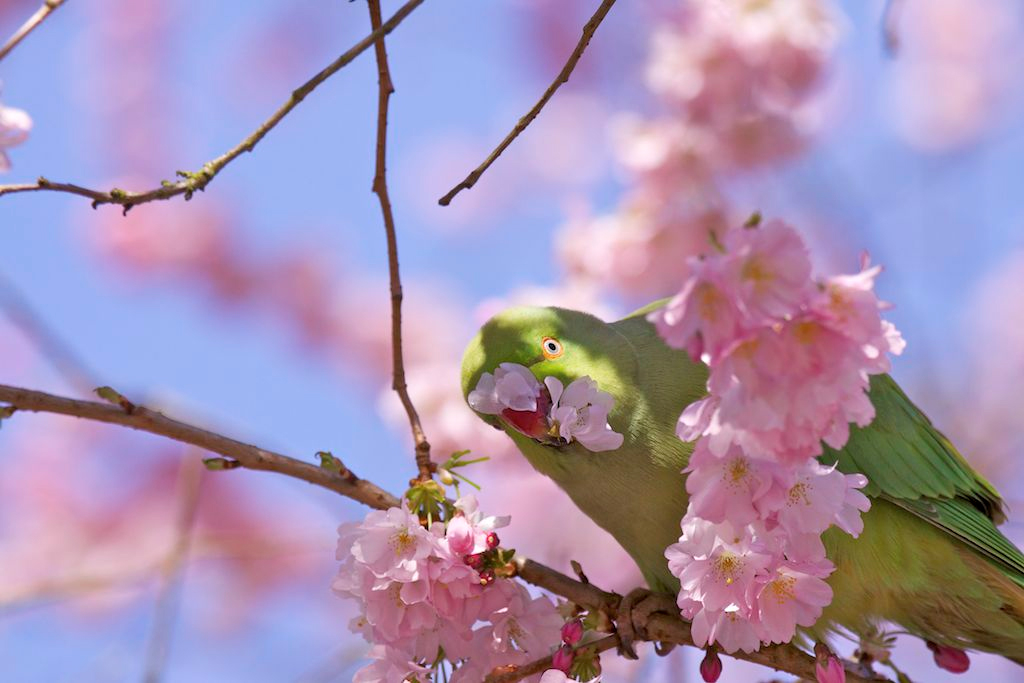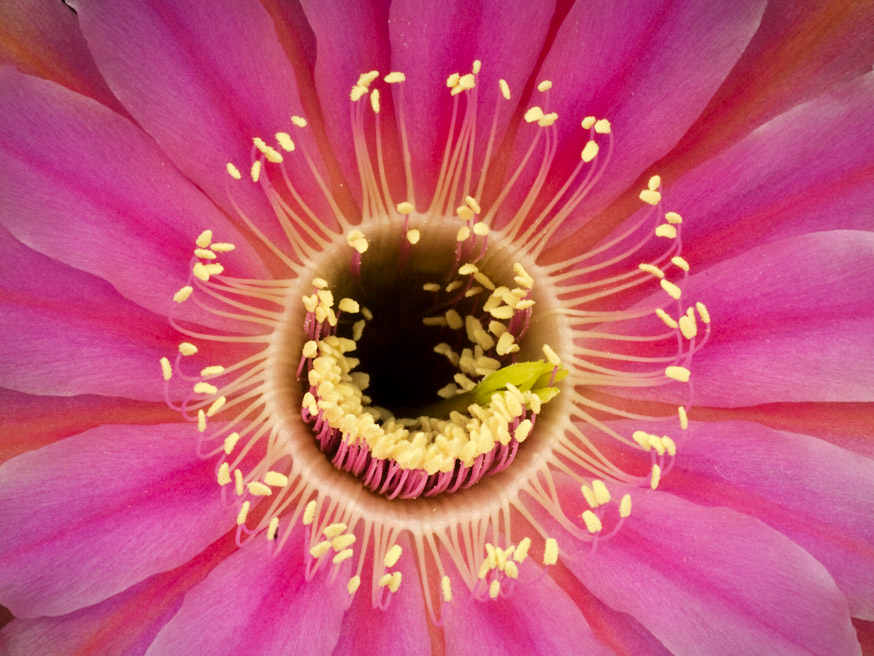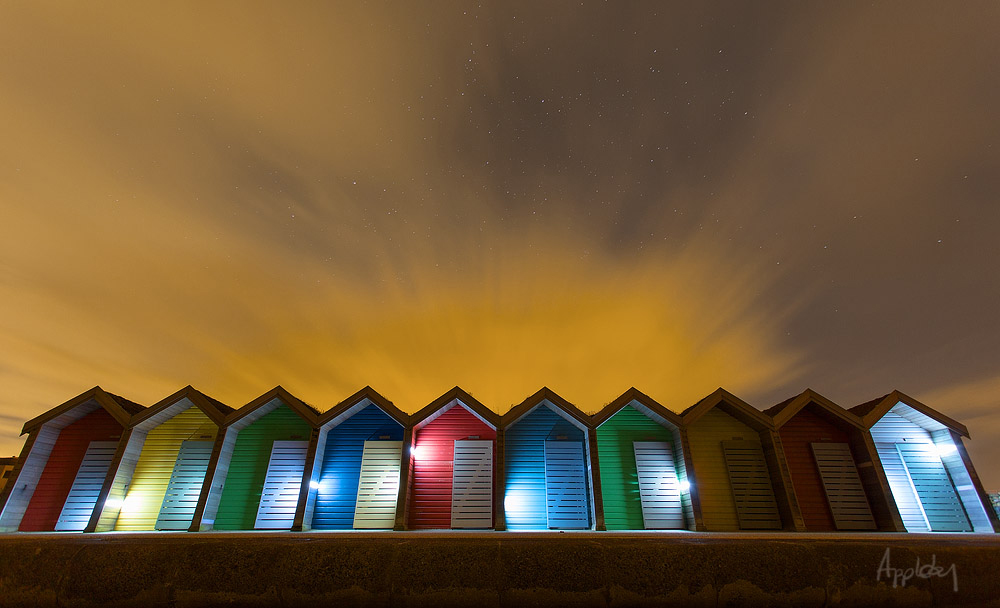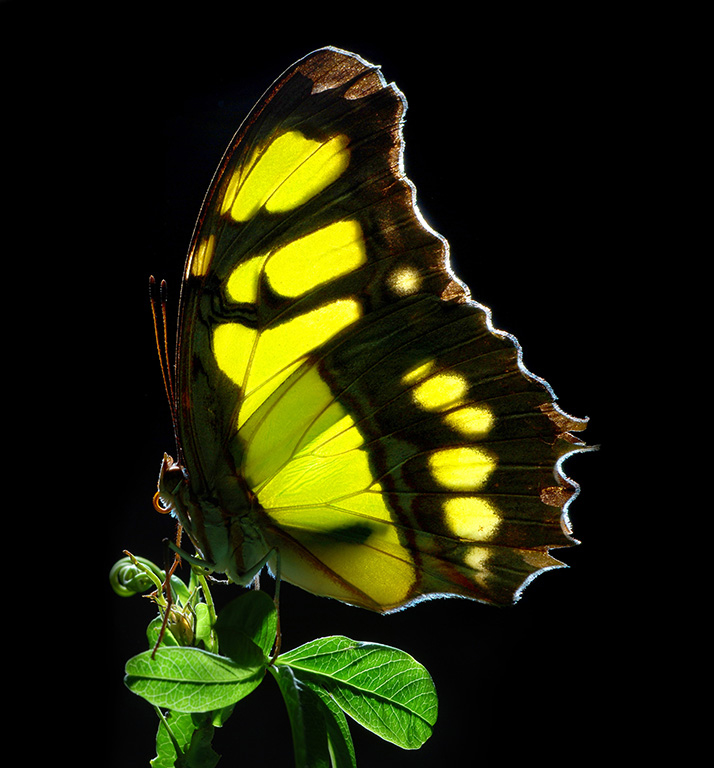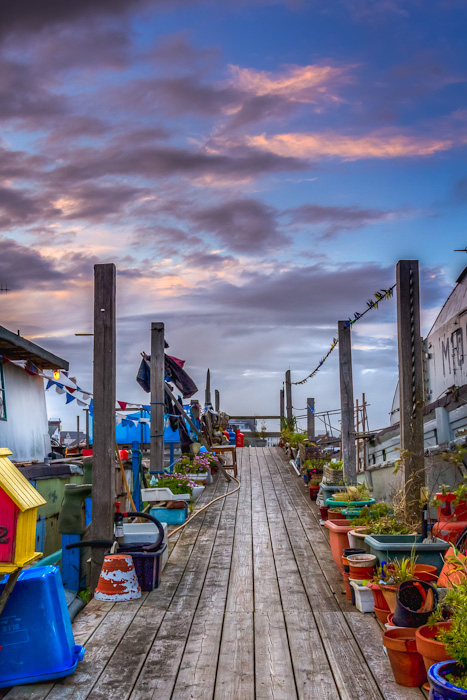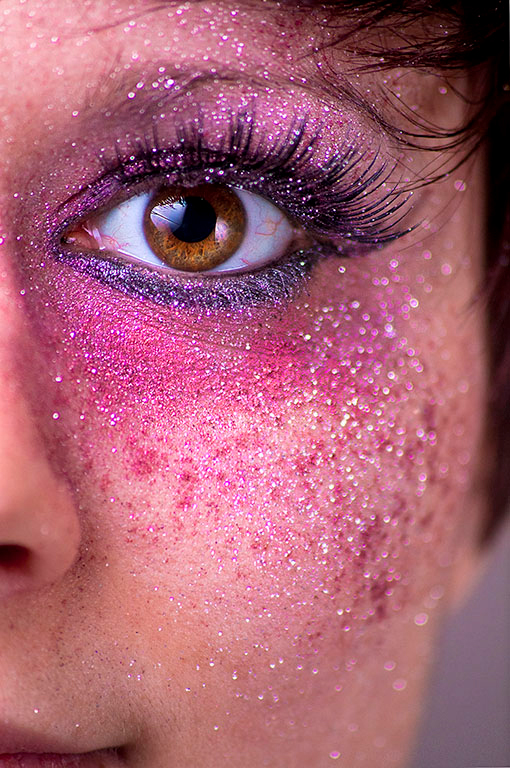 Thanks to all who entered!
The December theme "Still Life" is up and running and will close at 5pm on Monday 31st December 2012.
To view our standard competition rules please click here. Please note the judges' decision is final and no correspondence will be entered into. Rules reminder: Please ensure your images do not exceed a width of 1024 pixels and a height of 768 pixels.