September's Google+ competition had the theme 'Silhouettes'. The majority of entries had people as the silhouetted subject, although a handful used animals, structures or something else to create something a little different. We loved seeing what you all came up with but we had to get it down to our final three in the end - so here they are:
First place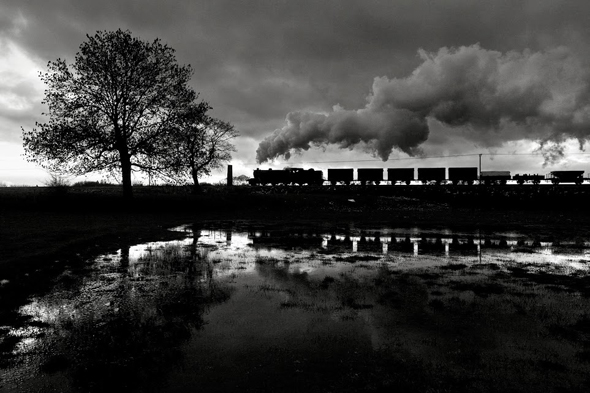 There was a unanimous agreement as to the winner of this month's competition and that was for this monochrome steam train capture by David Smith. Two things helped the image stand out from the pack for us: excellent contrast, with a range of tones between pure black and white, together with the train's reflection in the water which makes for a wonderfully balanced composition. Well done David!
Second place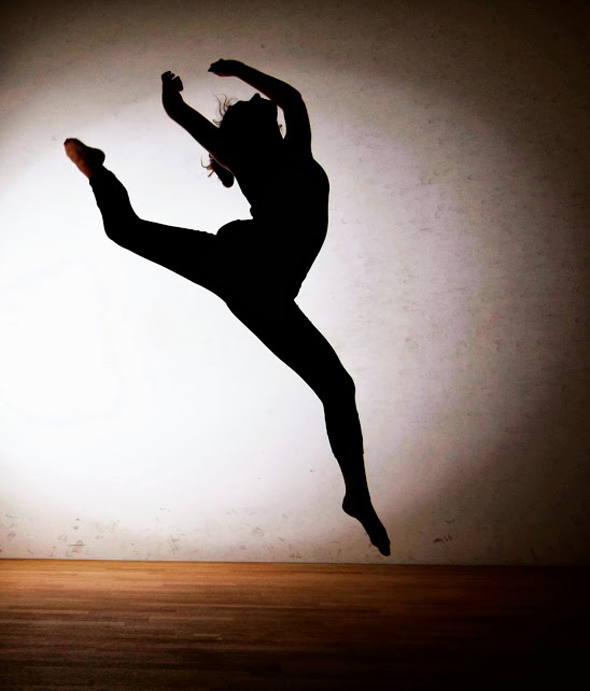 Second place this month goes to Charlotte Clark, for her image of this dancer. Charlotte captured this shot at just the right moment for the subject to be sufficiently off the ground, and by including motion has made it all the more interesting.
Third place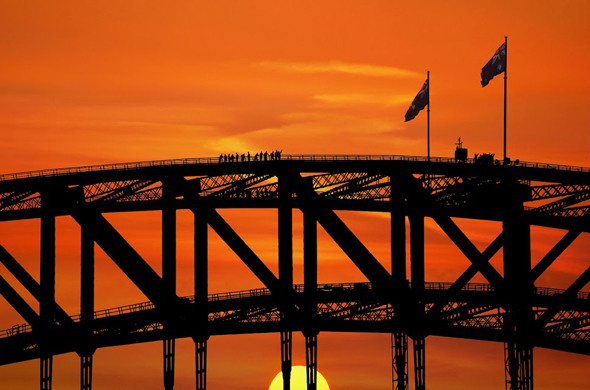 And finally, Tim Riches takes third place with this glorious sunset capture of Sydney Harbour Bridge. In addition to the marriage of black and orange, we loved the careful composition which ensured the sun was directly in the middle of the frame, as well as the silhouettes of the people at the top.
Congratulations to our lucky winners! The winner for our October Google+ competition will be announced shortly. Meanwhile, why not enter the November Google+ competition? The theme is 'The Sea' – for more information on how to enter click here.