London-based photographer Lee Acaster is named Wex Photographer of the Year 2014.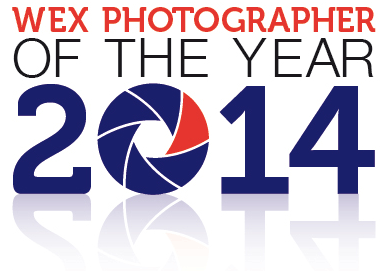 Lee Acaster (@jellyfire1) has been named Wex Photographer of the Year 2014! To see all the winning shots from the 2014 competition, head to the WPOTY 2014 exhibition at the Forum in Norwich from Friday 30th January 2015.
Lee managed to win eight weekly #WexMondays competitions and was runner-up in a further nine, giving him an impressive total of 580 points in the competition – easily elevating him to the top of the leaderboard.
The judges praised Lee's technical abilities and consistent output across a variety of subjects. "Week after week, Lee has submitted technically excellent and visually captivating images, but it's his unwillingness to stick to any specific genre that underlines his competence as a photographer," commented Matt Golowczynski, Content Marketing Manager at Wex Photographic. "Be it a colourful landscape captured at the right moment or a monochromatic architectural shot, Lee has displayed a clear understanding of what it takes to produce a range of arresting images."
Along with the title and the accompanying kudos, Lee also wins a £1000 Wex Photographic voucher.
With 320 points, this year's runner-up is Matthew Dartford (@MushroomgodMat).
Matt was the winner of four weekly #WexMondays competitions and held six runner-up positions throughout the competition. Something of a late flurry was just enough to see Matthew into the runner-up position at the last minute. The photographer's interesting composition and an ability to be in the right place at the right time are what has earned him his points. For the majority of his weekly entries, Matt adhered to his seascape and landscape discipline and delivered some stunning results, yet one of the judges' favourite shots was Matt's image of a leggy arthropod, which won the Week 38 contest.
Matt wins £500 of Wex Photographic vouchers.
Winner: Lee Acaster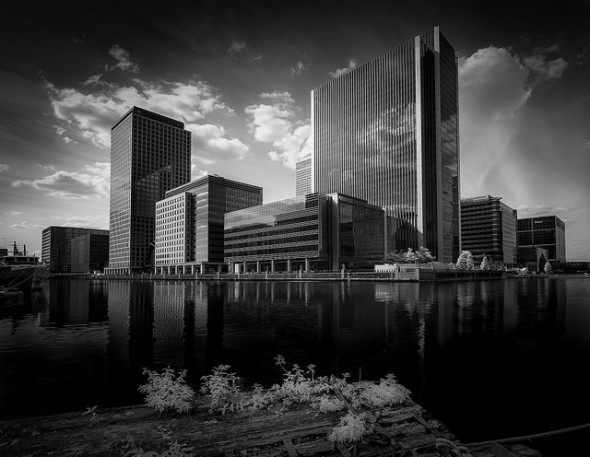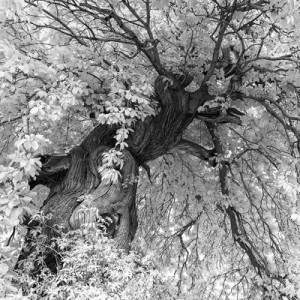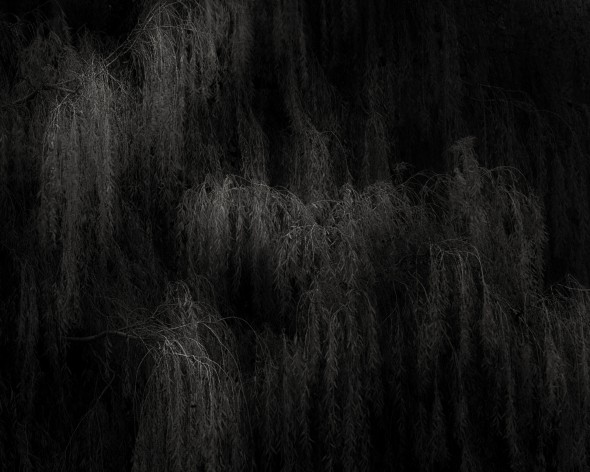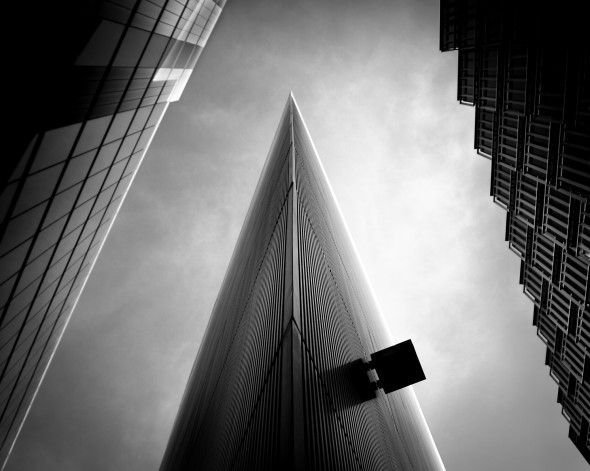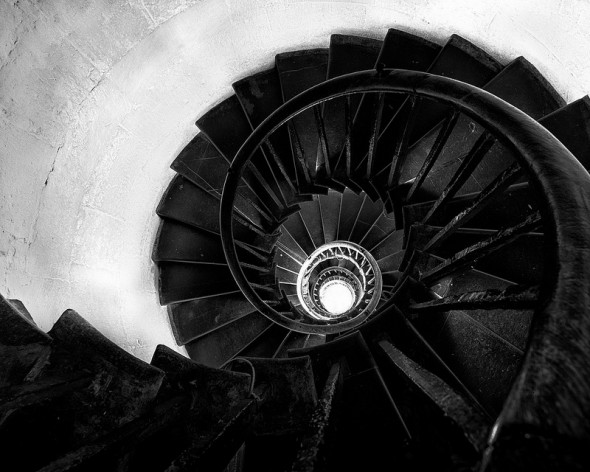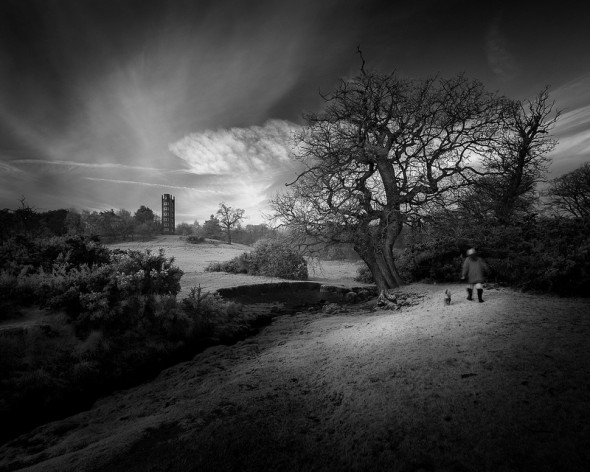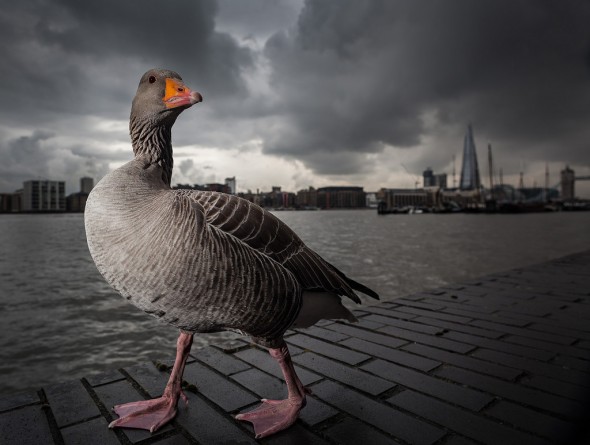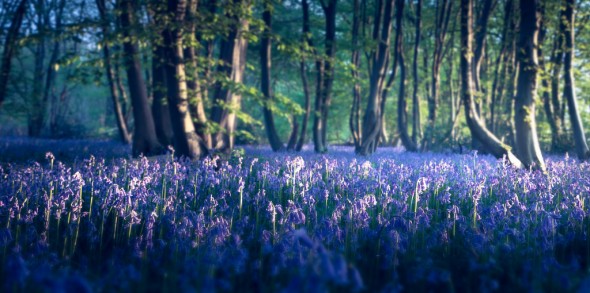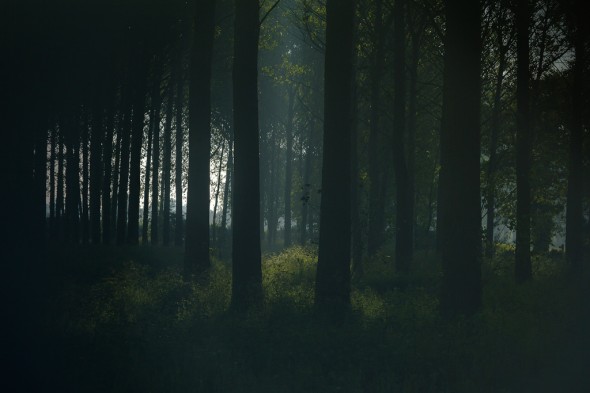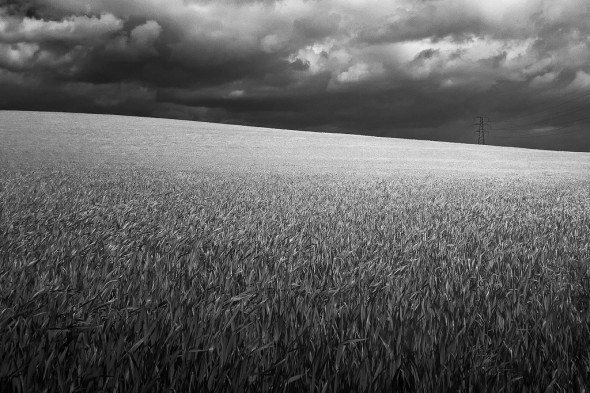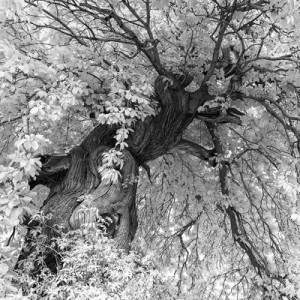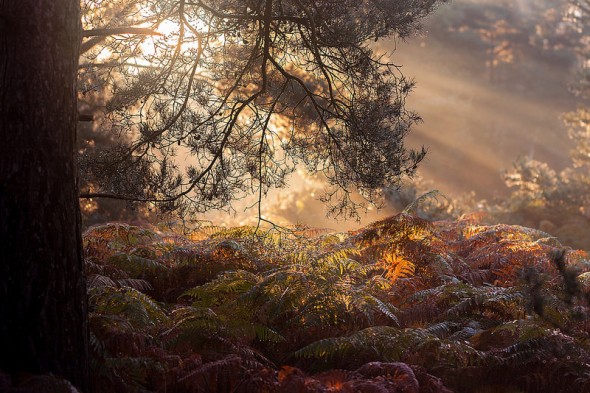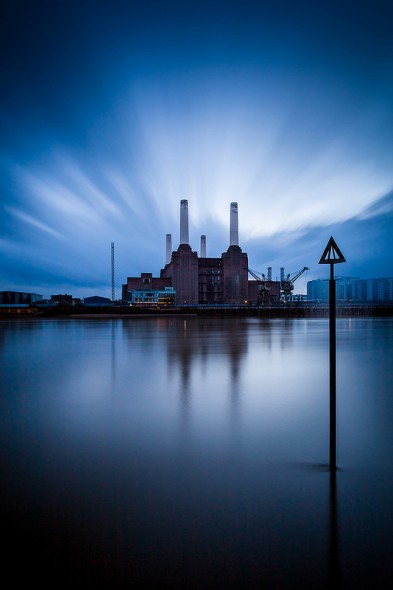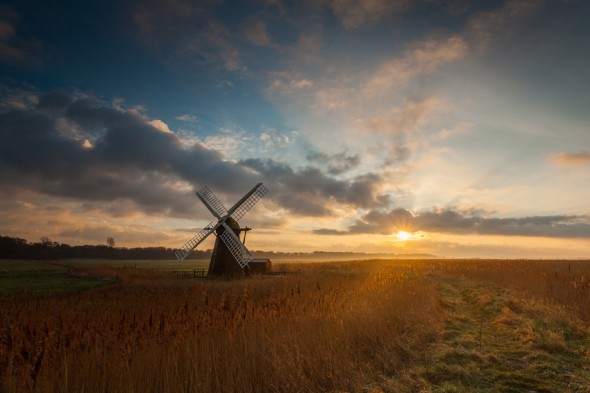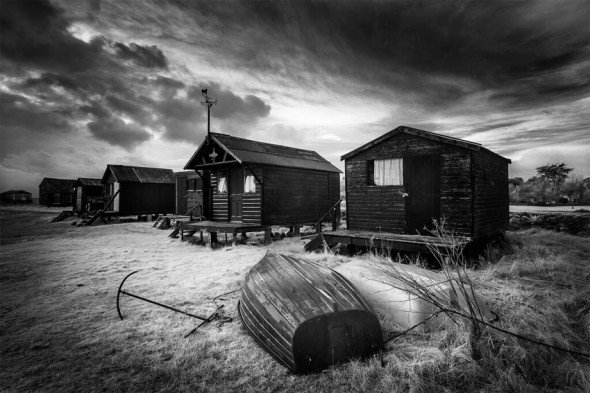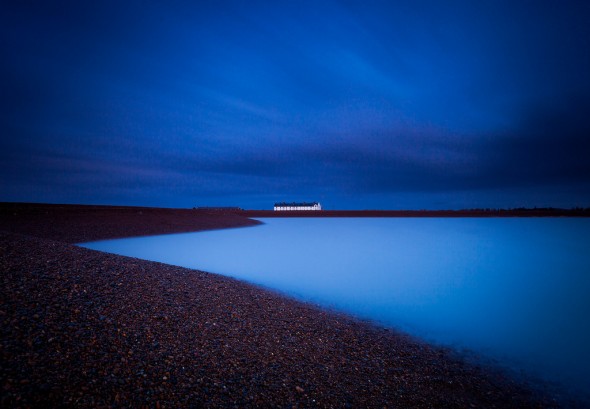 Runner-up: Matthew Dartford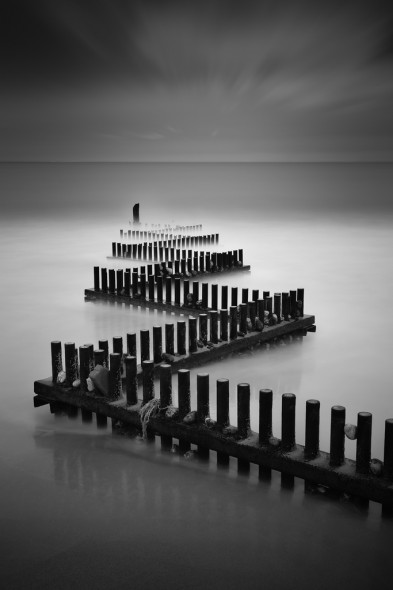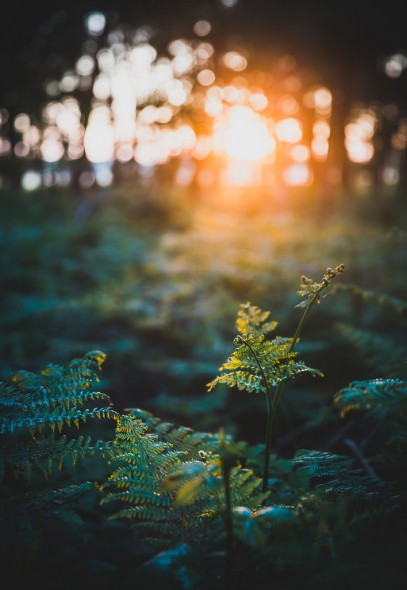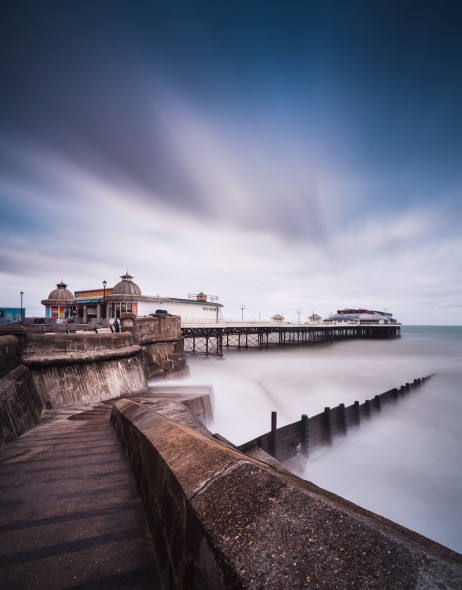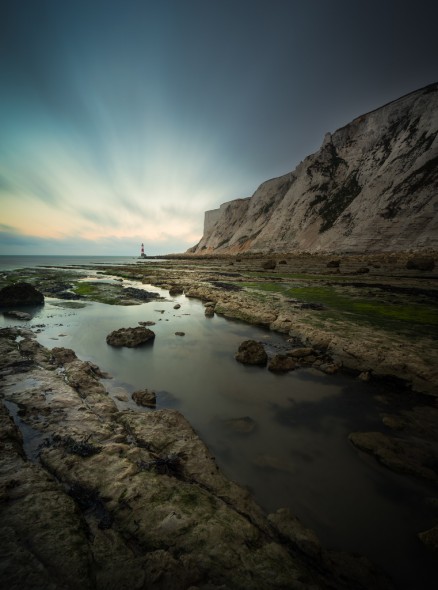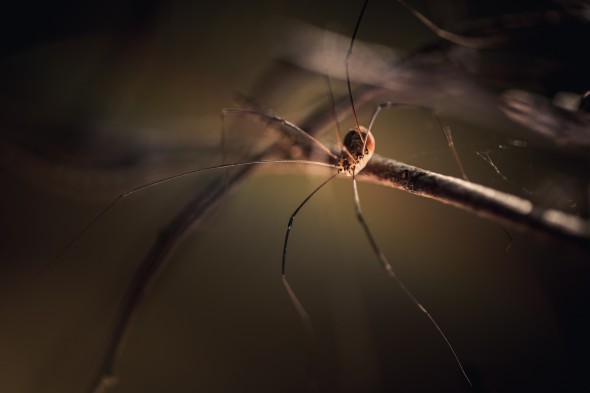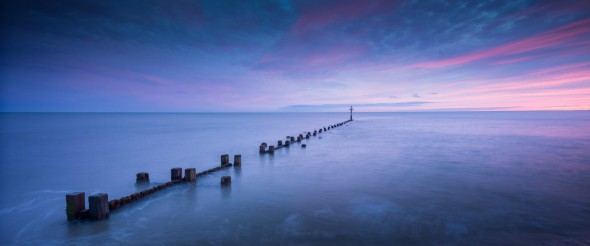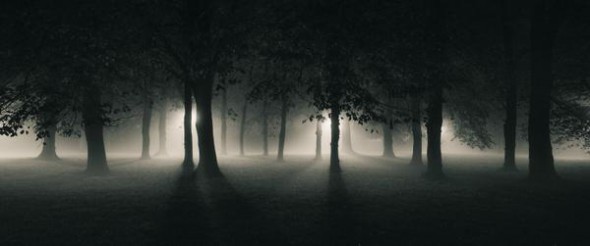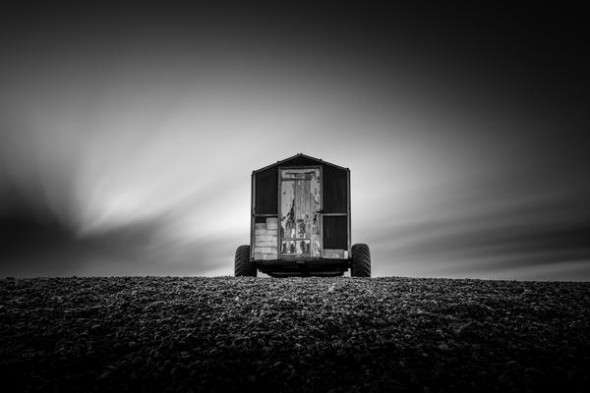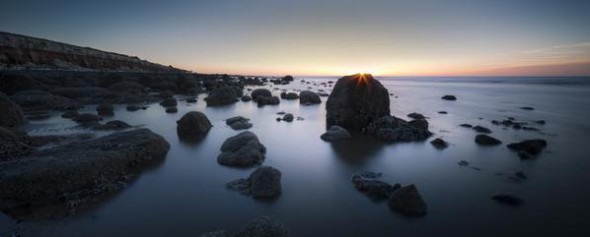 A special mention goes to Justin Minns (@justin_minns), who held second place on the leaderboard for much of the year. In recent weeks, the competition for the runner-up position became very fierce, with both Matt and Justin battling for the placement until the very end. Bad luck Justin – you were pipped to the post!
A big thank you to everyone who entered the competition throughout the year. We're very much looking forward to receiving more stunning images in next year's competition.
The Wex Photographer of the Year competition returns in 2015 – stay tuned for further details!