Here's the shortlisting for the second WexShorts short film competition. Five fantastic films, all vying for £1,000 in Wex vouchers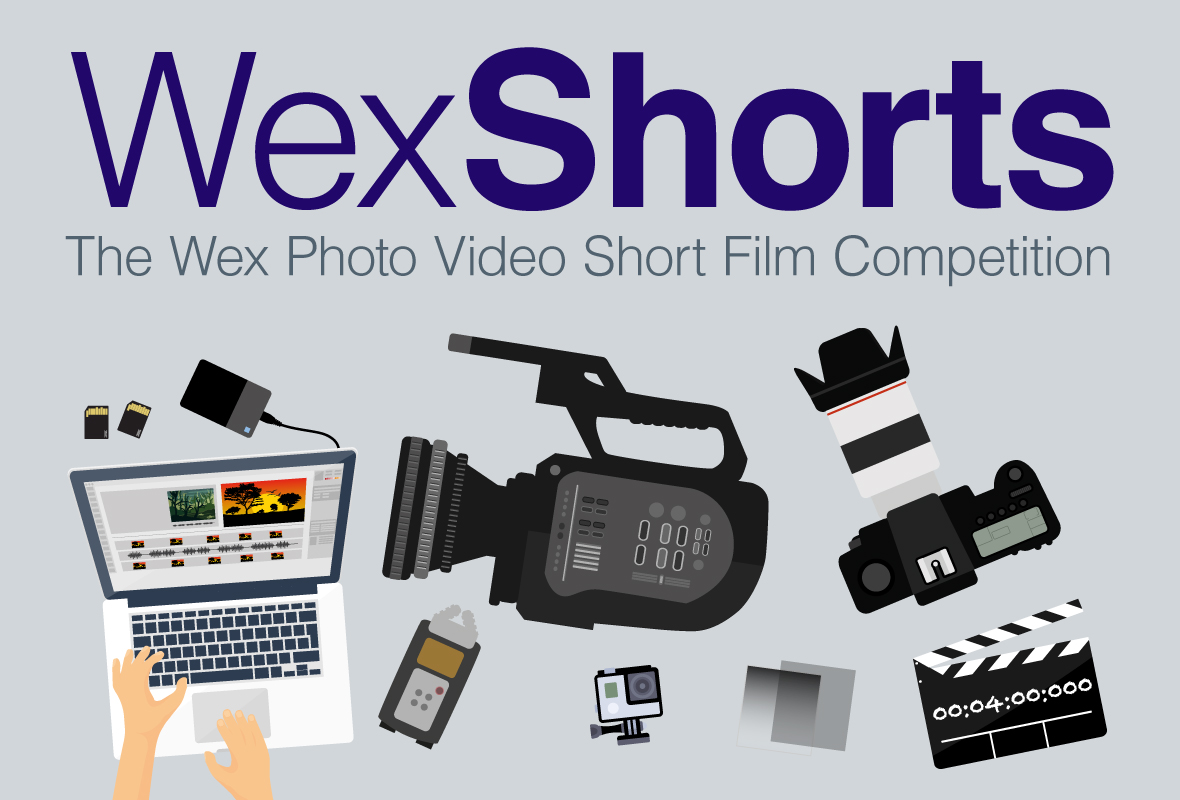 We've surpassed the closing date for the second WexShorts short film competition and once again, we've been taken aback by both the volume and quality of the entries. However, having watched each and every short film, the Pro Video team thought the following videos rose above the rest. The overall winner will be announced at midday on Friday 31st August.
Before you enjoy the shortlisted entries (below), we would – once again – like to thank everybody who entered a film or was somehow involved with an entry. We said it last time and we'll say it again, we've thoroughly enjoyed watching every single film.
If you've only just joined us, the theme for this round of WexShorts was identity. Identity makes you you and others them. It's a product of one's genetics, culture and experiences. It defines both one's individuality and belonging, and it ultimately helps to shape the person one might become in the future. We challenged our entrants to convey their understanding of identity, through the medium of film.
So, without further ado, here's the shortlist…
Film 1 - HOME
Filmmaker: Matt Jarvis
Film 2 - Belonging
Filmmaker: Gennaro Ambrosino
Film 3 - Skin Deep
Filmmaker: Alison Wenner
Film 4 - The Path Less Travelled
Filmmaker: Aram Atkinson
Film 5 - Bobby
Filmmaker: Aaron Yorke
Related articles