Win an exclusive two-day photo workshop on the Jurassic Coast with Wex and the new Canon EOS 6D Mark II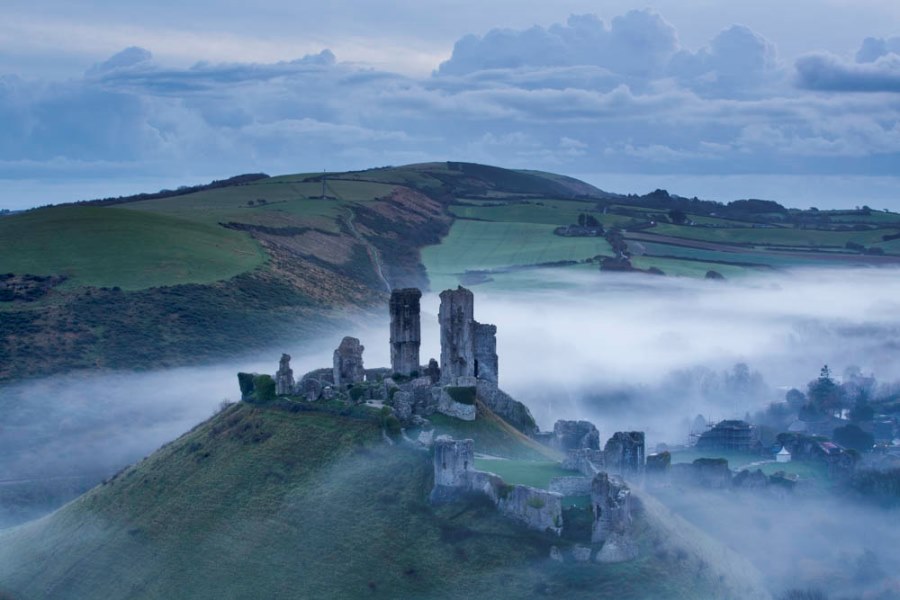 Image by David Noton
Order the Canon EOS 6D Mark II before Thursday 31st August and you'll be entered into our prize draw to win a weekend workshop on Dorset's stunning Jurassic Coast with award-winning photographer and Canon expert David Noton.
Explore some of the UK's most dramatic scenery while getting the best out of your new 6D Mark II with the help of on-location tuition and technical assistance from an expert Canon ambassador. David's landscape know-how and technical expertise will ensure that you come away with some incredible shots on your 6D Mark II.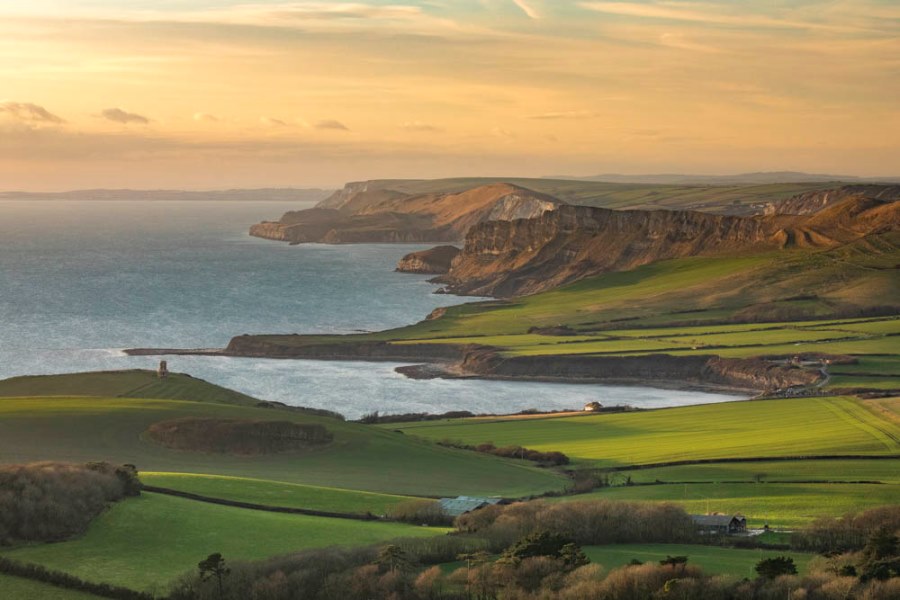 Image by David Noton
How to enter
Just purchase the new Canon EOS 6D Mark II from Wex before 31st August and you'll be entered into the draw to win. All those who have already bought or pre-ordered the 6D II will be automatically entered.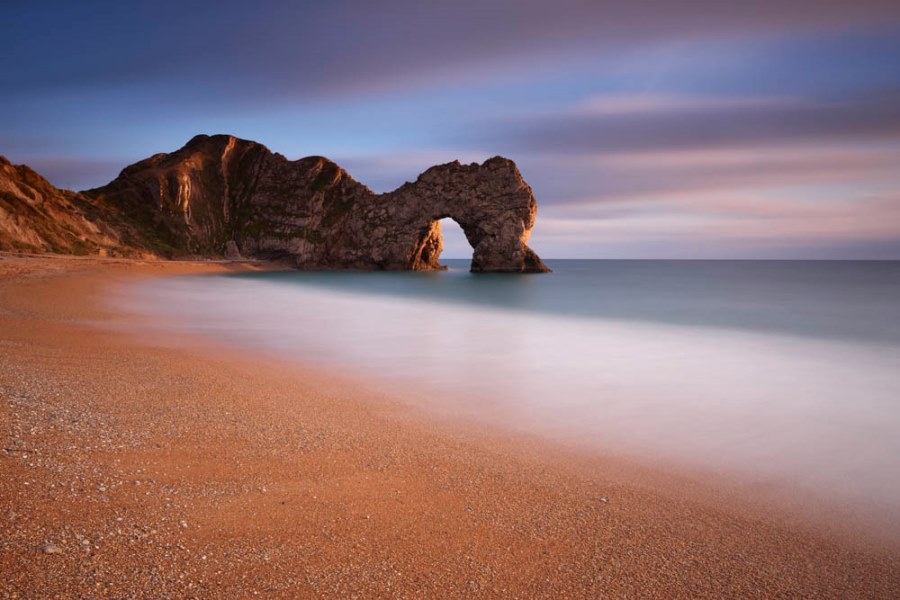 Image by David Noton
The prize
Two lucky winners will have the opportunity to work with one of the world's most renowned landscape photographers at one of the most photographed locations in the UK. During an exclusive weekend workshop, David Noton will take you to a number of awesome locations on Dorset's Jurassic Coast and show you how to achieve incredible results with your new Canon, sharing his years of experience, technical know-how and intimate knowledge of the locale and the 6D II.
Your experience will include: a two-night stay at the Springfield Country Hotel in Wareham with all meals included; travel to the shooting sites; on-location tutorials; and course introductions; shoot debriefs and post-production advice at the hotel's facilities.
The weekend promises to be a once-in-a-lifetime experience and a fantastic way to put your new camera through its paces!
Terms & conditions
The "Win an exclusive weekend photography workshop" is open to all customers who purchase a qualifying Canon EOS 6D Mark II before the end of Thursday 31st August ("Purchase Period"). The Promotion closes on the 31st August ("Completion Date").
Each customer who purchases a Canon EOS 6D Mark II (the "Participant") will receive an order confirmation email stating full details of the order. PLEASE NOTE: you must hold on to your order-confirmation email as this is required as a "Proof of Purchase".
Two winners will be selected at random from all qualifying Participants by Friday 8th September. The Prize Winners must be available on the weekend of Friday 13th October and be able to travel to Dorset.
The Prize cannot be exchanged for cash, an alternative prize or cash equivalent.
The Prize Winner will be required to provide Proof of Purchase before receiving the Prize.
Wex Photographic accepts no responsibility or liability for lost, late, damaged or misdirected entries.
Cancelled and returned orders will be excluded from the Promotion.
Winners will be selected at random and the judge's decision is final.
The Prize Winners of the Promotion will be notified by telephone or email on Friday 8th September.
If no response has been received from the Prize Winner within seven (7) days of notification, we reserve the right to select another Prize Winner.
Wex Photographic must receive the Proof of Purchase from the Prize Winner before the Prize will be allocated and posted.
By entering the competition you agree to participate in any reasonable promotional activity or press material regarding the competition when required by Wex Photographic or Canon.
The Promotion is open to UK resident Participants only, aged 18 years or older. Wholesalers and retailers selling any Canon products, employees and contractors of Wex Photographic or their families, Canon or any affiliated companies, Canon's agents or anyone involved in the organization or administration of the Promotion are excluded from the Promotion.
Wex Photographic accepts no responsibility or liability for lost, late, damaged or misdirected claims.
Wex Photographic reserves the right to withhold the Prize at its discretion.
The prize winners will be responsible for all their travel costs and must be available to travel on the date specified; no alternative dates will be available.
Prize winners must be 18 or over.
The prize is for one person but you will share the trip with one other winner.
Prize winners' details will be passed onto a 3rd Party to help arrange the experience.
There is no other alternative to the Prize stated; the Prize is not transferable; and no part or parts of the Prize may be substituted for other benefits, items or additions.
Wex Photographic reserves the right to withdraw or amend the Terms & Conditions of the Promotion, with or without clause, at any time without prior notice.
By participating in the Promotion you agree to abide by these Terms & Conditions. Any personal data relating to Participants' will be used in accordance with current UK data-protection legislation, Wex Photographic Privacy Policy and Wex Photographic Terms and Conditions.
This Promotion is available for all purchases of the Canon EOS 6D Mark II.