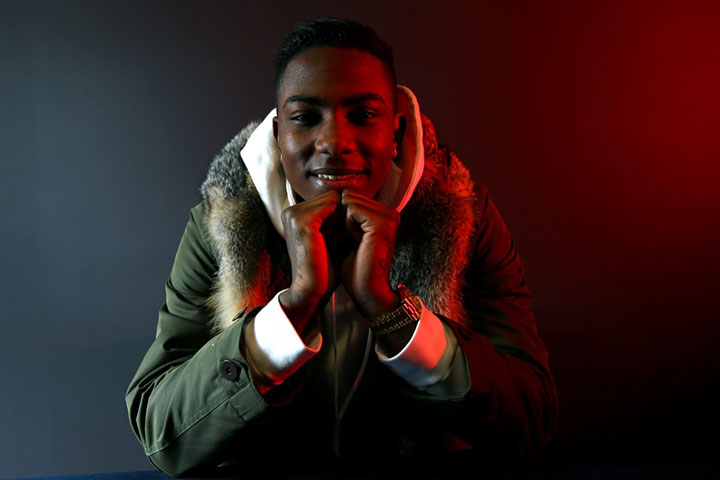 © Matt Watson – Interfit
Wex Photographic proudly presents The Light Show 2016, where you can have all of your photographic lighting dreams fulfilled!
Free to attend, but those wishing to sit in on seminars must reserve a seat in advance.
In addition to the fun and sparkles, The Light Show will provide you with everything you need to know about the vast world of lighting. This will include everything from off-camera flash and triggers to professional studio kits, soft boxes and umbrellas. There's something for everyone.
Schedule:
12:00-12:45: Light Painting Seminar with Claire Harper.
13:00-13:45: Capturing Objects in Motion - Seminar and Demonstration from Broncolor.
14:00-14:45: Hi-Sync Lighting - Seminar and Demonstration from Elinchrom.
15:00-15:45: Capturing Colour - Seminar and Demonstration from Interfit.
Highlights:
Expert advice from lighting professionals, for everyone from beginners to other professionals.
Exciting lighting seminars and demonstrations from the biggest names in the lighting business.
Opportunity to test out some brand new lighting equipment.
Special guests Bernadette Lemon and Eddy Bacon for you to capitalise on some unique photo opportunities.
Free goodie bags for first 50 customers through the door.
Amazing on-the-day deals.
An astounding prize bundle giveaway for one lucky attendee.
A huge prize bundle worth over £1150 featured below is also up for grabs for one lucky attendee!

Event Information
Event: The Light Show 2016
Date: Saturday 29th October, 10am-6pm Wex Showroom - FREE
Location: Wex Showroom, Unit B, Frenbury Estate, Drayton High Road, Norwich. NR6 5DP.
Please note that tickets for this event are available via Eventbrite. Clicking 'Register' will take you to the Eventbrite website where you can register for a ticket.
See our Events index for a full list of events planned in the near future. If you would like more information on any of the events or you would like to make some suggestions for possible events please send us an email to [email protected].