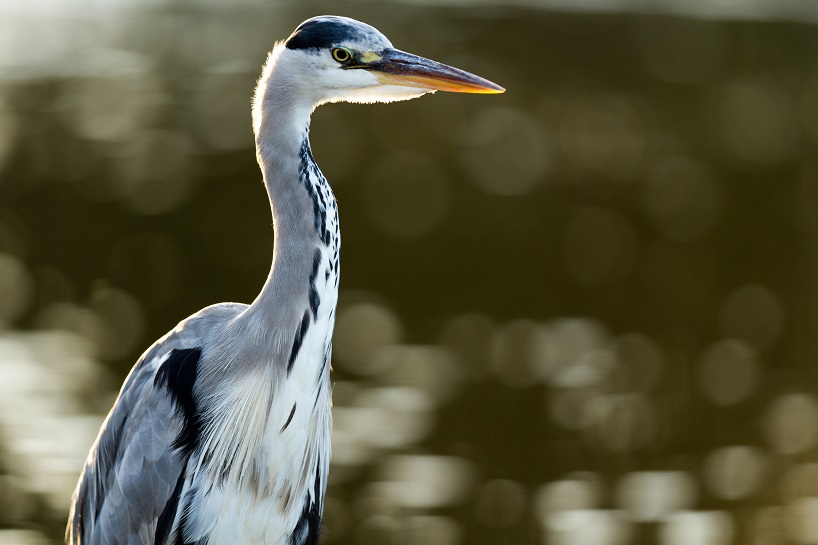 Come along to WWT Welney Wetland Centre this September for an unmissable photo walk based around wildlife photography.
Leading this event will be award-winning professional wildlife photographer and Manfrotto Ambassador Joshua Burch who will be able to not only give you great photography tips, but also share his knowledge of the array of birds that make their homes in this beautiful wetland habitat.
In terms of kit we recommend bringing the following:
Your DSLR
Telephoto lens
Wide-angle lens
Macro lens
Teleconverters
Rain covers
A tripod
A fully charged and spare battery and plenty of memory
Your ticket
But don't worry if you don't have everything on the list, this event is for photographers of all abilities and is about trying something new and pushing your existing kit to new levels.
The session will be outdoors so please be sure to wear clothing appropriate for outdoor photography in Autumn.
Please arrive at the venue no more than 15 minutes before the start of your chosen walkabout time and, if parking at the location, this is free and the postcode for your satnav is PE14 9TN.
So join us in celebrating wildlife photography, learning new tricks, and meeting like-minded photographers.
Book now to avoid disappointment!
About Joshua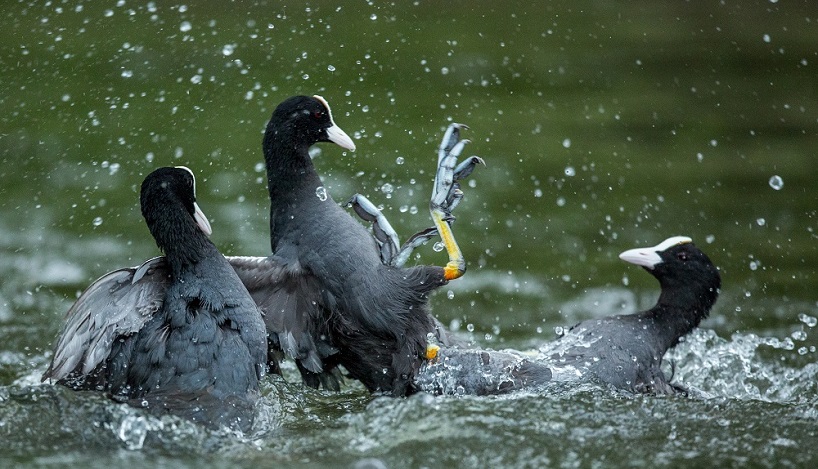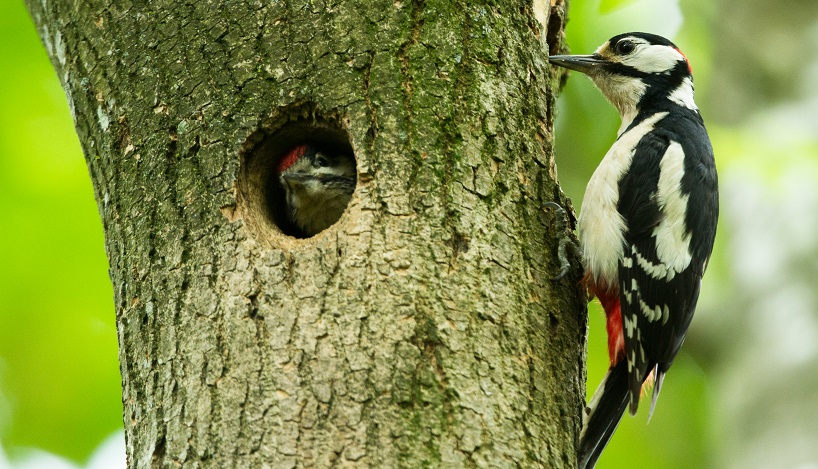 Josh has always had a burning passion for the outdoors and spent most of his childhood exploring the great outdoors. He now uses his camera to highlight the amazing wildlife on his doorstep. He has had images awarded in many prestigious competitions such as the Wildlife Photographer of the Year and the British Wildlife Photography Awards. When he's not out taking images, he can be found at the Natural History Museum talking to the public about his experiences in wildlife photography and spreading the message that local wildlife is just as cool as foreign species.
Josh's aim on this workshop is to be your photographic guide and be on stand by should you need any assistance.
His wildlife knowledge is also unparalleled so he can teach you about the behaviour of your subjects, a very important skill to have. Josh likes to have a laid back atmosphere to his workshops and no question is silly and he will always be there to lend a hand.
Wex Walkabout: Wildlife Photography with Joshua Burch
Event: Wex Walkabout: Wildlife Photography with Joshua Burch
Date: Saturday 30th September 9.30am-12.30pm OR 1pm-4pm
Price: £15.00
Location: WWT Welney Wetland Centre, Hundred Foot Bank, Welney. PE14 9TN
P.lease note that tickets for this event are available via Eventbrite. Clicking 'Register' will take you to the Eventbrite website where you can register for a ticket.