Image © Luke Curtis
On Saturday 28th October 2017, we will proudly be presenting our annual Light Show event where you can have all of your photographic lighting questions answered.
The Light Show will provide you with everything you need to know about the vast world of lighting. This will include everything from off-camera flash and triggers to professional studio kits, soft boxes and umbrellas. There's something for everyone.
Come along for a day of:
Expert advice from lighting professionals, for everyone from beginners to other professionals.
Exciting lighting seminars and demonstrations from the biggest names in the lighting business.
Opportunity to test out some brand new lighting equipment.
Get some snaps for your portfolio of professional model Bernadette Lemon.
Free goodie bags for first 50 customers through the door.
Amazing on-the-day deals.
Free prize giveaway for one lucky attendee.
Seminars and demonstrations
Photographing Your Crafts - Demonstration from Lyndsey James
10:30 – 11:30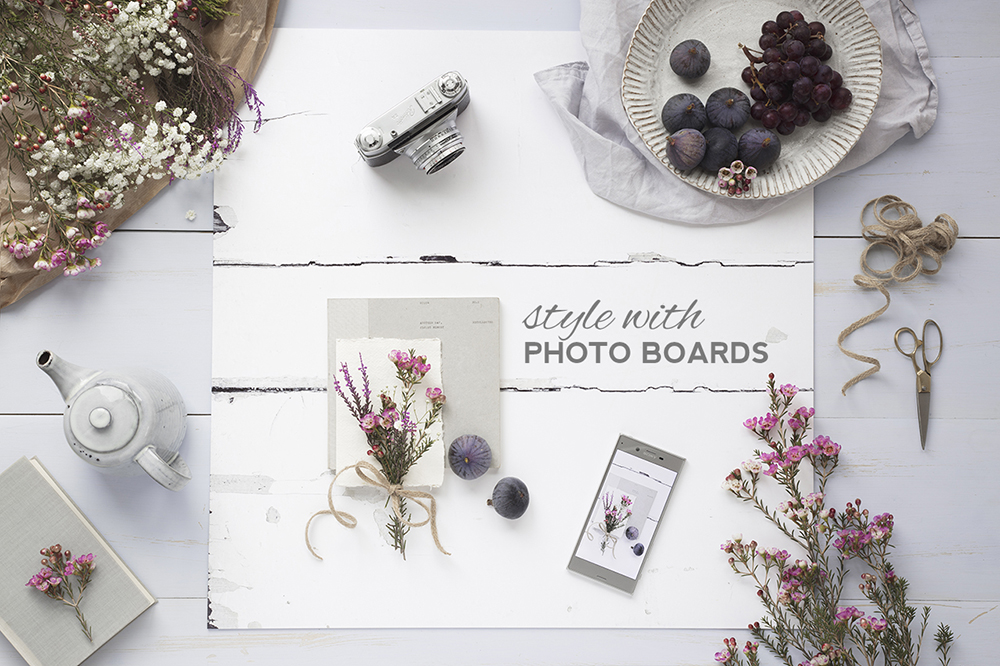 Join craft photography guru and the creator of Photo Boards Lyndsey James for a special interactive demo where you can learn how to photograph your crafts using basic equipment and the light from your window at home.
Lyndsey is renowned for teaching Photography & Natural Lighting techniques to Designers and Makers worldwide and has worked for Etsy, Folksy, Kirstie Allsopp and many other craft industry leaders in addition to hosting her own exclusive Photocraft workshops, which always sell out within hours. Dispelling the myth that great photos can only be achieved with high end kit, and turning photography into a loved (instead of feared) subject for many makers, Lyndsey will ensure you will leave this seminar buzzing with ideas on how to capture beautiful photos of your craft makes.
---
Lighting Tools for Filmmaking - Seminar from Forward's Tom Martin.
11:50 – 12:50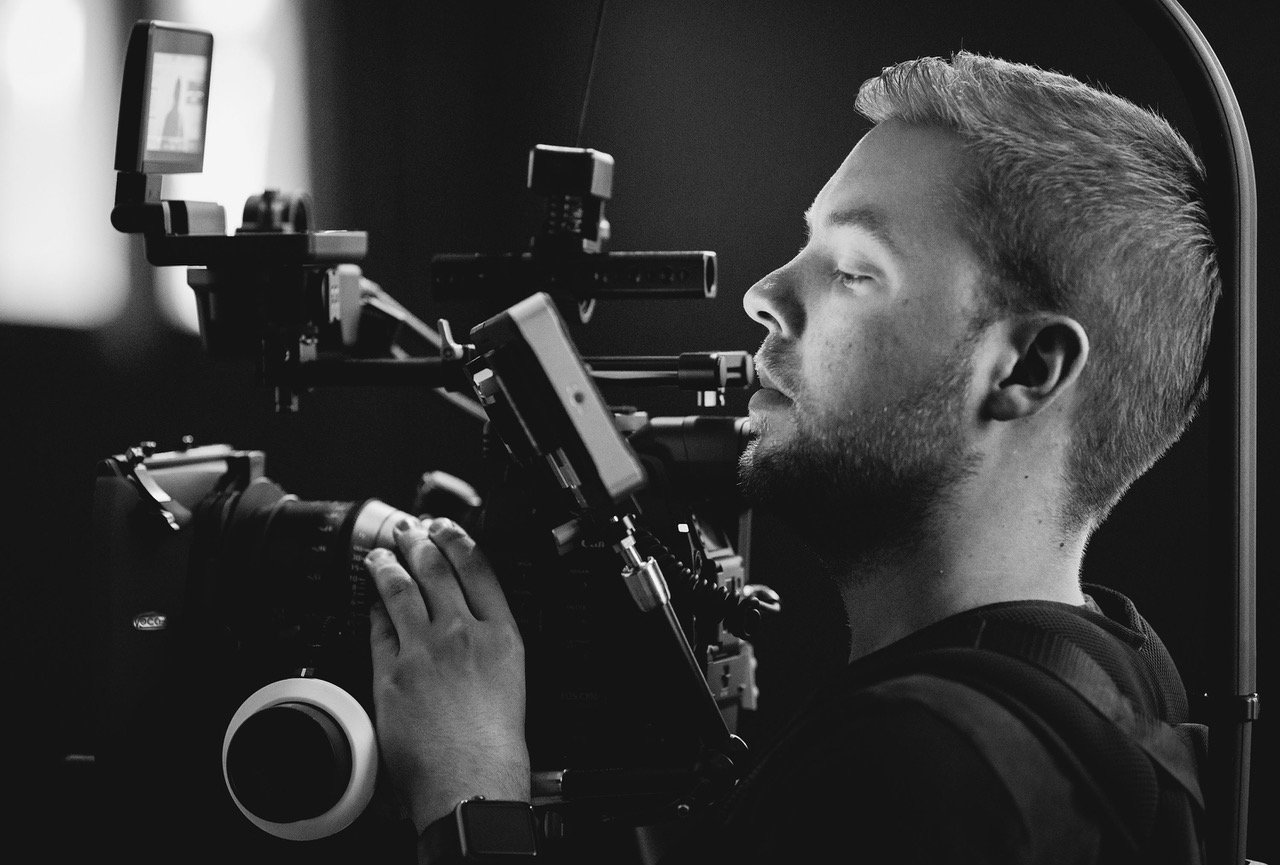 In this talk, Tom Martin will be demonstrating some of his favourite lighting tools from his kit bag. This will include the Kino Flo Select 30, Quasar Scientific X-Fades, Dedo DLH4 and showing how they can be used to light a variety of different types of scenes.
Tom is an award winning Filmmaker, Cinematographer and Creative Director at video production agency Forward. Tom founded Forward in 2010 after graduating from UEA's Film & Television Studies degree course. With an extensive knowledge of both the creative elements and technical aspects of filmmaking, he is most at home behind the camera, lighting and crafting beautiful images and directing engaging stories. Over the last 7 years Tom and his team have been lucky enough to work with brands and businesses across the world, and they were delighted to be awarded two Royal Television Society East Awards earlier this year for their work with Wex on the #MoreThanAnImage series.
---
Shooting Portraits with the NEO II - Workshop with Rotolight's Luke Curtis
13:10 – 14:10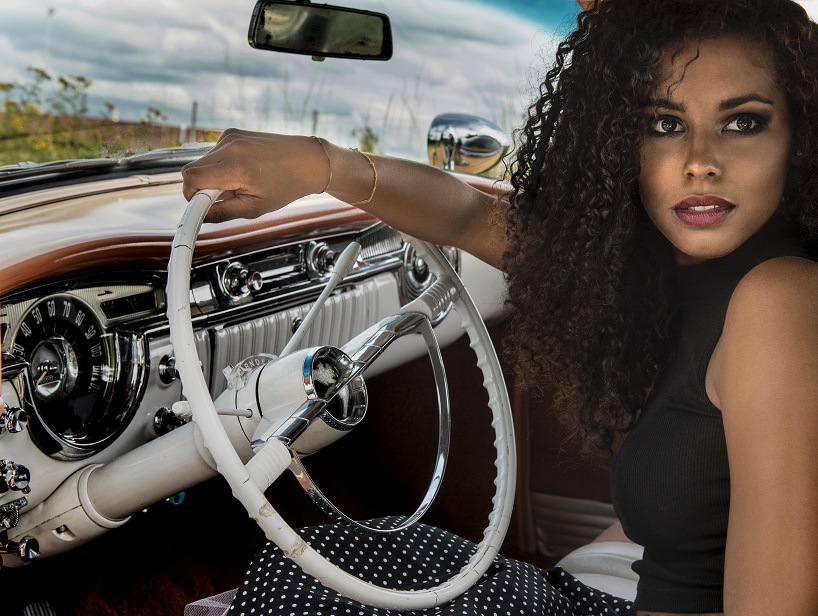 Rotolight's Luke Curtis will be joining us to conduct a workshop around creating beautiful portraits using the brand new Rotolight NEO II.
Luke is an experienced photographer, and in addition to working at Rotolight also shoots for DJ Mag, shooting big names such as DJ Guetta. NEO II can be simultaneously a continuous modelling light and HSS flash, allowing the photographer to easily acquire focus in dimly lit situations and optimise composition. Designed for portrait photographers and videographers on the go, NEO II provides the 'shoot what you see' benefits of continuous light, and the flexibility of HSS flash (1/8000th sec.) with 500% flash output for whenever users need to freeze action.
---
How to Create the Perfect Studio Lighting Set Up for Portraits - Demonstration Interfit's Joe Watkins.
14.30 – 15:15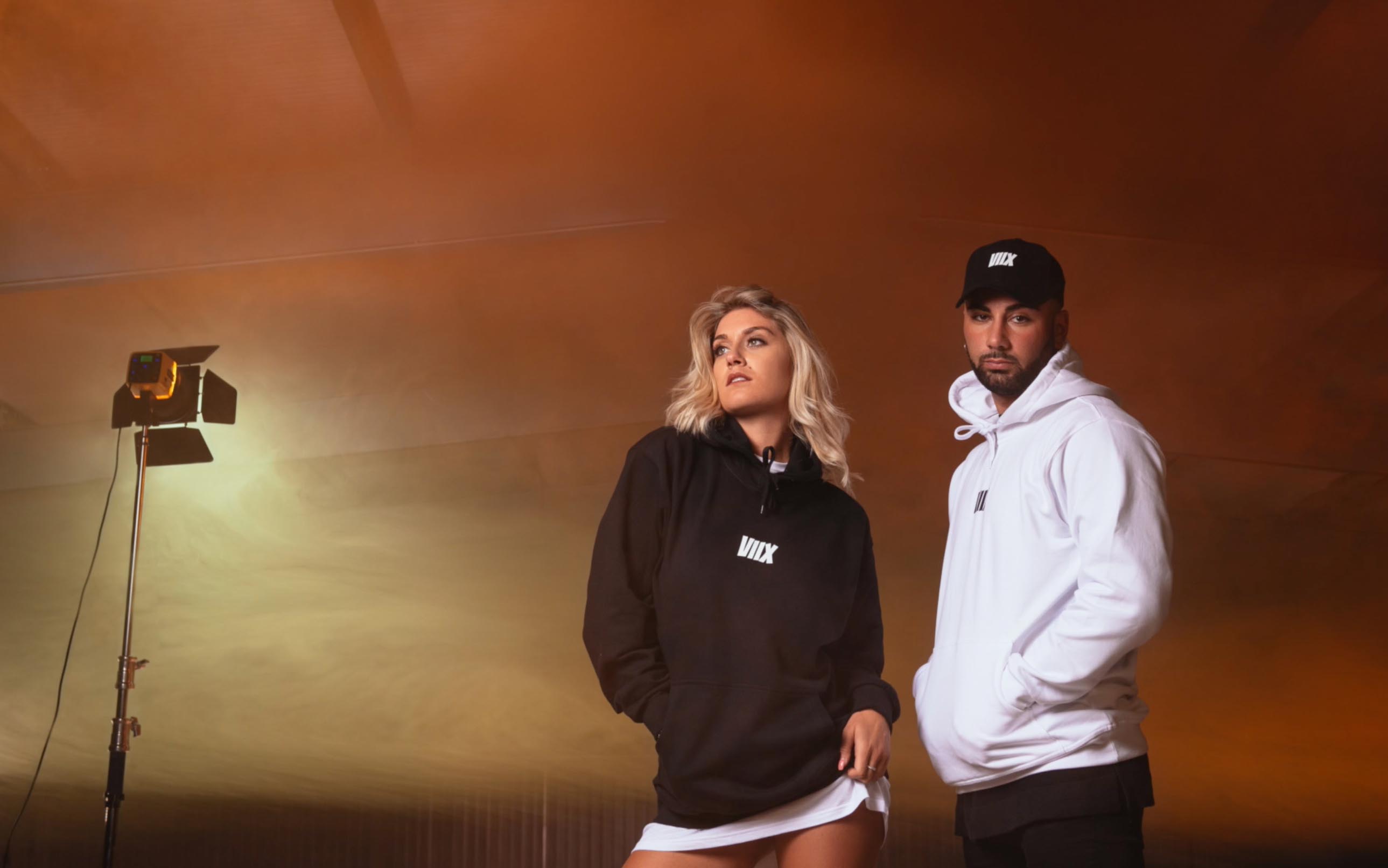 In this talk, Interfit's Joe Watkins will be teaching you all about creating the perfect studio lighting set up for portraits using Interfit's brand new Honey Badger 320w Compact Flash - one of the great prizes available for one lucky attendee at this year's competition.
---
Location Lighting with Flash - Seminar from Phottix Ambassador James Kerwin.
15.35 – 16:20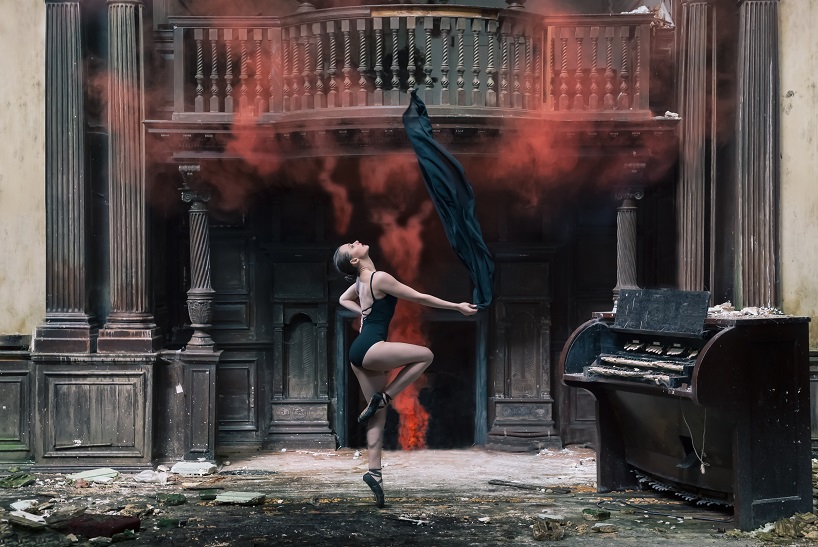 In this talk, Phottix ambassador James Kerwin will discuss using Mitros + speed lights on location to create his model portraiture. In this talk James will build up from the basics and fundamentals of lighting such as set up of lights and stands, the controls of the trigger and a one light set up, right up to a couple of more advanced two or three light set ups with grids and snoots.
James Kerwin is a fine art photographer from here in Norwich. It was in 2014 that James began shooting his first abandoned building series entitled "Decadence" and 3 years on he has built up an impressive portfolio of both interior and location photography. Having been into photography since 2009 James originally shot weddings before moving into location based work, 4-5 times a year he pulls models into this locations for a backdrop and for dramatic effect.
---
Working with Models - Seminar from Phottix Ambassador Matt Belshaw.
16.40 – 17:40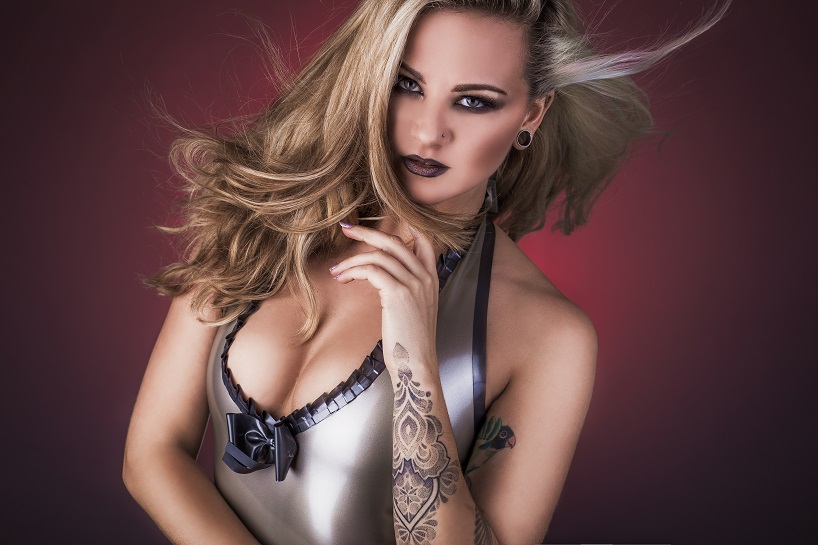 In this talk, Phottix Ambassador Matt Belshaw will be talking about how to work with and be comfortable with models. He will be covering how to direct and pose a model, as well as what to look for when shooting to get the most out of your time, your model, and your money, thus giving you everything you need to get great results.
Matt is a self-taught photographer with 20 years of experience as a hobbyist and 5 years as a professional commercial photographer. His main area of interest is working with people, and using his interpersonal skills to capture the best from his subjects.
Book your free seminar spaces now:
---
As well as all of the above, you could also win a huge prize bundle worth over £1250 including:
Interfit Honey Badger Single Head and Softbox RRP £259.99*
The Honey Badger from Interfit is a powerful studio flash designed to be compatible with most pop-up softboxes and Bowens Mount modifiers, thanks to its versatile modifier mount. Boasting an impressive 320W of power, the Honey Badger's ultra-bright LED is ideal for both video and stills. The included 24" pop-up softbox can be set up in seconds, making it a convenient studio tool.
Rotolight Neo II LED Light RRP £299.00*
The Rotolight Neo II LED combines High Speed Sync (HSS) Flash and continuous on-camera LED in one highly versatile unit. Rotolight has teamed with Elinchrom to integrate the Skyport 2.4 Ghz HSS wireless flash receiver into the LED panel to wirelessly sync up to 10 lights, in 4 groups, at distances up to 200m. This light brings the still photography and filmmaking worlds closer than ever.
Huge Lastolite Bundle of Your Choosing £500
The lucky winner of the competition will get to choose their own bundle of Lastolite products up to the value of £500.
Tenba Messenger DNA 15" Slim 40th Anniversary - Limited Edition (Black) RRP £125* plus
Tenba Messenger DNA 8" 40th Anniversary - Limited Edition (Black) RRP £69*
In addition to all of the above, two Tenba limited edition messenger bags are also up for grabs for one lucky attendee.
We look forward to seeing you there!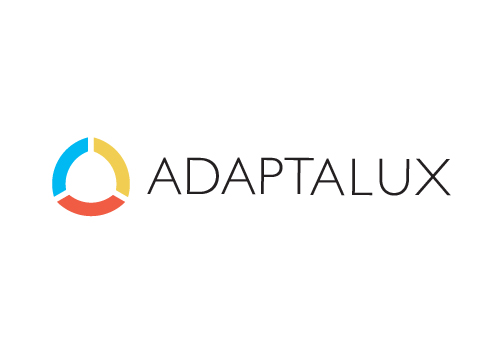 *Prices correct at time of publication - 09/09/2017.