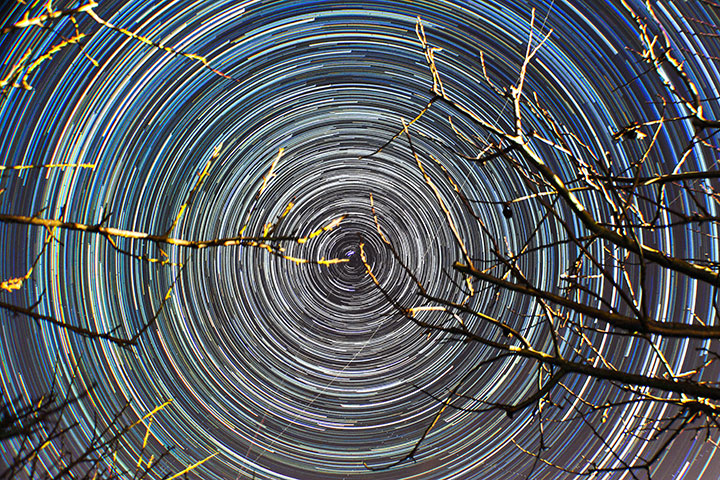 **Although all seated seminar places are booked, there are additional spaces available on a first-come-first-served basis.**
Welcome to the Wex Astronomy Show. With support from our friends at Celestron and Altair Astro, we bring you the second astro show to grace our Showroom.
The Astro Show is all about helping you make the most of your hobby and equipment and throughout the day will feature:
Spectacular seminars from Mary Spicer, Damian Peach, and Nigel A. Ball
Knowledge and advice from leading brands and the Wex team
Exclusive show-day deals
An extensive range of demo scopes, binoculars, eyepieces, filters and more
A pair of Skymaster 15x70 Binoculars up for grabs for one lucky attendee
Free goody bags to the first fifty through the door
The Wex Astronomy Show is FREE to attend and doesn't require advanced booking, simply turn up at our Showroom and enjoy! However, if you wish to attend the workshops or seminars at the show you will need to book your place via the links below.
Schedule:
12pm - 12.45pm / 3.30pm - 4.15pm - Creating Stunning Star Trails - Seminar from Mary Spicer
In this astounding seminar from Mary, you will learn the techniques of capturing star trails. You will also learn about the all important post-production techniques for processing these images using free software to create not only star trails, but also star trail timelapse videos.
1pm - 2pm - Nightscape Photography with your DSLR - Seminar from Nigel A. Ball
Join us for this exciting seminar delving into the world of nightscape photography. Nigel will give an overview of the techniques and subject focuses used to capture beautiful nightscape images and star trails with a standard DSLR. This will be supported by examples of his work and a discussion of the reasons behind his choice of subject matter and will be full of tips, tricks and inspiration.
2.15pm - 3.15pm - High Resolution Astrophotography - Seminar from Damian Peach
This seminar is a guide in how to photograph the planets, moon and sun, and maximise the potential of your images. Damian will be giving advice on choosing the right telescopes and cameras for high resolution, properly setting-up and calibrating all your gear and image processing software, what to get, and how to use it.
Information on prizes coming soon.