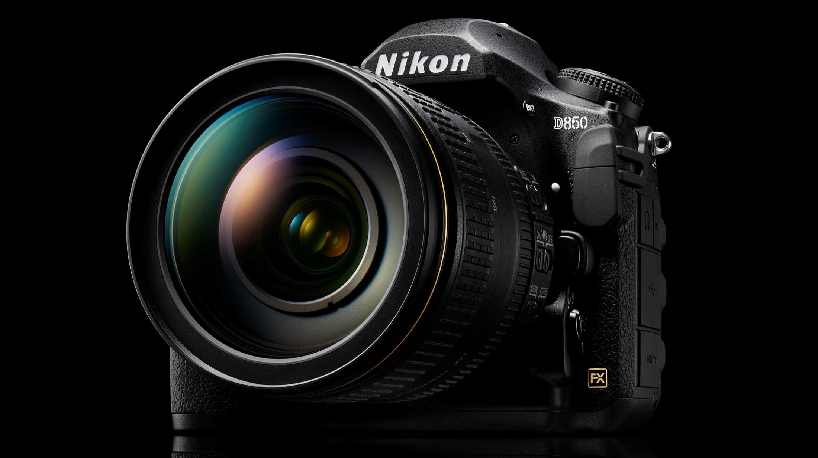 Come along to our Norwich Showroom on 25th August where Nikon will be showcasing the production model of the new Nikon D850. This will be the first time the D850 is seen at any event in the UK!
Free to attend and no registration required.
We look forward to seeing you there.