Join us for this month's Wex Walkabout where we will have the wonderful opportunity to photograph a variety of different hand-picked artists in their work environments as a part of Norfolk & Norwich Open Studios. We will be transporting you from our Norwich Showroom to the Breckland area where you will get to see a variety of different artistic studios. We will be spending around 45 minutes in each studio.
Our first stop will be at the studio of Jenni Thornely, an artist who works with vibrant colours to produce captivating paintings in many mediums including acrylics and ink, and also creates cards and painted tiles – time to put your colour capturing skills to the test.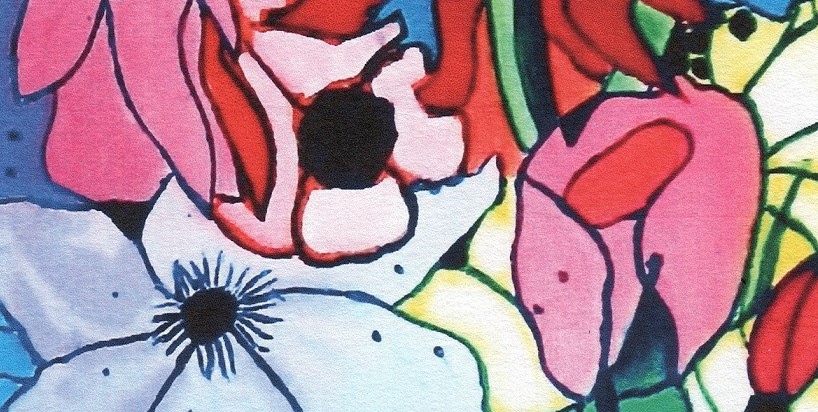 Secondly we will be visiting Angela Park at her home; filled to the brim with all things paper cutting and felting. With such attention to detail, these incredibly intricate art form produces fascinating pieces perfect for testing out your macro lenses.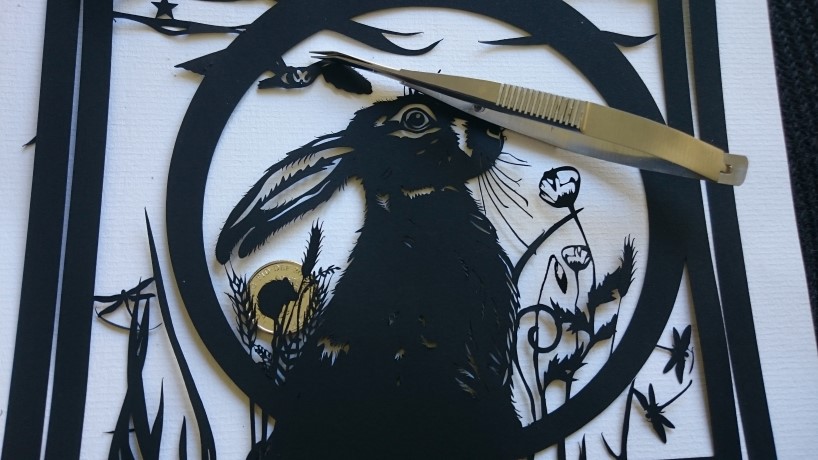 Our last stop before lunch will be at the home of Lizbeth Cramer, who creates everything possibly imaginable using wool she weaves herself. Crafting beautifully organic pieces including jewellery, clothes, and even a knitted bicycle cover, you certainly won't be disappointed with the variety of things to photograph at this stop.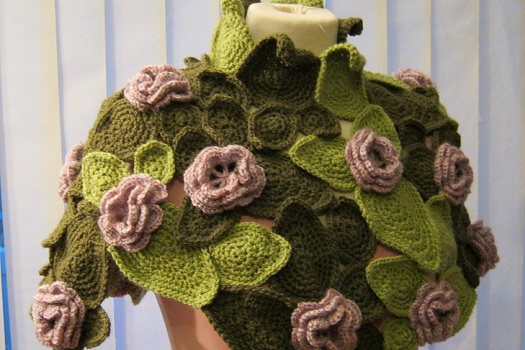 After an hour lunch we will be stopping at the studio of sculptor and illustrator Will Wright where you will see a range of work in extraordinary forms. Varying from small and delicate, to large and robust, there is something for everyone.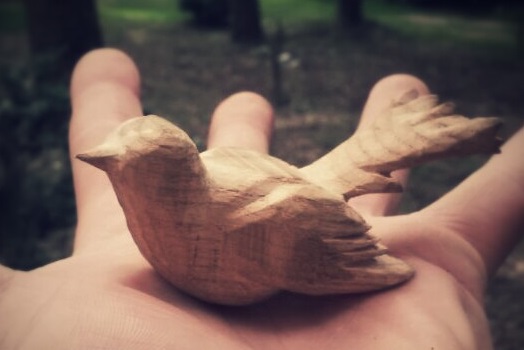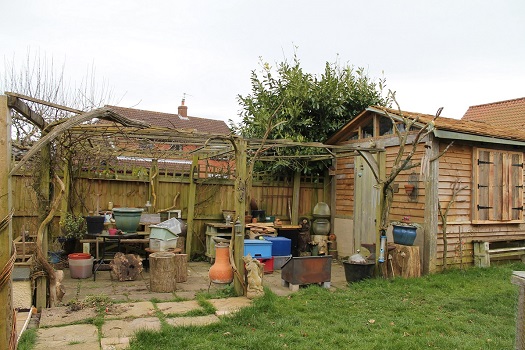 Our final stop of the day will be at Nigel Barnett's awe-inspiring studio at Fransham Forge, where in addition to his shop and workshop, there are four and a half acres of incredible metal sculptures to be discovered and admired.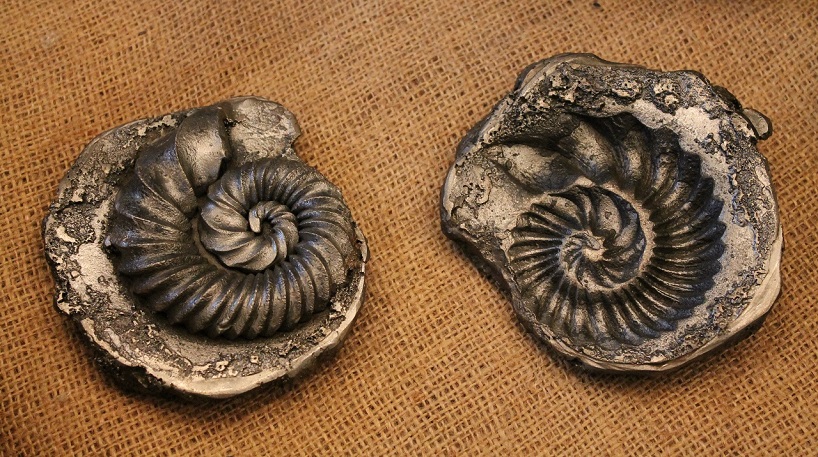 We look forward to seeing you there.
Wex Walkabout: Norfolk & Norwich Open Studios - Breckland Art Trail
Event: Wex Walkabout: Norfolk & Norwich Open Studios - Breckland Art Trail
Date: Thursday 1st June, 9.30am-4.30pm.
Price: £15.00
Location: Meeting at Wex Photographic Showroom, Unit B Frenbury Estate, Drayton High Road, Norwich. NR65DP.
Please note that tickets for this event are available via Eventbrite. Clicking 'Register' will take you to the Eventbrite website where you can register for a ticket.