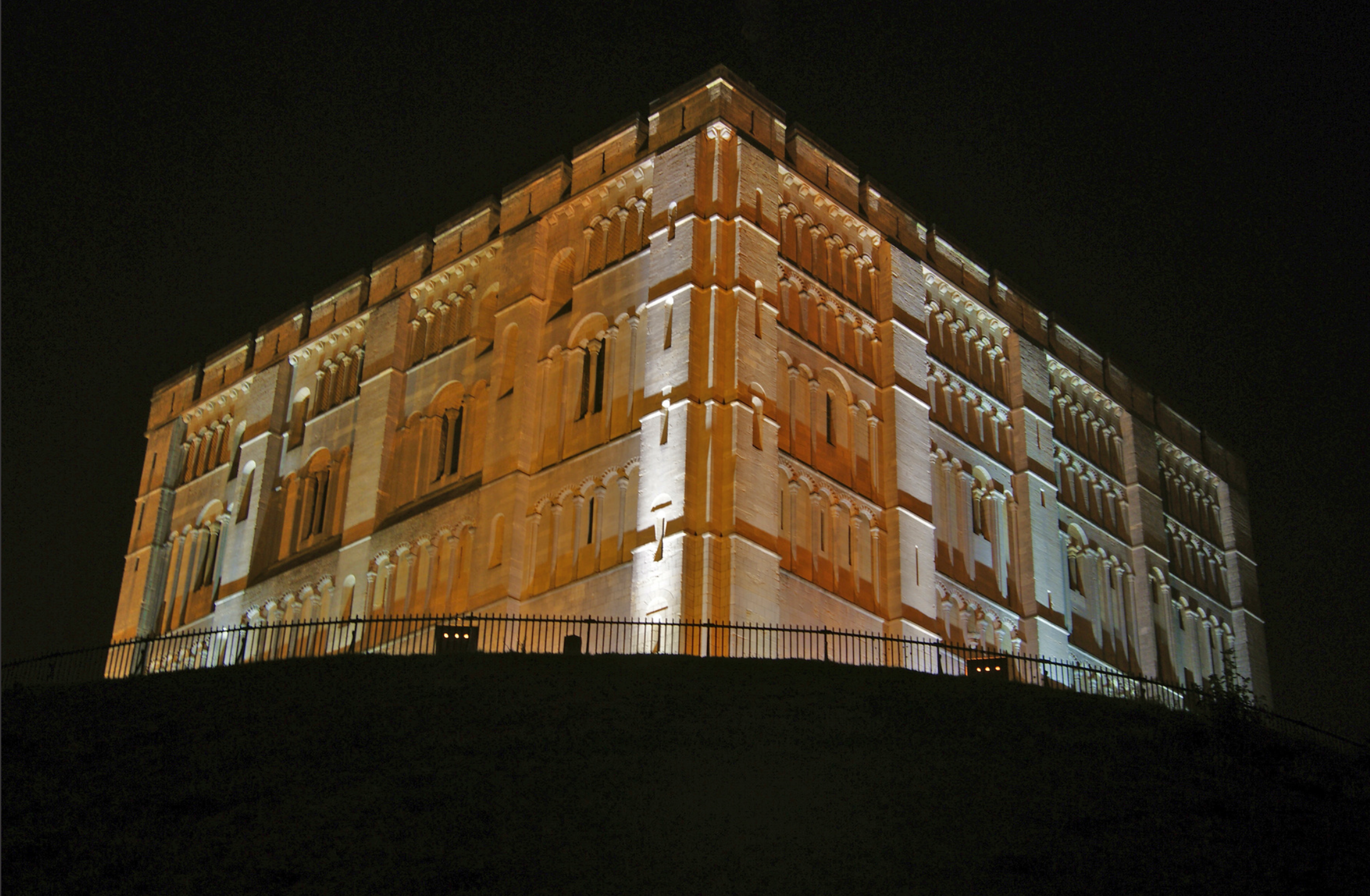 Wex Camera Club
Welcome to the Wex Camera Club.
If you're 18 years old or under and own a DSLR or compact system camera, come along and join our new Camera Club. Led by our very own Tom Stone, the sessions will be held fortnightly at the Open Youth Venue, Norwich.
Whatever your level of ability, this course will allow you to improve upon and enjoy your photography. Each month there will be a three-hour practical session and two hours of critique and feedback, helping you to hone and develop your images.
You can come to whichever sessions you like, and those who attend more than one set of sessions are automatically invited to exhibit at least one of their images at the Open in April after the course!
Saturday 4th March 2-5pm & Saturday 18th March 2-4pm
In this session Tom will show you how best to capture subjects that don't move! You'll visit points of interest and learn how to use semi-auto and manual shooting modes. If you have a longer zoom or a wide-angle lens, please bring them along.
Saturday 8th April 2-5pm & Saturday 22nd April 2-4pm
In this session we will be working above the city of Norwich on Mousehold Heath, shooting cityscapes and capturing the spring flowers. Bring a coat, a shutter release (if you have one), a wide angle or a kit lens and a tripod.
About Tom Stone
Tom Stone is an enthusiastic and experienced Wex workshop photographer, and has run a number of portraiture and beginners' classes for Wex students of all ages both at the Showroom and at various schools in Norwich.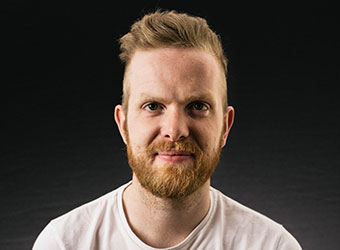 Tom has an interest in how the communities perceive individual's personalities. His work explores issues such as racism, stereotyping and prejudice and how elements such as the press and censorship affect these subjects.

Event: Wex Camera Club
Date: March 4th & March 18th, April 8th & April 22nd.
Price: £25
Location: The Open, Bank Plain, Norwich.
Please note that tickets for this event are available via Eventbrite. Clicking 'Register' will take you to the Eventbrite website where you can register for a ticket.