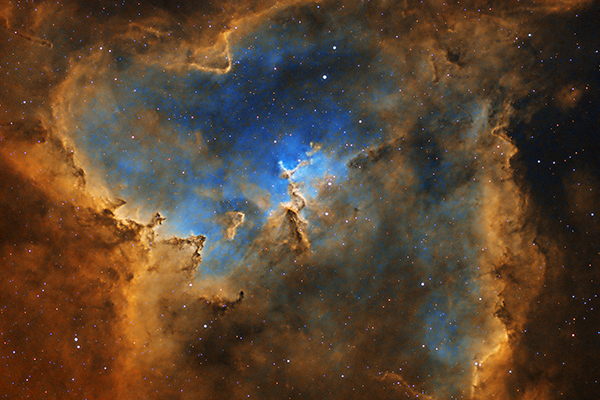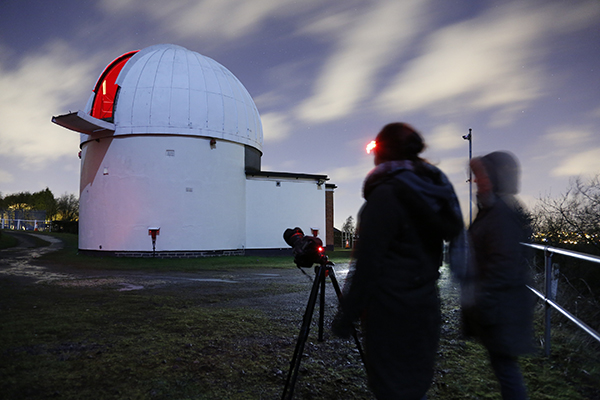 The Nebula photographs shown on this page were taken by Peter Jenkins, part of the MSAS team who will be present and co-lead this fascinating workshop.
This hands-on course introduces confident DSLR and CSC users to this fascinating subjectto this fascinating subject, with the opportunity to shoot the night sky with your own kit and also to have a go with camera mounted telescopes. A full guide of what you need, how to do it, and where to find the most interesting astronomical objects is provided. Our courses are held in conjunction with Mansfield & Sutton Astronomical Society up at Sherwood Observatory's fantastic facility.
Dan Billings and Sherwood Observatory's experienced team will introduce you to our vast solar system. Simply aiming your camera at the sky will quickly lead to frustration, so illustrated presentations will explain what to shoot in the different seasons and where to find visually rewarding constellations, planets and solar activity. Knowing how much you can achieve with a standard camera body and lens combo is covered, together with a buyers guide to accessories to drive your interest forward and get strong images of stars which are many light years away from Earth. Post-production plugins are discussed in order to get the best results once you're in front of your computer.
The Society's telescopes will be available for you to have a go with and if conditions allow, the big dome will be opened up so that you can see far further than your own kit will allow.
Please remember - astrophotography is very weather dependant with regard to your results.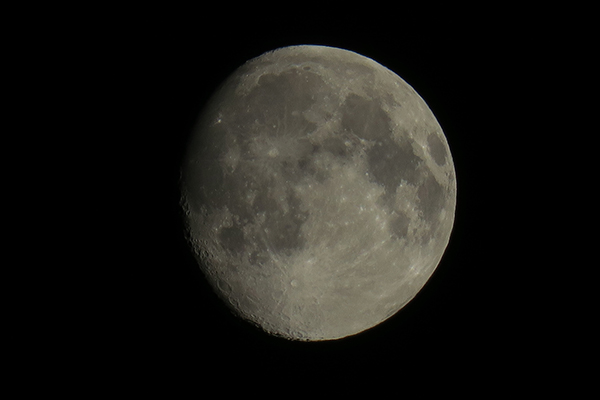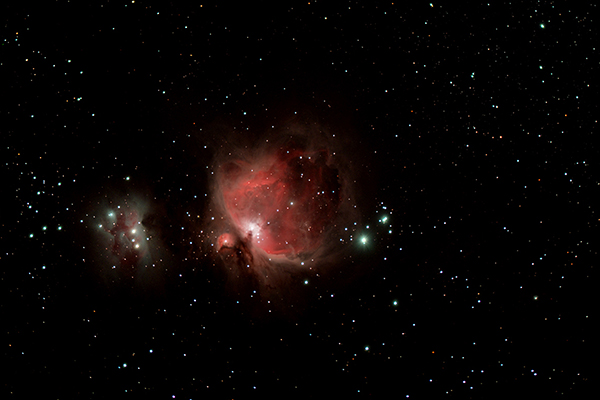 If coming from the Nottingham direction, look for a road sign just past the Coxmoor Golf Club entrance, the turning is on the RHS and the car park just to the left as you pull in. The car park is free, bu please do not block the sub-station gates. Unpack and bring your kit down to the dome at the end of the drive and get your first hot cuppa!
Please arrive at 3.45pm for a 4pm start. There will be an approximate break of half an hour for food. Tea and coffee will be provided but please bring your own packed dinner along with you as there are no shops or cafés nearby.
You will need to bring your camera, all lenses, spare batteries & a tripod - (if you have one), if not we have plenty to borrow. Please also bring a notebook, pen, your ticket, and your camera instructions.
This event will include time outside so please dress appropriately for a chilly winter evening outdoors.
We look forward to seeing you there.
Wex Workshop: Astrophotography with Dan Billings & MSAS
Event: Wex Workshop: Astrophotography with Dan Billings & MSAS
Date: Sunday 21st January, 4pm-9.30pm.
Price: £99
Location: Sherwood Observatory, Coxmoor Road,
Please note that tickets for this event are available via Eventbrite. Clicking 'Register' will take you to the Eventbrite website where you can register for a ticket.