There's not long to go before Wex's London Lens Show. Here's why you don't want to miss out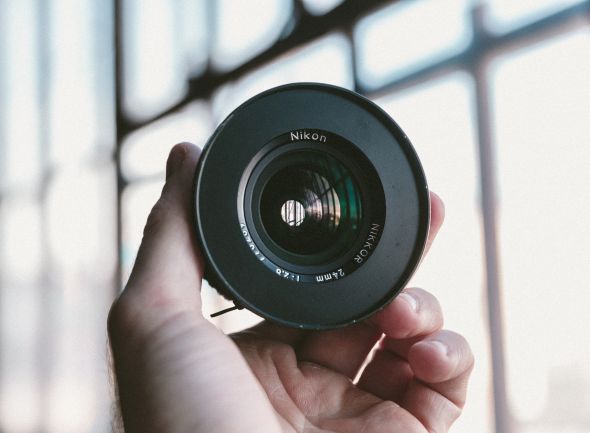 If you're passionate about photography or videography then fetch your calendar and a pen, because there's only one place that you need to be on the May 6th this year: the London Lens Show.
Wex and all the industry's major manufacturers are taking over Islington's Business Centre with a day's worth of seminars, activities and demonstrations for all photographers and videographers of all abilities.
Here are seven reasons it's not to be missed…
1. Career-changing seminars from some of the world's most talented creatives
Get the insider scope from those at the top. We've arranged a packed schedule of talks from leading professionals ready to share their experiences and knowledge to help you reach the next level of your career.
Speakers include photojournalist and film photographer Keith Bernstein, who will be describing his photographic journey that has included working with Nelson Mandela and Clint Eastwood. There's also award-winning filmmaker Phillip Bloom (Lucasfilm, CNN, Sky, BBC) who will be discussing how to achieve a cinematic look with Sony's E-Mount system, and freelance content creator Jim Marks (BBC, 4, Warner Music Group, Disney, NBC) who will be explaining the power and potential offered by the Panasonic Lumix GH5.
Head here for the day's full line-up of speakers and for tickets to their talks
2. Exclusive first looks at products from your favourite brands and expert gear advice
Canon, Nikon, Sony, Fuji, Olympus, Panasonic, Ricoh, DJI, Zeiss, Sigma, Tamron, Samyang… the list goes on and on. More than 40 brands are going to be displaying their latest products at the show and giving you the chance to test them out in person.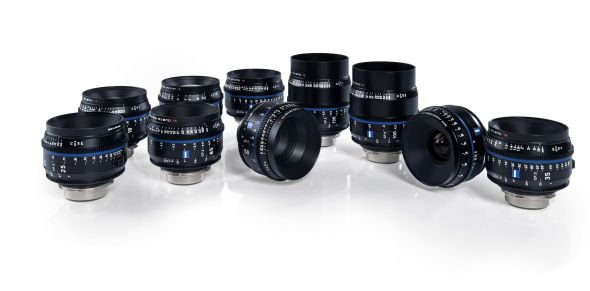 Making their first public appearance in the UK will be Zeiss's new range of CP.3 lenses and the Panasonic 8-18mm f/2.8-4 wide-angle zoom. Bring your camera along and try that dream lens on for size!
With experts in every photographic field and from every manufacturer close to hand, the London Lens Show is the ideal place to get your technical questions answered instantly.
3. Special show-only offers
We're sworn to secrecy about what these are going to be, but trust us, you won't want to miss out. Wex is bringing more salespeople than ever before to cope with the crowds at this year's event, so you can grab hold of that new gadget without having to join a never-ending queue.
4. Free practical workshops
Fine-tune your skills alongside the experts, several brands will be running their own hands-on workshops during the day, including a portraiture lighting session with Sony and a macro photography workshop with Wild Arena.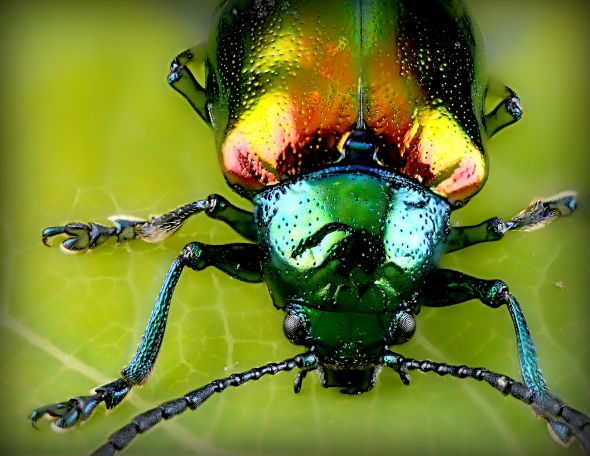 Where else can you fill a memory card with images of both models and mini beasts in one day alone?!
5. Half-price sensor cleaning from Fixation
Sick of spending hours cloning dust spots from your images? The staff from Fixation will be carrying out while-you-wait sensor cleaning sessions at discounted rates all day. The team will also be available to answer all of your repair and maintenance queries, helping you keep your setup in tip-top shape.
6. Free prize draw
One lucky attendee to the London Lens Show is going to be selected at random and given a Lensababy Composer Pro II and a Sweet 50 Optic to take home with them. That's the chance to win hundreds of pounds-worth of gear, just by turning up.
7. Entrance to the show is free when booked in advance!
So secure your place today!