Fill up your diary with our three picks of photo and video events going on around the country this weekend
Edinburgh International Film Festival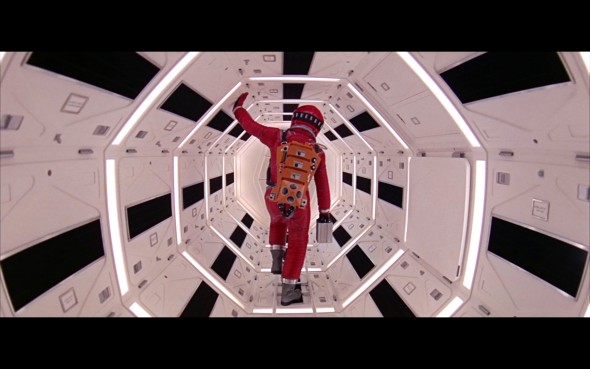 Deservedly one of the UK film world's annual highlights, the Edinburgh International Film Festival offers an exciting and challenging programme of new films and new talent. Highlights of this year's 70th iteration include spotlights on up-and-coming talent as well as screenings of classic films such as Danny Boyle's Trainspotting and Steven Spielberg's E.T. The Extra Terrestrial, as well as a special 70mm screening of Stanley Kubrick's 2001: A Space Odyssey(pictured above, of course). Besides, any excuse is a good excuse to visit a city as beautiful as Edinburgh!
Until July 25, various venues, Edinburgh, edfilmfest.org.uk
Wildlife Photographer of the Year on Tour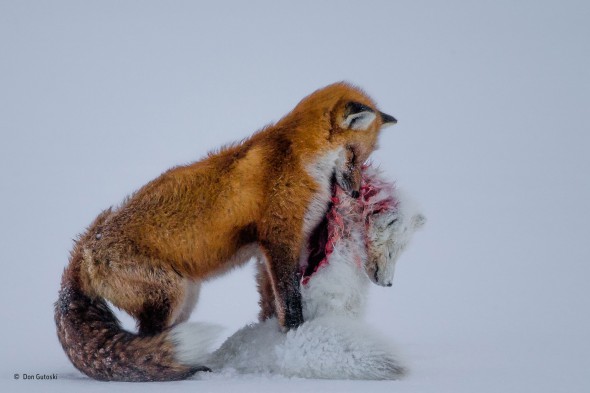 A tale of two foxes © Don Gutoski
The Wildlife Photographer of the Year exhibition continues its nationwide victory lap on a tour that rivals the Rolling Stones for endurance and longevity. It's currently playing near the Lake District, making it the perfect break activity for a weekend's landscape photography. The images are of course spectacular, and it's well worth seeing before the next batch of winners are announced.
Until July 3, The Rheged Centre, Penrith, rheged.com
Paul Strand: Photography and Film for the 20th Century
Wall Street, New York, Paul Strand, 1915. © Paul Strand Archive, Aperture Foundation
Credited as one of the American photographers who helped establish the pursuit as an art form, Paul Strand produced a distinct and compelling body of work throughout the 20thCentury. His striking images, of the USA and the rest of the world, provide a template that would heavily influence the evolution of social documentary photography. This retrospective at the V&A in London is a comprehensive show that deftly demonstrates the breadth of Strand's influence.
Young Boy, Paul Strand, 1951, Gondeville, Charente, France. © Paul Strand Archive, Aperture Foundation
Until July 3, Victoria and Albert Museum, London, vam.ac.uk